'Selling Tampa' Realtor Rena Frazier's Husband, Anddrikk Frazier, Is an Accomplished Businessman
Who is 'Selling Tampa' star Rena Frazier's husband? The reality star has become a fan favorite on the show and fans are ready to learn more about her.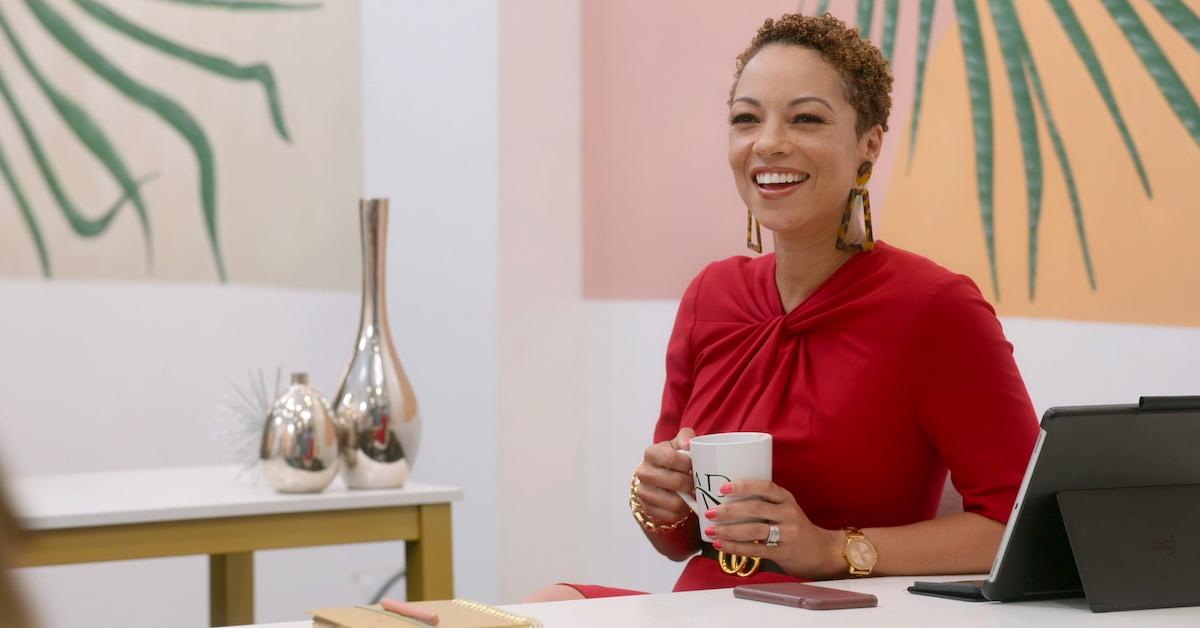 Fans of Selling Sunset have waited with bated breath for the spinoff series, Selling Tampa, to hit Netflix. The show is centered around Sharelle Rosado and her all-female team of realtors at Allure Realty in Florida. Along with showcasing their work lives, the show gives viewers insight into their personal lives.
Article continues below advertisement
One star of the show who has piqued fans' interest on social media is none other than Rena Frazier. Known as one of the top performers at the agency, Rena is a woman about her business, and she has a beautiful family. And fans are interested in learning more about her. For starters, who is Rena Frazier's husband on Selling Tampa? Here's what we know.
Article continues below advertisement
Rena Frazier's husband, Anddrikk Frazier, is the CEO of an energy company.
It's no surprise that Rena's husband is equally as successful as the star. Anddrikk Frazier currently serves as the President and CEO of Integral Energy LLC.
According to Gossip Next Door, Anddrikk is a graduate of the University of South Florida and a Vanderbilt University alum with degrees in chemical engineering. Anddrikk started working his way up in the energy field by working at Tampa Electric from May 1998 to August 2010. Next, he moved on to TECO Energy from 2010 to 2012 and later Trillium CNG from May 2012 to March 2015.
Article continues below advertisement
While it's unclear when Anddrikk and Rena decided to tie the knot, the couple celebrated their anniversary on May 31, 2021, per Rena's Instagram page.
Article continues below advertisement
Rena and Anddrikk appear to be madly in love and have a beautiful family. The couple share four daughters: Ariana (from Rena's prior marriage), Aja, Alivia, and Aryn.
Even though the couple post tributes to one another on social media from time to time, the pair appears to be partial to privacy. On the show, the couple has addressed that they are both busy professionals, but they make it a point to balance family and their marriage with ease.
Article continues below advertisement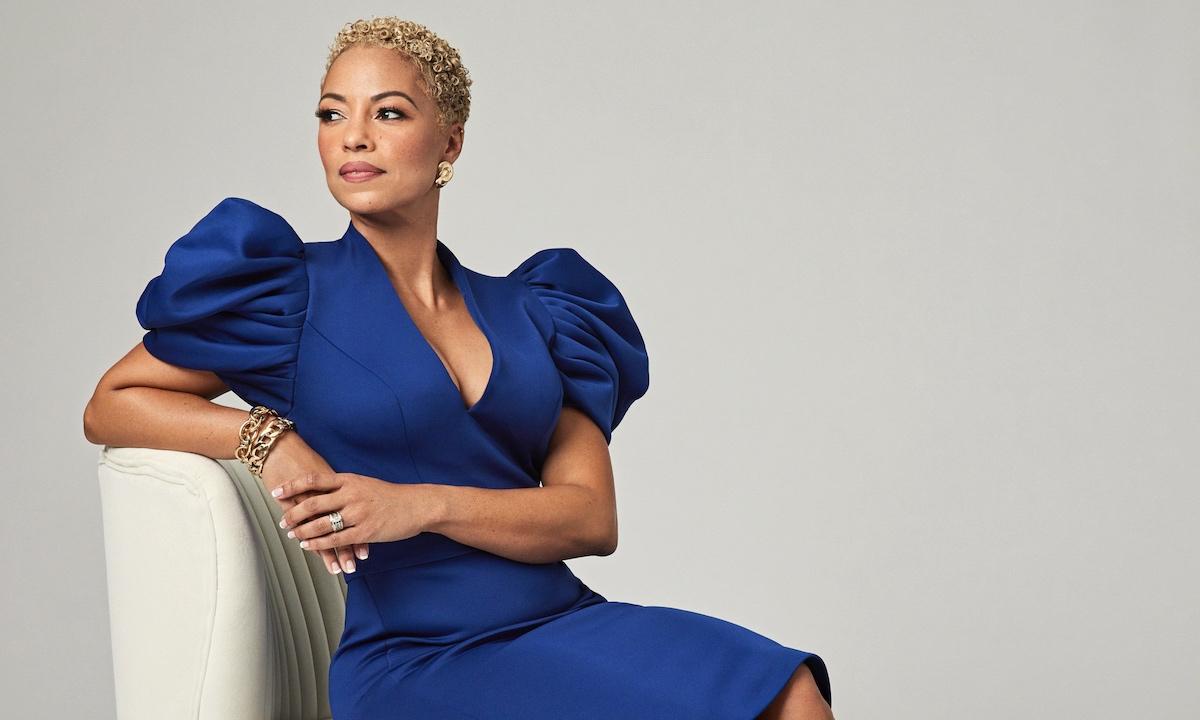 Rena was previously married to Adrian Mosley.
Before Rena started her life with Anddrikk, she was previously married to another man. According to The Cinemaholic, Rena was married to Adrian Mosley.
Rena and Adrian share Ariana together. The outlet reports that the cause of their separation is unknown, but they were able to end their union amicably.
Article continues below advertisement
It's clear that Rena and Anddrikk are a total power couple who are happily in love and have a solid foundation, and fans are hoping to see more of their love and their family on TV in the future.
Season 1 of Selling Tampa is available on Netflix now.