Restaurant Servers Share Tricks They Use to Get You to Spend More Money
You may not even notice these subtle tricks restaurant servers use to make you spend more money and increase their tips.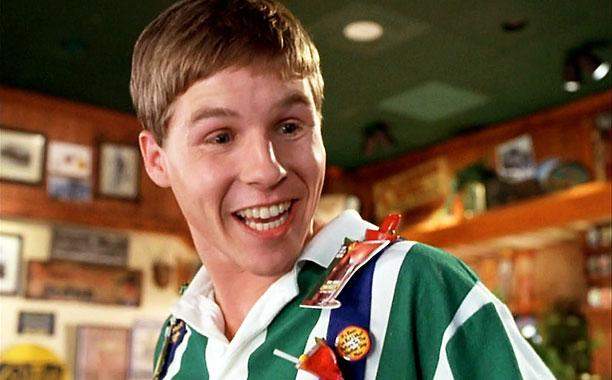 Let me kick this off by saying restaurant servers in the U.S. do not make nearly the amount of money they should. Restaurants get around wage laws because their servers make tips, and that's super unsavory and terrible. So, tip your restaurant servers! At least 20 percent! They deserve it!
Quora is a question-based site where people can ask about something they've always been curious about, and others will chime in with answers. So when someone asked about tricks restaurant servers use that most people don't even notice, some former waitstaff offered fascinating answers. These tricks are so subtle, you probably don't even notice them. They are teeny tiny tactics designed to make your experience more enjoyable, ensure generous tips, and maybe even encourage you to buy another round of drinks.
Article continues below advertisement
1. The light touch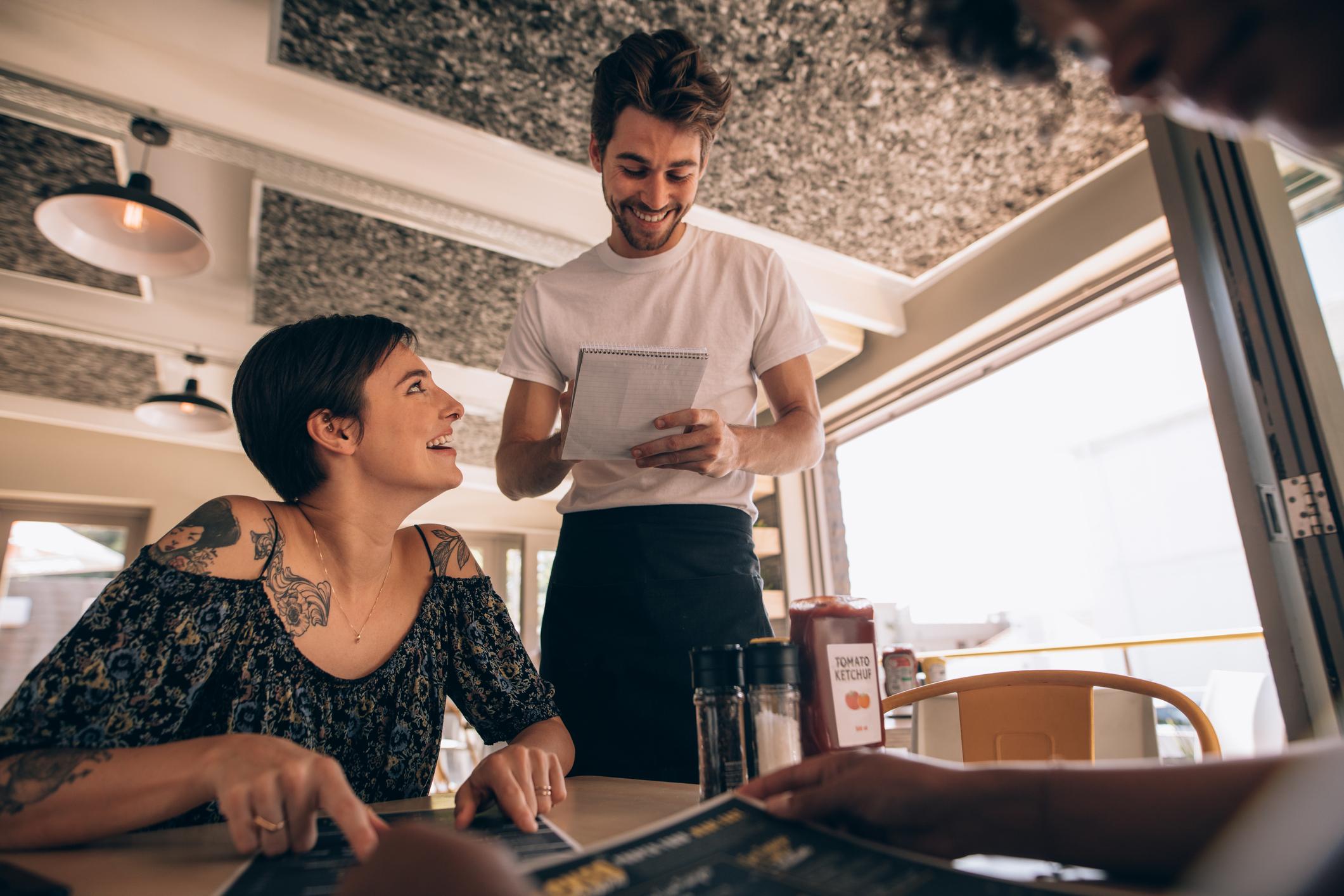 One way servers can "dramatically increase their tips," according to Ray Lancaster, is to lightly touch the arm of the person most likely to pay. The gesture might even be so subtle that you don't consciously register it. But it's just another way that servers connect with restaurant patrons.
2. Parroting your order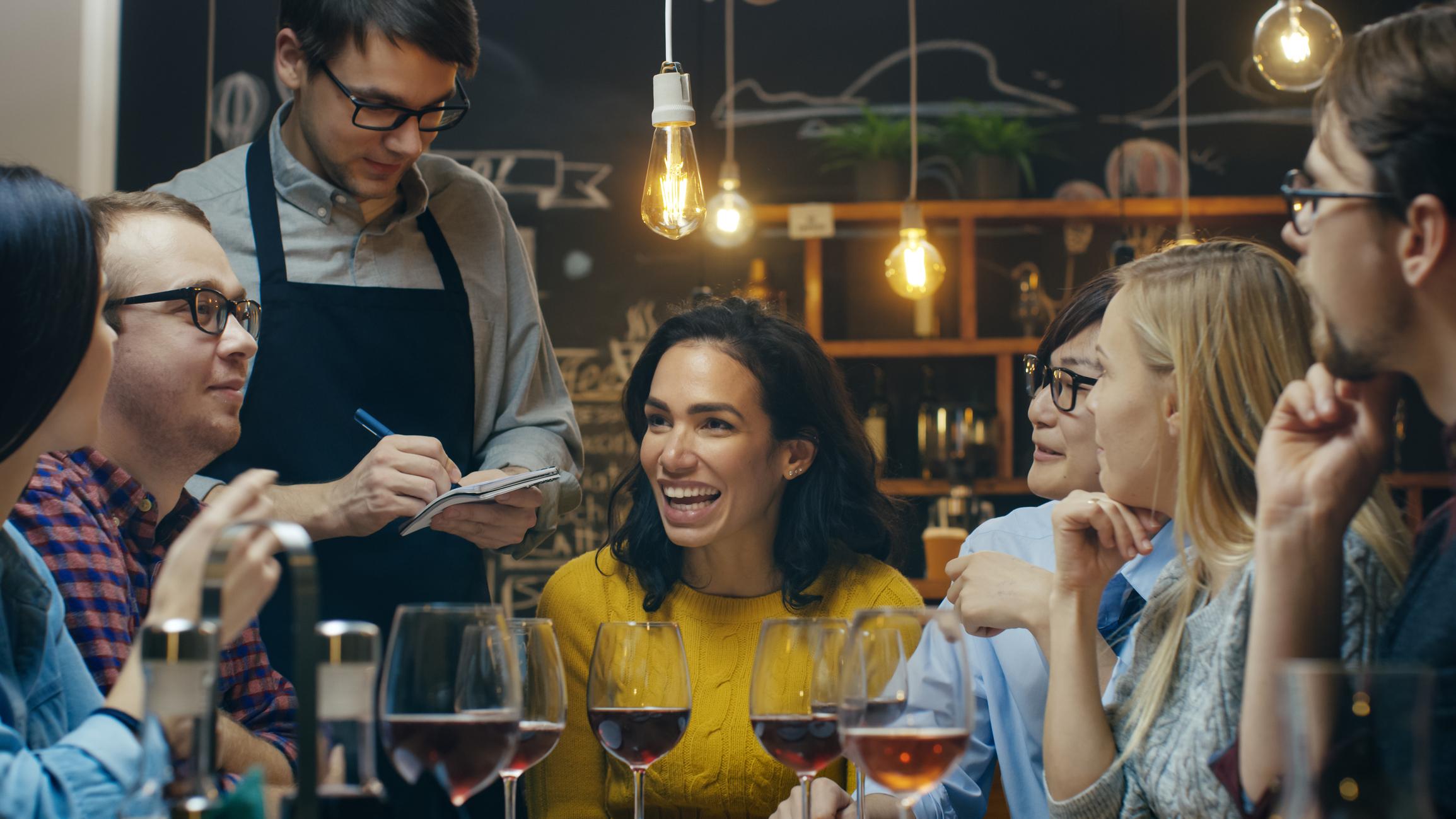 Repeating a customer's order back to them right as they announce it is a way for servers to inspire confidence in their customers and boost their tips. If a customer says, "I'll have a cheeseburger, medium-rare, with Swiss," often, a good waiter will repeat, "A medium-rare cheeseburger with Swiss, got it."
Article continues below advertisement
3. Sweets on the bill tray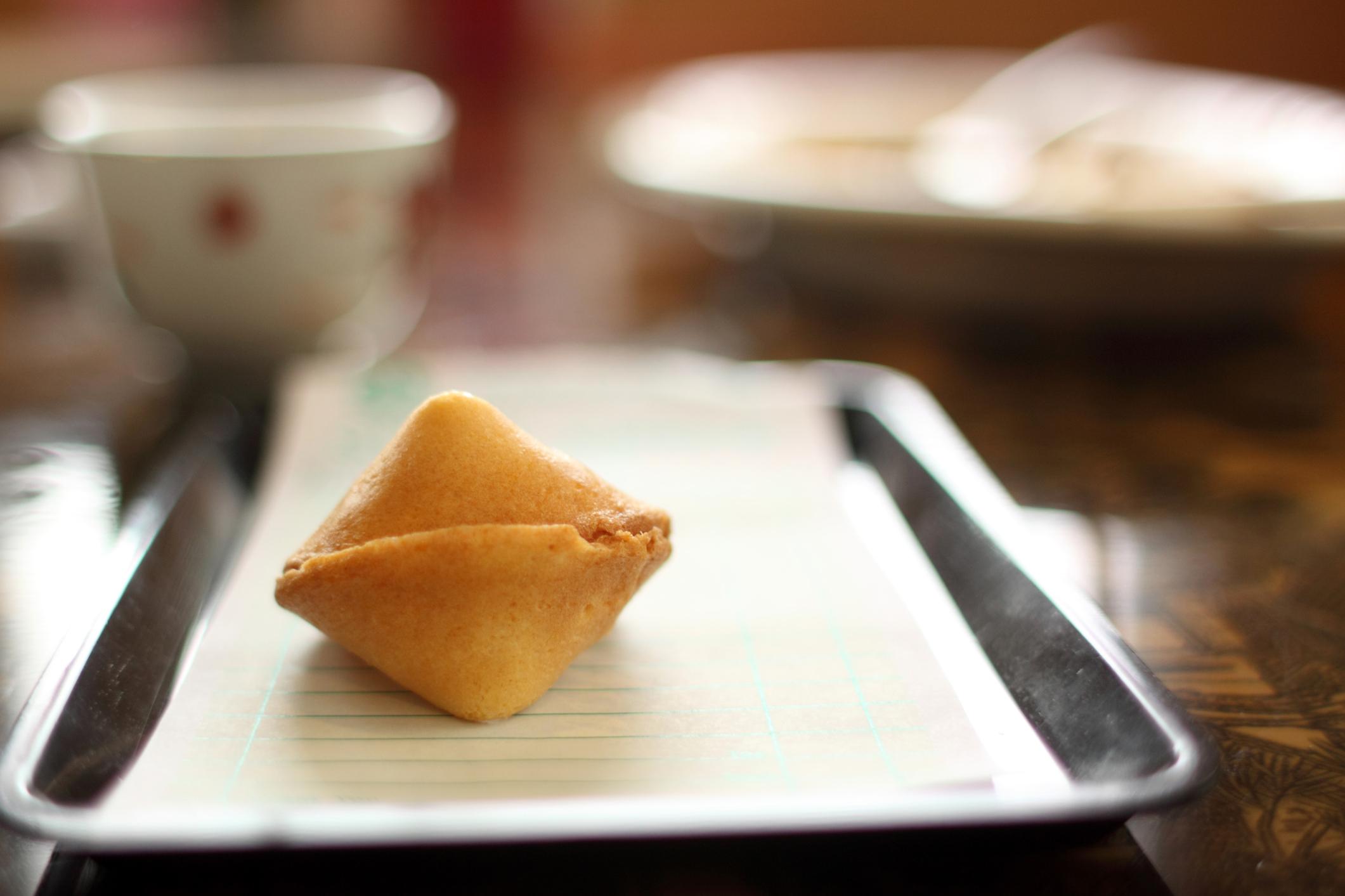 It's always a fun surprise when a check comes with some candy, right?! A slick move an overachieving server might pull is to put some candy on the bill tray, put the bill on the customers' table, walk away, and then return with more candy. It makes the customers feel like they're special! Plus, more candy equals more tips. It's just math.
Article continues below advertisement
4. Focusing on the kids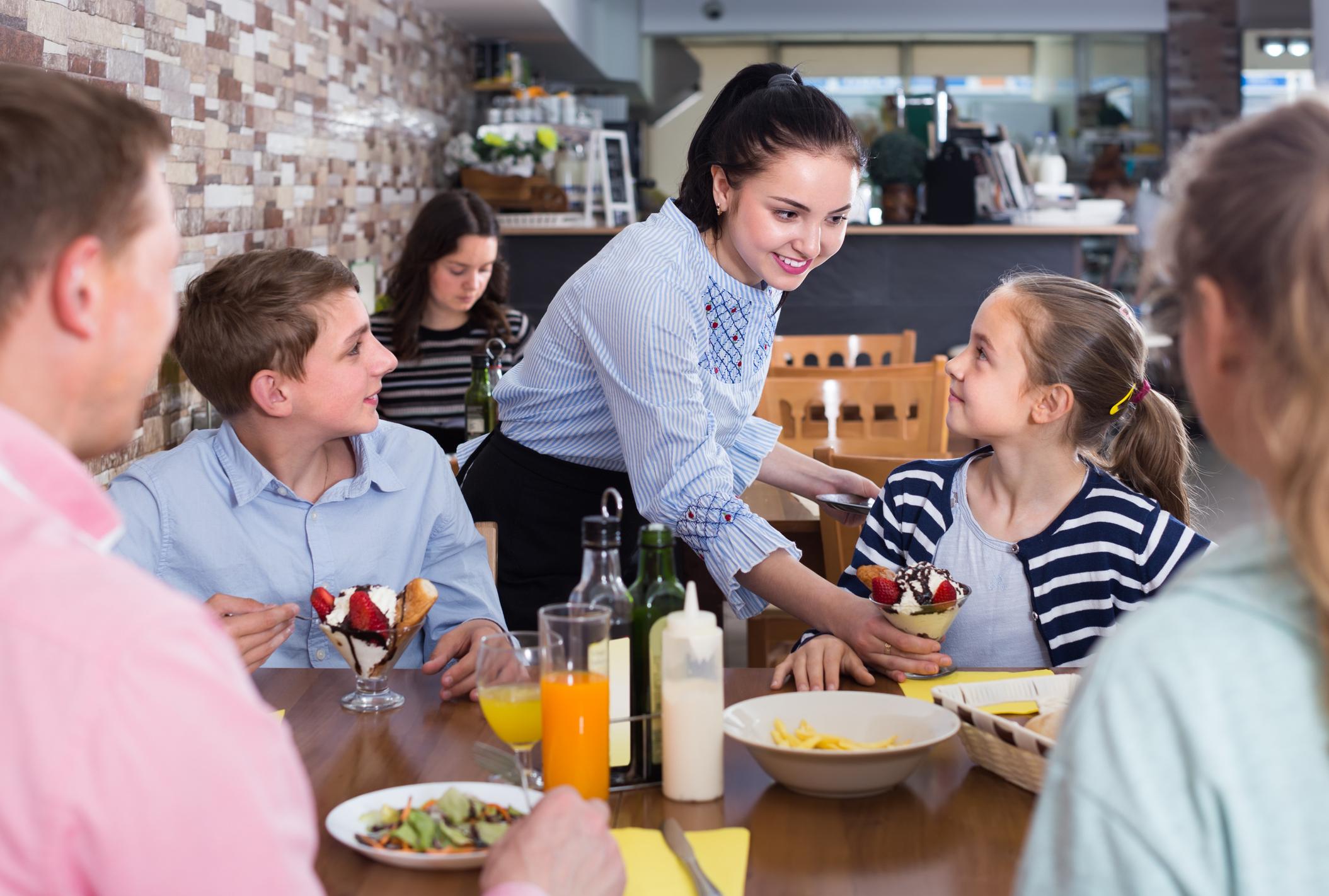 A restaurant server can score mad points with parents if they pay special attention to the kids at the table (or even dogs, where they are allowed). Parents love their kids, so if you treat the little ones right, they'll love you!
Article continues below advertisement
5. Social proof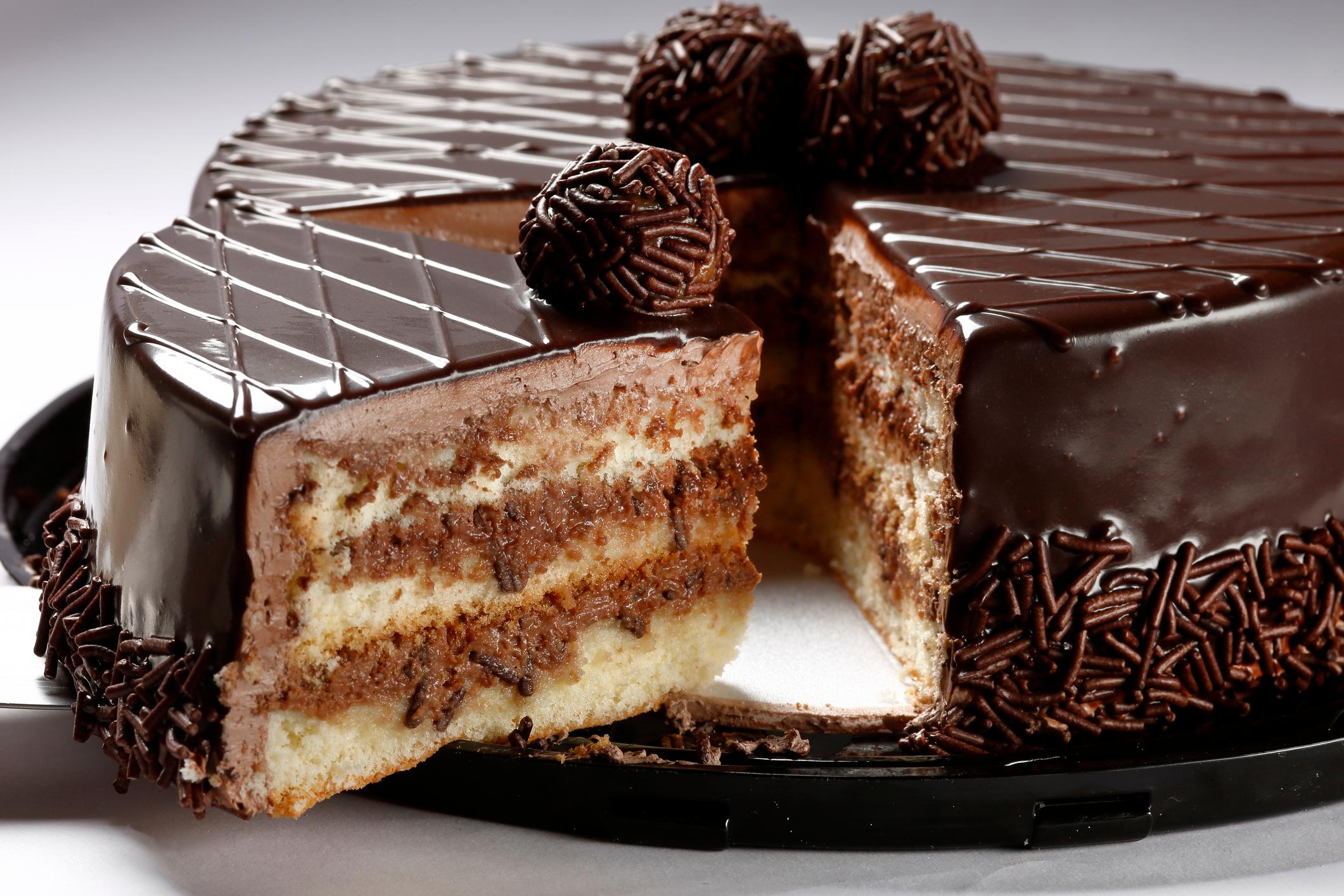 Often, restaurants will remove a slice from a whole cake or a wedge from a block of cheese in order to make you think someone has already ordered it, eaten it, and found it delicious. A missing slice of apple pie, for example, is "social proof" that people order and enjoy that apple pie. Why shouldn't you order and enjoy it too?
Article continues below advertisement
6. The two-straw tactic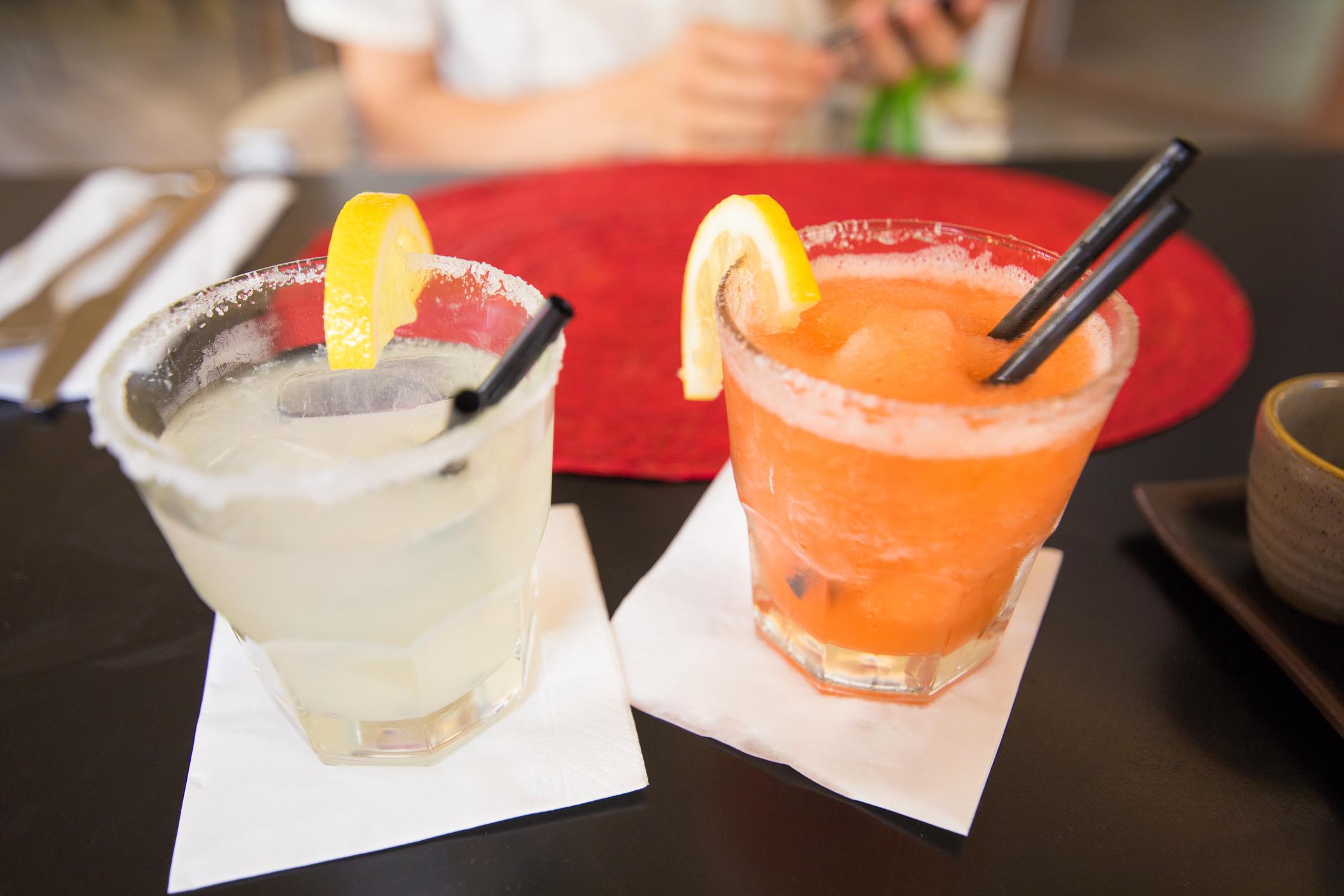 Gabriela Martinez, who worked in a Mexican restaurant for four years, shared this super simple but effective trick they used to perform. Frozen drinks usually take longer to finish than regular cocktails, so servers would put two straws in frozen drinks to make customers drink them faster...and possibly be more likely to order a second round. This is, like, evil-genius level stuff!
Article continues below advertisement
7. Suggesting extras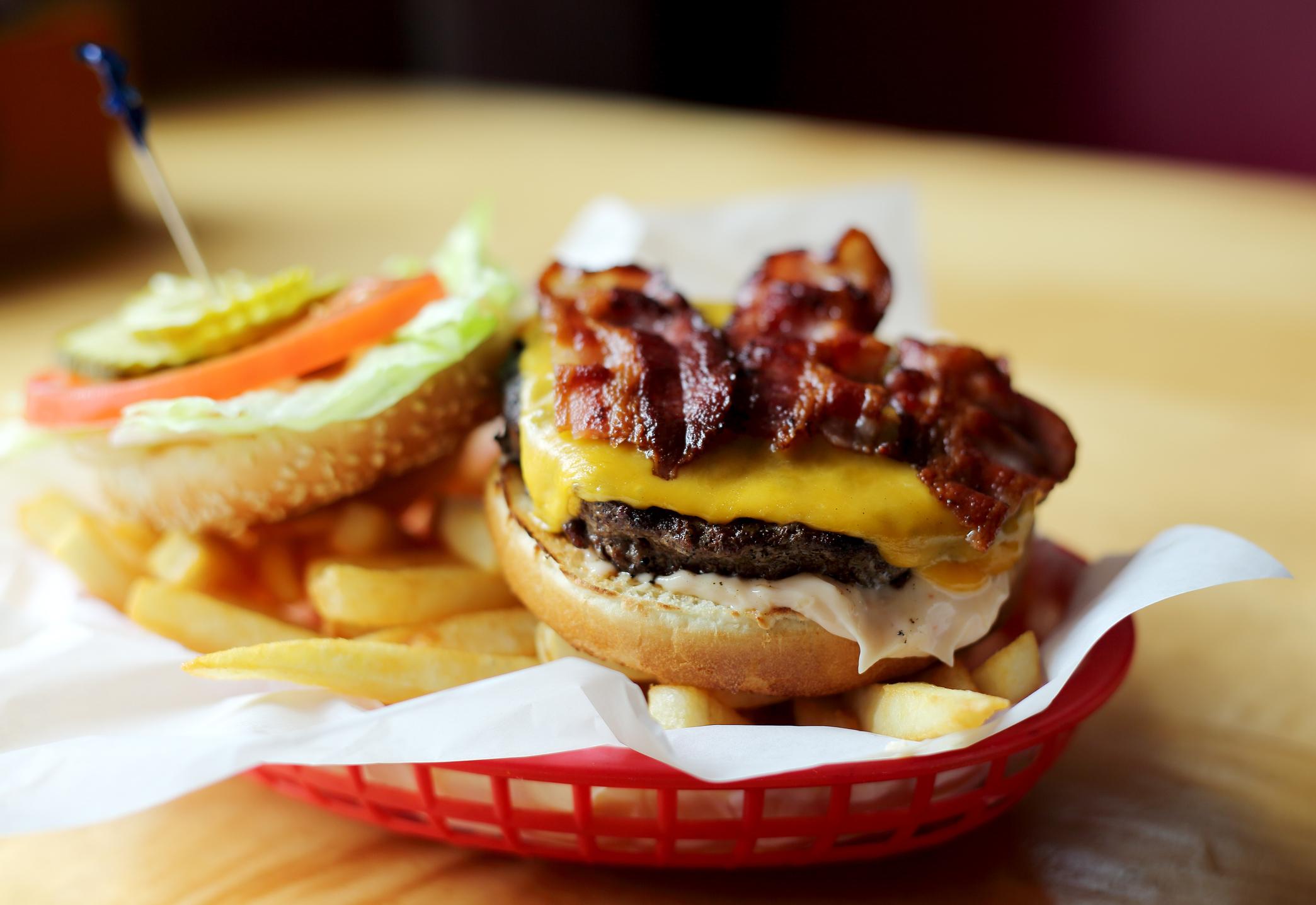 Gabriela also explained that when they were trying to upsell on their dishes, they'd never mention how much it costs to add those extra things. For example, servers would ask, "Would you like to add bacon / cheese / avocado?" instead of, "For an extra dollar, you can add bacon / cheese / avocado." That way, the customer isn't even thinking about how expensive avocados are these days and how much a few slices will add to their bill. If they ask if it costs extra, obviously tell them, but don't bring it up if you don't have to.
Article continues below advertisement
8. The drink parade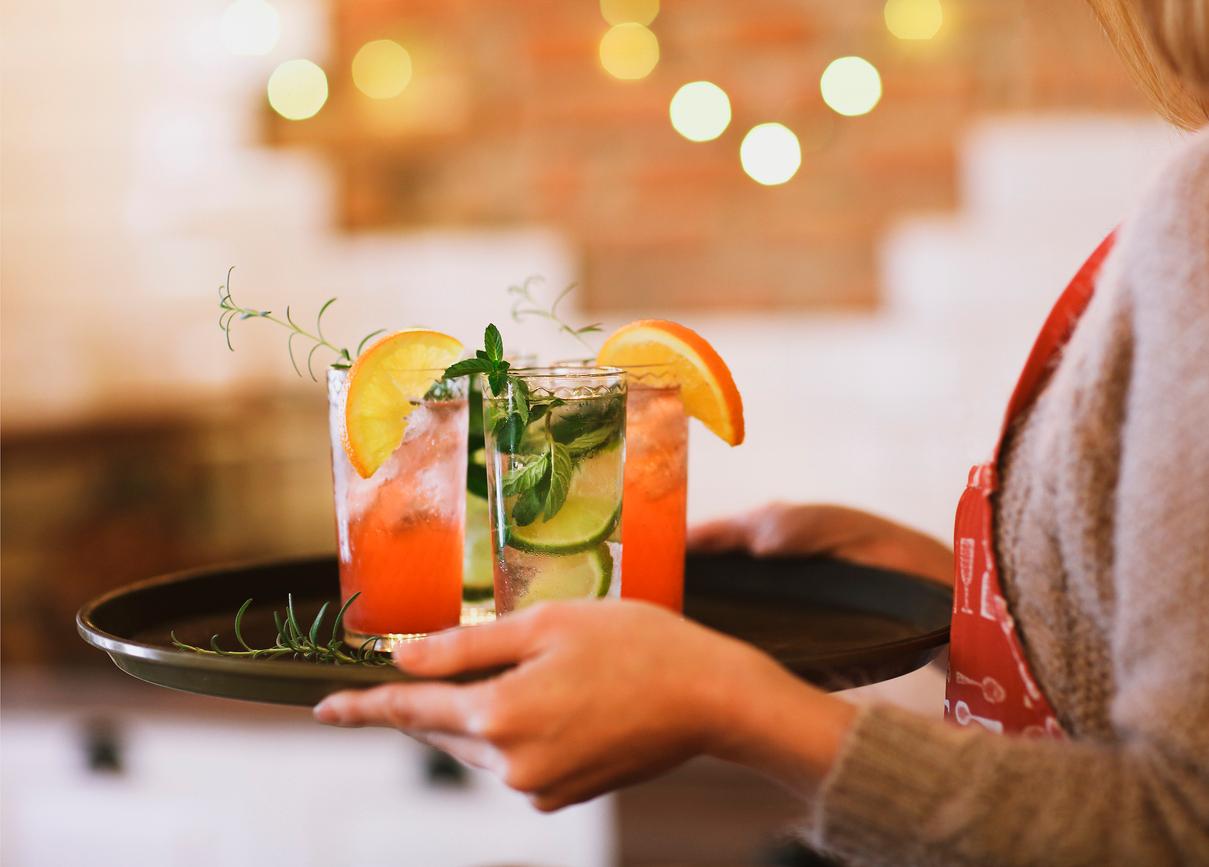 This is an interesting one. Apparently, to get patrons to order more drinks, all servers have to do is make up a fancy cocktail, put it on a tray, and walk it around the restaurant. As former hotel employee Alison Bourke said, "people can be very 'see one, want one' with things like that." One manager she worked with said this little trick worked about 80 percent of the time. As someone who totally eats and drinks with her eyes, I believe it!
Article continues below advertisement
9. Wear food jewelry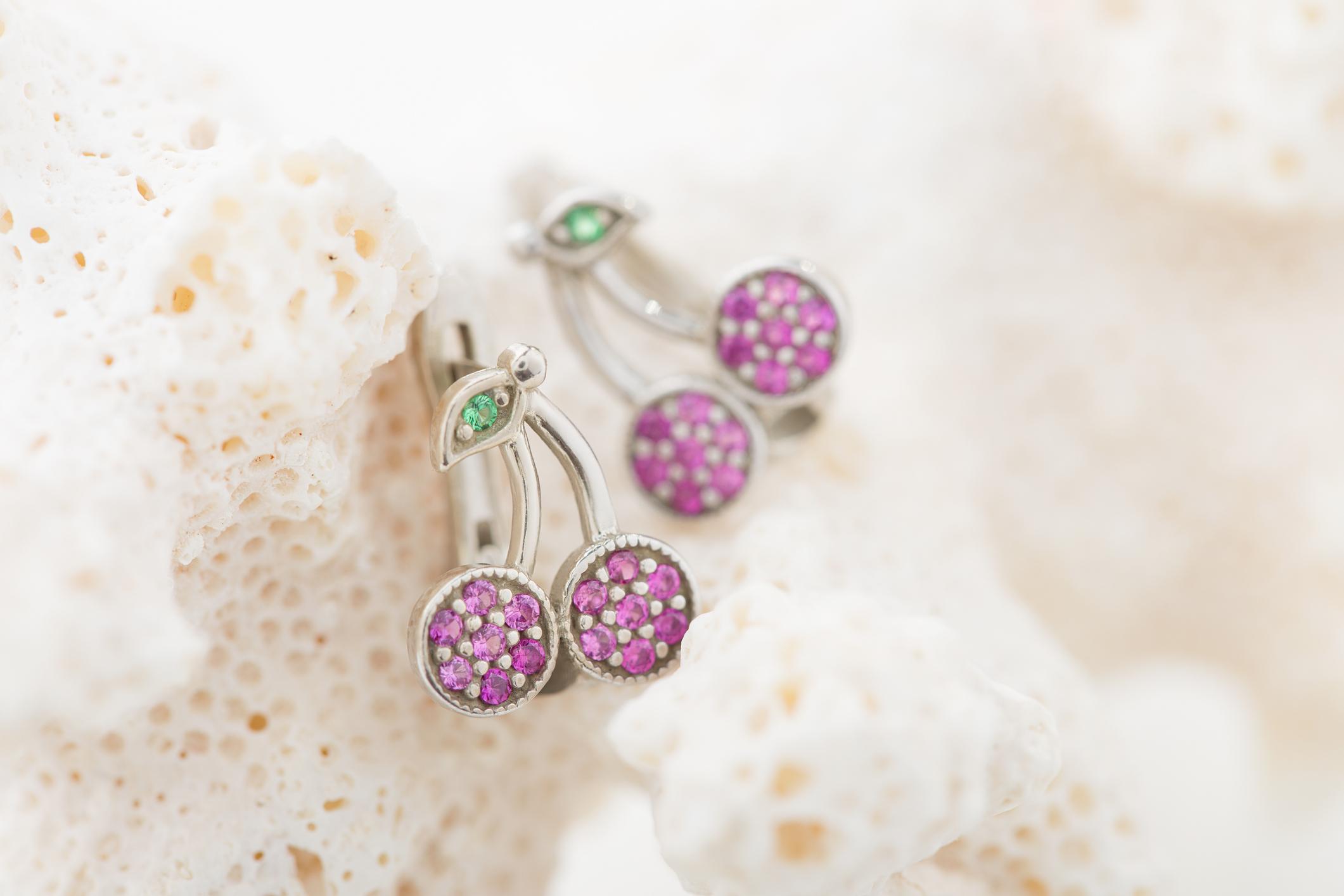 Another one of Alison's suggestions, believe it or not, is to wear earrings that are shaped like food or remind people or a certain food. When she would wear her "fake ruby-like gemstone earrings," people would buy more red wine. She had a pair of swirly earrings that sort of looked like noodles, and she'd notice that when she would wear those, she'd sell more pasta dishes. So interesting.
Article continues below advertisement
10. The encouraging nod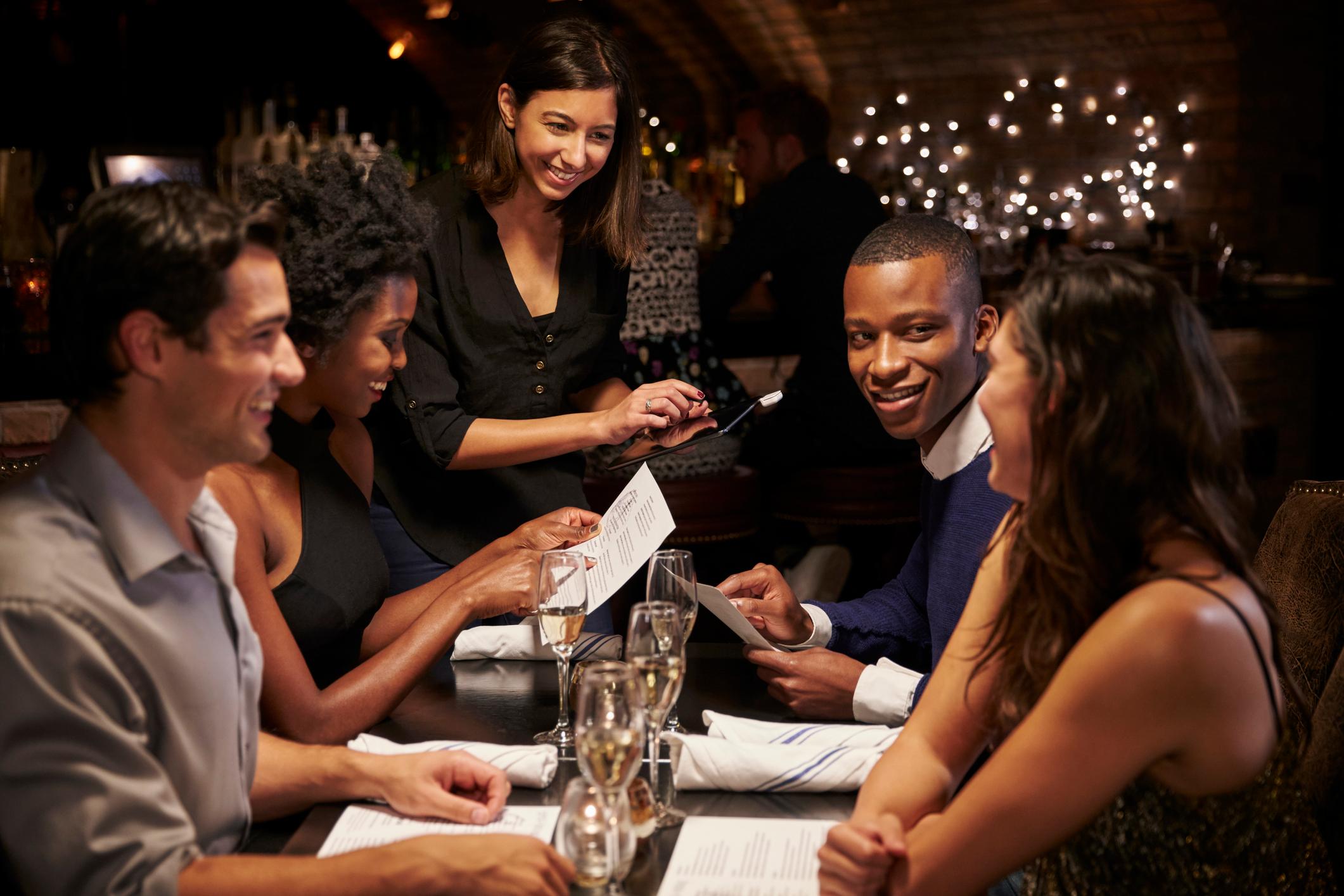 This one is kind of sneaky, but it's useful because it could also work for people who aren't restaurant servers. Jackie Thornton, a former restaurant manager, says she remembers doing the "encouraging nod" when suggesting anything to customers. You'd get more agreeable upgrades that way. "For example," she writes, "if the customer orders a vodka and cranberry, you would say, 'Grey Goose vodka and cranberry?'" while nodding and smiling.
Usually, the customer would agree or at least choose another top-shelf vodka. But here's how it can translate into everyday life. Jackie notes that she uses the same trick on her kids. She'll be like, "Don't you think you should clean up your room before you go out and play?" Gets 'em every time.
Article continues below advertisement
11. The human moment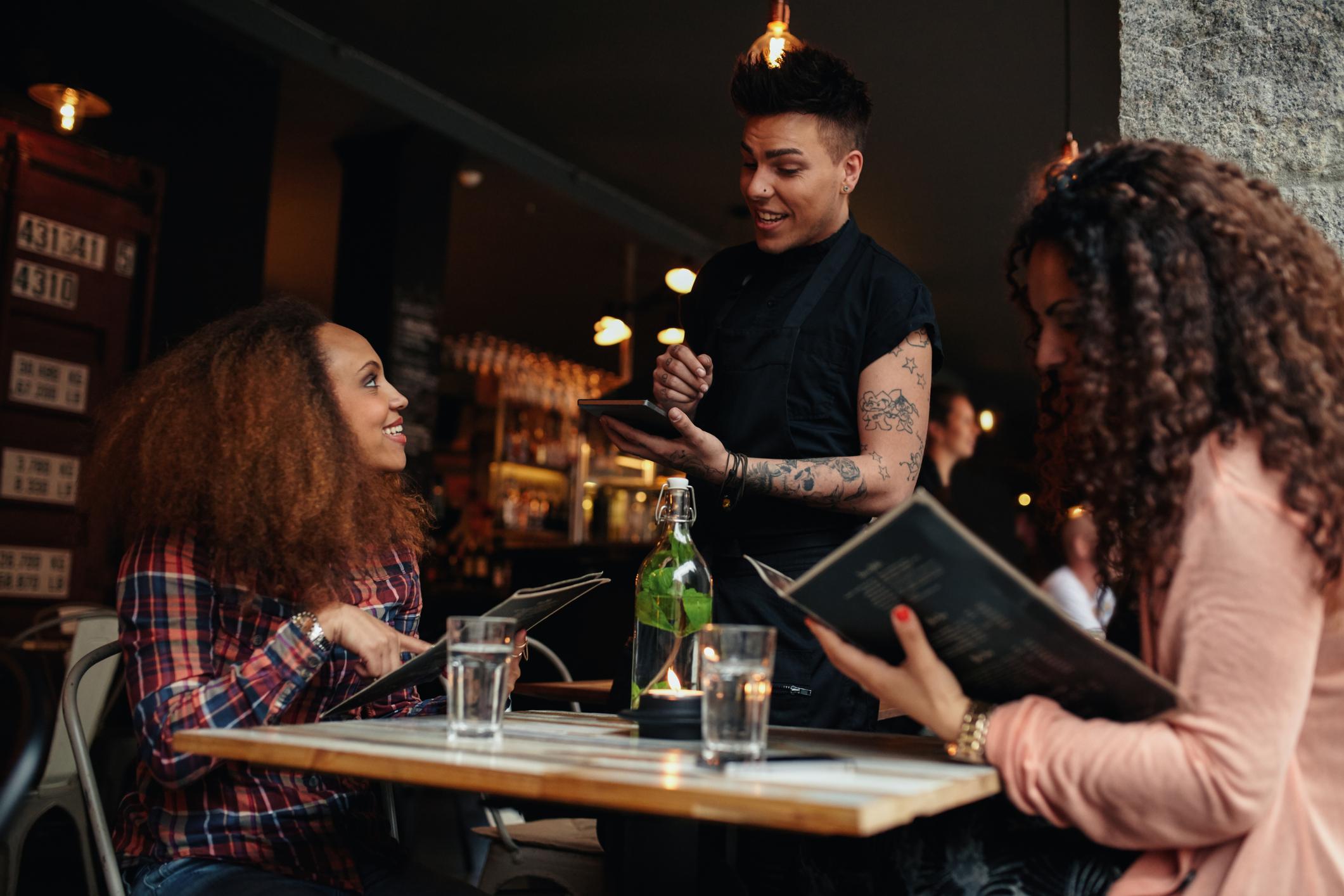 Adrienne Flowers suggests that a great way to up your tips is to do something that reminds your customer that you are a human being! It can be as simple as complimenting something the customer is wearing or even dropping your pen as you write down orders. Adrienne suggests servers do something like this up front and then fade into the background for the rest of the meal. As she puts it, "A nameless server who runs a flawless table gets 20 percent. A real person who fumbles her pen, then runs a flawless table gets 25 percent."
Article continues below advertisement
12. Spare cutlery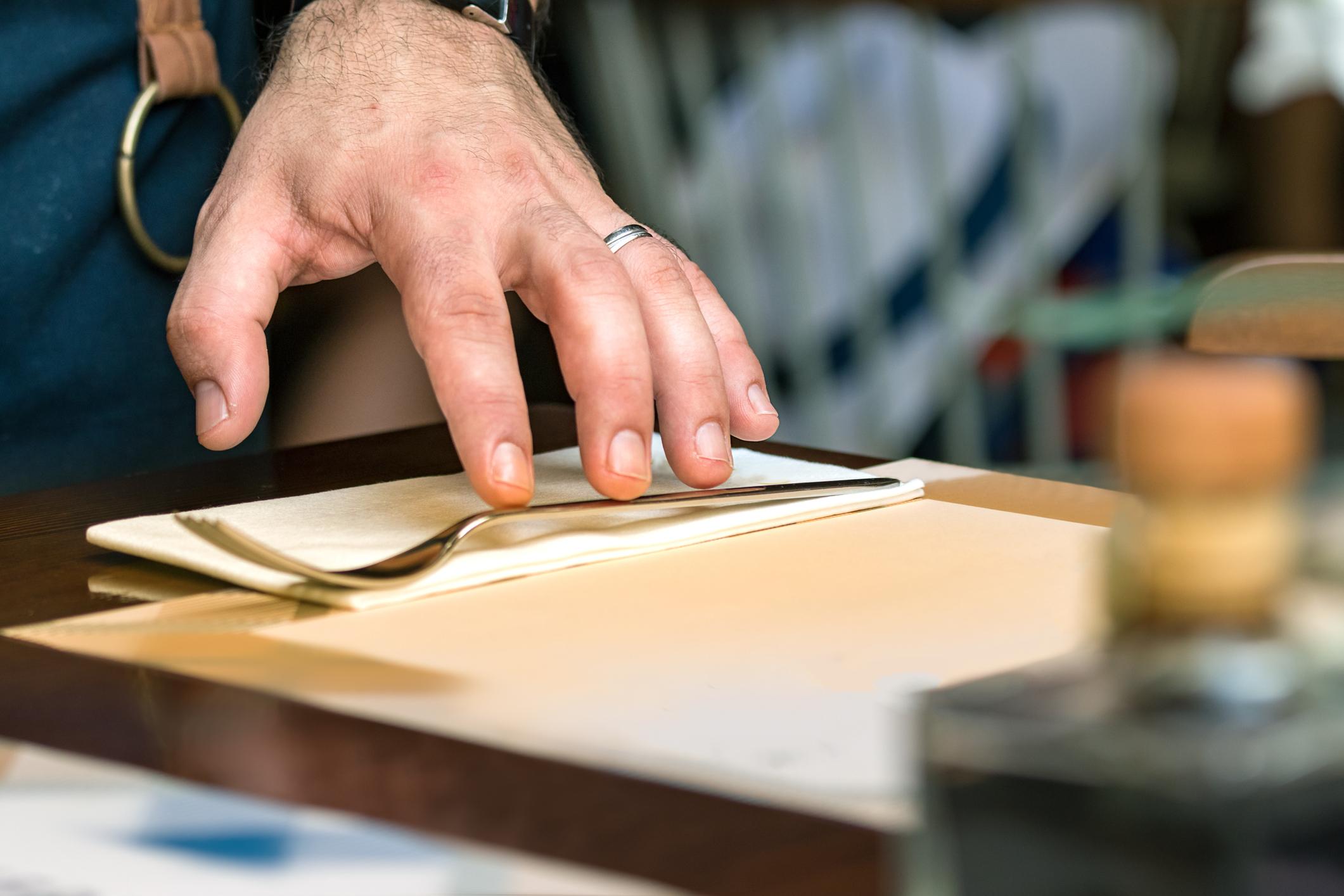 I am a total klutz. And I'm not the only one. People in restaurants often drop their silverware. It is so simple and so effective if a server has extra forks or a knife in their apron pocket. That way, the flow of the person's meal doesn't have to be interrupted while their server goes to search for a clean utensil.
Article continues below advertisement
13. "Tip Talk"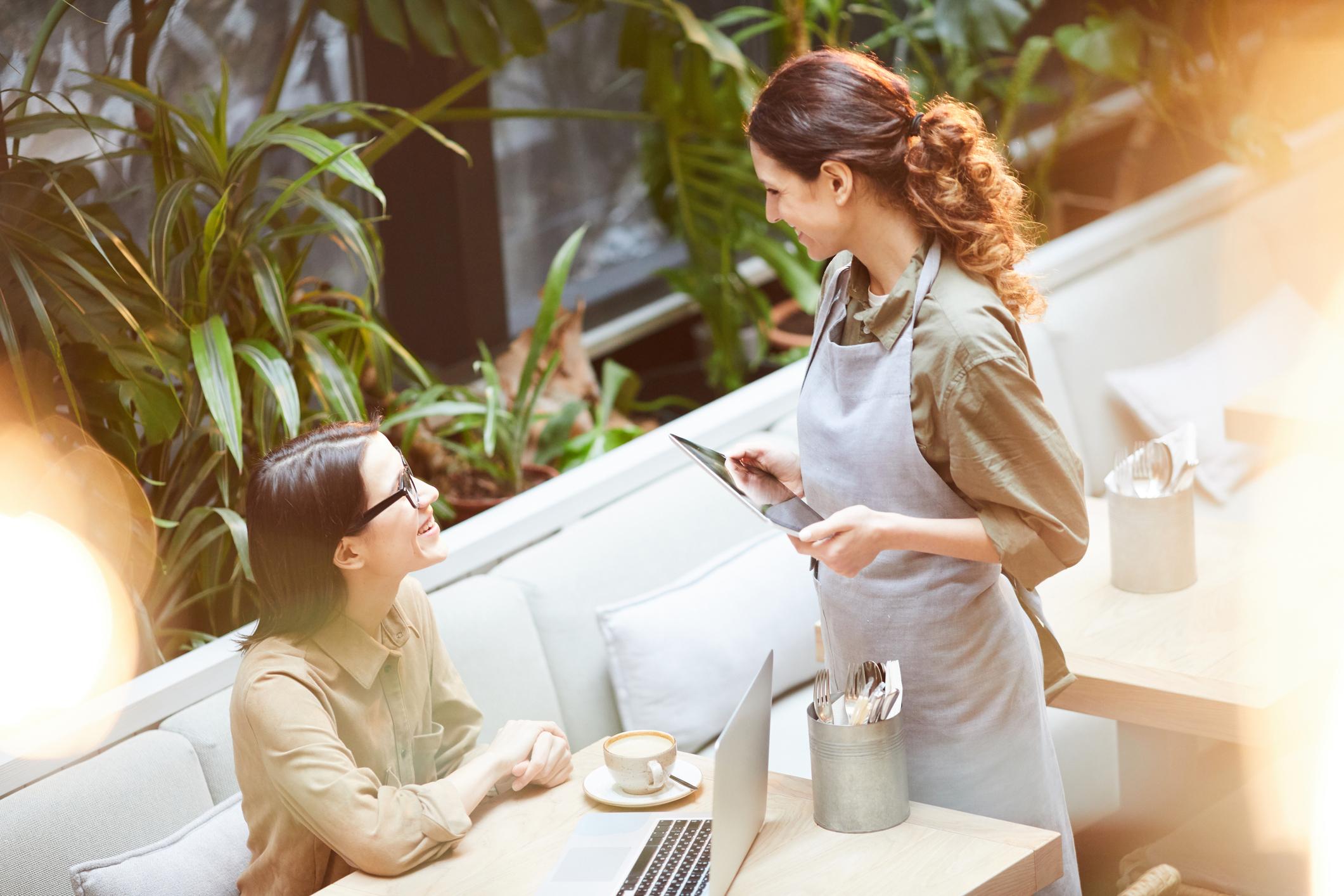 Patrick Griffiths calls this trick "Tip Talk." I think we've all probably experienced it. It's when a server, who's been quiet and polite all evening, casually starts chatting with you at the end of the meal. They may ask you how everything was or what you're up to for the rest of the evening. It helps make them stick in your mind as you are signing your bill and calculating the tip. You might be inclined to leave a little more for the person showing interest in you!