Kellogg Dealt With a Rice Krispies Urine Scandal and Most of the Public Was Oblivious
A TikTok video has brought new light to a scandal that saw a Kellogg employee urinate on Rice Krispies products that were later sold to customers.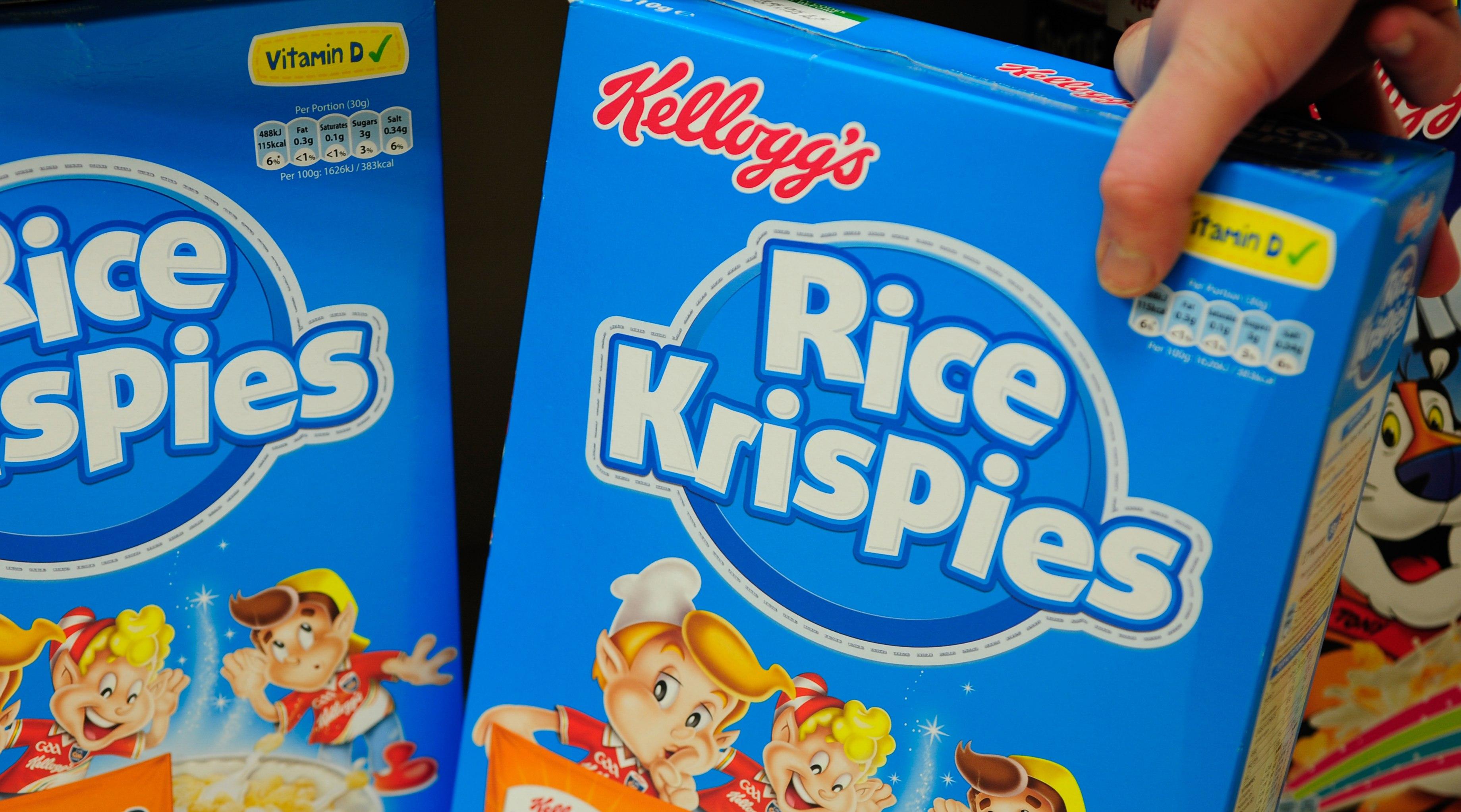 The Gist:
In 2014, a man recorded himself urinating on a conveyor belt of Rice Krispies.
He waited two years to upload the video online.
The products were distributed to customers and presumably consumed.
Kellogg took action and prosecuted the employee.
Article continues below advertisement
A scandal once rocked the food industry, and it seems like most people never knew it happened. On Sept. 25, TikToker @alyssacardib shared a video on the platform detailing a shocking incident that involved a Kellogg employee, Rice Krispies, and urine. In the clip, which has more than 2 million views, Alyssa recalls a story she was told during a public relations course in college.
Alyssa's professor told her class about the Kellogg's scandal, which occurred in 2014. The incident, as Alyssa remembers, saw a factory employee urinate on a conveyor belt carrying Rice Krispies for no apparent reason. "Not only did he piss on them, he took his phone and filmed himself pissing on these Rice Krispies," Alyssa explained. "Then he waits, until they're distributed and consumed by the public to upload a video of him pissing on the Rice Krispies Treats to YouTube."
Article continues below advertisement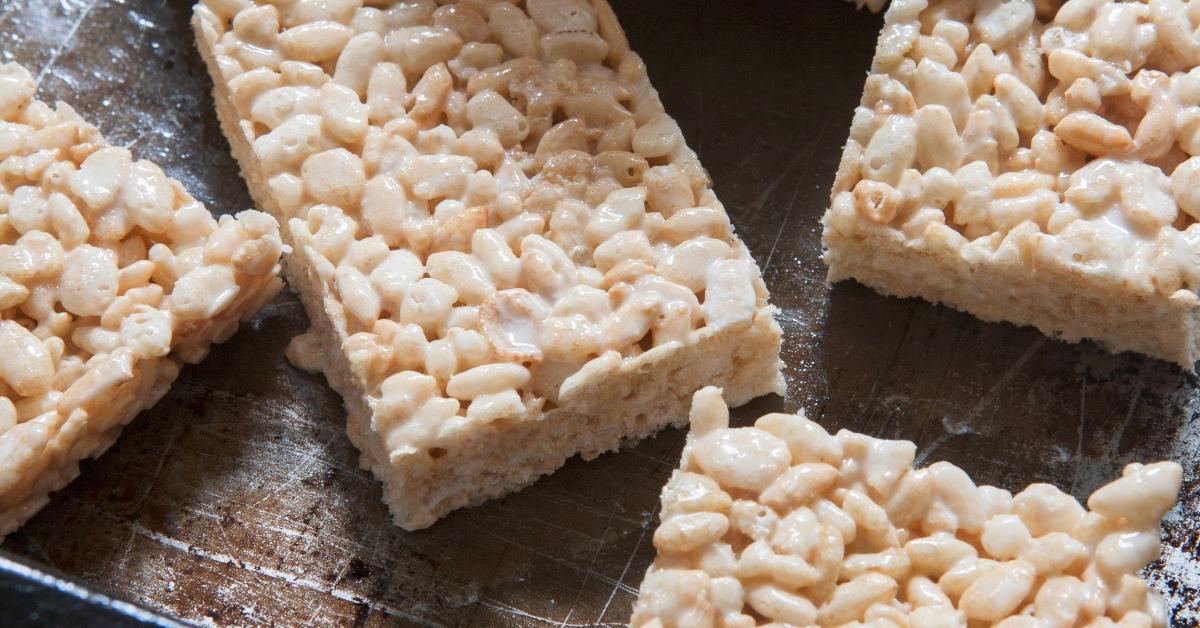 Alyssa went on to reveal that no one in her class had heard of the scandal, before being told the story. Alyssa suggests that the public relations team at Kellogg did a good job "covering up" the incident, but that isn't completely true. For those that may be curious about the Rice Krispies urine scandal, keep reading.
Article continues below advertisement
The Rice Krispies urine scandal video emerged in 2016.
According to WREG, the video which showed a man urinating on Rice Krispies didn't begin to circulate online until 2016. In a statement released by Kellogg, the incident occurred at a factory in Memphis. The company also explained that when the urination scandal occurred in 2014, Kellogg was in the middle of a bitter dispute with the labor union that represents their factory employees.
Article continues below advertisement
"Our investigation revealed that the video was recorded at our Memphis, Tenn. facility in 2014. Products that could have been potentially affected were Rice Krispies Treats, Rice Krispies Treats cereal, and puffed rice cake products," Kellogg said.
The man was later identified as Gregory Stanton. Gregory was charged with tampering with a consumer product, and he pleaded guilty to the crime. In May 2019, Gregory was sentenced to 10 months in prison and was ordered to pay $10,000 in restitution, Insider reports.
Article continues below advertisement
Urinating factory workers have become common.
In 2018, an incident similar to the Rice Krispies urine scandal occurred in Virginia. An employee at Smithfield Foods processing plant was captured on video urinating on the floor of the assembly room. And while the employee didn't urinate on the food products, the unsanitary act forced the company to discard more than 50,000 pounds of food, according to Daily Mail. Smithfield confirmed that the incident occurred at their plant and but didn't reveal the employee's identity.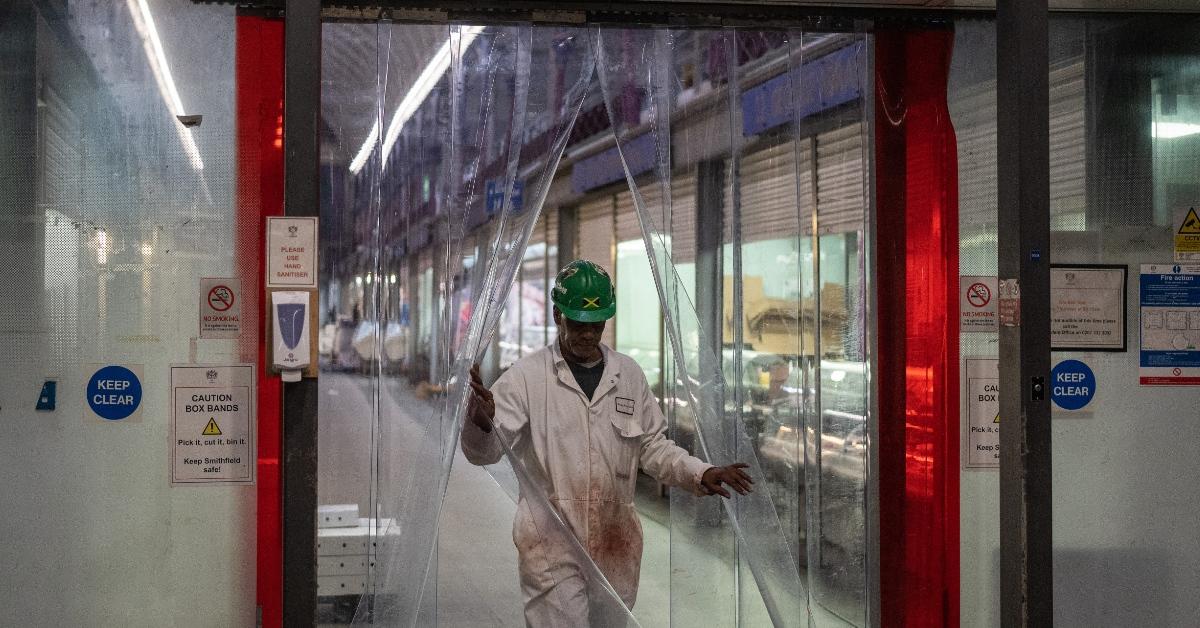 "The facility immediately halted production, fully cleaned the processing line, and sanitized all equipment multiple times before resuming operations," Smithfield said. "The employee has been suspended pending a complete investigation."