Bodybuilder Rich Piana Knew the Risks Associated With His Career Choice
Rich Piana was a well-known bodybuilder, but when he died suddenly, there were lots of questions surrounding what caused his death.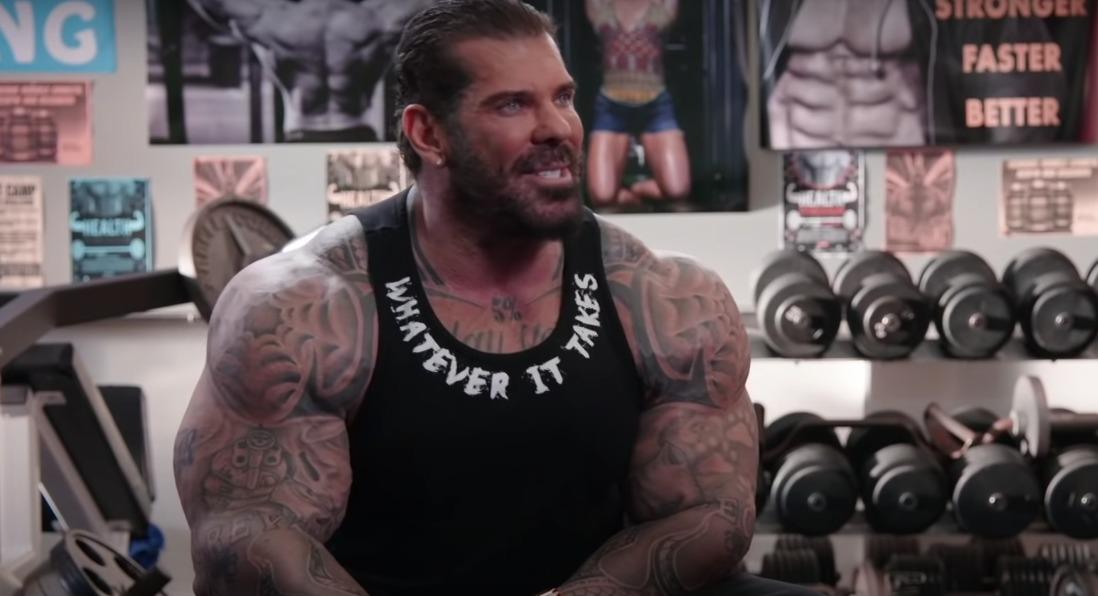 In 2016, Daniel Tosh, the host of Comedy Central's Tosh.0, interviewed bodybuilder Rich Piana about his career and what led him to seemingly being made of pure muscle. At the time, Rich admitted that he knew being a bodybuilder was detrimental to his health, and had considered retiring. Sadly, on Aug. 7, 2017, Rich collapsed while getting a haircut in his home, hit his head, and was unconscious and unresponsive, which led to his death.
Article continues below advertisement
After stepping back from bodybuilding, Rich had become more of a social media influencer, and gave talks about his former career and the consequences of using and abusing steroids. He also had a YouTube channel where he talked about how to use performance enhancing drugs for those who had planned to use them responsibly. His death was unexpected, but even in 2020, people are curious and confused about what exactly happened.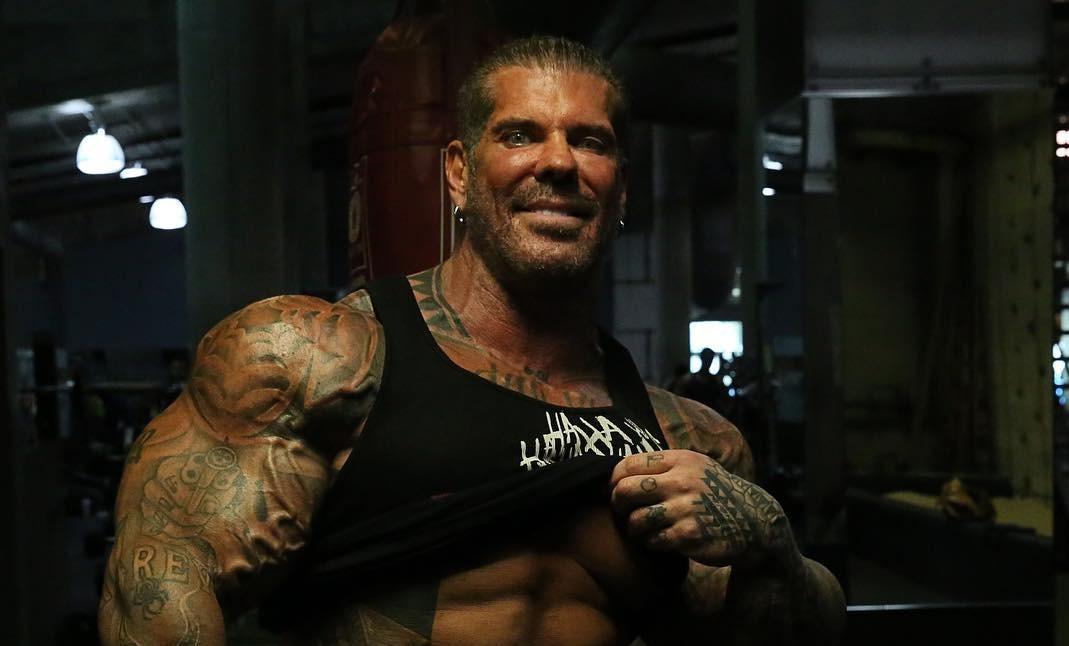 Article continues below advertisement
What was Rich Piana's cause of death?
Although Rich's autopsy was inconclusive, there are a handful of things which are believed to have contributed to his sudden death. He collapsed while getting a haircut from his girlfriend, who performed CPR until the paramedics arrived at his home. There was speculation about a possible drug overdose after a white substance with a credit card was found nearby, along with his girlfriend's own claim that Rich had struggled with opiate addiction.
Rich was put into a medically induced coma to try and stop his brain from swelling, but two weeks later, he died. His autopsy did reveal evidence of heart disease and that his heart and liver were twice the normal size, which is a side effect of long term steroid use. However, there was never an official cause of death put on the record.
Article continues below advertisement
In Rich's interview with Daniel Tosh, he was honest about what his weight meant for his health, even if his weight was brought on by muscle instead of fat.
"My body fights me the whole way, my body does not want to be 300 pounds," Rich said. "Whether it's muscle or fat, the heart doesn't know the difference … I definitely suggest people to not be big bodybuilders." He added that getting to his level of physique is "physically counterproductive."
Article continues below advertisement
Rich Piana's steroid use was troublesome.
In one of Rich's YouTube videos, he admitted to using steroids for more than two decades. In another, he said his testicles had reduced in size as a result of his usage. While he explained the how-to of "properly" using anabolic steroids for bodybuilding, he was also always transparent about the effects the drug had on him long after starting his bodybuilding career.
Article continues below advertisement
"If you have the choice to stay natural or do steroids, stay natural," Rich said in an April 2016 video. "There's no reason to do steroids, you're only hurting your body, you're hurting yourself." But, he admitted, "If you want to become a professional bodybuilder, guess what — you're probably going to have to f-cking do 'em. You're not going to have a choice."
Who was Rich Piana's girlfriend?
Rich's girlfriend, Chanel Jansen, was with him at the time of his fall and had been the one to administer CPR. They had been on and off over the years and, after two failed marriages, Rich and Chanel were together for a while until his death. Chanel is a fitness model who also worked with Rich's business, 5% Nutrition.
Article continues below advertisement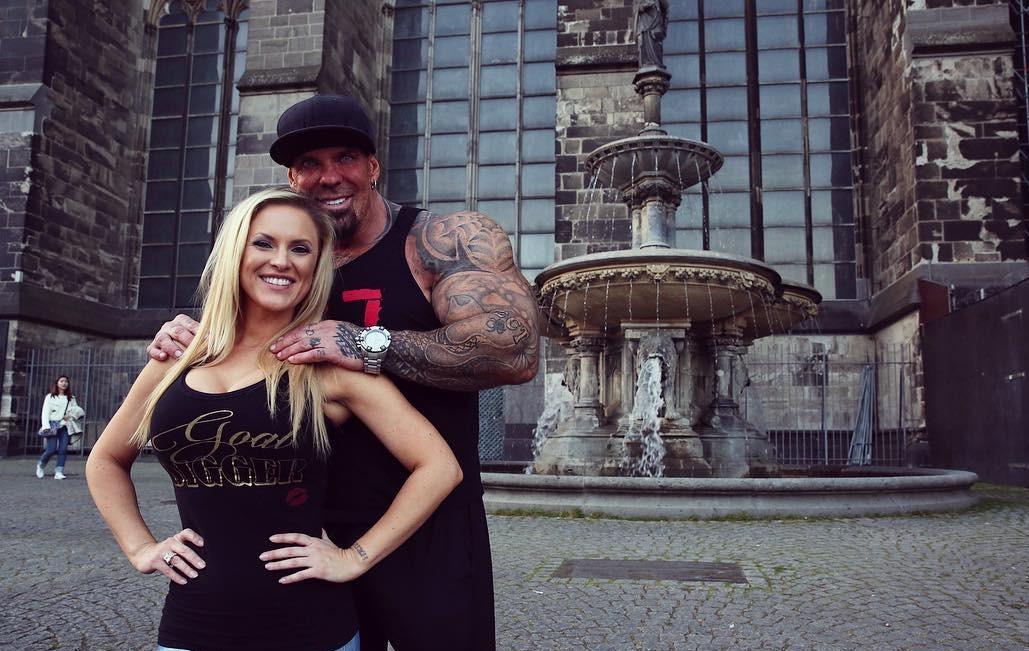 Shortly after his death, Chanel spoke with People magazine about staying with him in the hospital when he was taken off life support and how she was determined to keep the memory of him alive. Although Rich's exact cause of death is still unknown, he obviously led a life full of love that he gave to and received from those around him.