'Love Fraud' Documents One Man's Many Cons — Where Is Richard Scott Smith Now?
Where is Richard Scott Smith now? Find out about the man profiled in the Showtime docuseries 'Love Fraud' and his current whereabouts.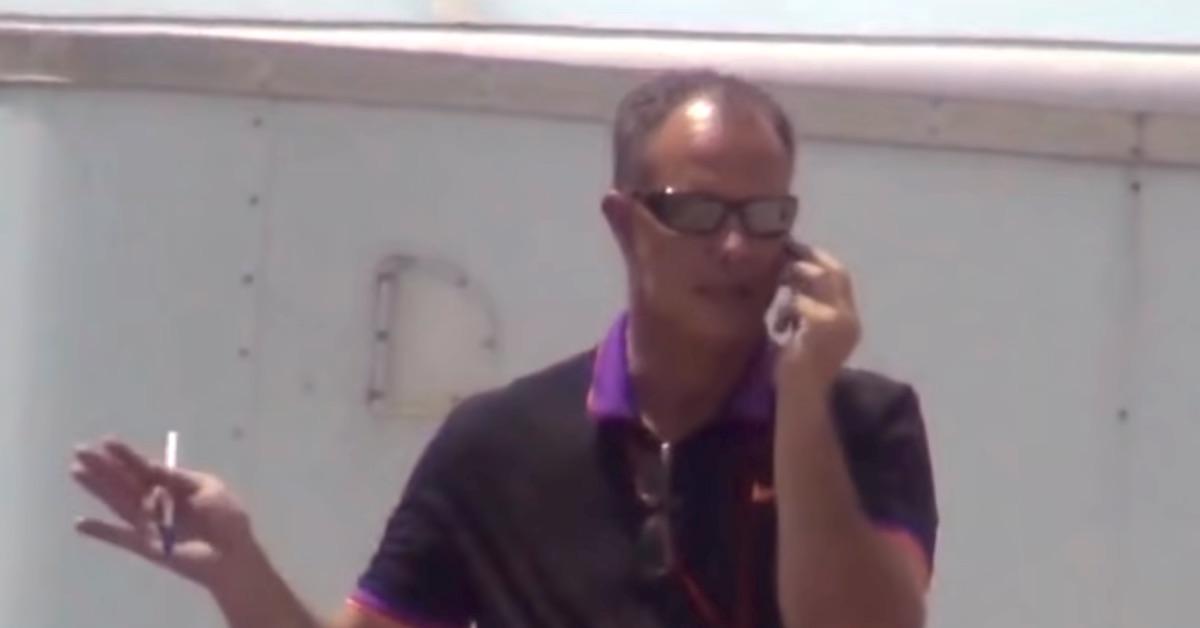 The Showtime series Love Fraud documents how one man juggled multiple relationships and allegedly conned multiple women out of their hard-earned money, but where is this Richard Scott Smith now? Frustratingly, despite his brushes with the law, it seems Smith might be conning other women.
Smith's various misdeeds have been chronicled in his ex Lisa Lenton's blog and occasionally in the press.
Article continues below advertisement
One woman, who asked to remain anonymous, told The Kansas City Star that Smith assaulted her and was arrested for domestic abuse in September 2015. He was later put on probation, according to court records in Polk County, Iowa.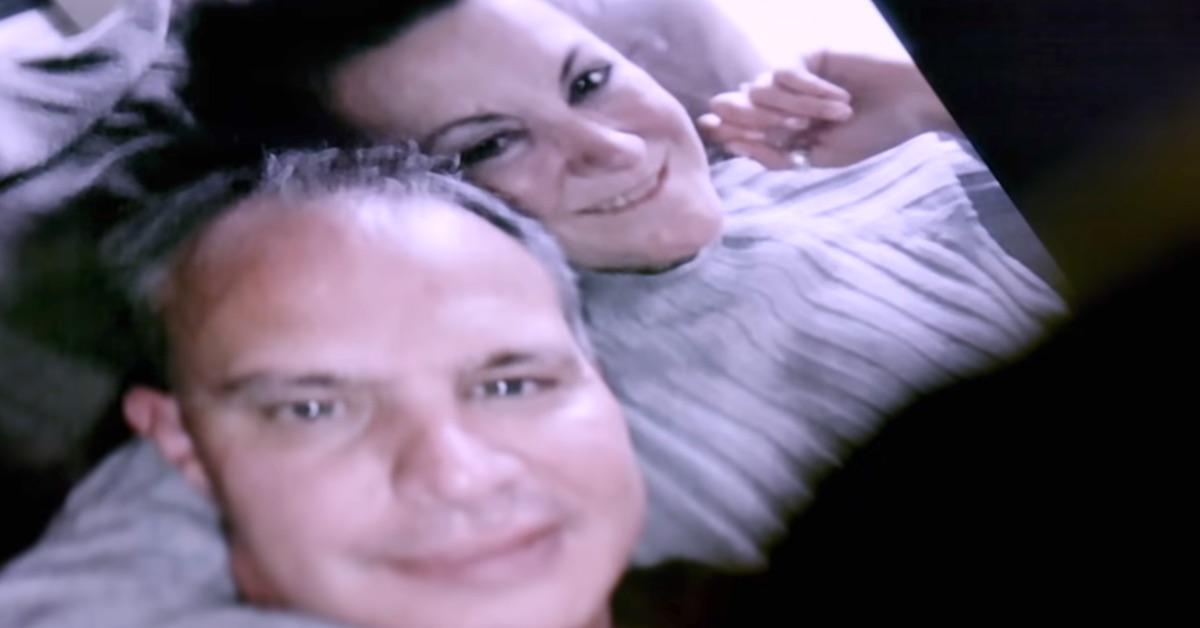 Article continues below advertisement
In February 2017, Smith was charged with forgery and identity theft in Johnson County, Kan. An affidavit supporting the allegations was filed in Johnson County District Court, and the alleged victim — whose name was redacted from the publicly released affidavit — told police that Smith, her former fiancée, maxed out her credit cards and drained their joint account.
Felony charges were filed against Smith, but he was released after posting a $10,000 bond and given time to obtain an attorney. Eventually, the forgery charge was dropped, and Smith pleaded guilty to identity theft and was sentenced to 10 months in jail, per the Star.
In April 2017, Smith violated his probation, according to court records, and so his probation was extended 18 months so that it would end on Oct. 29, 2020.
Article continues below advertisement
Heidi Ewing, one of the documentarians behind Love Fraud, revealed to Refinery29 that Smith "got away" from them for months. "We got close a few times and lost him," she added. "He's a pretty good escape artist. He's gotten out of some legal binds by lying, feigning health problems, crying … He got out of our clutches several times."
Article continues below advertisement
Scott was sentenced to 180 days behind bars for violating his probation, but he's already out and back to scamming women, the filmmakers told the site. "We know he's in Johnson County, Kan., because someone saw the trailer and said her sister was living with him," Ewing added. "She shared the trailer with her and last week her sister dumped him … He could be anywhere now."
Even scarier, Smith seems to be up to his old tricks. "She said that her sister is living with him [and] he won't let her watch TV or talk to her relatives," Grady added in a New York Post interview.
But the walls might be closing in on Smith, as filmmakers expect more women to come forward with more horror stories about him. "I think the floodgates are about to open," Grady added.
Article continues below advertisement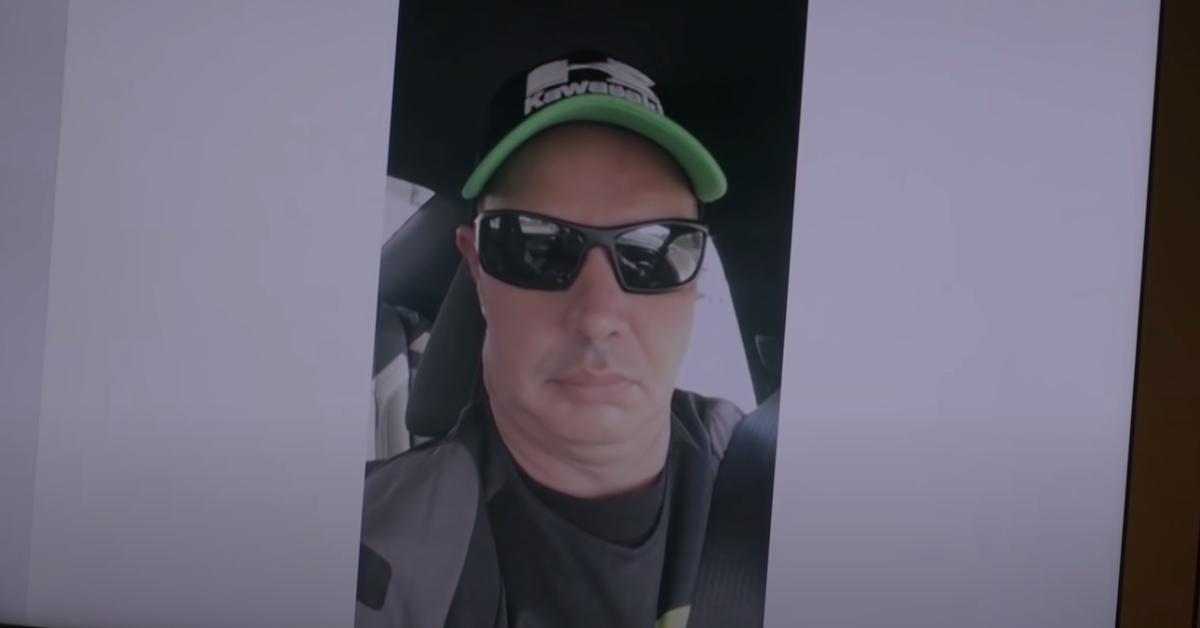 Ewing told the Star she and Grady got involved in the search for Smith after discovering Lenton's blog. "He takes their assets. He takes their dignity. He humiliates people. He walks off with maybe thousands of dollars at a time, but also people's assets and their good credit. And nobody was looking for him," she said.
Ewing added, "And [the women] felt that nobody cared about their story. And we didn't really know where he was, and they didn't know where he was. And we thought, well, maybe we can all go find him."