NFL Star Richard Sherman Was Arrested After Wife Ashley Moss's 911 Call
NFL player Richard Sherman was arrested following a reported break-in at his in-laws' home after frightening his wife, Ashley Moss. Here's what we know about the situation.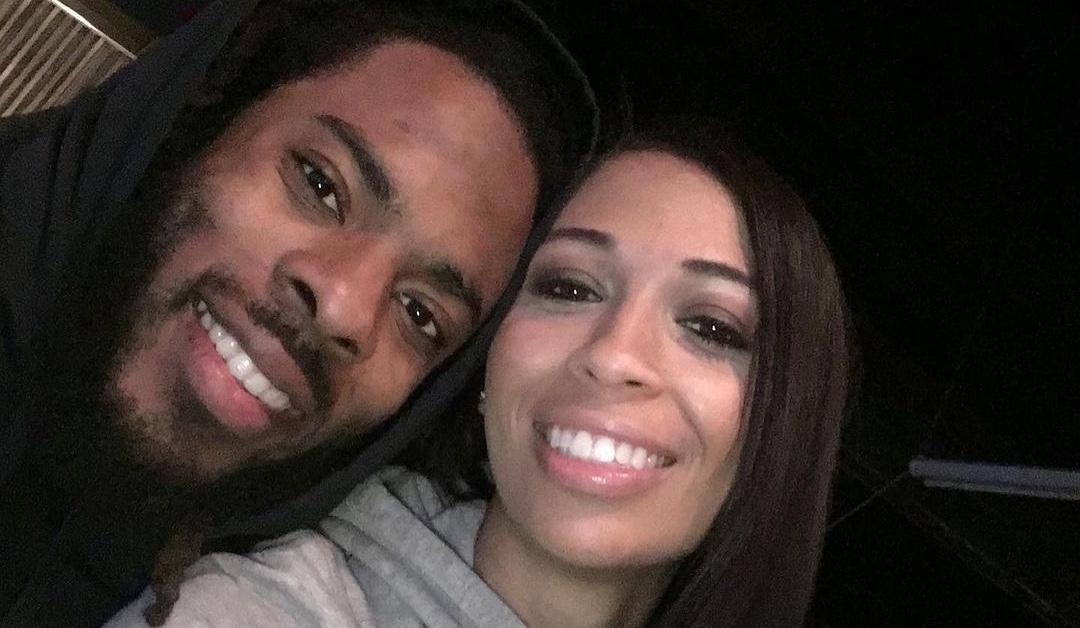 Longtime star NFL player Richard Sherman has landed himself in hot water after being arrested on charges of burglary domestic violence, resisting arrest, and malicious mischief. His wife, Ashley Moss, called 911 to report Richard's unusual behavior, and he had reportedly attempted to break into his in-laws' home. Here's everything we know about Ashley Moss and how the situation from July 14 escalated.
Article continues below advertisement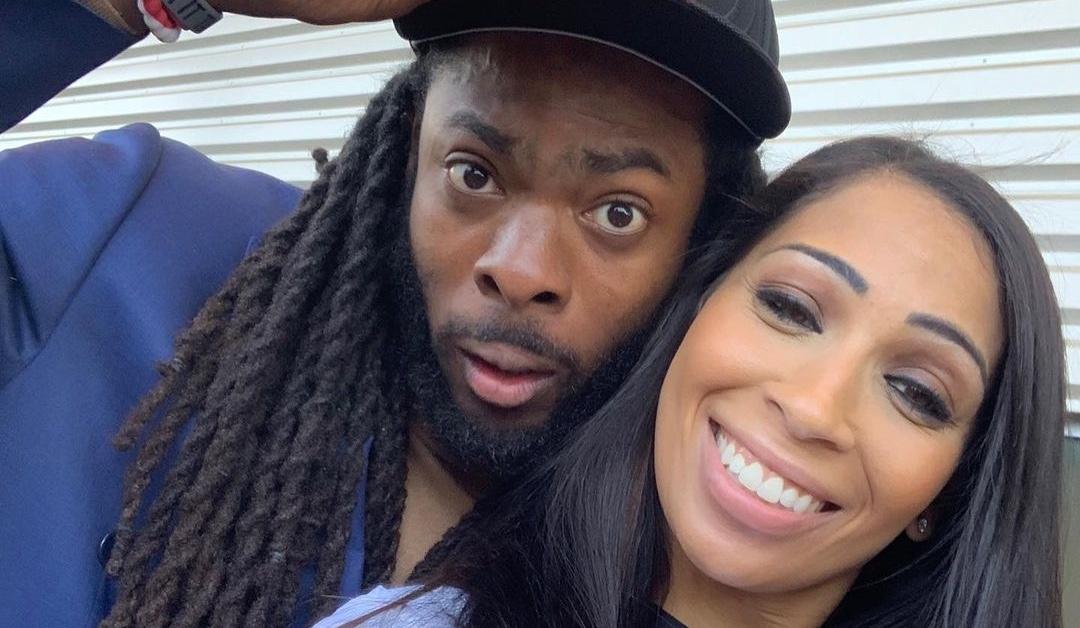 Richard has been married to Ashley Moss since 2018.
According toThe Sun, Ashley is currently an entrepreneur and owner of US Nails, a nail salon in Renton, Wash. She is also the executive director of Blanket Coverage, a foundation in Richard's name with the goal "to provide students in low-income communities with school supplies and clothing so they can more adequately achieve their goals."
Article continues below advertisement
While it is not clear how the pair met, they do share two children: Rayden, born in 2015, and Avery, born in 2016.
In a twist of fate, Rayden was born just days after Richard participated in Super Bowl XLIX; his son was welcomed into the world on February 5, 2015, written as 2/5/15. Richard's jersey number at the time was 25.
The family currently resides in Seattle.
Article continues below advertisement
The Daily Mail reports that Ashley has even helped Richard's professional career; in 2019, he said that she encouraged him to push for a $1 million Pro Bowl bonus as part of his deal with the San Francisco 49ers.
Over his decade-long career in football, Richard has played for many different teams but is currently a free agent after playing for the 49ers for the past two years.
Article continues below advertisement
Why was Richard Sherman arrested for burglary domestic violence charges?
In a harrowing 911 call on the morning of July 14, 2021, Richard's wife Ashley voiced concern for her husband, telling the dispatcher that Richard drank two bottles of hard alcohol and was threatening to kill himself. He was also reportedly attempting to gain entry into his in-laws' home.
This is following a reported hit-and-run also allegedly committed by Richard that same morning.
Article continues below advertisement
In the 911 call, obtained by radio station KIRO and reported by the Daily Mail, Ashley is extremely anxious to get her husband the help he needs. "I need officers to my house now. My husband is drunk and belligerent and threatened to kill himself," Ashley pleads. Richard had reportedly gotten physically aggressive with her uncle, who was allegedly at the home at the time.
Article continues below advertisement
Richard was eventually apprehended with the use of K-9 officers after allegedly struggling with the officers at the scene. He was booked under charges of felony domestic violence residential burglary, resisting arrest, and malicious mischief for damage caused to a door.
The domestic violence component is "not due to him physically assaulting a significant other," said Redmond police chief Darrell Lowe (per the New York Post), but rather because of the relation to Ashley's parents.
Article continues below advertisement
Before he reached his in-laws' home, Richard reportedly crashed his SUV into a concrete barrier as it left a construction zone. One of the workers called 911. The SUV was found abandoned close to the home of what has been identified as Ashley Moss's parents' residence.
Let's hope that whatever troubles Richard has been having, he gets the help he needs. Richard was reportedly thinking of making a comeback in the NFL in 2021, but that could change based on the penalties the NFL places upon him for the charges.
Article continues below advertisement
If you or someone you know needs help, use SAMHSA's Behavioral Health Treatment Services Locator to find support for mental health and substance use disorders in your area: https://findtreatment.samhsa.gov​, or call 1-800-662-4357 for 24-hour assistance.