Former NBA Player Rick Fox Plays a Lawyer in Season 21 of 'SVU'
'SVU's guest stars keep getting wilder and wilder. After a season with stars like Margaret Cho and John Waters, Rick Fox is set to join the lineup.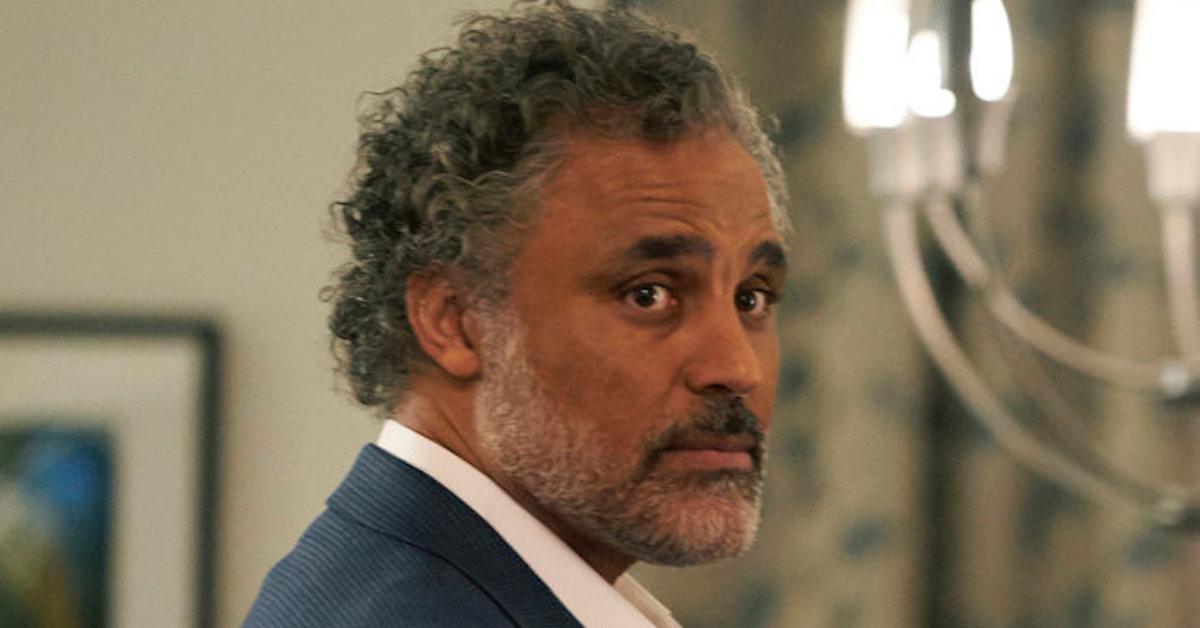 Article continues below advertisement
In its landmark twenty-first season, we've already seen the likes of Margaret Cho, Ariel Winter, and John Waters appear on the series. But SVU writers aren't stopping there.
On April 2's episode, "Garland's Baptism By Fire," retired NBA player Rick Fox is set to make a guest appearance.
Keep reading for everything you need to know about his role, his acting career, and who else to look out for this episode.
Article continues below advertisement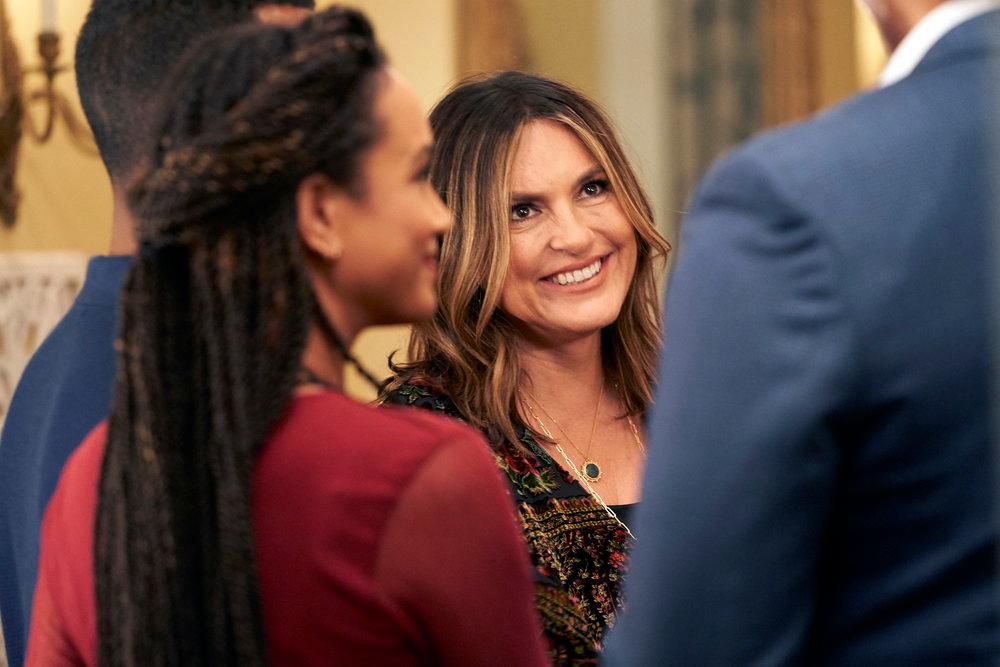 Rick Fox plays Counselor Edgar Goodwin in 'SVU'. What else has he been in?
In an episode centered around Deputy Chief Chris Garland (Demore Barnes), retired basketball player, actor, and businessman Rick Fox plays his colleague, Counselor Edgar Goodwin.
According to NBC's synopsis, "Chief Garland must put friendships aside when a pastor at his church is arrested."
The pastor, Reverend Clifton Chase, is played by Dark Matter's Roger Cross.
Article continues below advertisement
As for Rick Fox, SVU is far from the first time this star has appeared on TV. During his NBA career, the Canadian-Bahamian former Lakers and Celtics player took on the role of basketball players in the films Blue Chips and Eddie, then portrayed ladies' man Chick Deagan in Spike Lee's 1998 He Got Game.
However, Rick's breakthrough role came when the athlete portrayed prison inmate Jackson Vahue, a superstar basketball player imprisoned for sexual assault charges, on HBO's Oz.
Article continues below advertisement
Since then, he's been in several series and films, including Ugly Betty, The Game, and The Big Bang Theory.
The talented star has even made reality show appearances. He competed on FOX's Are You Smarter Than a Fifth Grader? and Chopped's actor competition, for which he came in second. The 50-year-old also appeared on an entire season of Dancing With the Stars.
Despite Rick's numerous guest appearances on all the major networks, "Garland's Baptism by Fire" is his first stint on Law & Order: SVU.
Article continues below advertisement
Meet Chief Garland's TV Family.
While we met Chief Garland at the beginning of this season, when he stepped up to replace Chief Dodds (Peter Gallagher), we haven't yet seen much of his personal life. This episode promises to change that.
Article continues below advertisement
Demore tweeted, "I know I'm ready" ahead of the episode, adding, "The fire I brought to my performance in #GarlandsBaptismByFire is, in great part, courtesy of the directorial fire brought by none other than [Norberto Barba]."
Teasers for the episode show we'll get to see Trian Long-Smith as his wife, Celeste Garland, and Uschi Ushmeid as their daughter, Abby.
"Among things Chief Garland and I have in common is we are both very proud 'Girl Dads'," Demore went on to say on Twitter.
Article continues below advertisement
Trian (pronounced "Tree-an," per her website) studied acting in New York City's William Esper Studio, then studied Improv and Sketch at LA's Upright Citizens Brigade. As for the young Uschi Ushmeid, SVU appears to be her first-ever role.
Don't miss the chance to see Chief Garland in full force, and catch Rick Fox's debut on Law & Order: Special Victims Unit. New episodes air Thursdays at 10 p.m. ET on NBC.