'Not Dead Yet' Actor and Comedian Rick Glassman Got a Late-in-Life Autism Diagnosis
Actor and comedian Rick Glassman has been pretty open about getting an autism diagnosis as an adult. Here's what we know about his journey.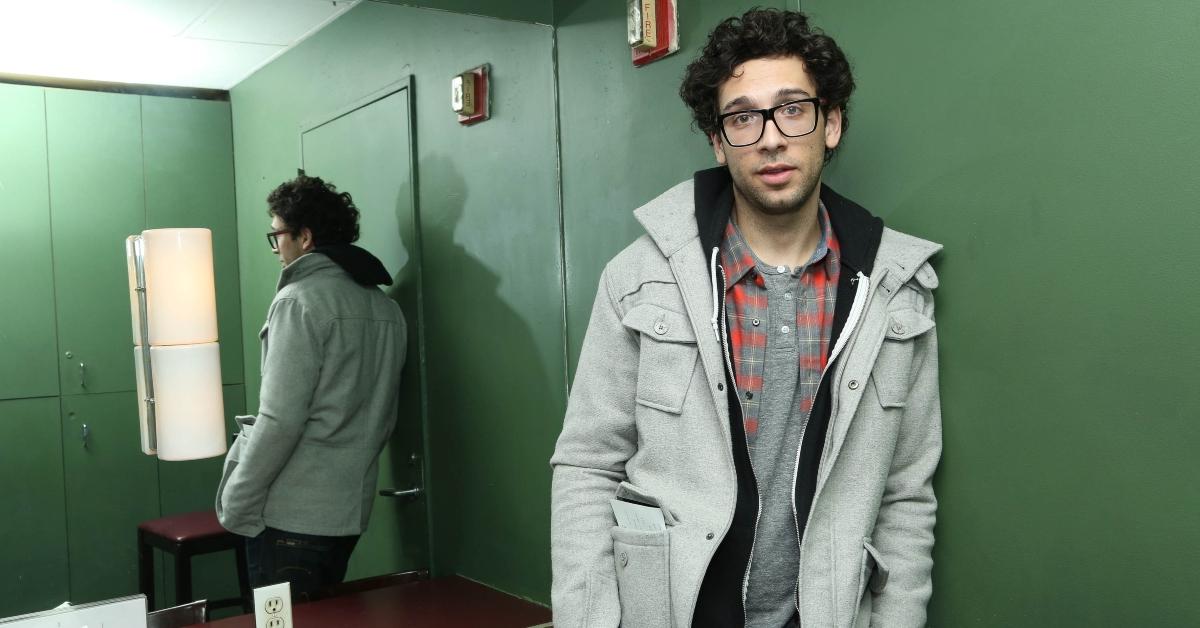 ABC's new sitcom Not Dead Yet is equal parts delightful and moving. The show centers around Nell Stevens, played by Gina Rodriguez, a woman who returns home from London after following a man there and subsequently getting left at the altar. Prior to abandoning her life, Nell was an investigative reporter at a newspaper that welcomed her back with semi-open arms and a new position.
Article continues below advertisement
She's now on the "dead beat" as they call it, which is code for writing obituaries. What Nell quickly discovers is that she's uniquely suited for this job as she now sees the deceased people she's writing about. They often follow her home to the apartment she shares with her complicated roommate Edward (Rick Glassman). We soon learn that Edward's quirky habits are rooted in his autism which is something he shares with the actor who plays him. Here's what we know about Rick Glassman's experience with autism.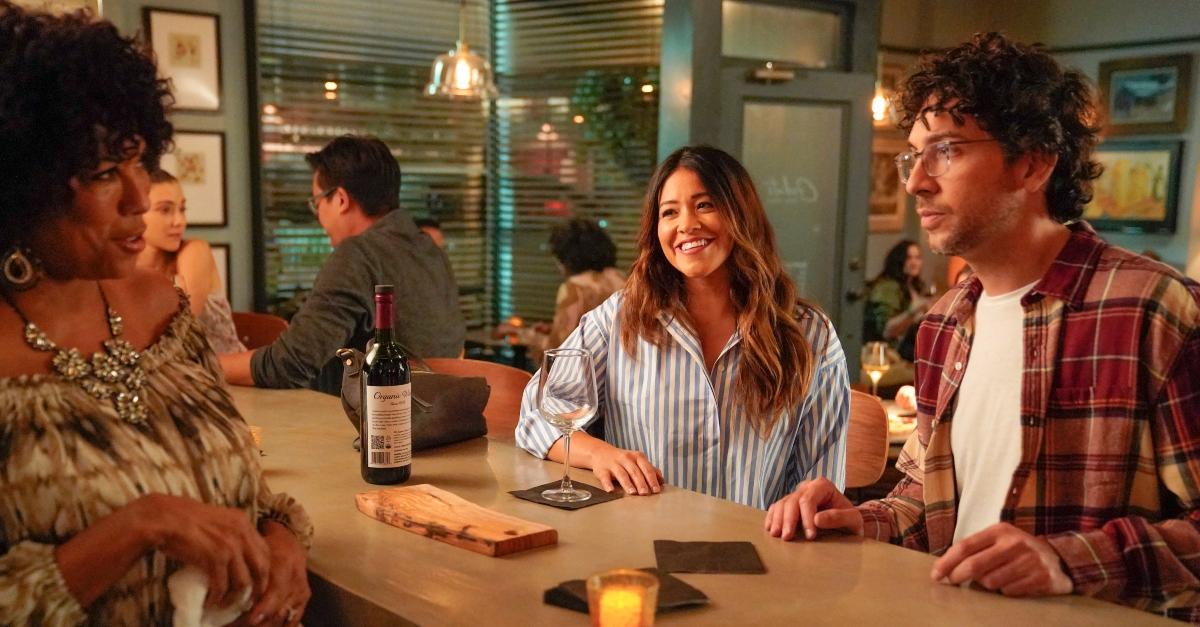 Article continues below advertisement
Rick Glassman received his autism diagnosis as an adult.
Despite how often he has shared his experience, Rick is still ill-at-ease about discussing it. "Something about talking about this makes me uncomfortable," he told Ron Funches. He attributes his unease to the idea that he has spoken about it too much and is potentially repeating himself. However, his story is worth repeating as it mirrors what many adults are going through.
Article continues below advertisement
"After I was diagnosed with autism, I was super excited because it was this big, 'Oh, here's what.'" Before understanding how his brain works, as a kid, Rick often felt something was off. With this diagnosis came validation. Initially, he was eager to talk about his new life on stage but that changed when people would tell him he was "misdiagnosed." He went from feeling joy surrounding his truth to defending his very existence to strangers, so he stopped discussing autism on stage.
Article continues below advertisement
This changed when Rick landed a spot on the now-canceled show As We See It, which tells the story of three adults with autism. He felt overwhelmed by the responsibility that came with making sure he was being honest and authentic. As he told Ron Funches, Rick was afraid he was lying. However, he was eventually comforted by showrunner Jason Katims, who based the series on his own son, who is on the spectrum.
What was unique about the show was the fact that most of the cast and crew were on the spectrum. Rick described a feeling of unbridled happiness at meeting so many people, both like him and unlike him. "There's this saying, 'If you meet one person with autism, you've met one person with autism,'" he said. This is what representation does for people. This is why shows like Not Dead Yet are important. Thankfully they take this very seriously as well.
Article continues below advertisement
ABC hired an autism consultant for 'Not Dead Yet.'
Distractify reached out to Not Dead Yet writer Josh Greenberg about working on a show that touches on living with Autism. It turns out they left it up to someone with more experience. "We had a wonderful consultant on the show, David Finch, who wrote a book about his own late autism diagnosis," Josh said.
Article continues below advertisement
According to David's website, he's a man who wears many hats. Beyond being a published author, he has also written for ABC, CBS, NBC, CNN, NPR, SiriusXM, The New York Times, Rolling Stone, This American Life, The Howard Stern Show, and Atypical.
He is also the person behind DAVE: The Relationships Podcast Hosted by an Idiot which focuses on neurodiverse relationships. What David brings to shows and to the public, in general, is invaluable. In his words, he is constantly working toward "voicing and elucidating the lived experience of autism."
Not Dead Yet airs Wednesdays at 9:30 p.m. EST on ABC.