Comedian Rick Glassman Keeps His Dating Life Mostly Private — Who Is His Girlfriend?
Who is Rick Glassman dating? The comedian and podcast host has involved his girlfriend in a couple episodes of his Take Your Shoes Off podcast.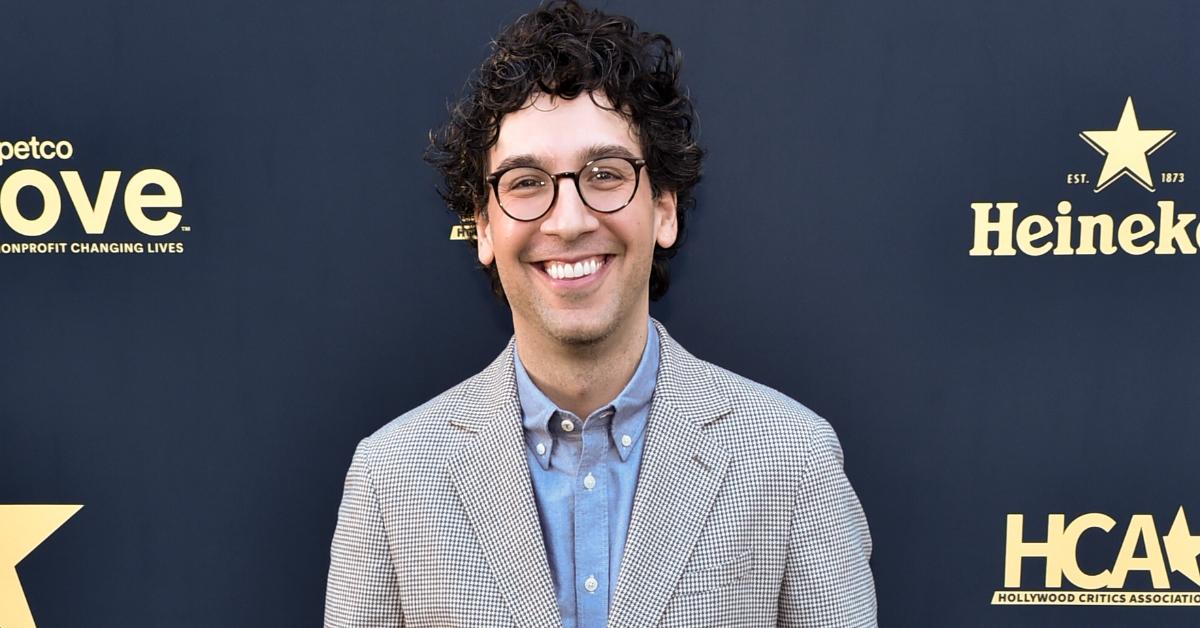 Comedian and podcast host Rick Glassman has become a sort of poster person for autistic individuals. He got a formal diagnosis in 2017, and tried to discuss it on stage before needing a break to parse through what that meant for him. Soon Rick was able to bring it into his comedy which led to his podcast, Take Your Shoes Off. The name comes from a "need for control and order in a world that ... keeps their shoes on," per his YouTube channel.
Article continues below advertisement
He was also one of the stars of Prime Video's As We See It, a fictional series about three roommates who are all on the autism spectrum. Despite only lasting one season, the Amazon series cemented Rick's contribution to the autism community. One thing that can be challenging for autistic people is relationships. How does Rick navigate that? Let's take a look at who he's dating.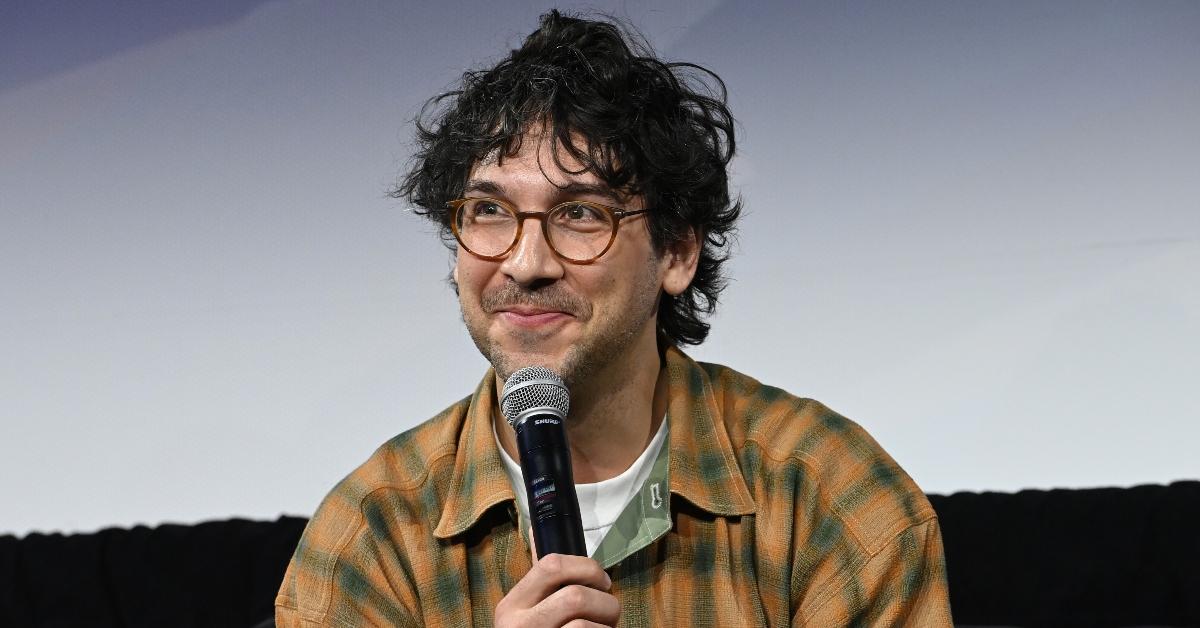 Article continues below advertisement
Who is Rick Glassman dating?
While speaking Erik Griffith in July 2022 on his podcast, Rick had on his then-girlfriend Betty who shared how the two met. It all began in early 2020 when Rick slide into Betty's DMs on Instagram. "We obviously had some mutual connections that led him to me," said Betty. Initially she ignored Rick because she wasn't interested in a comedian. Hard to believe some women don't want their personal lives acted out on a stage all for the pursuit of empty laughs.
One evening while hanging out with a gal pal whose company had elevated Betty's mood, she decided to finally respond to Rick who popped up while they were having a good time. According to Betty, he sent a bunch of purple umbrella emojis. That was all it took to create a crack in her facade. Soon they were chatting on the phone and FaceTiming often.
Article continues below advertisement
She learned about Rick's autism diagnosis fairly early on but felt it was very refreshing. Betty spoke about Rick's consistent honesty and how that fostered trust in their relationship. Even though he's kind of a grumpy phone talker, they gave it a shot.
Sadly, Rick announced he was once again single on an April 2022 episode of his podcast. He did not want to discuss details.
Article continues below advertisement
Is Rick dating fellow comedian Esther Povitsky?
While teasing their new podcast Rick & Esther Have a Time, standup comedian Esther Povitsky jokingly said she and Rick were dating. Going along with the bit, Rick said they were in fact dating. The teaser trailer then quickly derailed into jokes about sex and ridiculous facial expressions. They feel like they are two siblings mercilessly taking the piss out of the other.
Esther is actually engaged to writer Dave King, who she used to keep off social media prior to the COVID-19 pandemic, per Elle. During lockdown, however, Esther posted "videos of him mocking her limp grasp of sarcasm and inability to name any famous movies." The couple share a dog named Donut and a beautiful home that was redesigned in April 2022.