Survey Says! Ricki Lake and Sons Will Compete on 'Celebrity Family Feud'
Ricki Lake and her first husband Rob Sussman share two sons, 23-year-old Milo Sebastian and 19-year-old Owen Tyler Sussman. Read on to find out more.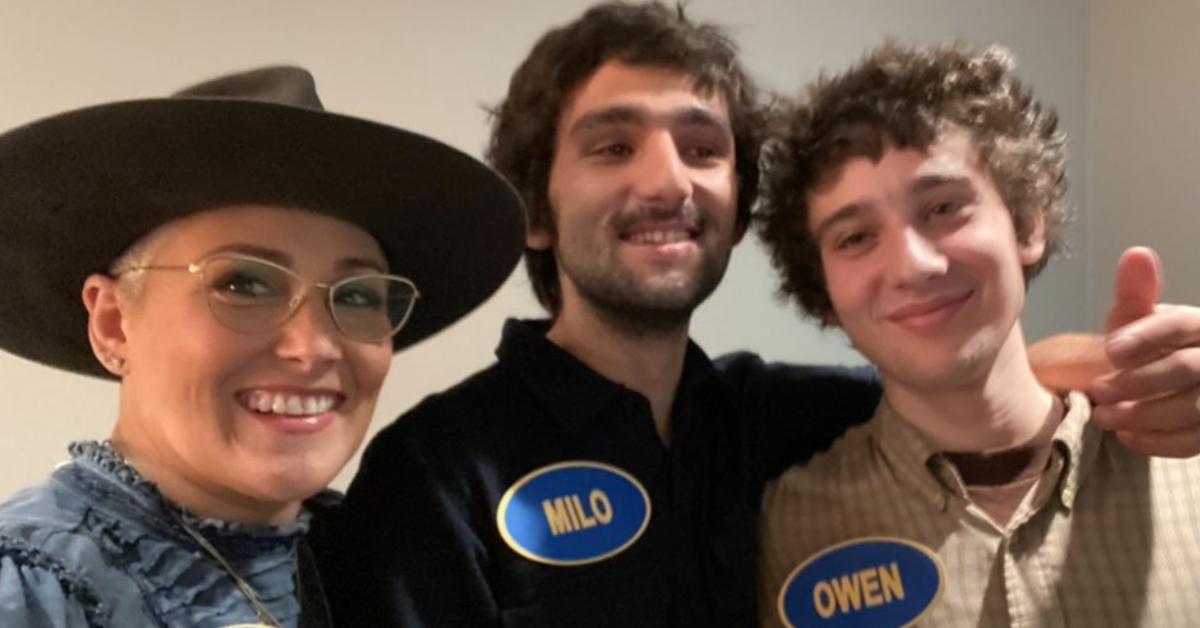 Legendary talk show host, actress, and producer Ricki Lake is about to make an appearance on Celebrity Family Feud with her two sons, Milo Sebastian and Owen Tyler Sussman. The Sept. 24 episode will allow viewers to get a glimpse into the star's personal life.
Article continues below advertisement
Ricki Lake shares two sons, Milo and Owen, with her ex-husband, Rob Sussman.
23-year-old Milo and 19-year-old Owen had an early introduction to the world of show business. Ricki's older son landed his first role at age 5, having appeared on two episodes of the ever-popular children's television series Blue's Clues.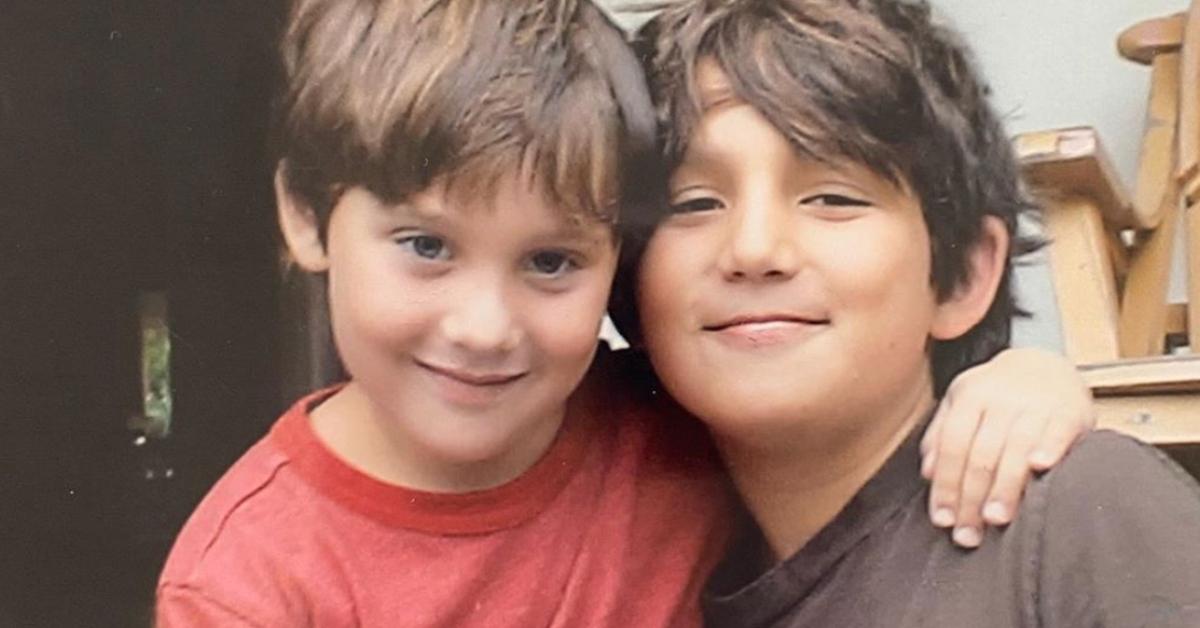 Article continues below advertisement
The boys appeared in a 2008 documentary produced by Ricki titled The Business of Being Born. The movie uses footage shot while Ricki was in labor with her second son, Owen, capturing how she gave birth at home in a bathtub. Both Milo and Owen have disappeared from the spotlight after the release of the movie.
It's uncertain if the boys made any red carpet appearances in the next decade or so. Likewise, they were seen out and about with Ricki only a few times. However, the star frequently takes it to Instagram to share photos capturing their trips to places like Venice, Italy, or London. She also posts photos showcasing the boys' latest exploits, such as their music-making sessions.
Article continues below advertisement
At present, it's unknown whether the boys attended a university, or if they already had a clear career path in mind. Likewise, most of their social media profiles appear to be set to private.
Article continues below advertisement
Ricki Lake got married twice.
Ricki met her first husband, Rob, at a Halloween party in October 1993, and they moved in together within a few weeks.
"We fell in love that night," the star recalled in a 1994 interview with People.
Six months later, they got married in Las Vegas. Despite the fast-paced nature of the relationship, they stayed together for 10 years before filing for divorce.
"I was that romantic that when I got married at 25, I thought it was forever, and by the time I had my second son, I had a feeling it might not last forever," Ricki explained in a previous interview with Huffpost.
Article continues below advertisement
Ricki started dating Christian Evans in 2009. They tied the knot at a secret ceremony in Southern California in April 2012, as per People.
"He's a nobody but he's somebody to me, he's everything to me," Ricki described her new partner in an interview with Daily Mail.
Article continues below advertisement
Unfortunately, the beautiful relationship came to an end relatively fast as Ricki and Christian filed for divorce in October 2014. According to Daily Express, they backtracked and put the divorce on hold for about two months. It was finalized in 2015.
Christian completed suicide in February 2017, two years after their divorce.
"He was my favorite person, if I go there I can really get teary-eyed, but he was literally the best thing to ever happen to me," Ricki explained in a 2019 interview with Today.
Article continues below advertisement
In late 2018, the star met someone new, a business consultant and entrepreneur named Jeff Scult.
They decided to take things slow, only making the relationship public after a few months of dating. Ricki introduced her new boyfriend to the world during the Television Critics Association Winter Press Tour in Pasadena, Calif., held on Wednesday, Feb. 6, 2019.
"He's making me really happy," she remarked at the time.
She described Jeff as "the healthy version of Christian" in a separate interview with Today. It's unknown whether they are still together or if they have broken up since then.
Catch new episodes of Celebrity Family Feud every Thursday at 8 p.m. ET on ABC.