The Entire Internet Was Confused After Rihanna Revealed Baby No. 2's Gender — Here's Why
Rihanna and A$AP Rocky's baby boy Riot Rose made his internet debut! Now, there's a debate about Rihanna dressing her son in pink on social media ...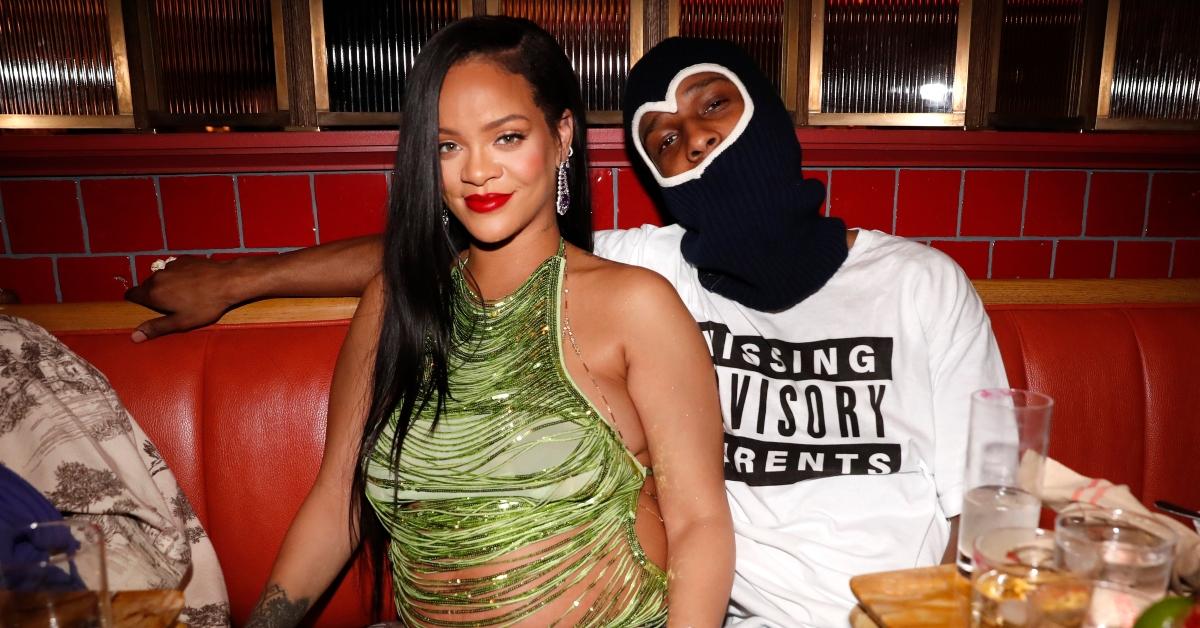 The gist:
Rihanna and her boyfriend A$AP Rocky welcomed their second child together in August of 2023.
Rihanna shared the first photos of her family of four and sent the internet into a tizzy.
The baby's outfit sparked debate about gender norms on social media.
For years, we've been asking Rihanna to drop the album. While that's yet to happen, she has dropped two big collabs with her boyfriend, fellow recording artist A$AP Rocky.
Article continues below advertisement
The two welcomed their first child, RZA Athelston Mayers, in May of 2022. Less than a year later, the couple confirmed that they were pregnant with baby number two. Ahead of the baby's release date, fans were eager to learn whether the island princess was having a daughter or son the second time around.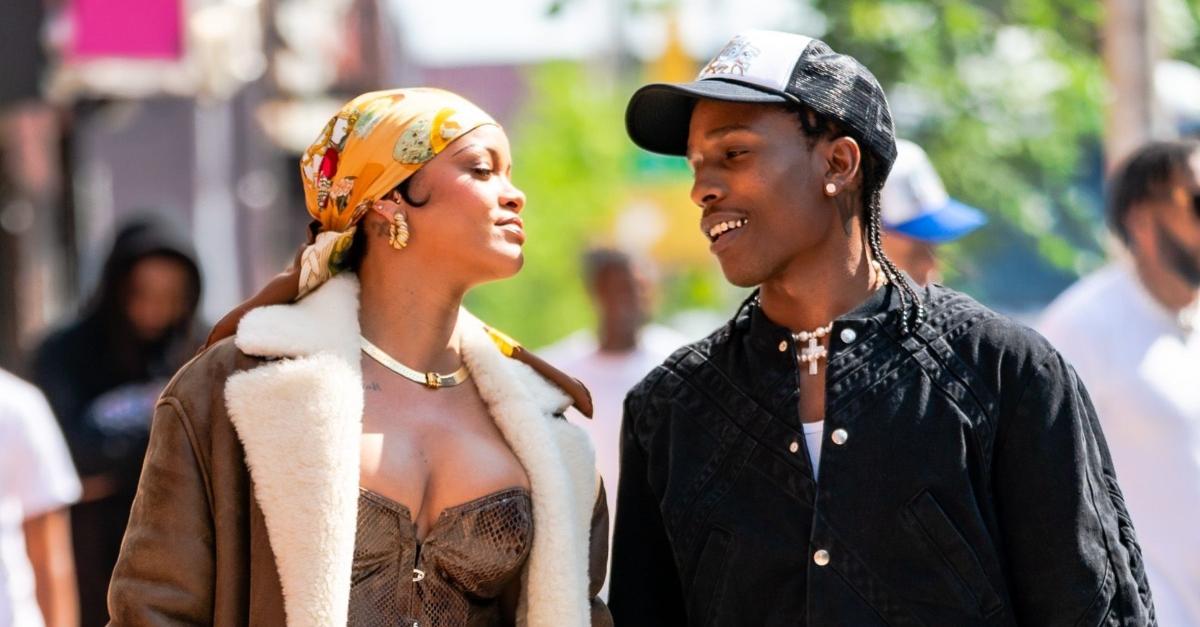 Article continues below advertisement
Did Rihanna have a son or daughter? She debuted her newborn baby, Riot Rose!
This is not a drill, ladies and gentlemen. Rihanna has blessed the internet with a glimpse at her newborn baby boy. Plus we finally found out the baby's name — Riot Rose Mayers!
Celebrity photographer Miles "Diggzy" Diggs captured the now-viral photo of Rihanna, A$AP, RZA, and the newest member of their family.
While RZA clung to Rihanna's leg, A$AP held Riot, who was rocking a pink overall set that was to die for. "It's a family thing. Welcome to the world Riot Rose," Miles wrote in the caption.
After the pics made their rounds on social media, the streets got to talking. Many were confused as to whether the baby was a girl or a boy, but Rihanna set the record straight in the comment section. "The Mayers Boyz," she wrote under the photo.
Article continues below advertisement
If anyone in the back is still confused — yes, Riot is a baby boy and yes, Rihanna dresses him in pink. That could have very well been the end of the conversation, but it wasn't. Debate about the baby's name and outfit erupted in the comments.
Article continues below advertisement
Why did Rihanna dress her baby boy in pink? The 'ANTI' singer sparked debate on social media.
Black Twitter is divided about Rihanna's decision to dress her sons in pink. While some people are here for Rihanna's non-gender conforming style, others think the singer is doing way too much.
And then, there are the ones who are still genuinely confused by the whole thing.
"Rihanna's baby wearing pink has placed you folk in a tizzy and I love it. Probably her plan all along," one Twitter user suspected. No bigger facts have been spoken.
Article continues below advertisement
However, dressing her son in pink is hardly a new concept for Rihanna. In fact, she previously opened up about reinventing "boring" baby clothes in an interview with British Vogue.
"I like to dress him in things that don't look like baby clothes. I like to push it," she said of her son's style. "I put him in floral stuff. I put him in hot pink. I love that. I think that fluidity in fashion is best."
She added: "I always shop in the men's department, you know."
RZA and Riot give the term "designer babies" a whole new meaning. Now, the internet's most fashionable couple have not one but two sons to match their fly.