Rita Moreno Looks Amazing at 88 Thanks to Her "Puerto Rican Genes"
Rita Moreno looks darn good, especially considering she was born in 1931, but the star claims she's never had any plastic surgery.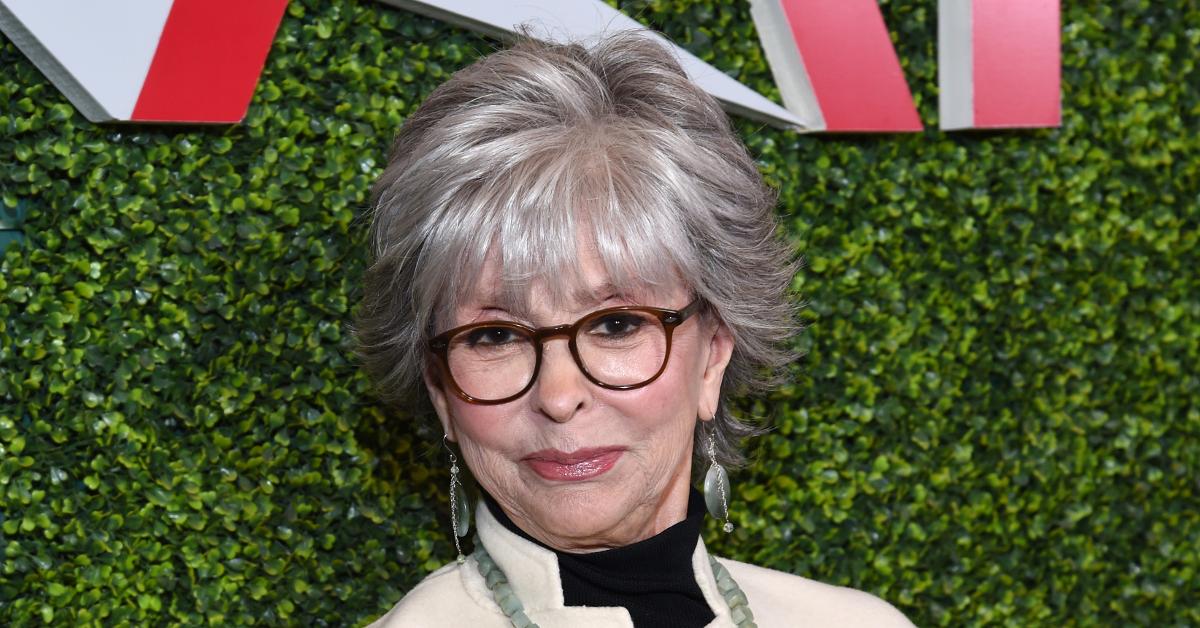 The Fountain of Youth. We're all looking for it in one way or another because as much as we like to ignore it: death's coming for us, baby. So we try to combat old age and stay as youthful as possible for as long as possible. And while maintaining a healthy diet and exercising daily will definitely help with that, there are people who are always looking for a bit of extracurricular work to help them out. Like plastic surgery. Which many people think Rita Moreno's had a ton of.
Article continues below advertisement
Rita Moreno denies ever having any plastic surgery done.
The Puerto Rican actress has a long list of credits of high profile work that dates back to 1950. She played Anita in the 1961 smash-hit film adaption of the musical West Side Story, she played Sister Peter Marie Reimondo in HBO's OZ, she played Tuptim in The King And I, was in a whopping 780 episodes of The Electric Company which was a mainstay of '70s kids television: the woman can do it all.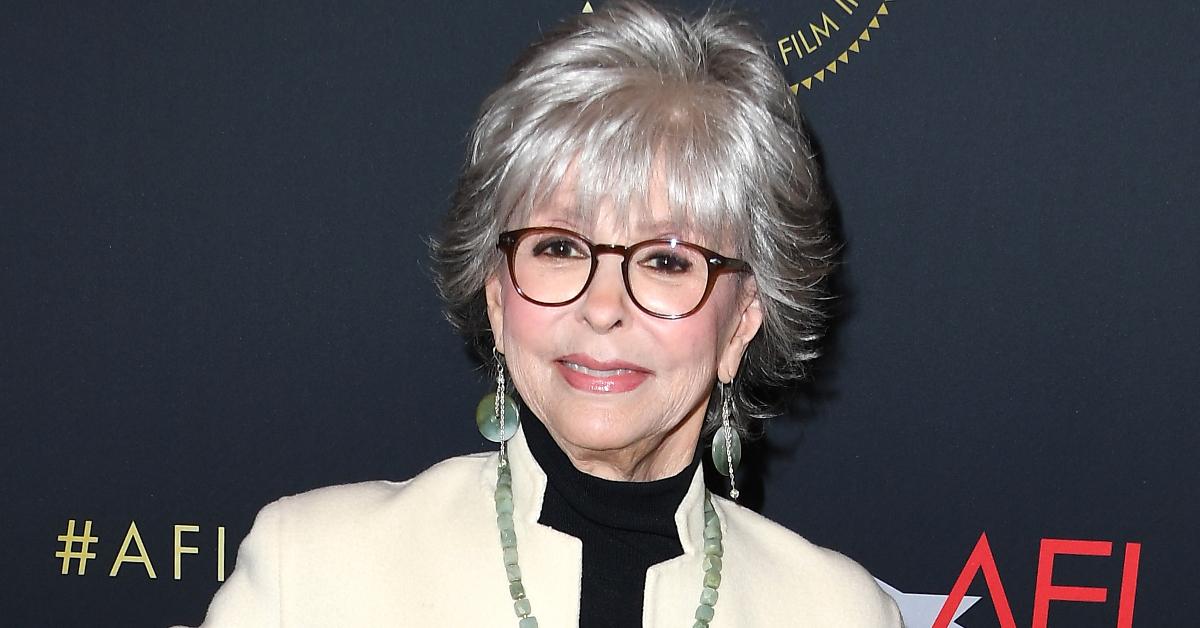 Article continues below advertisement
Throughout the years, Rita has aged very, very gracefully, it's crazy to think that she was already 8 years old when World War 2 began and she looks as good as she does today. This has led longtime viewers of the actress to believe she's undergone a number of really well-done cosmetic procedures, but Rita has denied ever going under the knife.
The talent has been getting more eyes on her than ever before now that her popular sitcom, the One Day at a Time reboot, has found new life on CBS and Steven Spielberg's West Side Story remake is also slated to hit theaters at the end of 2020. She's not only getting a sizable part in the remake as Valentina, but was given a producer's credit from Spielberg as she was called a "bridge to the movie," according to the director.
Article continues below advertisement
When asked what the secret to her good looks was, Rita was pretty frank, "It's Puerto Rican genes. I know it is. There's no plastic here." While that may seem like a deflective answer or a little too simplified, there seems to be a lot of medical evidence to prove Rita's claim. Genes are a huge deciding factor when it comes down to the anti-aging properties of skin, especially when it comes to elasticity, as per this NCBI journal on genetics.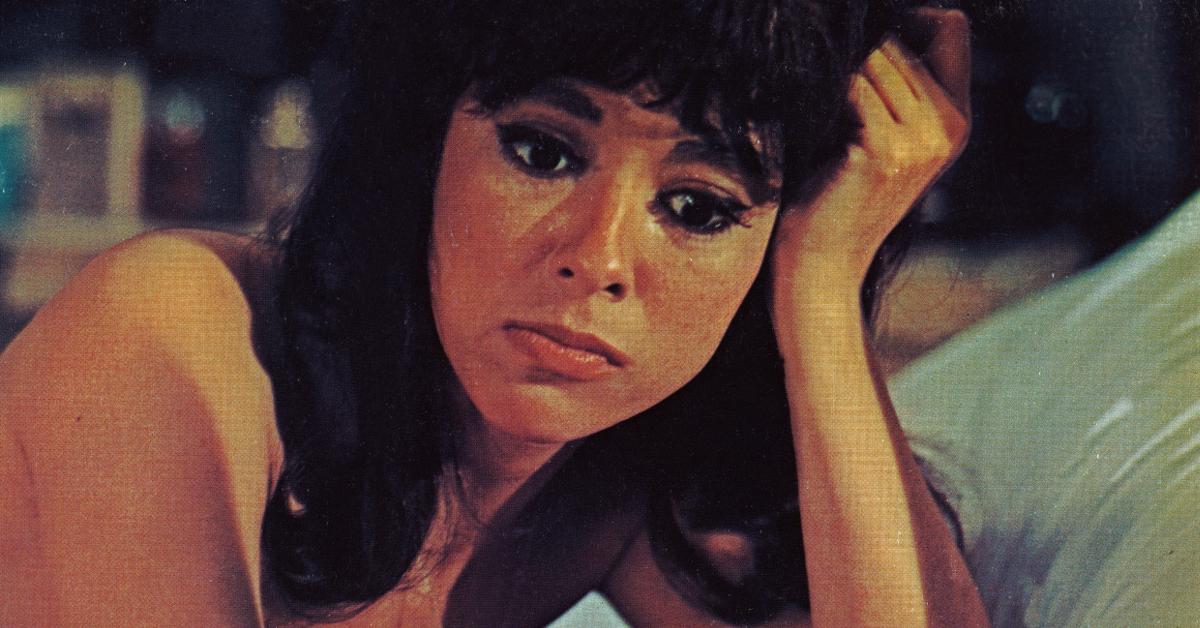 Article continues below advertisement
Rita also discussed how upset she was during the filming of the original West Side Story and how the production team had applied makeup on her skin in order to "darken her up" for the role. "I really resented it when they put very dark makeup on me because that's not my color," she said in an interview with the Associated Press.
"I remember one time saying to the makeup man who was making me up, 'I really hate this color because this isn't the color I am.' And he actually said to me, 'What, are you racist?'" [I was[ so stunned that I didn't say anything. I didn't know what to say. That's really also how little people know about Puerto Ricans."
Article continues below advertisement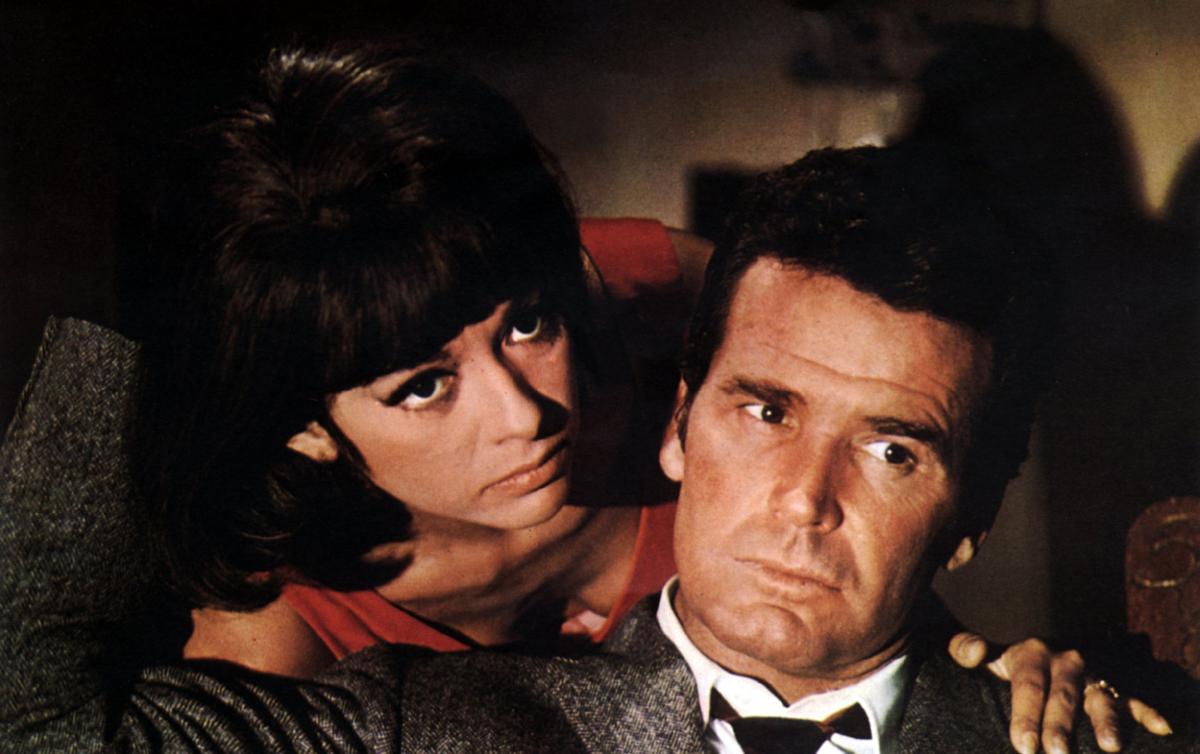 Rita Moreno was with her late husband, Leonard Gordon, for 45 years.
The couple was married in 1965 and he passed away at 90 years of age in Berkeley, Calif. When asked if she'd ever get married again, she told People that she would rather "eat glass." Although they were together for a very long time, she admits she was unhappily married for a very long time. Gordon was a cardiologist who also functioned as Rita's manager.
Article continues below advertisement
She said that she ultimately didn't feel free in her marriage, "I come from an era where you are supposed to obey the man in the family. I didn't know how to write a check for the longest time. I also feel that people who are in love often [collide] It's a silent pact that people very often make in the sense."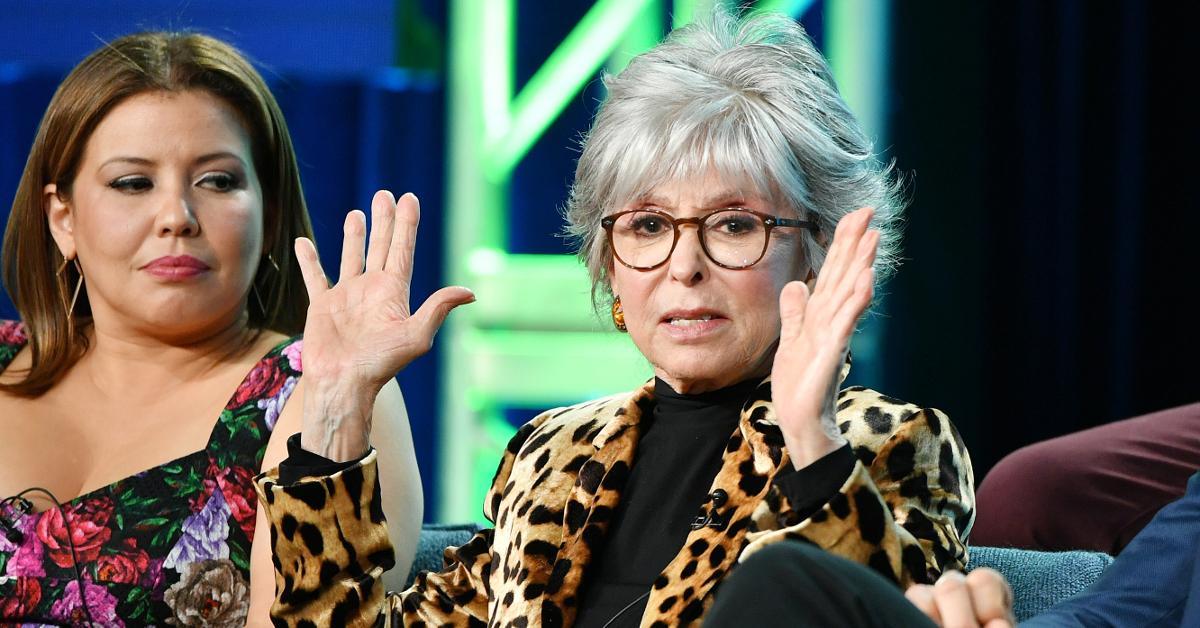 She's honestly stated, as brutal as this may sound, that she's been thrilled and very happy since the passing of her husband. Better late than never to start living your best life, right?