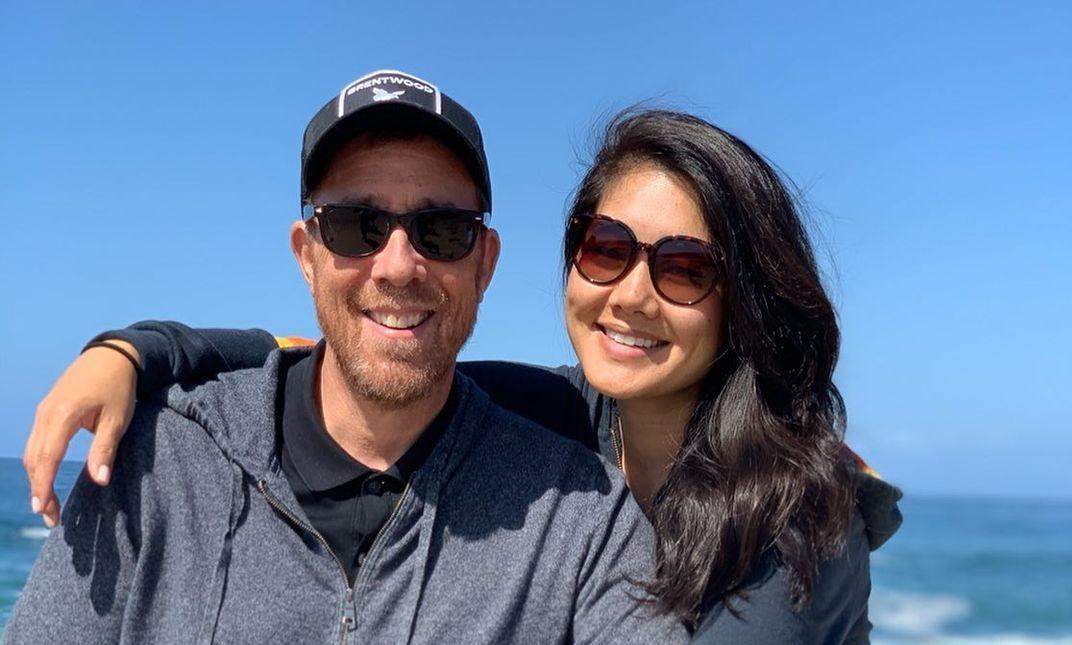 Crystal Kung Minkoff's Husband Is Kind of a Big Deal Outside of 'RHOBH'
When it was announced that multiple main cast members and those who are considered guests of The Real Housewives of Beverly Hills weren't coming back for Season 11, fans didn't know what that meant for the future of the show. Luckily, some mainstays are still here to keep the drama going and there is a new face to add to the main cast — Crystal Kung Minkoff. And, as a housewife, she is married to director and producer Rob Minkoff.
Article continues below advertisement
It's only natural, then, for fans to wonder about who he is and how lucrative his career is outside of reality TV. Some women are cast on the show because their spouses are just as hungry for the reality TV fame as they are. In Crystal and Rob's case, that doesn't seem to be true. But fans are still curious about Rob all the same.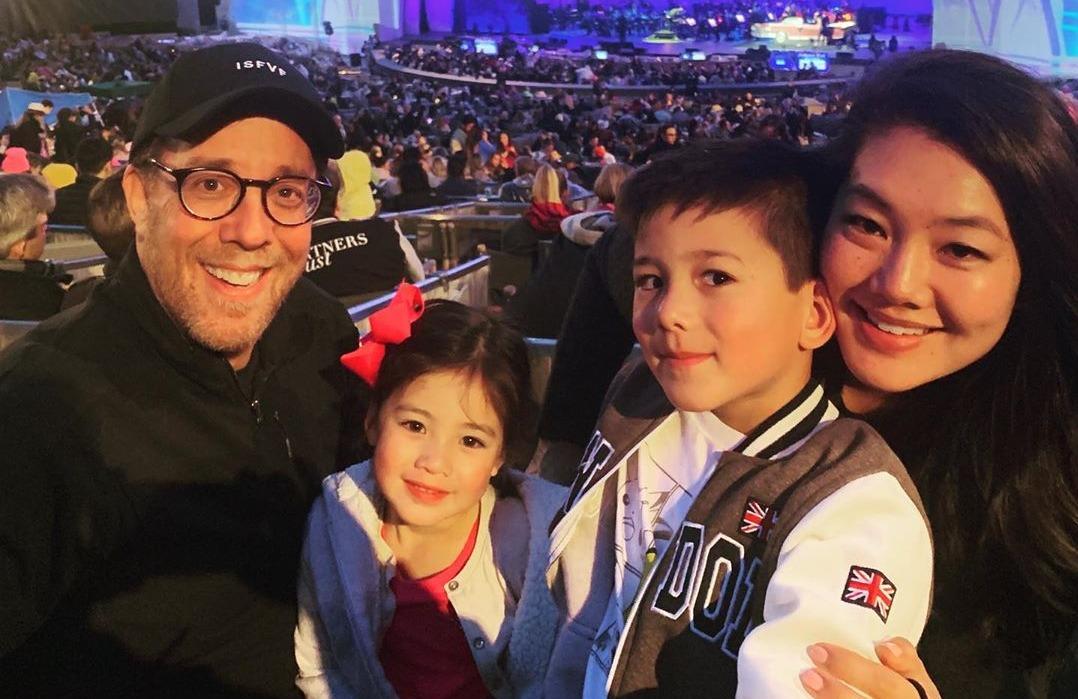 Article continues below advertisement
So, what is Rob Minkoff's net worth?
According to Net Worth Post, Rob's estimated worth is around $15 million. It certainly makes sense, given his profession as a movie producer and director. He's been in the business for the past few decades. And, unlike some of the husbands on the show from the past and present, Rob has actually worked on movies you likely remember well.
He directed The Lion King in 1994 as well as Stuart Little and Stuart Little 2. He also produced the Stuart Little TV show and the 2003 Eddie Murphy movie The Haunted Mansion. More recently, Rob has worked on The Mr. Peabody & Sherman Show and the upcoming Blazing Samurai and Chinese Odyssey. He's definitely the real deal.
Article continues below advertisement
'RHOBH' is finally offering fans Asian-American representation.
While Crystal's husband has an impressive resume, the most important part about Crystal joining the women on the series is the Asian-American representation she brings to a show that has been mostly white-washed until recent years. Fans have shared their excitement on Twitter to not only get to know Crystal on the show, but because of the representation the show had been lacking.
Article continues below advertisement
"Everyone is talking about Kathy Hilton, meanwhile, I'm excited that we're getting an Asian-American housewife Crystal Kung!" One fan tweeted. "Long overdue for Bravo to cast other minority ethnicities to the mix. Something tells me she's going to bring the heat."
Garcelle Beauvais also joined the cast in Season 10 as the first Black RHOBH cast member and she will be back for Season 11.
Article continues below advertisement
Crystal Kung Minkoff's job is pretty impressive too.
Although Rob is a well-respected TV and film producer and director, Crystal has business ventures of her own that fans are likely to see her delve into on RHOBH. She founded Real Coco, a company dedicated to making healthy snacks and drinks infused with coconut. She has also worked in movies a bit herself. She had a small role in The Forbidden Kingdom and played News Reporter #1 in Flypaper.
These days, however, the majority of Crystal's time seems to be spent with Real Coco and, of course, the two children she shares with Rob. Being a full-time mom and entrepreneur is hard work. Though as a new cast member to the ever dramatic RHOBH, her life is about to get a whole lot more interesting.