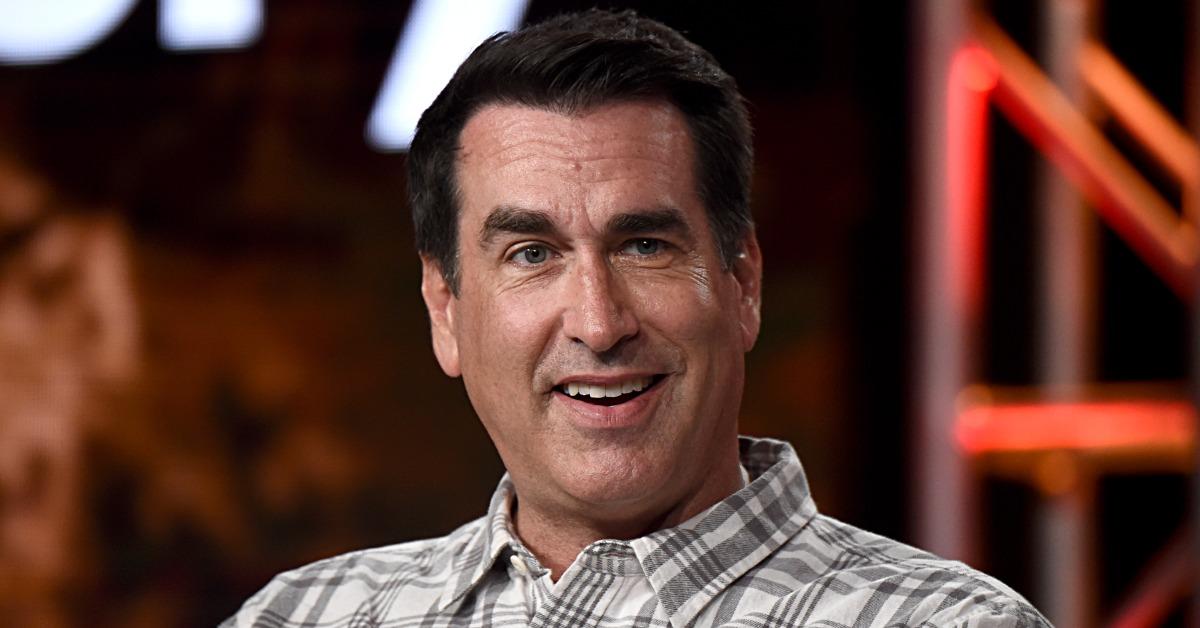 Rob Riggle's Romantic Life Hasn't Been Without Its Difficulties
Throughout his time in the spotlight, Rob Riggle has become one of those faces that is simply just hard to forget. With a slew of endearing big-time roles in Hollywood over the years and droves of fans flocking to his releases, it seems as though life must be pretty good for the actor. But even with his successes, the actor's personal life has apparently not been without its difficulties — particularly in the romance department.
Article continues below advertisement
With that being said, is Rob currently dating anyone, and if he is, who is his girlfriend? Keep reading to find out all the details surrounding the Step Brothers star's love life.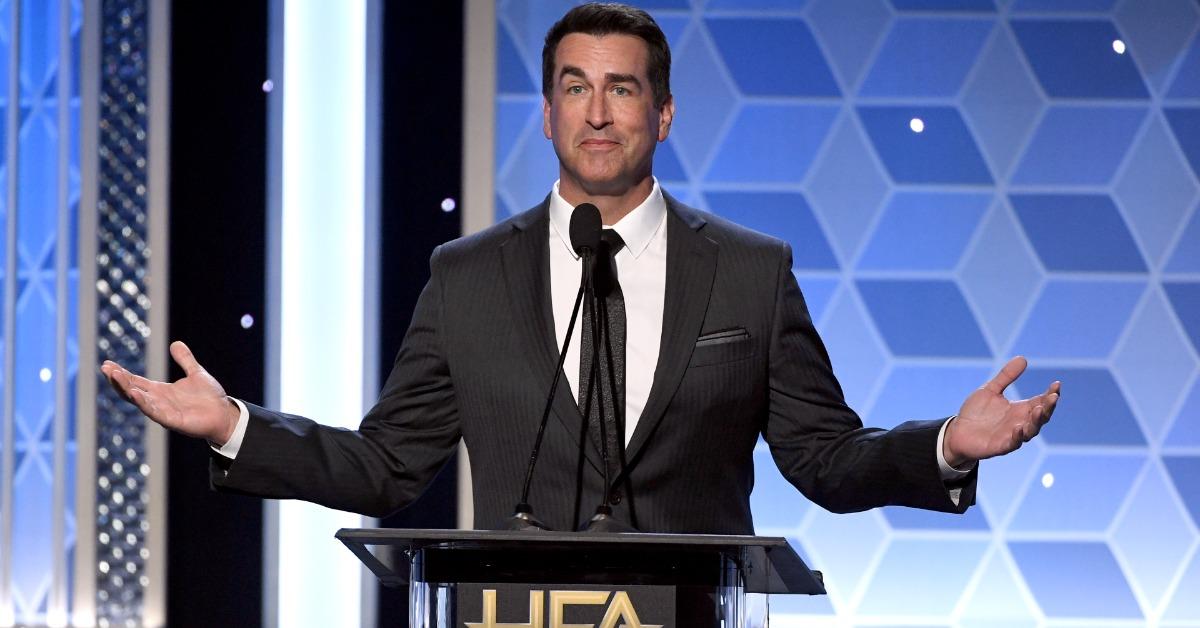 Article continues below advertisement
Does Rob Riggle have a girlfriend currently?
Rob seems to have a girlfriend, but it hasn't been confirmed. Over the years, it appears that Rob has kept aspects of his private life exactly that — as private as could be. However, certain details of his romantic life have leaked to the public; a recent report from TMZ that contains court documents about his divorce references that he has a "girlfriend" without naming who she is.
Rob hasn't been spotted out with anyone in recent memory, and he hasn't insinuated through social media that he is romantically involved with anyone currently, so the claim from TMZ might seem out of left field to fans. His last reported relationship began around the year 2000 when he started dating his now ex-wife Tiffany Riggle, an experienced interior designer who grew up in Kansas like Rob. The duo enjoyed a long relationship and even have two kids together.
Article continues below advertisement
Rob and Tiffany Riggle divorced in 2020, but he's now claiming that she spied on him with a hidden camera.
According to new legal documents acquired by TMZ, the circumstances of Rob and Tiffany's divorce have taken a dark turn. Damning new accusations from the actor paint his ex-wife as someone who stole his money, hacked his Apple account, and spied on him with a hidden camera.
Article continues below advertisement
Rob claims that $28,000 in emergency money was stolen from his home office. At the time, Tiffany was apparently staying at the former couple's family home while Rob crashed at their second, smaller property. Rob says that when he confronted her about the money, she denied having any knowledge about it.
Rob also says that Tiffany hacked into his Apple account to download his emails, texts, contacts, and photos. He also claims that she had intimate knowledge of private conversations that occurred in his home office with his assistant and girlfriend, leading the actor to believe that Tiffany was spying on him; he says he eventually found a hidden camera in a smoke detector.
Article continues below advertisement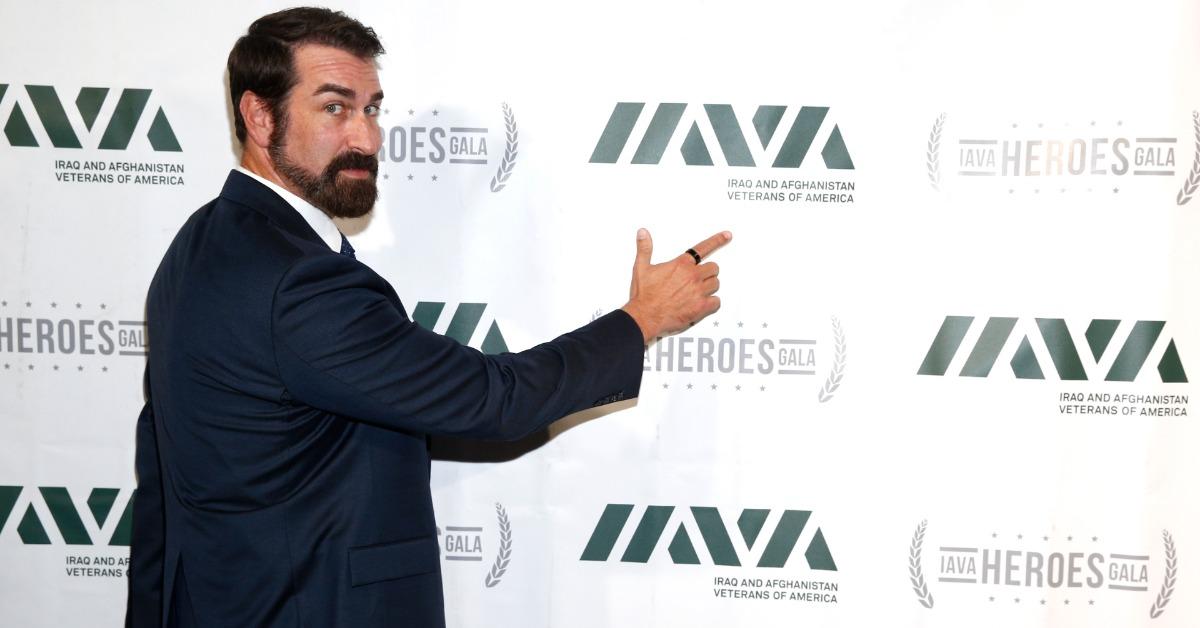 What's Rob Riggle's net worth? He has made a lot of money over the years.
Although Rob is claiming that Tiffany stole about $28,000 from him, he doesn't appear to be in dire financial straits by any means. According to Celebrity Net Worth, the Hangover star and former U.S. Marine officer has an estimated net worth of somewhere around $5 million, a substantial amount.
Financial disbursement with regard to his split from Tiffany last year has yet to be reported on, and with allegations of spying and money theft being leveraged now it's unclear currently how their divorce proceedings and the split of their assets will be affected by it all.
Stay tuned to Distractify for the latest updates surrounding Rob's legal case as they become available!