Who Was Robert Blake's 'Little Rascals' Character? Remembering the Late Actor
Fans are remembering late actor Robert Blake, who recently died on March 9, 2023, for his prolific career in Hollywood. Robert's career in Hollywood began as a child actor in the Metro-Goldwyn-Mayer short film series Our Gang, better known as Little Rascals, from 1939–1944. The premise of the series was short comedy skits about poor neighborhood kids and their adventures.
Article continues below advertisement
Who was Robert Blake's character in Little Rascals? Keep reading for everything you need to know about his early childhood in Hollywood.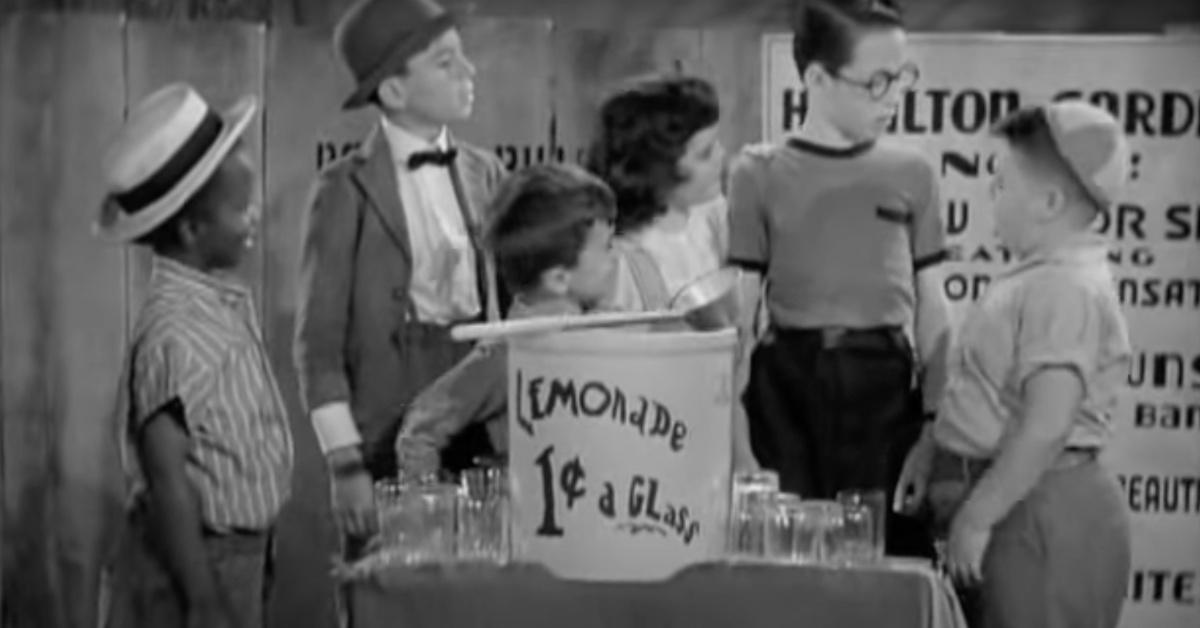 Article continues below advertisement
Who was Robert Blake's character in 'Little Rascals'?
The concept for Our Gang was created by film producer Hal Roach, who wanted to utilize the natural acting talents of children rather than have them imitate adult actors. It was also the first film series to have Black and white children acting side by side as equals following the Jim Crow–era segregation laws in the United States.
Robert Blake's character didn't arrive onscreen until over a decade into the Our Gang films when MGM began producing the short films in-house. He was credited as "Mickey Gubitosi," or sometimes just "Mickey," his given name, until he switched to the stage name of Bobby/Robert Blake in 1942.
Article continues below advertisement
The character of Mickey was included to replace Eugene "Porky" Lee. He was frequently teary-eyed, to which audiences at the time thought Robert "wasn't believable." His character was also criticized for being "obnoxious" and "whiny" by audience members, according to the book Little Rascals: The Life and Times of Our Gang by Leonard Maltin.
Article continues below advertisement
In 1944, MGM discontinued Our Gang, but in 1945, Robert was honored with a Child Achievement Award and transitioned to the Red Ryder western film series at what is now CBS. His career would continue from there, with a brief hiatus after he was drafted into the U.S. Army. It would not be until 1956 that he was credited as Robert Blake for the first time.
Although Robert's life has been filled with controversy (he was acquitted for the murder of his second wife in 2005), he continued to reflect on Hollywood and his career until his death. In 2019, he started a YouTube channel called "Robert Blake: I Ain't Dead Yet, So Stay Tuned..." and in 2021, he started a website auctioning off his memorabilia.