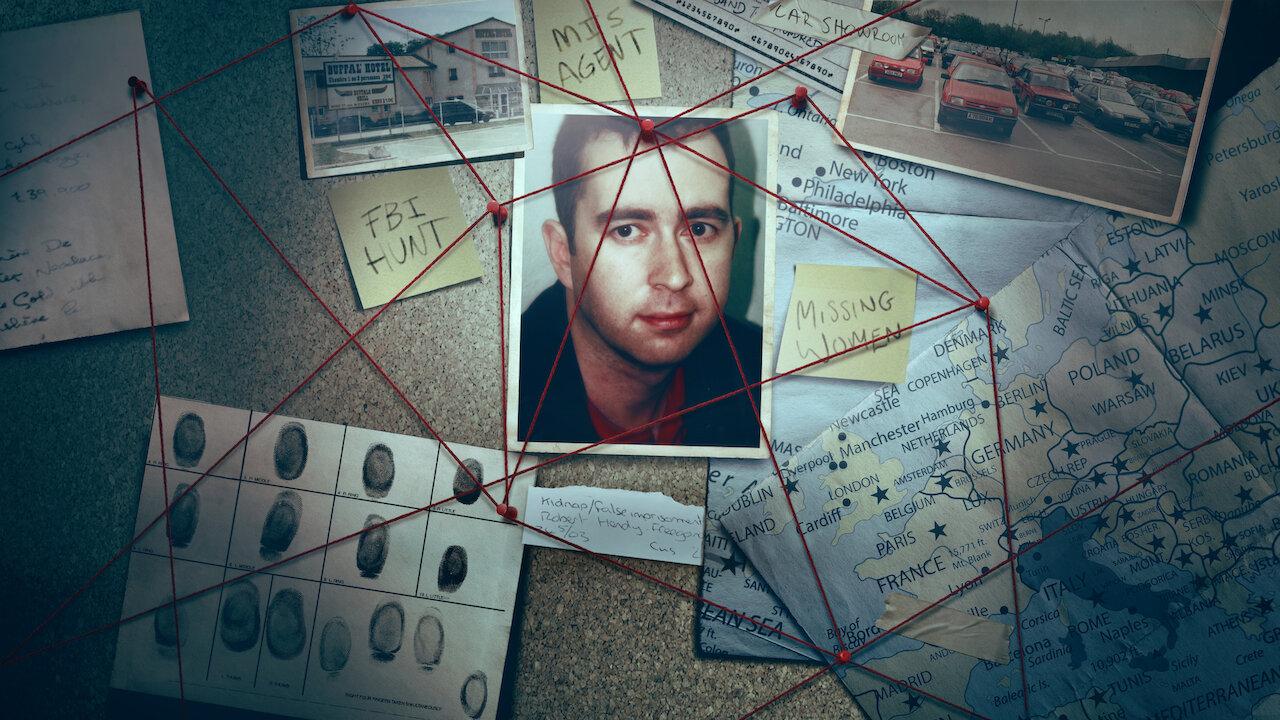 We're Getting Suckered Into Netflix's 'The Puppet Master: Hunting the Ultimate Conman'
Robert Freegard was an accomplished conman who ruined several people's lives. Who were Robert Freegard's victims? This is what we know.
With shows like The Shrink Next Door and podcasts like Scam Goddess, it seems like the world of true crime is turning its watchful private eye towards cons. Now, Netflix is telling the story of Robert Freegard in The Puppet Master: Hunting the Ultimate Conman. Freegard not only swindled people out of money, but he also got them to do his bidding — seemingly just for laughs. Who were Robert Freegard's victims? Let's get into it.
Article continues below advertisement
Who were Robert Freegard's victims?
Freegard was born in England in 1971. Not much else is known about his personal life, other than the fact that at different times, he was a car salesman, bartender, and imposter. What he definitely didn't do for a living was work for MI5 (Military Intelligence, Section 5) as an agent, but that's exactly what he told his victims. Freegard convinced people that they were being hunted by the IRA (Irish Republican Army), and that he needed to bring them into MI5 to protect them. Eight people fell prey to his machinations.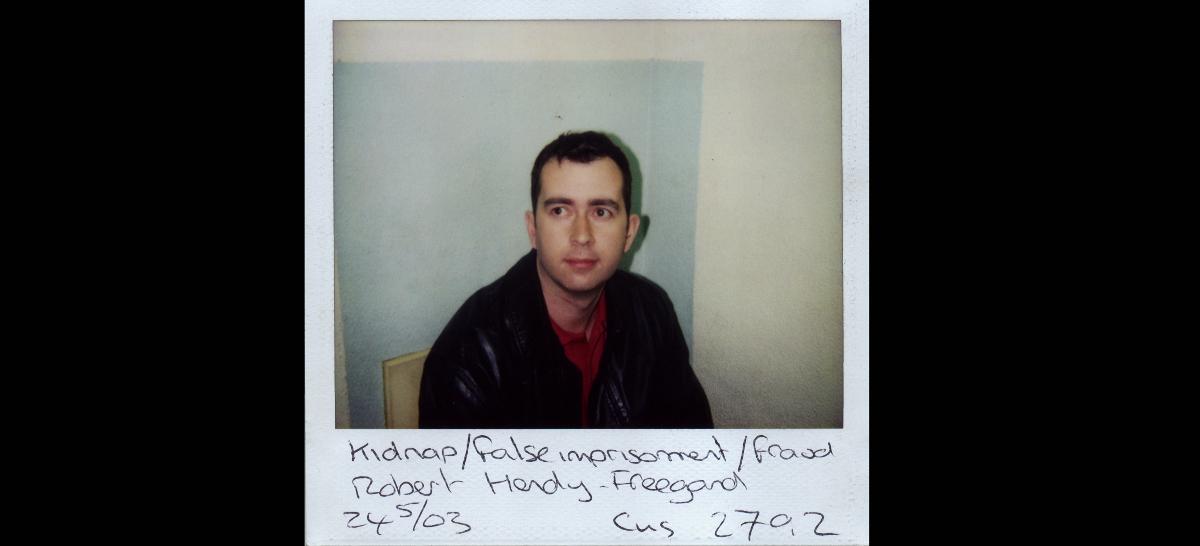 Article continues below advertisement
In 1991, Freegard was dating a woman named Maria Hendy who introduced him to John Atkinson and Sarah Smith. After working to turn the friends against each other, Freegard managed to convince both Atkinson and Smith that the IRA was after them. Atkinson gave Freegard £300,000, while Smith went on the run with him for nearly a decade.
Simon Young, a jeweler in Sheffield, befriended Freegard after he came into his shop several times. Freegard somehow got Young to provide temporary housing for Smith, all while Freegard told him about his espionage work. He even offered Young a job, the training for which included ridiculous tasks like buying a can opener and taking it to a bar while asking for a person who didn't exist. It was clear Freegard was just toying with Young.
Article continues below advertisement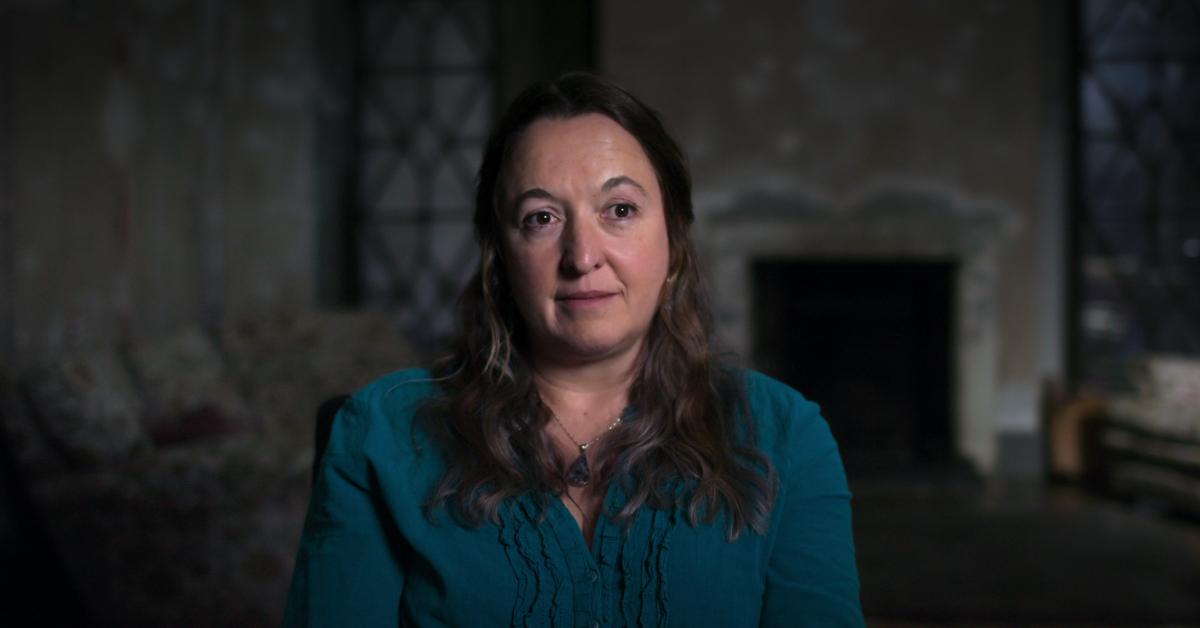 Freegard solicited accommodations for Smith once again, the following time from Renata Kister, who was seven months pregnant. Freegard was working at a car dealership and managed to keep £10,000 he made selling her old car, while convincing Kister to take out a loan for £15,000 — for him. Per the BBC, he "told Miss Kister that Miss Smith was Spanish and could speak no English, while telling Miss Smith ... to pretend she could not understand anything said to her for security reasons."
Article continues below advertisement
Freegard's methodology continued in the same way for his other victims; he procured money from them under the guise of keeping them safe from IRA threats. The "loyalty tests" some had to endure ranged from absolutely ridiculous to outright violent. One woman was forced to dye her hair blonde and live on park benches for weeks on end, in the winter. She would eventually end up covered in sores, terrified to stop moving for fear of getting caught.
Why do people fall for con artists' scams?
According to Cathy Scott, author of The Crime Book (via Psychology Today), one thing every con artist has in common is their power of persuasion. Con artists zero in on trusting people who want to believe what they are being sold. In Freegard's case, he sold intrigue, adventure, and a bit of danger. He appeared to find people with normal, humdrum lives, who might have been looking for a little excitement. Who wouldn't want to be a spy?
Article continues below advertisement
That said, it's possible to avoid becoming a victim. Maria Konnikova, author of 2016's The Confidence Game, chatted with The Harvard Gazette about the psychological traits of all con artists, which are psychopathy, narcissism, and Machiavellianism. Psychopathy is extremely rare, with only "two to three percent of the population" diagnosed. Narcissism is characterized by incredible self-importance and little empathy. Machiavellianism is the art of persuading someone to do something they don't want to do.
Perhaps it sounds like victim-blaming to trot out the warning signs of a con artist. We promise that isn't our intention, but if you find yourself at a bar with a can opener in hand, stop and ask if that's what you really want to be doing.
The Puppet Master: Hunting the Ultimate Conman is currently streaming on Netflix.