Famed Rockabilly Singer Robert Gordon Passed Away at the Age of 75
Robert Gordon, the singer who brought rockabilly music to the punk scene in the 1970s, passed away at age 75. Here's what we know about his cause of death.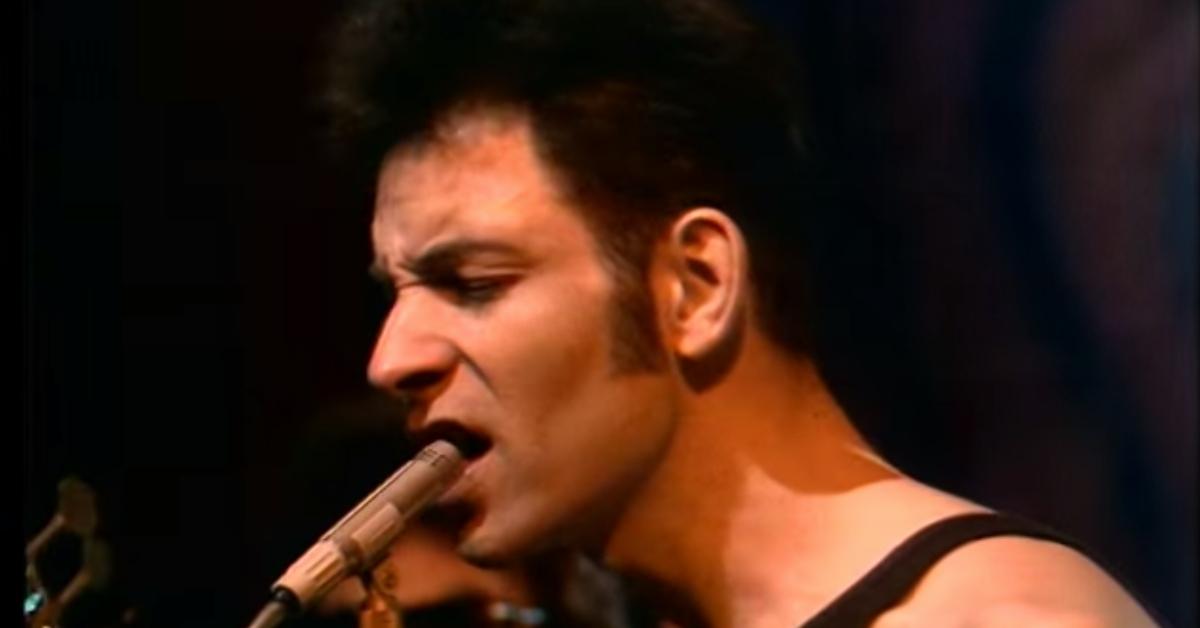 It was recently announced that rockabilly singer Robert Gordon sadly passed away at the age of 75. The former lead singer of the Tuff Darts was known for introducing rockabilly to the infamous New York punk scene in the 1970s. Venues like CBGB and Max's Kansas City were popular haunts for bands like The Ramones or Patti Smith, but someone like Robert Gordon rarely darkened their stages. He left an incredible mark in music. Here's what we know about his cause of death.
Article continues below advertisement
What do we know about Robert Gordon's cause of death?
A statement released by Robert Gordon's record label, Cleopatra Records, via Facebook announced the singer's passing. "Cleopatra Records would like to offer our deepest condolences to his family and friends," it said. "We liked working with Robert and will miss his powerful baritone vocal as well as his focused dedication to his music."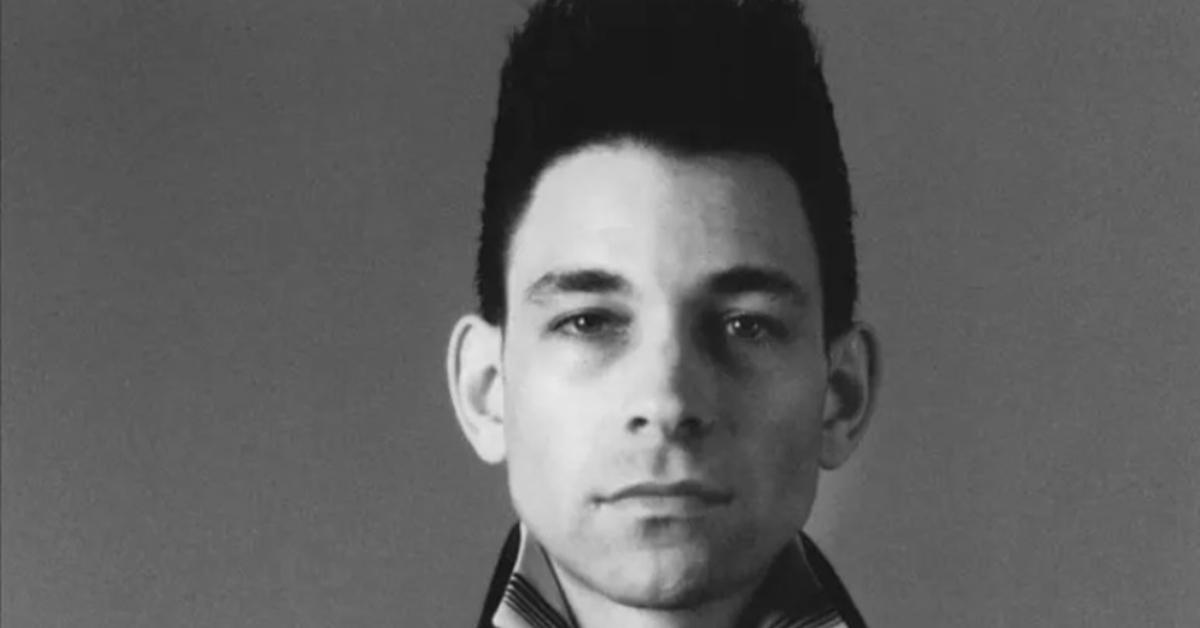 Article continues below advertisement
The statement didn't reveal a cause of death but, as of the time of this writing, a GoFundMe was set up in Robert's name to help him treat an "aggressive form of acute myeloid leukemia." Per the GoFundMe, Robert had been in the hospital for at least six weeks when it was created.
"Robert's incredible voice and his music has not only put rockabilly back on the map. It has made memories for us all," it said. "A voice like his, coupled with the authenticity he brings to the music, is unforgettable, and doesn't come around very often."
Robert Gordon was a staple in the rockabilly music scene.
In a September 2021 interview with John Broughton, Robert talked about how he came to love music.
"I listened to music incessantly growing up. I always had a portable radio up to my ear," he said. When Robert was around 9 years old, he heard Elvis Presley's Heartbreak Hotel for the first time, about which he said it "opened new horizons" for him.
Article continues below advertisement
The first band Robert was in was The Confidentials, when he was about 14 or 15 years old. They mostly performed covers at school dances and teen clubs, but it was enough to get him to his next band: The Newports. At age 16, he was playing at fraternity parties in the Washington, D.C. area and at least one unsavory club, which ended up being his introduction to the music business.
Article continues below advertisement
Robert took a break from music but triumphantly returned in the mid-1970s in time to hit the punk scene in New York City. "I actually answered an ad for a singer," he shared. "I had no introduction to anybody in the music scene in New York."
This was the beginning of the Tuff Darts, a band he would be discovered in by Blondie producer Richard Gottehrer. Eventually Gottehrer would get Robert to RCA Records, which was once Elvis's label. "That was a good period for me, the late '70s up to the mid '80s," Robert said.
At this point, Robert began working with guitarist Link Wray, who was instrumental in the rockabilly scene. Robert grew up in DC while Link grew up in Virginia, so they were always circling each other. In fact, Robert even saw him perform when he was a child.
"When I was a little kid, I saw him at this amusement park in Maryland called the Glen Echo Amusement Park, so that was a thrill for me," he shared.
Robert continued to perform as recently as 2014 and even recorded an album in 2020 titled Rockabilly for Life. Unfortunately, that was the last album from Robert Gordon, whose life and art will continue to rockabilly on.