Rumor Has It Robert Pattinson's "Bat" Attitude Started a Feud With Matt Reeves
Rumors of tension on set between actor Robert Pattinson and 'The Batman' director Matt Reeves has fans concerned 'The Batman 2' might be canceled.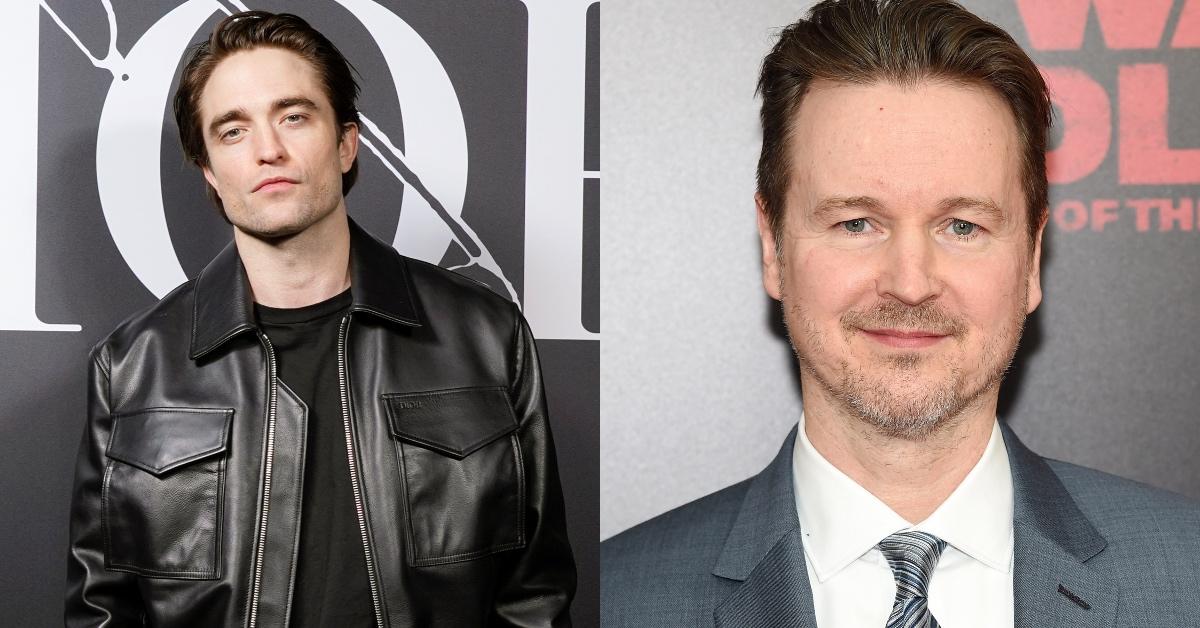 One of the most highly anticipated films of 2022, The Batman trailer alone had fans begging for more. With Robert Pattinson in the titular Batsuit and Matt Reeves directing, comic book fans were excited to see a new take on the Caped Crusader.
Article continues below advertisement
However, recent rumors of feuding between Robert and Matt have fans wondering: why are Robert Pattinson and Matt Reeves fighting? And could The Batman 2 be canceled before it's begun?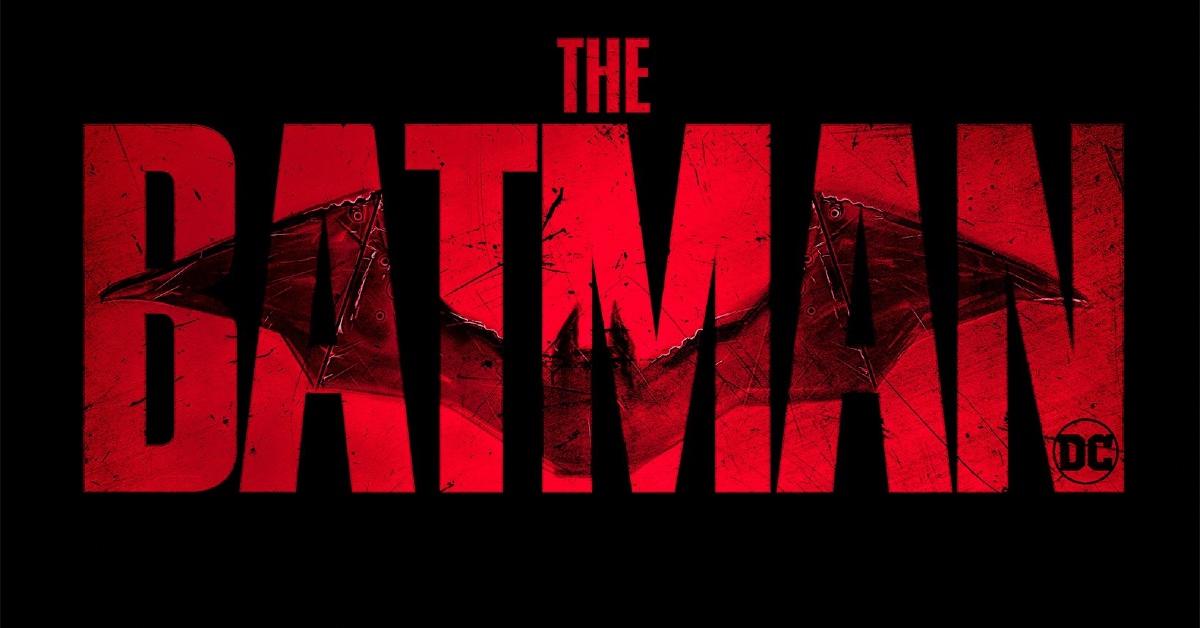 Article continues below advertisement
So, are Robert Pattinson and Matt Reeves fighting?
In a report by We Got This Covered, sources say that not all was calm on the set of The Batman. Reportedly, Robert has said that he "doesn't ever want to work with Matt Reeves again" after the pair butted heads on set due to Matt's "perfectionism."
An inside source also allegedly told We Got This Covered that Robert would not sign on to any future films with Matt until he received an apology for his treatment.
Article continues below advertisement
We Got This Covered previously reported that Robert allegedly also stormed off set during filming due to a fight with Matt. According to Deadline, the director has already expressed interest in a sequel to The Batman, which is intended to be the first in a trilogy.
The film has already been delayed due to COVID-related concerns and Robert himself getting the coronavirus.
Fans worry if this feud isn't the end, it could effectively ruin chances of any future Batman films with Robert in the cape and cowl. Now, it sounds like Warner Bros. has also gotten involved, and We Got This Covered posted a follow-up alleging that the studio is attempting to make amends between Robert and Matt to save the rest of the franchise.
Article continues below advertisement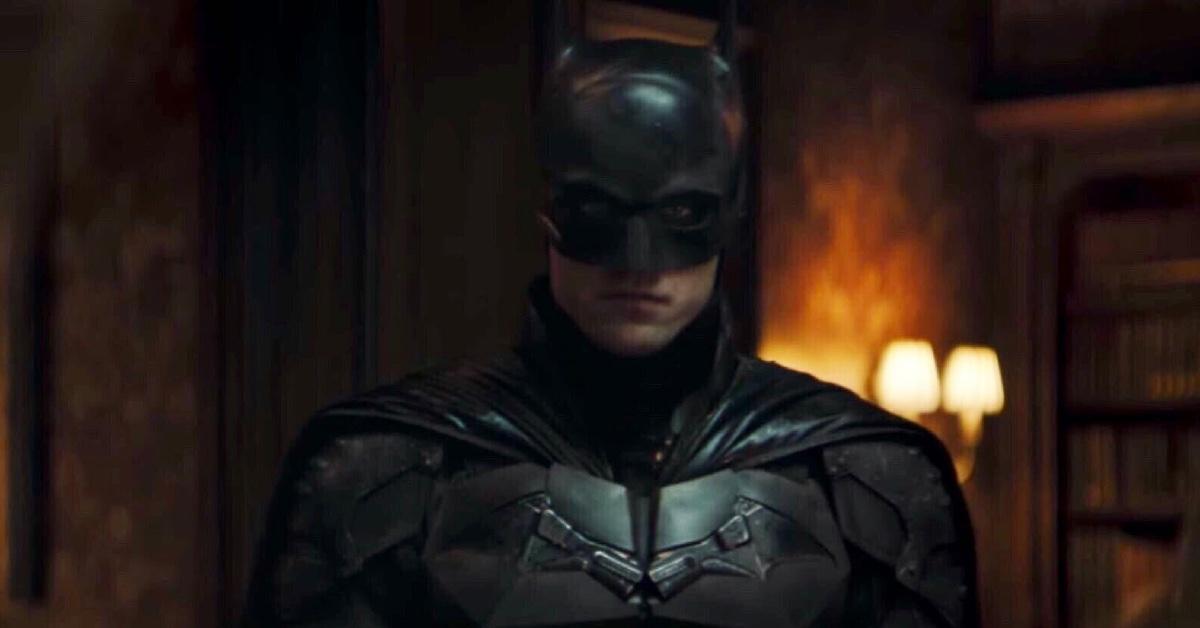 So far, 'The Batman 2' has not been canceled.
Due to The Batman's pushed release date, The Batman 2 has not yet started filming or additional casting. Deadline also reported the main cast of The Batman signed on to two sequel films, but Matt Reeves has expressed interest in including other villains for future films, including The Joker, according to The Direct.
This new version of the Joker will reportedly be referenced in The Batman.
Article continues below advertisement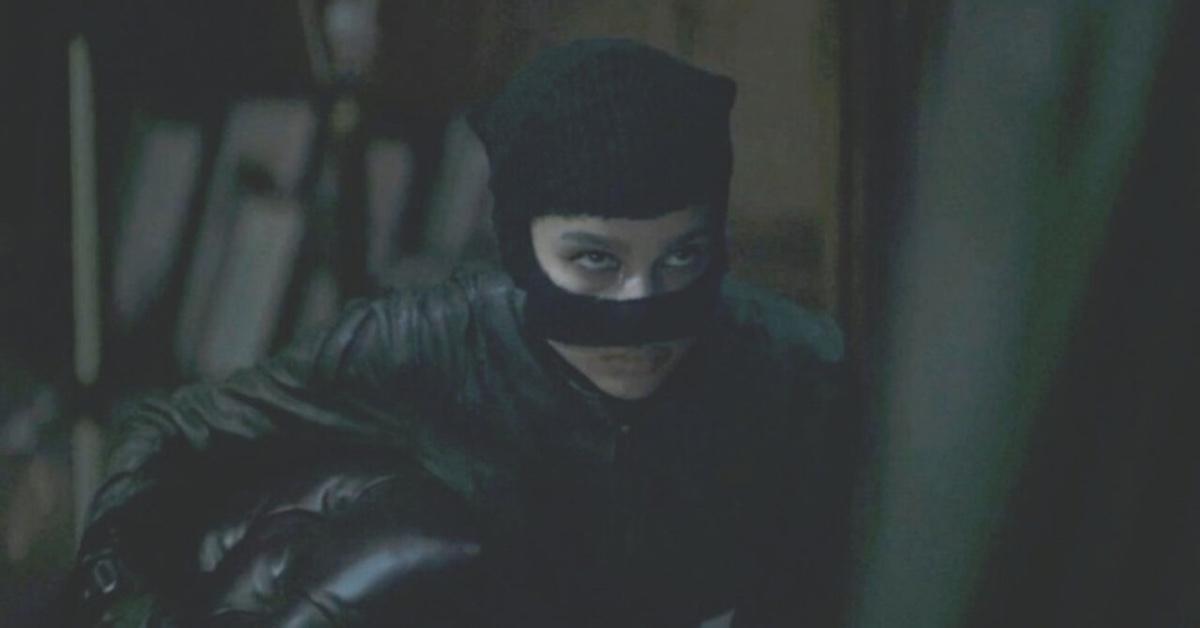 Hopefully, the rumors of a feud between Robert Pattinson and Matt Reeves are just that: rumors. The Batman and its subsequent sequels are not included in the upcoming DC Extended Universe set of films, taking place in a separate universe, but they are welcome additions to the slate of films regardless.
Article continues below advertisement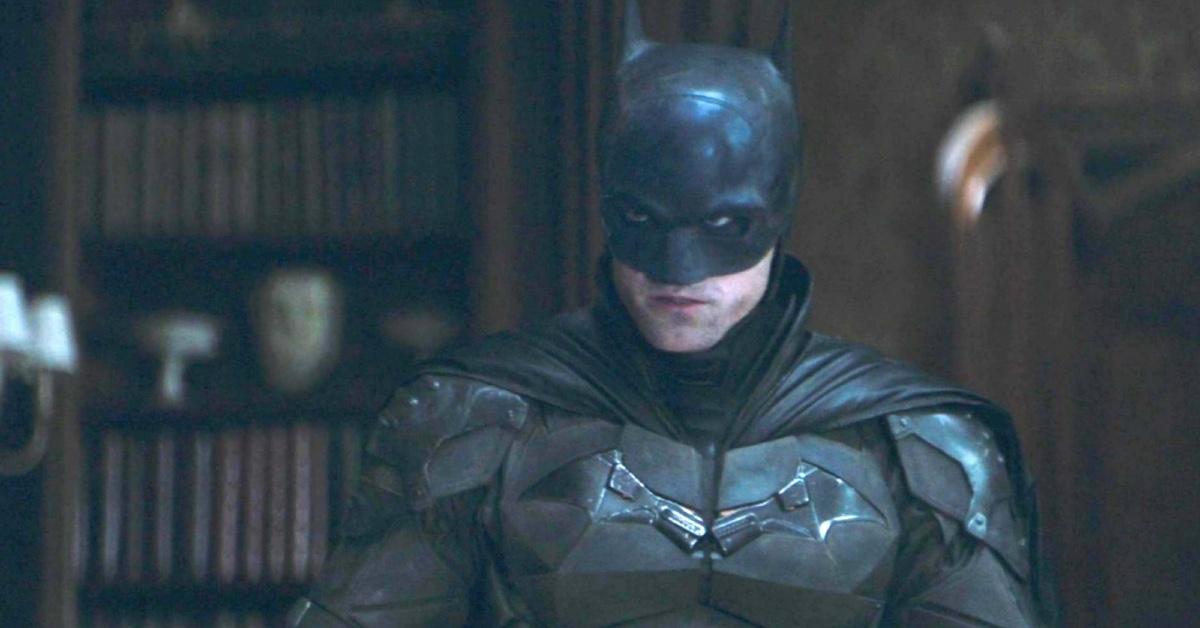 It would be a shame if the hard work of all involved in The Batman was put to waste due to a feud, but it could leave room for other Batman-related projects to shine—rumors of a Batgirl project have been in development for a while, and with the Robins barely getting screentime as is, would anyone object to a Nightwing-focused feature?
Fans will have to wait and find out what happens. The Batman arrives in theaters on March 4, 2022.