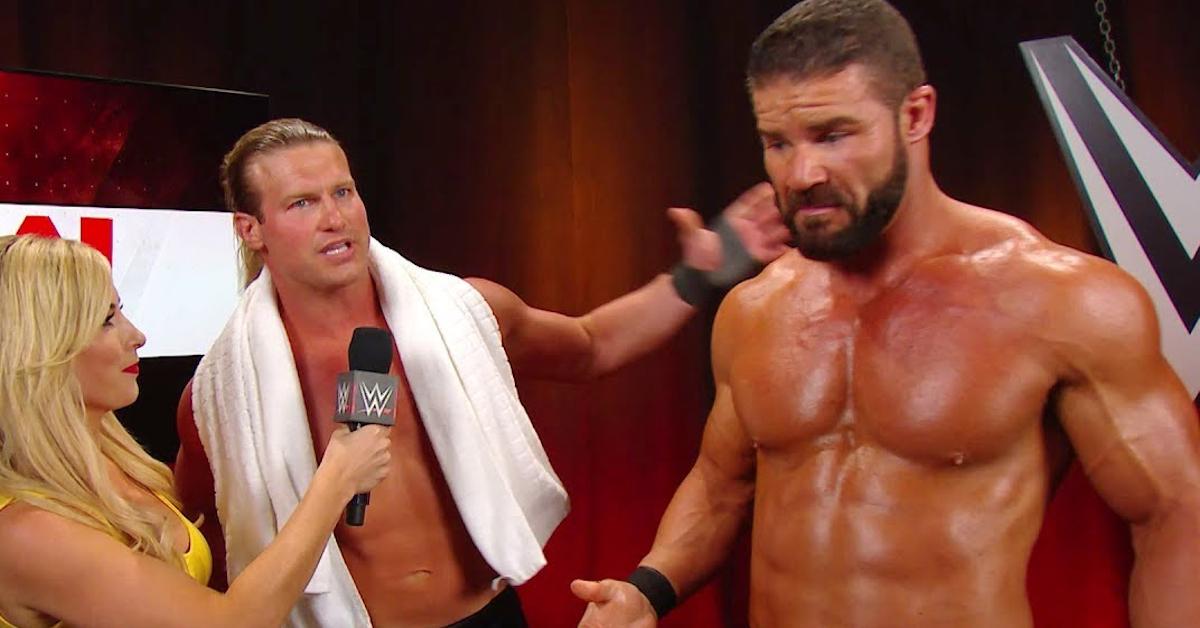 Primo Colon and Robert Roode Were Suspended From 'SmackDown' for This Violation
If you talked to anyone who was in the business of pro-wrestling "back in the day," they'd tell you that it was more of a traveling circus than it was a "sports entertainment" spectacle. I mean, what do you expect to happen when you have a bunch of hulking weight lifters who love getting hurt for a living and engaging in over-the-top soap opera antics while being on the road some 300 days a year?
That "old school" way of life may be the reason why Robert Roode was suspended from SmackDown.
Article continues below advertisement
Primo Colon and Robert Roode suffered 'SmackDown' suspensions recently.
And they were handed their temporary walking papers for violating the WWE's Talent Wellness Program. Now, I'm not going to sit here and wax on about the ethics of drug use, whether it's for recreation or performance-enhancing purposes. I'm not going to say whether or not both Primo and Robert pissed hot because Dbol, sustanon, winstrol, decabol, or whatever was found in their systems. But they tested positive for something.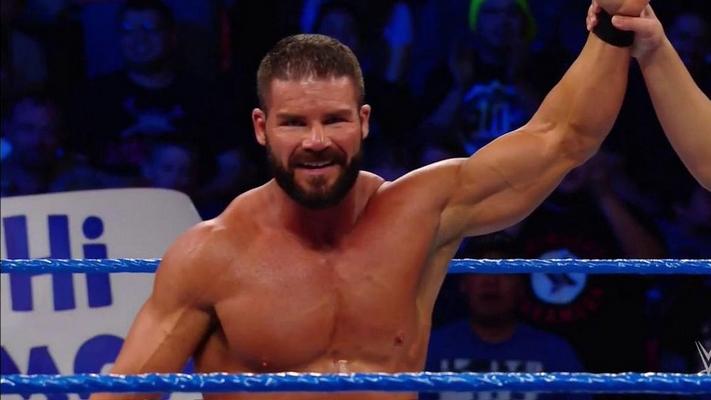 Article continues below advertisement
That's because the superstars were found guilty of violating the Talent Wellness policy they agreed to uphold while under the company's banner. I think it's kind of ridiculous to expect athletes who are performing multiple times a week in scripted, fixed outcome events to not take steroids. Part of the entire allure of pro-wrestling is seeing ridiculously jacked uber-men body slam each other.
If you're not allowed to roid up for that to increase muscle recovery while you're on the road and unable to have any semblance of a routine, I'd say that's violating the wellness program of these individual performers. But what do I know? (I'm not being sarcastic, I'm in no way, a medical or athletic professional.)
This didn't stop the organization from announcing on its website that both Primo and Roode would not be allowed to perform for 30 days.
Article continues below advertisement
Since the WWE's a private company, they don't need to state exactly what was found in the wrestlers' systems, and they didn't.
The suspension definitely throws a wrench in Roode's character development. The mustachioed pugilist was gaining a lot of momentum when he and Dolph Ziggler built up a nice winning streak and a growing rivalry with the New Day.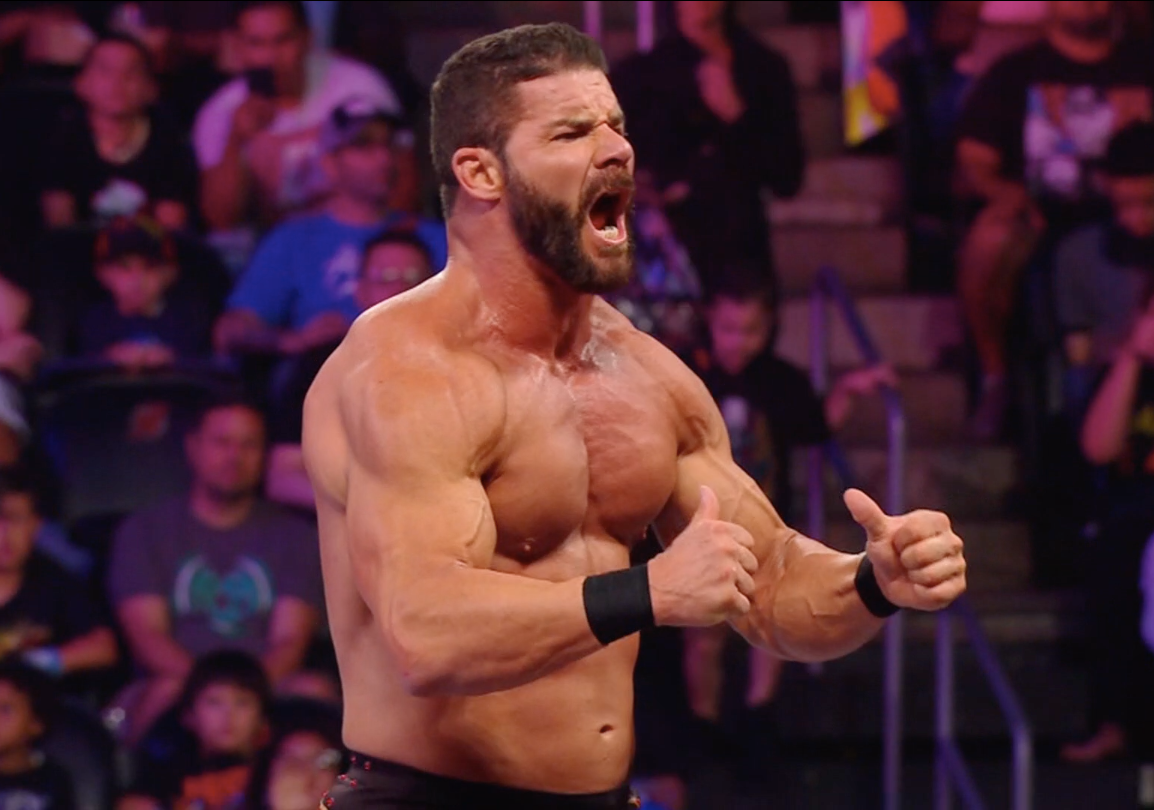 Article continues below advertisement
The former RAW tag team champions were set to challenge New Day for the SmackDown tandem titles at Sunday's TLC pay-per-view match. Rumor has it that the writer's room quickly scrambled and gave the opportunity to The Revival instead who are now the No. 1 contenders in Dolph and Roode's place.
Primo hasn't been in a lot of WWE programming as of late, but his suspension along with Roode's marks the first time since 2016 that someone was ousted from performing for the organization. Paige was let go a few years ago according to Fightful.com, which tracks all of the Wellness Policy violations in the organization since it came into practice in 2006.
Article continues below advertisement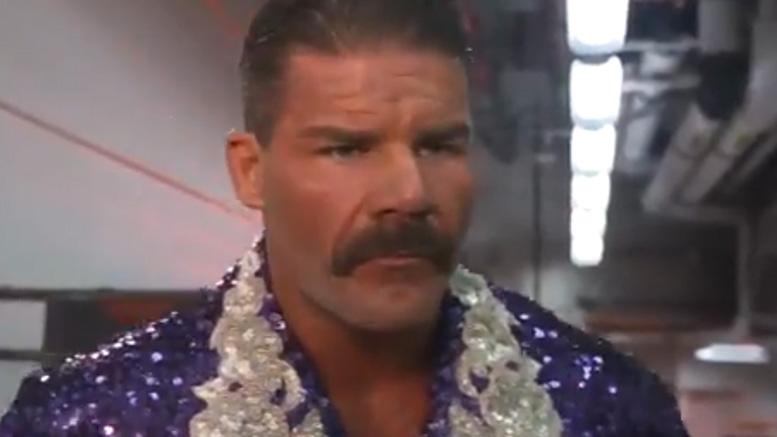 2007 saw 20 suspensions alone, and there's been a steady decline in suspensions since then. 2016 had nine superstars penalized for not abiding by the wellness program, but some outlets hint that the decisions to do away with some performers have more to do with cutting down on salaries and less to do with whether they're injecting testosterone every day to supplement their grueling training and performance regimen.
Article continues below advertisement
Wrestling News Co. reports that the WWE is planning to release more superstars they think won't make a significant impact with audiences outside of their organization with promotions like AEW. While Primo is still under contract with the company but was most likely on the way out, Roode seems to have been getting significant screen time and a bit of a promotional push. So why was he "ousted" out under the "guise" of drug testing?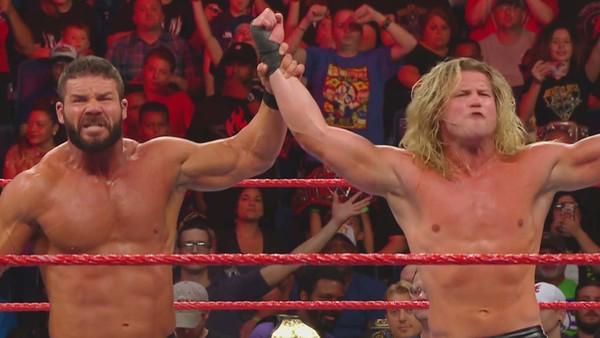 The news may not bode well for Roode, who is currently 42 years of age, not exactly young in the world of pro-wrestling. He and Dolph have a great dynamic, so I'd personally be sad to see him go. Here's hoping his 30-day suspension is just a temporary one and not an effort to terminate his contract with the WWE for good.