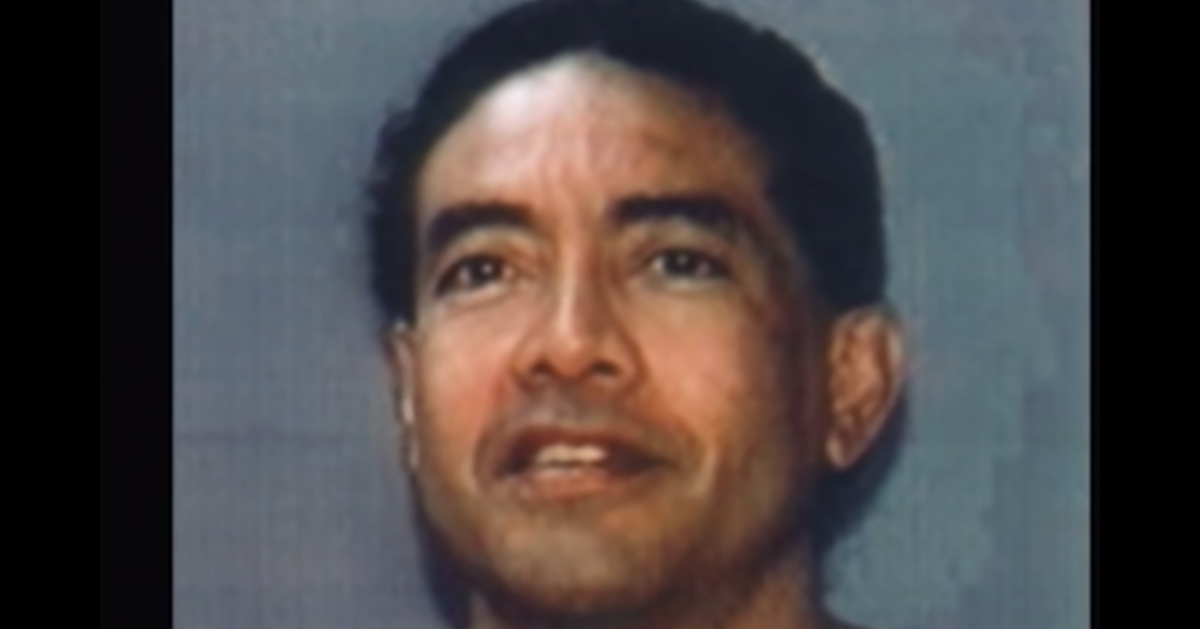 Roberto Solis Is Still At Large After the 1993 Robbery Featured in 'Heist'
If you thought that the caper stories featured in the Ocean''s 11 or in The Town were intense and entertaining, then you may want to check out Netflix's latest docuseries, Heist.
While the aforementioned films are fictional tales, Heist covers three incredible stories of regular people who pulled off some of the biggest robberies in American history.
The first two episodes, "Sex Magick Money Murder," cover Heather Tallchief and Roberto Solis, who took $3.1 million in cash from Las Vegas in 1993.
Article continues below advertisement
Tallchief was driving an armored Loomis security truck for work at the time, and she stole one of the vehicles with a weekend's worth of casino cash on board. She met up with her then-boyfriend, Roberto Solis, and the two disappeared.
While Tallchief ultimately did turn herself in more than a decade later, Solis has yet to come forward.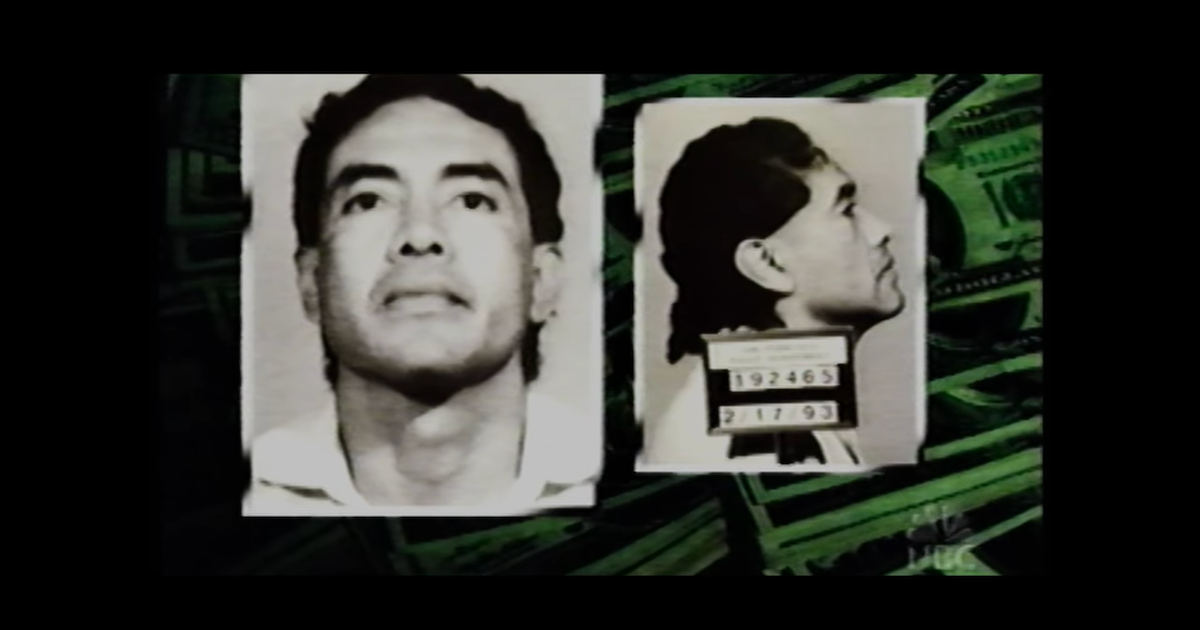 Article continues below advertisement
Roberto Solis and Heather Tallchief had a son together after the events in 'Heist.'
Prior to the 1993 heist, Solis had been convicted for robbery and murder, and he had been sentenced to life behind bars. Just a year before the Las Vegas robbery, Solis was paroled from the Folsom State Prison.
He soon met 21-year-old Heather Tallchief, and he involved her in his criminal enterprises. Once she was employed as a Loomis security truck driver, he began planning all of the elements of the heist — from the robbery to the getaway plan to the places the couple could go to evade the authorities.
When Tallchief discovered that she was pregnant in 1994, the two set out for Amsterdam (at the time, the Netherlands would not extradite people back to the United States).
She gave birth to their son, Dylan (who was born Emilio), eight months after the heist. Tallchief and Solis' relationship soon began to crumble, as she realized that she was a pawn in his criminal game.
Article continues below advertisement
Though Solis and Tallchief split in 1995, she did not turn herself in until a decade later, in 2005. Tallchief and her son's fake passports expired that year, and she was done living a lie.
She faced charges of embezzlement, bank fraud, bank robbery, false statements, interstate flight to avoid prosecution, and using a firearm for a violent crime.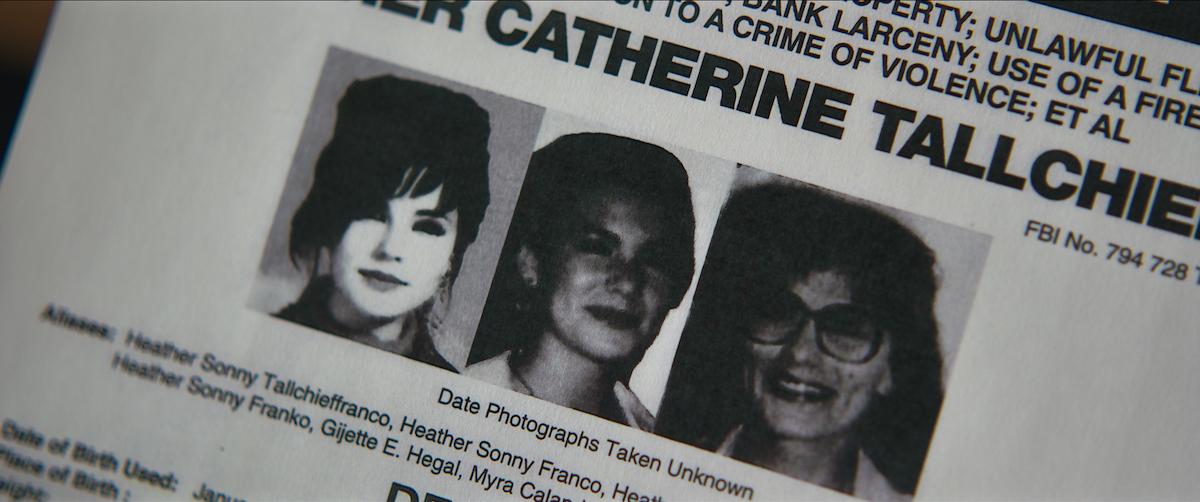 Article continues below advertisement
Heather Tallchief ultimately pled guilty to one count of obtaining a false passport and to two counts of embezzlement. She received a sentence of five years in federal prison, and she is now free.
Where is Roberto Solis now?
The longtime criminal, who also went by dozens of aliases (including his poetry persona, Pancho Aguila), has never been caught for the 1993 heist.
Roberto Solis would now be in his mid-70s, but his ex-girlfriend does not believe that he is still alive.
"Who knows? I don't think he's alive." Tallchief responded in the docuseries when asked where Solis is now. "No, there's no way. There's no way. If he's alive, good on you, mate. You did it."
Article continues below advertisement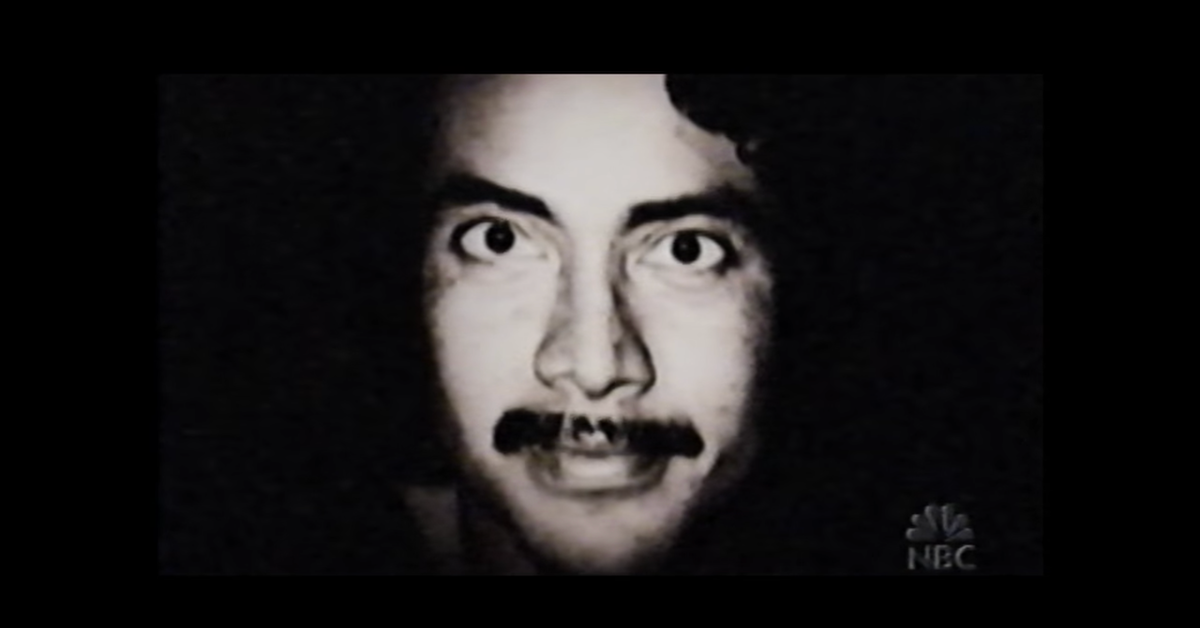 However, not everyone is convinced that Tallchief would divulge her ex's whereabouts if she did know anything. The mom of one did admit that she wants her own whereabouts to stay hidden from Roberto Solis, if he is still alive.
"But if you find him, please don't tell him where I am," she shared in the closing minutes of her second Heist episode.
Heist is available to stream on Netflix now.