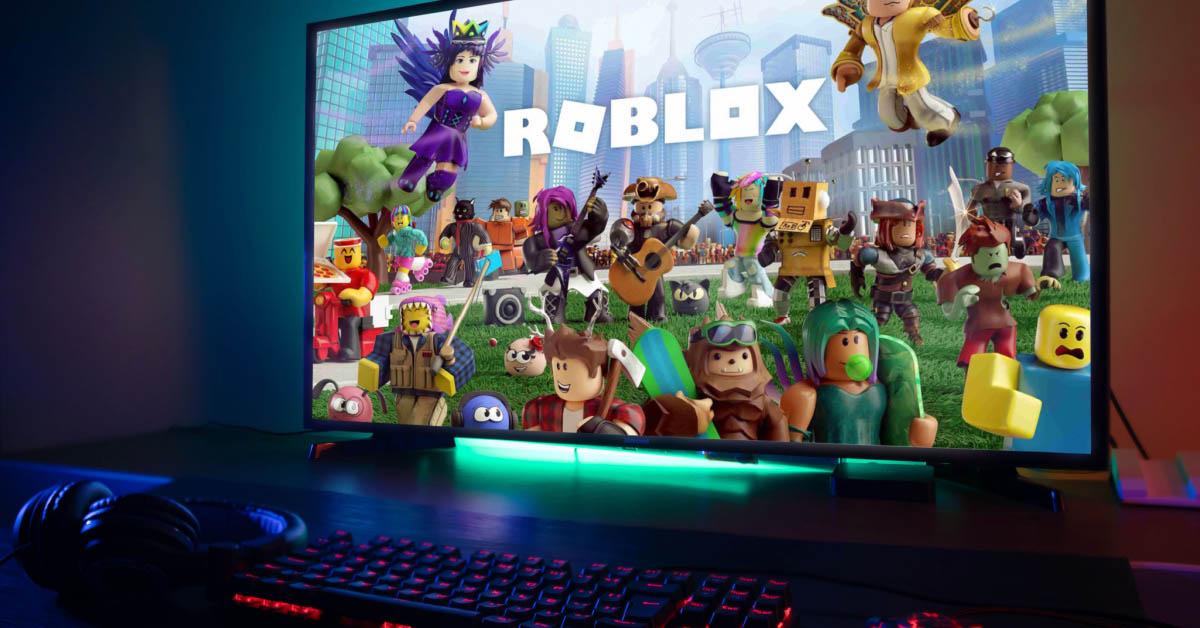 How Did Roblox Spawn so Many Memes as a Game Originally For Kids?
Roblox is a massive game with 200 million active players and over 20 million players on average every day. It's an online multiplayer game similar to 'Minecraft' in that you can create your own servers, places, and games. A large amount of content in the game comes from other players, and since its release in 2006, the sprawling community has been a driving force behind meme culture. There are some classic memes that come from Roblox that you've probably heard or seen before.
Article continues below advertisement
But why is this kids game so influential when it comes to meme humor? It's because there are many different places in Roblox, player-made areas that others can be invited to like servers. It's a playground for adults as well as kids, and the people in chat are always riffing off of each other, making fun of the game itself, and making sometimes silly and other times dark-humored memes. Over 50 percent of the player base is under 12, but over 30 percent is over 17, with 14 percent over 25.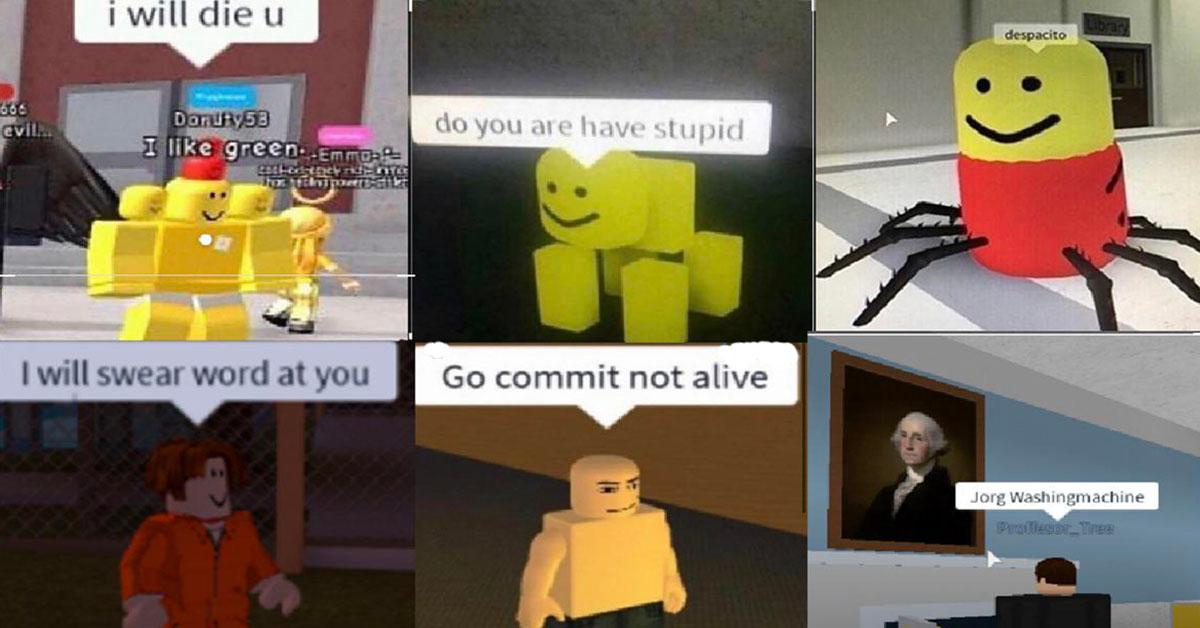 Article continues below advertisement
The big disparity in age explains why many of the Roblox memes have mature content that doesn't seem to mesh with the cartoony style. But the juxtaposition of the childlike Roblox characters and the more adult content is what makes the memes funny. There are sections of the Roblox meme community that love shock humor and make self-deprecating jokes about being a horrible person. For example, maybe you've seen the meme trend of people talking about committing war crimes? All of those come from Roblox.
Article continues below advertisement
That 'oof' soundbite is a mainstay in memes from all over the internet. It's the original noise that characters made in Roblox when they died. It's often used in memes or videos to make fun of someone that messed up. The sharp exclamation is sudden and guttural and is still used by meme makers. However, it isn't used by Roblox anymore. The company removed the sound from their game in July 2022. The decision was met with resistance from the fan base, but they held a funeral in honor of the noise.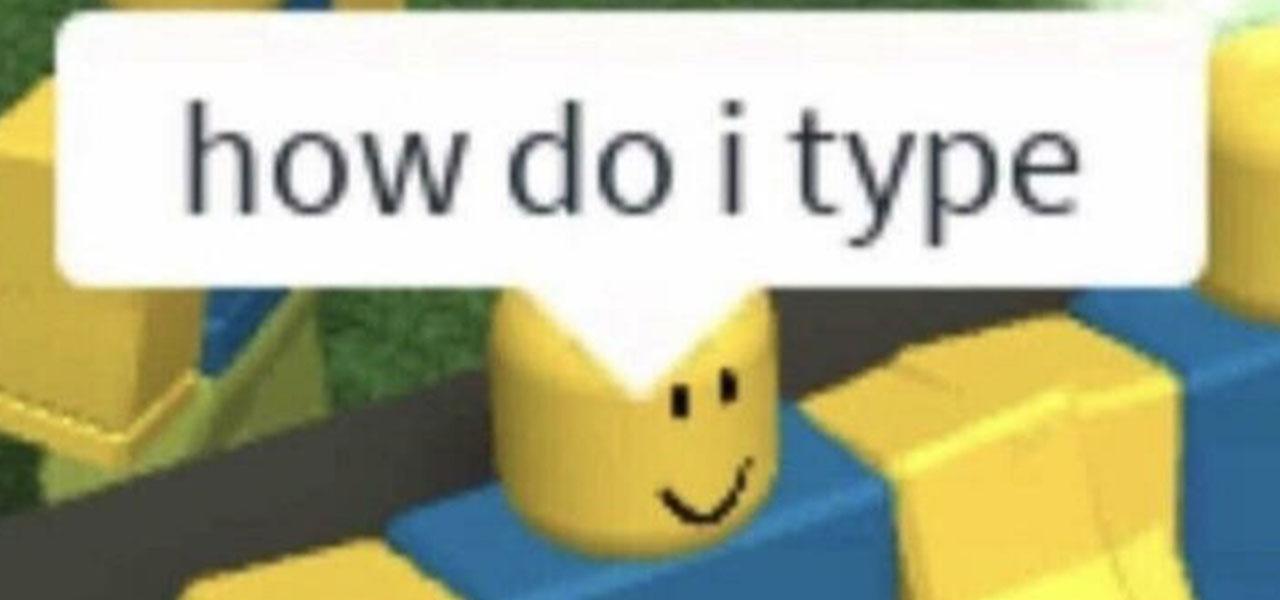 Roblox memes are a reflection of the changing demographic of the game and an indicator of the game's future. The company has been making strides to improve avatar models so that they're less blocky. They're trying to appear less like LEGO or Minecraft and more humanoid like Fortnite. While the company still aims to be family-friendly, it is growing with its player base. But it's likely the memes will remain pretty immature.