A 'Roblox' Developer Is Reportedly Facing Two Life Sentences — Details on His FBI Arrest
Why was a 'Roblox' developer reportedly arrested by the FBI? This popular developer allegedly faces two life sentences and $500,000 in criminal fines.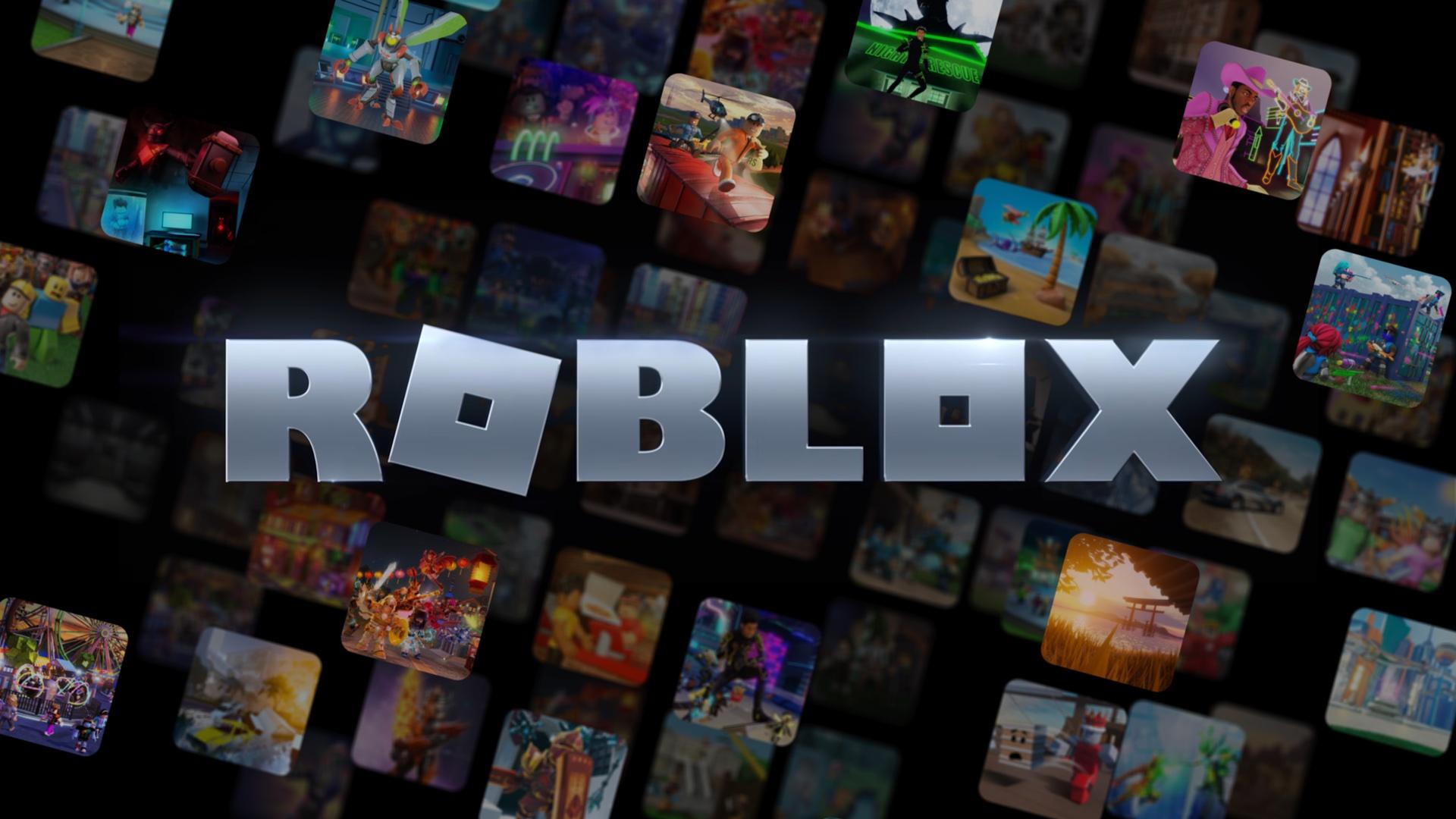 Content warning: This article contains mentions of sexual assault, rape, and inappropriate behavior with minors.
The video game industry is no stranger to horrid business practices and harmful behavior. Blizzard Entertainment faced lawsuits due to the company's alleged toxic work environment and ongoing harassment. Game director and Quantic Dream founder David Cage faced backlash for reportedly participating in homophobia and racism within his studio. Now, a developer from Roblox is said to be facing heavy criminal charges.
Article continues below advertisement
Roblox is an online game and game-creation platform where users can play and make their own games using the same avatar. As a content creation outlet, Roblox has several interesting features that users can add to their games, including microtransactions.
Unfortunately, it would appear that not even Roblox is safe from toxic environments and harmful situations. A popular Roblox developer was reportedly arrested by the FBI back in May 2022 and is facing two life sentences. Here's what we know about the arrest.
Article continues below advertisement
A popular 'Roblox' developer was reportedly arrested by the FBI.
Much of the information behind the arrest comes from a YouTube video posted by a user named "Ruben Sim." In the video, they outline the developer's career, popularity, and alleged unsavory behavior leading to his arrest in May 2022.
The developer in question is named Arnold Castillo, also known as Jadon Shedletsky. Reportedly, Arnold gained a major following in 2017 while working on a Sonic the Hedgehog fan game at the time.
However, much of his toxicity emerged in a Discord server dedicated to his game. He reportedly participated in several inappropriate conversations about minors and would even reach out to underaged Roblox players in DMs. In these private messages, he would apparently engage in suggestive conversations with younger users. While he would claim on his own YouTube channel that he would never act on these messages and that they were mere "jokes," his behavior became serious enough to involve the FBI.
Article continues below advertisement
In 2022, some users became concerned that Arnold had not been active on his Discord server for some time. It was eventually revealed that Arnold was reportedly placed into police custody by the FBI. As of this writing, he is said to be currently facing two life sentences and criminal fines of up to $500,000.
WARNING: the following information may be disturbing for some readers.
Article continues below advertisement
Why was the 'Roblox' developer arrested?
Allegedly, Arnold had taken interest in a 15-year-old girl on his Discord server, sending cash to her in order to get her to travel across state lines to his location. After the girl was reported missing, an investigation was opened into his messages and transactions at the time. The investigation would eventually result in his arrest.
Reportedly, this is not the first time that Roblox users and developers have engaged in controversial matters. In fact, the Roblox wiki even includes an entire section dedicated to "controversial users." According to Ruben Sim, this is not even the first instance of Roblox users and developers engaging in inappropriate behavior on and around the platform.
Report online or in-person sexual abuse of a child or teen by calling the Childhelp National Child Abuse Hotline at 1-800-422-4453 or visiting childhelp.org. Learn more about the warning signs of child abuse at RAINN.org.