Whitney Houston's Best Friend Robyn Crawford Is Now a Bestselling Author With a Wife and Kids
The late Whitney Houston's best friend, Robyn Crawford, is now married with children. Who is Robyn Crawford's wife? Here's the scoop.
Fans of late musician Whitney Houston likely recognize the name Robyn Crawford. Throughout nearly two decades of the "I Will Always Love You" singer's career, Robyn — a childhood friend of Whitney's who eventually worked as her assistant — was there every step of the way. Robyn's relationship with Whitney was also often questioned as being more than platonic.
Article continues below advertisement
In 2019, Robyn published a memoir titled A Song for You: My Life with Whitney Houston, in which she chronicled her life and relationship with the singer. After she finally confirmed they had been romantic at one point, many fans became curious about where Robyn is now and if she's married.
Keep reading for what you need to know about Robyn's wife, explained.
Article continues below advertisement
Who is Robyn Crawford's wife?
Due to the controversy around her relationship with Whitney Houston when the songstress was alive, Robyn had mostly kept out of the spotlight following her death — until her 2019 memoir. Not much is known about Robyn's personal life other than she did settle down with a wife and two adopted children.
Robyn's wife's name is Lisa Hintelmann, and she is the head of talent and entertainment partnerships at Audible, per LinkedIn. Lisa does have social media accounts, but they are currently listed as private.
Robyn met Lisa around the time she was "exiting Houston's orbit," as The Guardian puts it. Lisa was a calm presence in Robyn's chaotic life at the time, and she encouraged Robyn to go to therapy as well.
Article continues below advertisement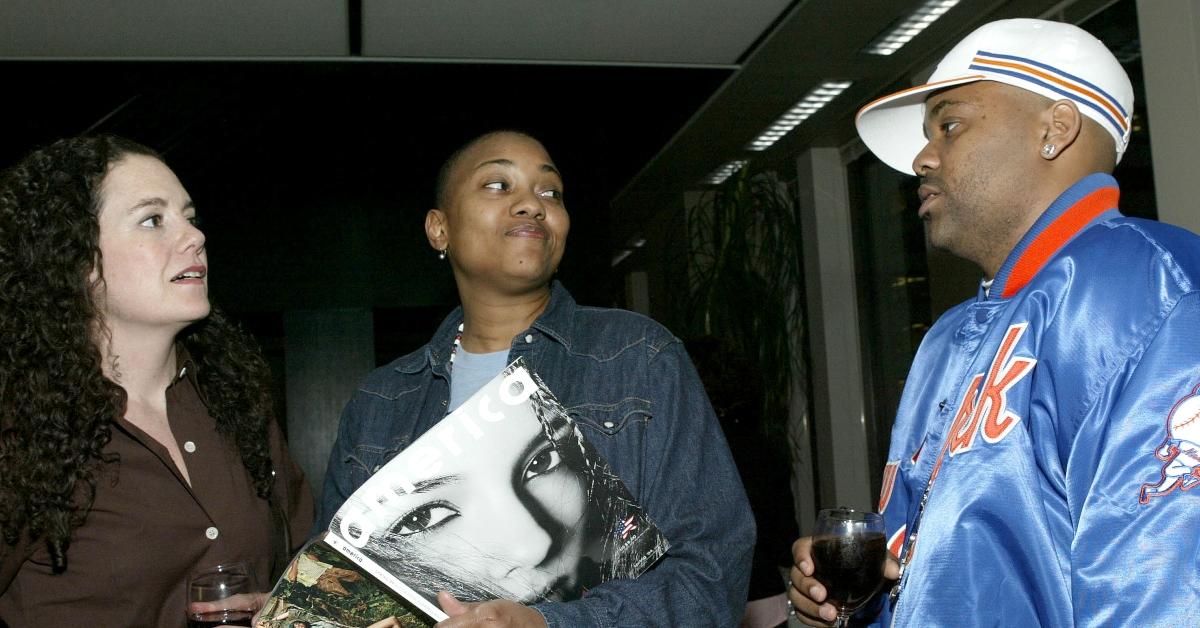 Since Robyn's memoir was published, she has been more open about her sexuality and the nature of her relationship with Whitney, which she described in the book in this way: "We were friends. We were lovers. We were everything to each other."
Now, Robyn is a bestselling author and a mom! Congratulations to Robyn and Lisa.