This Roku Secret Screen Lets You Disable Ads — Here's How to Access It
TikToker @jordan_the_stallion8 show you how to access Secret Screen 2 on Roku devices. On this screen, you can customize your ad viewing experience.
As someone without a cable or satellite TV subscription, I must say that Roku is a godsend. The digital media device allows me to access basically every streaming platform out there. From Netflix to Tubi, I can now watch on my TV instead of on my computer or smartphone.
Article continues below advertisement
But of course, the user experience — as with many digital experiences — is stifled by ads, which tends to put a tiny damper on my viewing time. Well, fortunately, there's a way to turn ads off so I can focus on what's important (my shows, duh!).
Roku, known for its iconic Roku City screensaver, is also infamously known for having some secret screens that do secret things. And one TikToker just spilled the tea on how to access one magical menu that lets you disable ads.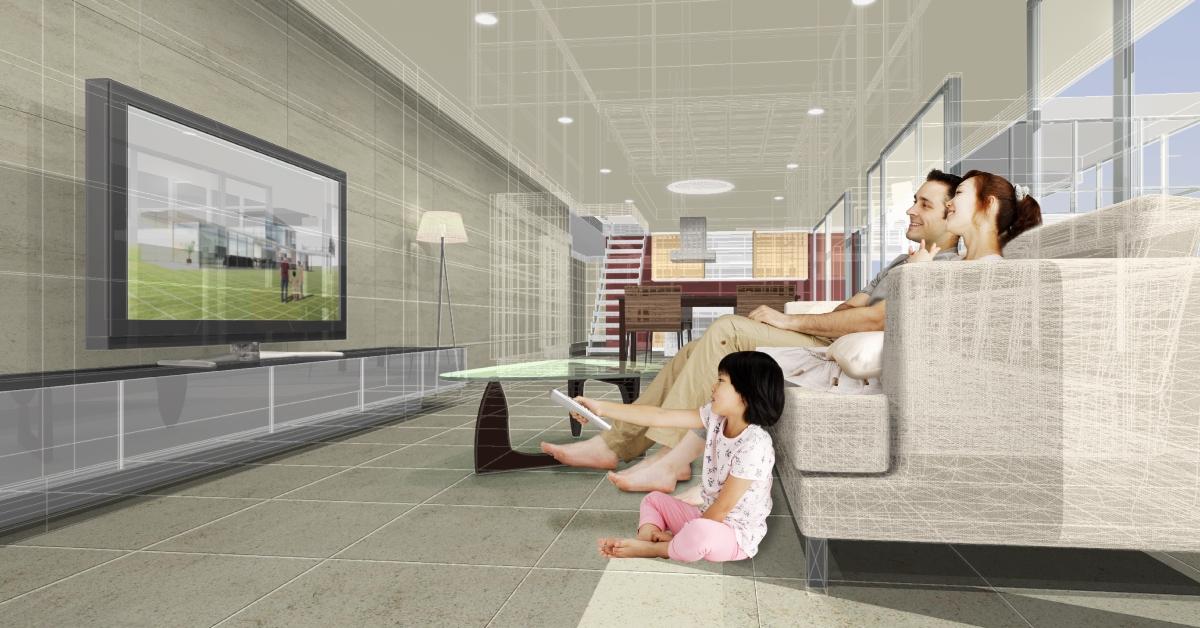 Article continues below advertisement
TikToker shares how to access Roku's secret menu to disable ads.
As TikToker @jordan_the_stallion8 claims in the video below, you can customize your Roku device to opt out of ads. The name of the menu or rather the special place that allows you to do this is called Secret Screen 2.
To access Secret Screen 2, start by pressing the Home button five times in a row. Next, using the arrow keys, press the up arrow, then the right arrow, then the down arrow, then the left arrow, and then the up arrow again. Your finger should go around the OK button clockwise.
Article continues below advertisement
You should now be on Secret Screen 2, where you'll be able to tweak a few ad settings.
First, set Cycle scrollable ads to Always Disabled. Then set the Cycle home screen ad banner server to "Demo 3."
Now turn your device on and off again for the changes to put into effect. Voilà!
Article continues below advertisement
There are other secret screens on Roku to discover.
@jordan_the_stallion8 also explained how you can access another secret screen on your Roku device. This secret screen, called Platform Secret Screen, requires you to press the Home button five times followed by pressing the fast forward, play, rewind, play, and fast forward buttons quickly and in that sequence.
There's not a lot to do on that screen, but it does weirdly enough let you see the temperature and GPS coordinates of where your device is located, which is pretty cool.
You can learn more about other Roku secret menus here.