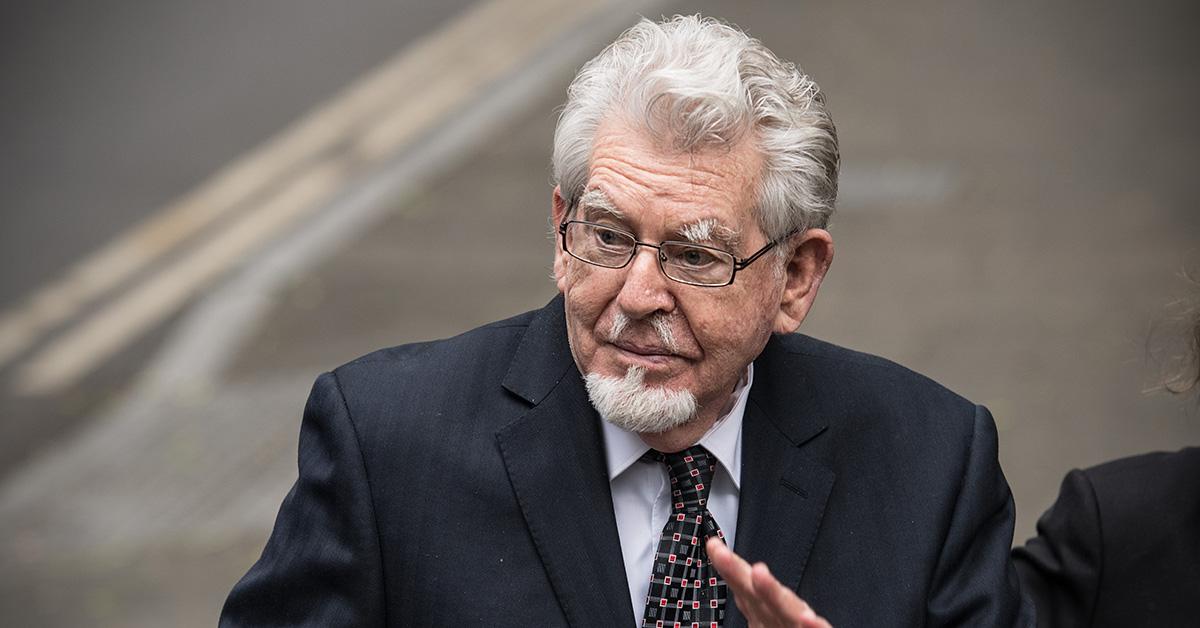 Disgraced Australian Musician and Host Rolf Harris Has Died at 93
Disgraced Australian entertainer Rolf Harris was 93 at the time of his death, and many now want to know what his cause of death was.
Content warning: This article contains mentions of sexual assault.
After being a mainstay of Australian and British children's entertainment for over half a century, convicted criminal Rolf Harris has died at the age of 93. The news of Harris's death is spreading quite far and wide, and leading many to wonder exactly what Harris's cause of death was.
Article continues below advertisement
Harris is likely to be a familiar face to many Australian and British people who grew up listening to and watching him, even as they likely also followed his eventual conviction for sexually assaulting underage girls.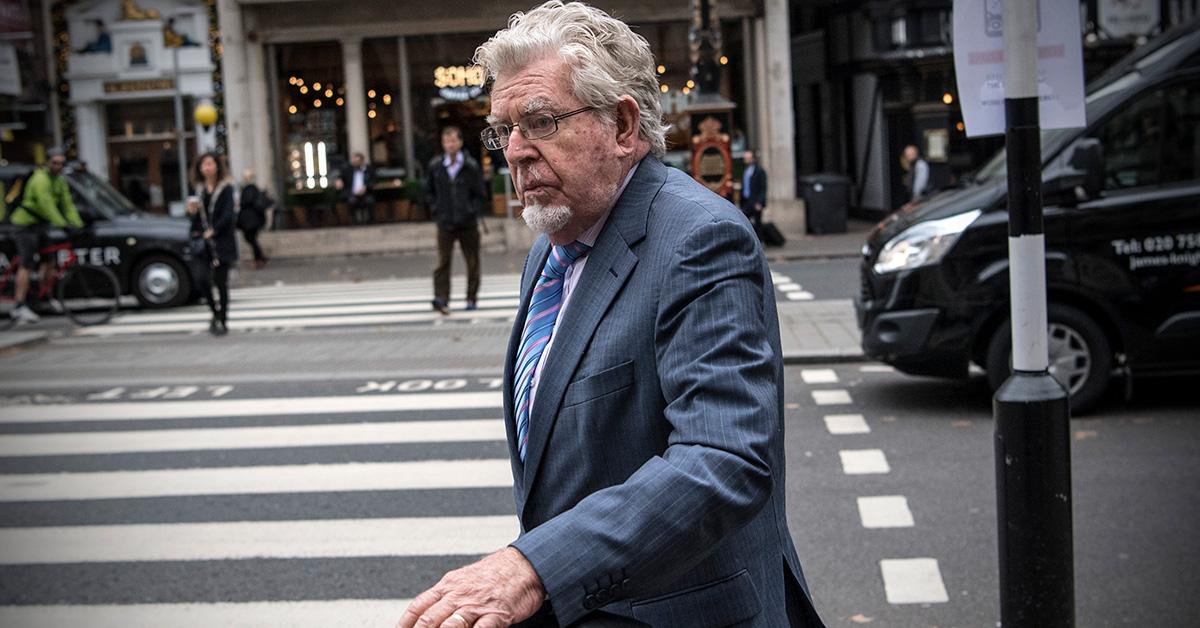 Article continues below advertisement
What was Rolf Harris's cause of death?
Harris had been in a serious condition for some time because of neck cancer, and local news reports suggested that he was receiving 24-hour care in late 2022. The news of his death was first announced in a statement made by his family that was released on May 23, who said that he died surrounded by family and friends and has already been laid to rest.
It seems, then, that his throat cancer is what ultimately killed him.
Harris first rose to prominence in the 1950s.
Harris first came to public attention thanks to his 1950s hit "Tie Me Kangaroo Down, Sport." That novelty hit ultimately led to a career working in children's TV programming in both Australia and the U.K.
Over the course of his time in the spotlight, Harris performed with The Beatles, invented a new musical instrument called the "wobble board," and managed to chart with several additional hits.
Article continues below advertisement
Harris's career was eventually marred by an assault conviction.
Following revelations that long-time British TV host Jimmy Savile had been a prolific child abuser, Harris became one of many celebrities caught up in a wave of investigations by British police. In 2014, Harris was found guilty on 12 counts of assault for assaulting four different girls between 1968 and 1986. Some of the girls were as young as 7 or 8 at the time of the events.
Article continues below advertisement
Harris was sentenced to serve a minimum of six years in prison following the convictions, one of which was later overturned on appeal. He also faced additional charges in 2017, although the jury failed to reach a verdict and he was ultimately released from jail. During the trial, Harris said that the allegations against him were untrue and were "laughable," and his sentencing judge said that he had shown no remorse for his actions.
Article continues below advertisement
Following his conviction, Harris was stripped of numerous honors that he had given by Queen Elizabeth as well as the government of Australia.
The first woman who ultimately came forward to accuse Harris did so after seeing him perform as part of the Queen's Diamond Jubilee concert in 2012.
"That's when I decided I wasn't going to have any more of it," she testified.
In the last years of his life, Harris faded largely into obscurity. His death comes after he spent the last decade either in private or in prison as a result of his conviction.