Does Zach and Tori's Daughter, Lilah, Have Hydrocephalus? She Had Scary Symptoms
Zach and Tori's daughter, Lilah, was born with dwarfism, but the Roloff baby could be facing another diagnosis. Does Lilah have hydrocephalus?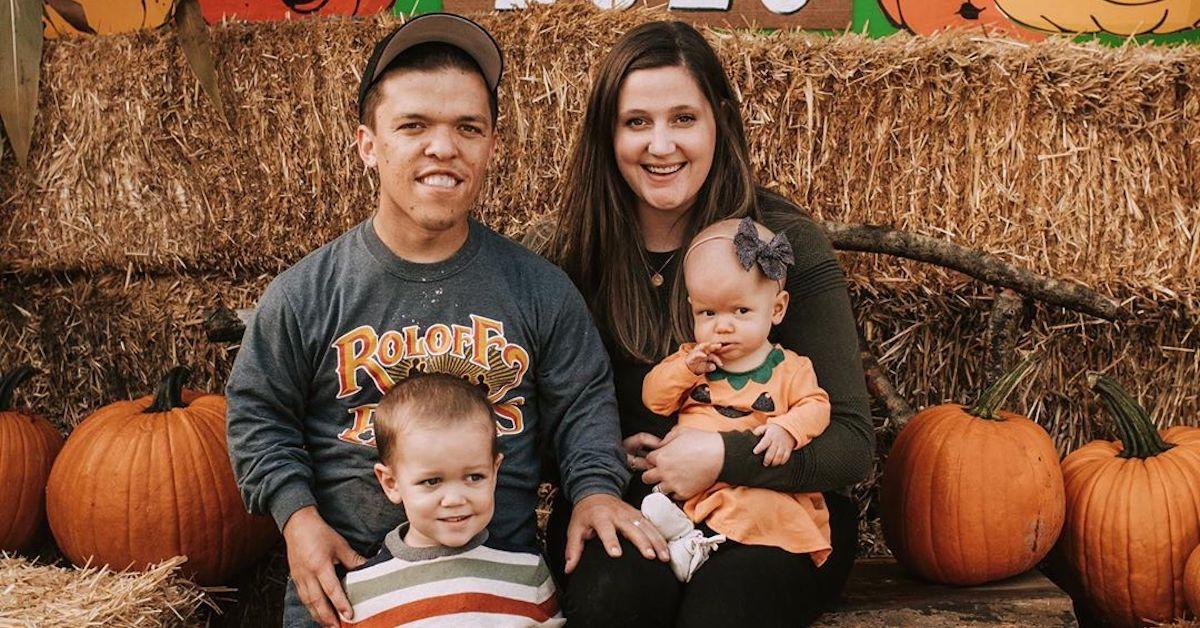 When a show has been airing for more than 15 years and through 21 seasons, viewers tend to become attached, especially when it's a reality TV series like TLC's Little People, Big World. Fans have practically watched Matt and Amy Roloff's children grow up on-screen; it's impossible not to become emotionally invested. Now that twins Zach and Jeremy have started families of their own, this also applies to their children. Which is why Zach and Tori Roloff's baby's diagnosis has fans so worried.
Article continues below advertisement
As a refresher, Zach and Tori have two children at this point: Jackson, who was born in May 2017, and Lilah, who was born in November 2019. Season 21 of Little People, Big World has focused on this branch of the Roloff family adjusting to life as a family of four.
During Episode 2, Zach tested the waters of solo-parenting a newborn and a toddler while his wife enjoyed a spa day with friends. Teasers for Episode 3, however, have hinted that the Roloff baby could face a scary diagnosis.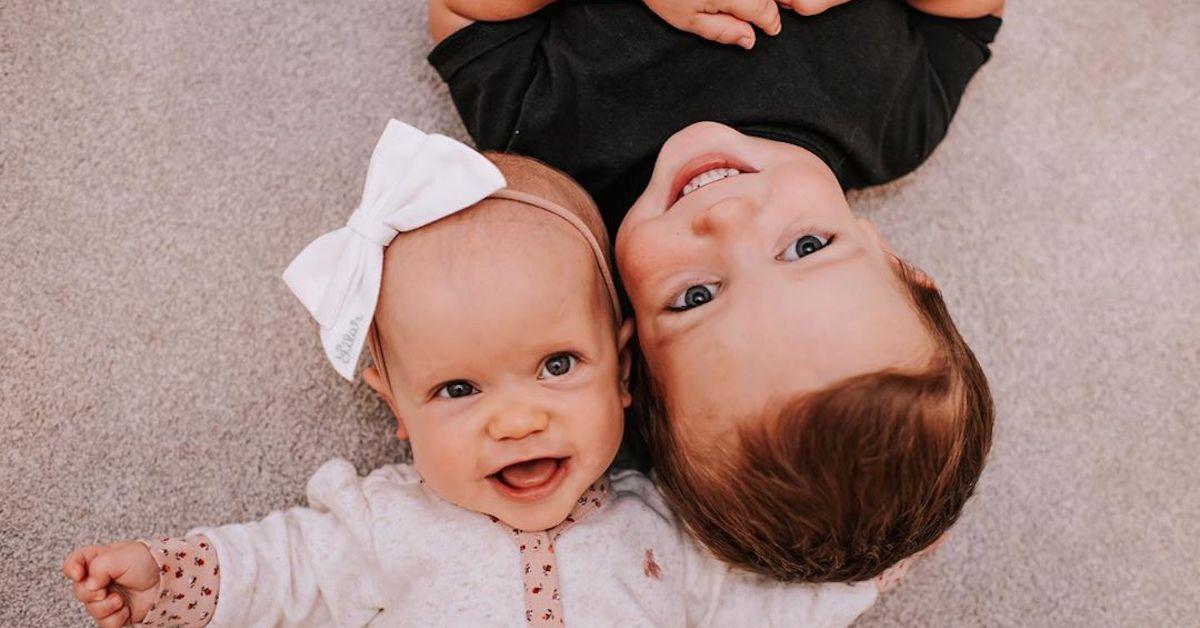 Article continues below advertisement
What is baby Lilah Roloff's diagnosis?
Other than Lilah having achondroplasia — the same type of dwarfism that her brother Jackson and dad Zach both have — the Roloffs haven't publicly disclosed another diagnosis. However, a sneak peak into Season 21 of Little People, Big World hints at Lilah facing a worrisome medical issue that's more common for people with dwarfism.
"It seems like she's in pain," a clearly distraught Tori says of baby Lilah in the clip. "The last couple of days, "Lilah hasn't been feeling very well. And today, she woke up pretty bad."
"These are symptoms that babies have when they have hydrocephalus," Tori points out, nearly in tears at this point.
Article continues below advertisement
Does baby Lilah have hydrocephalus?
Although he didn't go into too much detail about the condition, Zach explained in simple terms that hydrocephalus is a buildup of fluid inside the brain. It's relatively common in babies with achondroplasia, according to John Hopkins Medicine. Symptoms can include: a quickly enlarging head circumference, irritability, headaches, lethargy, and vomiting.
Article continues below advertisement
"Because an enlarged head is normal in achondroplastic children, pediatricians can use a special head circumference growth chart to distinguish between normal achondroplastic growth and possible hydrocephalus," John Hopkins Medicine explains.
A synopsis for Season 21, Episode 3 of LPBW — which premiered on Oct. 13 — reads in part, "When Lilah's cold turns into something serious, Tori's worst fears are realized." (That definitely sounds concerning, if you ask us.)
Article continues below advertisement
As it turns out, Lilah did not have hydrocephalus. (Whew!) However, as viewers learned on Season 21, Episode 3, she did test positive for both influenza and RSV. So Tori was absolutely correct to be worried about her daughter.
"This was the first time Lilah girl left the house after she had RSV and the flu," the mom of two captioned an Oct. 14 Instagram photo of herself and Lilah. "I was so thankful that she handled it all like a champ and came out even stronger."
Article continues below advertisement
She continued, "Our episode last night shared a little bit of our journey last Valentine's Day! It's something I'd prefer to never relive again. It was hard to watch because I remember how scared I was. Momtuition is a real thing and I knew something was up with girlsie. Never stop advocating for your kids!!""
Thankfully, Lilah is healthy and doing just fine today.
Watch new episodes of Little People, Big World at 9 p.m. EST on Tuesdays on TLC.