What Is Tori Roloff's Sad News About Her Daughter? Lilah Faced a Health Concern
A Season 21 trailer for 'Little People, Big World' has fans worried for Lilah. But what is Tori Roloff's sad news about her daughter?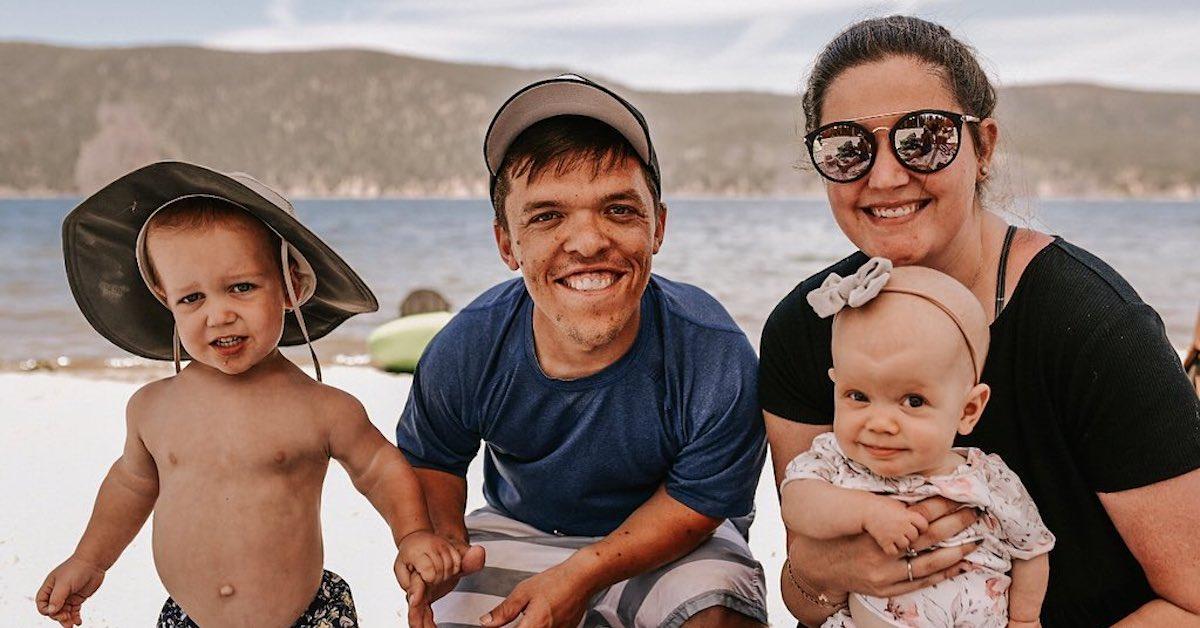 Those who have been watching Little People, Big World from the beginning practically watched the Roloff kids grow up on-screen through the years. Now that Amy and Matt's children are adults and have families of their own, viewers are invested as ever in their well-being. So it makes sense that fans are concerned about Zach and Tori's daughter, Lilah, following the release of a trailer for Season 21 of the TLC series.
Let's take a closer look at what's going on.
Article continues below advertisement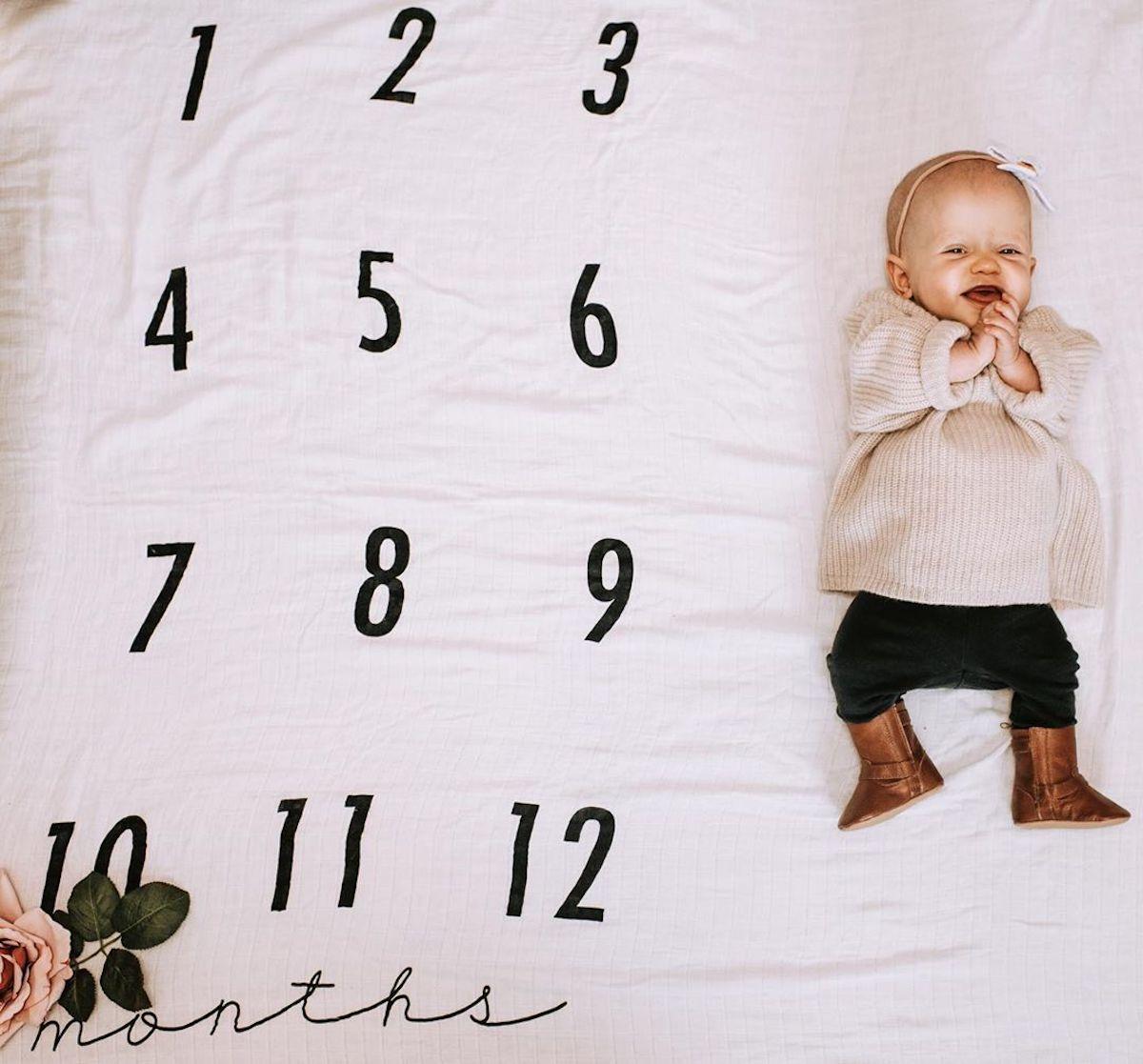 Zach and Tori Roloff's daughter, Lilah, was born with dwarfism.
Just like both of her grandparents, her father Zach, and her brother Jackson, Lilah Roloff was born with a form of dwarfism called achondroplasia. Zach and Tori learned their baby girl would likely be a little person during an ultrasound, when her long bone measurements came back as shorter than normal for an average-height person.
Article continues below advertisement
"[You] can find out through an amniotic draw if you're having a dwarf or not, but Zach and I opted out of that just because we don't care either way," Tori explained in a since-deleted Facebook post, according to PopCulture. "We also just don't have a lot of risk involved with it ... We love her and we can't wait to meet her."
The Little People, Big World couple chose not to share this piece of information with fans until after their daughter was born.
In January 2019, Tori finally revealed that Lilah was a little person via her Instagram Story. A fan had asked why she decided to have a C-section, and the mom of two replied that since Lilah had dwarfism, the birth would have most likely ended up happening via C-section anyway.
Article continues below advertisement
What is Tori Roloff's sad news about Lilah?
Fast-forward to September 2020, and a trailer for Season 21 of Little People, Big World hinted at a potential health issue for Lilah. "It seems like she's in pain," a worried Tori says of her daughter in the clip. "The last couple of days,"Lilah hasn't been feeling very well. And today, she woke up pretty bad."
Article continues below advertisement
"These are symptoms that babies have when they have hydrocephalus," a visibly emotional Tori continues.
As Zach explained in the trailer, hydrocephalus is fluid buildup in the ventricles deep inside the brain — which is relatively common in babies with achondroplasia. Symptoms include: a quickly enlarging head circumference, headaches, irritability, lethargy, and vomiting.
According to John Hopkins Medicine, "because an enlarged head is normal in achondroplastic children, pediatricians can use a special head circumference growth chart to distinguish between normal achondroplastic growth and possible hydrocephalus."
Article continues below advertisement
If Lilah really was diagnosed with hydrocephalus at some point, she most likely would have needed treatment in the form of a shunt in order to drain the excess fluid from her brain. Tori hasn't yet shared details about sad news related to her daughter, so we've got our fingers crossed that everything ultimately turned out OK for baby Lilah.
Season 21 of Little People, Big World kicks off on Tuesday, Sept. 29 at 9 p.m. ET on TLC.