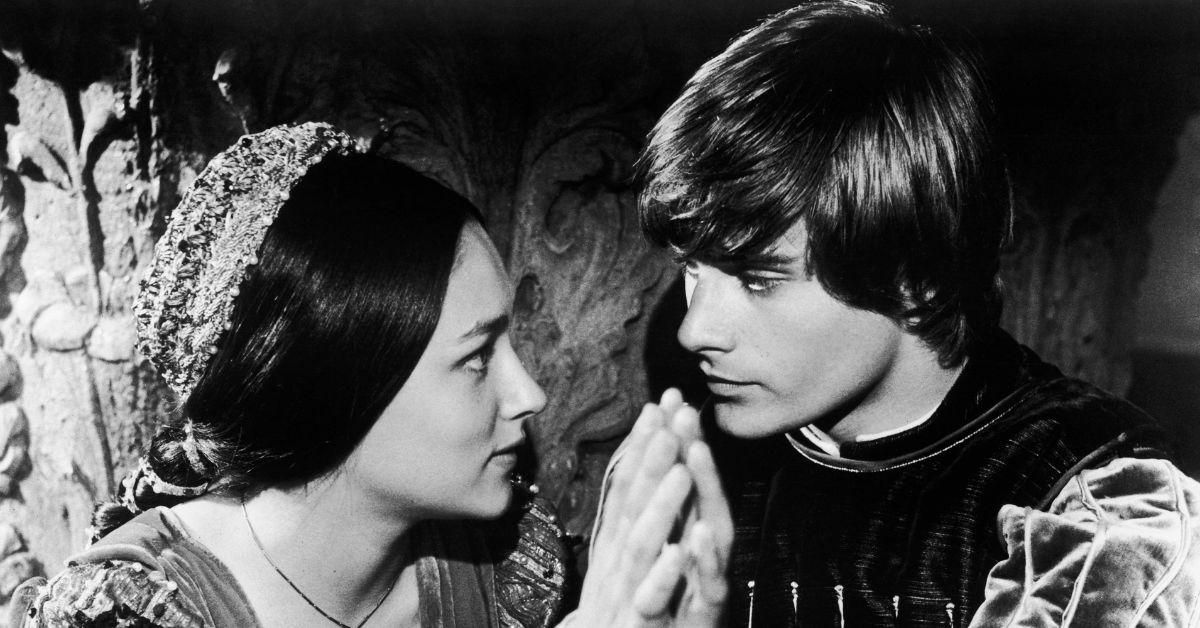 1968's 'Romeo and Juliet' Actors Olivia Hussey and Leonard Whiting Are Filing a Lawsuit Against Paramount
Content warning: This article contains mentions of alleged sexual exploitation of minors.
Nearly 400 years after William Shakespeare presumably wrote Romeo and Juliet, Paramount created a film adaptation of the writer's popular play starring teen actors Olivia Hussey and Leonard Whiting. Olivia and Leonard were on the brink of getting their careers started when they booked their leading roles. When Romeo and Juliet debuted in theaters in October 1968, the film catapulted the actors' success.
Article continues below advertisement
Romeo and Juliet scored four Academy Award nominations and paved the way for other film adaptations like the 1996 film starring Leonardo DiCaprio and Claire Danes.
As time has passed, though, the actors behind the famous characters have spoken out about the alleged abuse they endured while filming Romeo and Juliet. See where the actors are now and why they sued Paramount.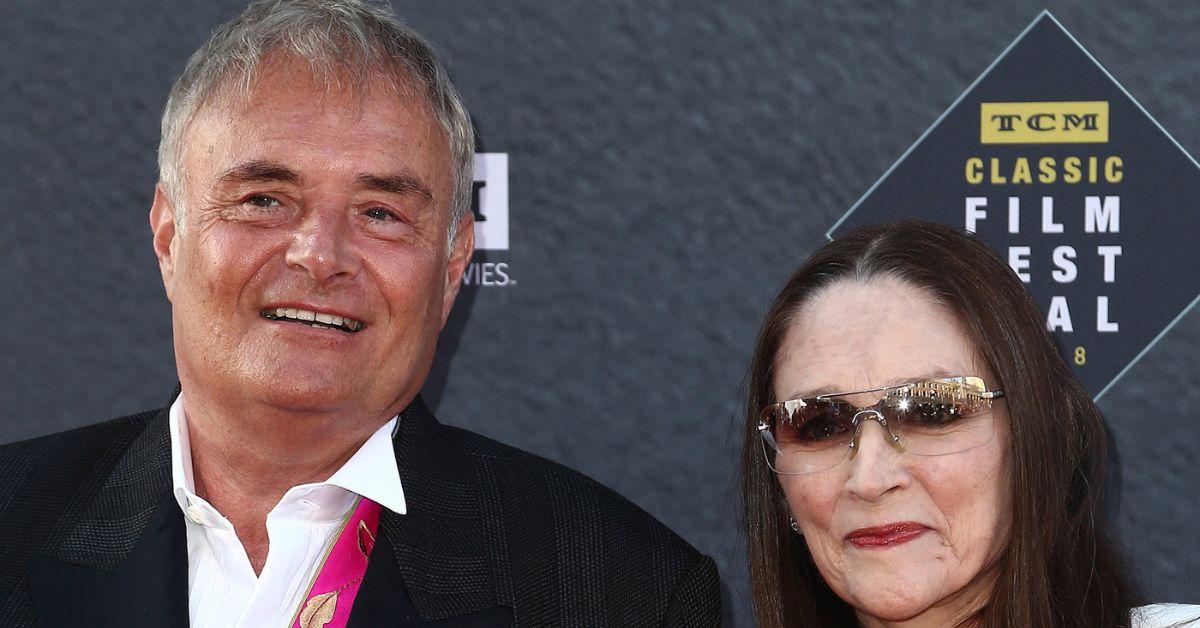 Article continues below advertisement
Where are 'Romeo and Juliet' actors Olivia Hussey and Leonard Whiting now?
After Romeo and Juliet, Olivia and Leonard continued acting in films throughout the 1970s. Olivia's classics included All the Right Noises, Summertime Killer, and Black Christmas. Leonard also shined on the small screen in TV movies like Frankenstein: The True Story and Smike! They proceeded with working throughout the '80s, '90s, and 2000s, though they never achieved the same box office success as Romeo and Juliet.
Leonard and Olivia teamed up again in 2015, almost five decades after Romeo and Juliet's release. The actors appeared in Social Suicide, a thriller loosely based on Romeo and Juliet, as Julia's (India Eisley) parents.
Article continues below advertisement
Social Suicide is the last role IMDb listed for both Olivia and Leonard, and they don't seem to be working on any acting opportunities these days. Leonard also keeps his personal life private, as we couldn't find a social media handle for the British actor.
Article continues below advertisement
As for Olivia, she frequently updates her fans on Instagram. On her account, she often shows her activism work and family life, with some Romeo and Juliet BTS moments sprinkled in between.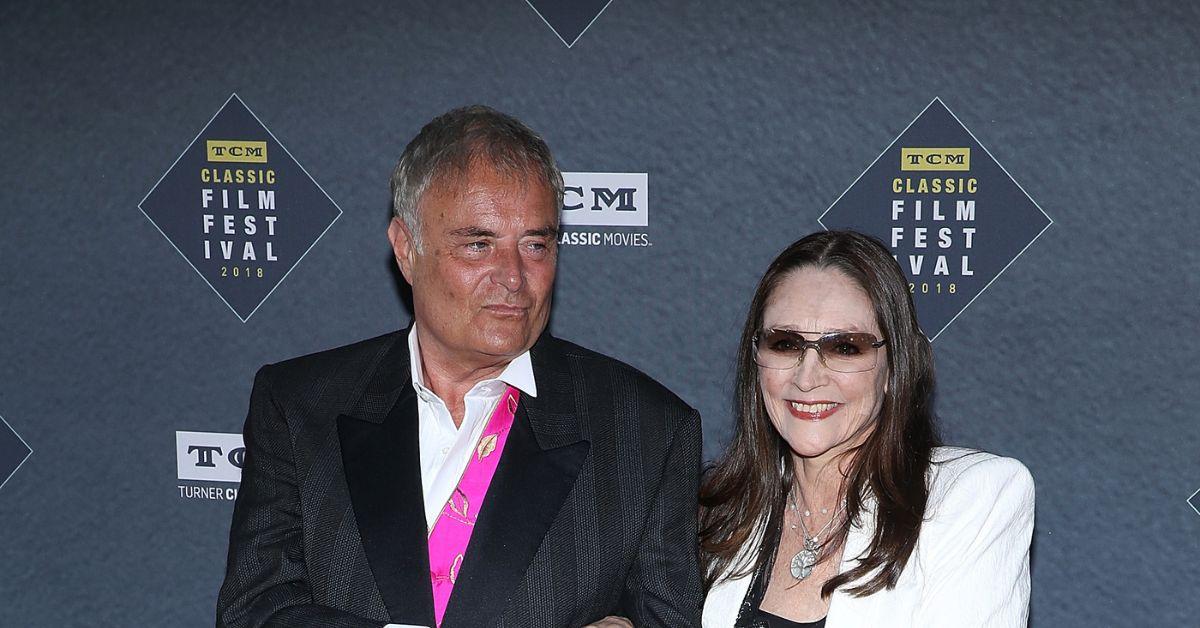 Article continues below advertisement
Olivia Hussey and Leonard Whiting filed a lawsuit against Paramount on child abuse claims.
Throughout the years, Olivia and Leonard have praised their work on Romeo and Juliet and its director, Franco Zeffirelli. But nearly four years after Franco's death, the lead actors filed a lawsuit with Santa Monica Superior Court to sue Paramount, the studio that aired the movie.
According to a lawsuit obtained by Variety, Olivia and Leonard's December 2022 lawsuit accused Paramount's team of "sexually exploiting them and distributing nude images of adolescent children."
The actors claimed Franco assured them they wouldn't be completely nude during the filming process. However, when it came time to shoot the scene, Franco demanded Olivia and Leonard, who were 15 and 16 at the time, "perform in the nude with body makeup," and warned them that "the Picture would fail" if they didn't.
Article continues below advertisement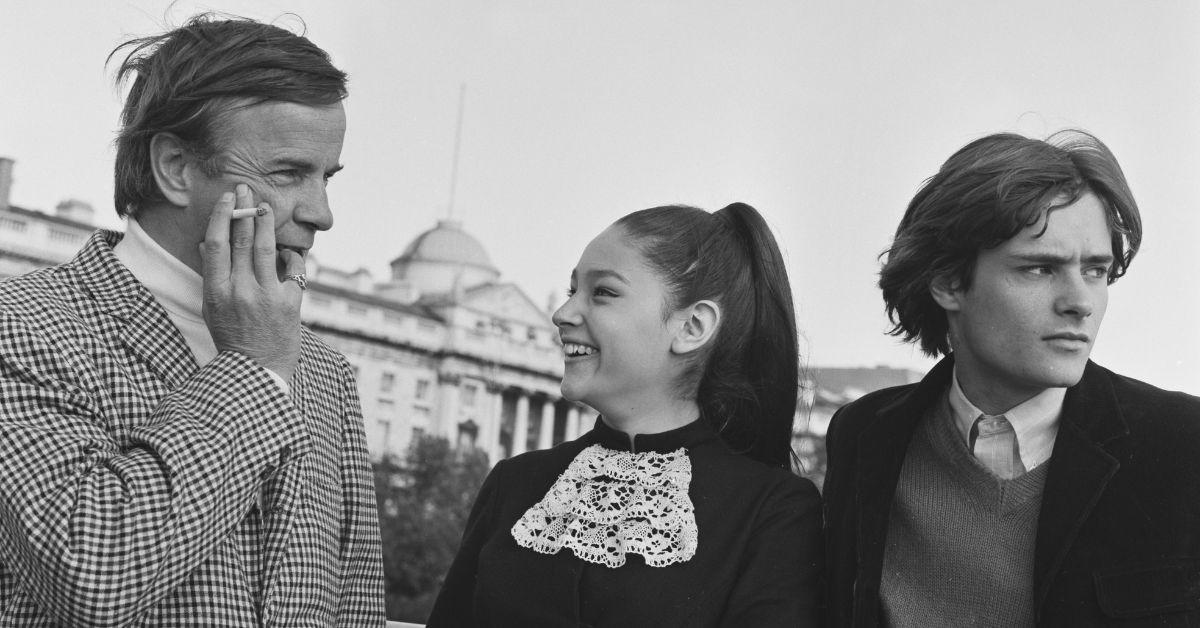 Olivia and Leonard agreed to Franco's demand under the impression that the film wouldn't include any of their nude scenes. When they saw the scenes for the first time, the actors said the director betrayed them.
"What they were told and what went on were two different things," Olivia and Leonard's business manager, Tony Marinozzi, said. "They trusted Franco. At 16, as actors, they took his lead that he would not violate that trust they had. Franco was their friend, and frankly, at 16, what do they do? There are no options. There was no #MeToo."
Article continues below advertisement
The former co-stars are reportedly seeking $500 million in damages. According to Leonard and Olivia's complaint, they suffered personally and financially from their previous roles. In addition to the "​ mental anguish and emotional distress" they allegedly endured, they believe the film stifled their careers decades later.