'9-1-1: Lone Star' Actor Ronen Rubinstein Recently Married This Canadian Actress
Who is Ronen Rubinstein's wife? The '9-1-1: Lone Star' actor tied the knot with a Canadian actress in 2022.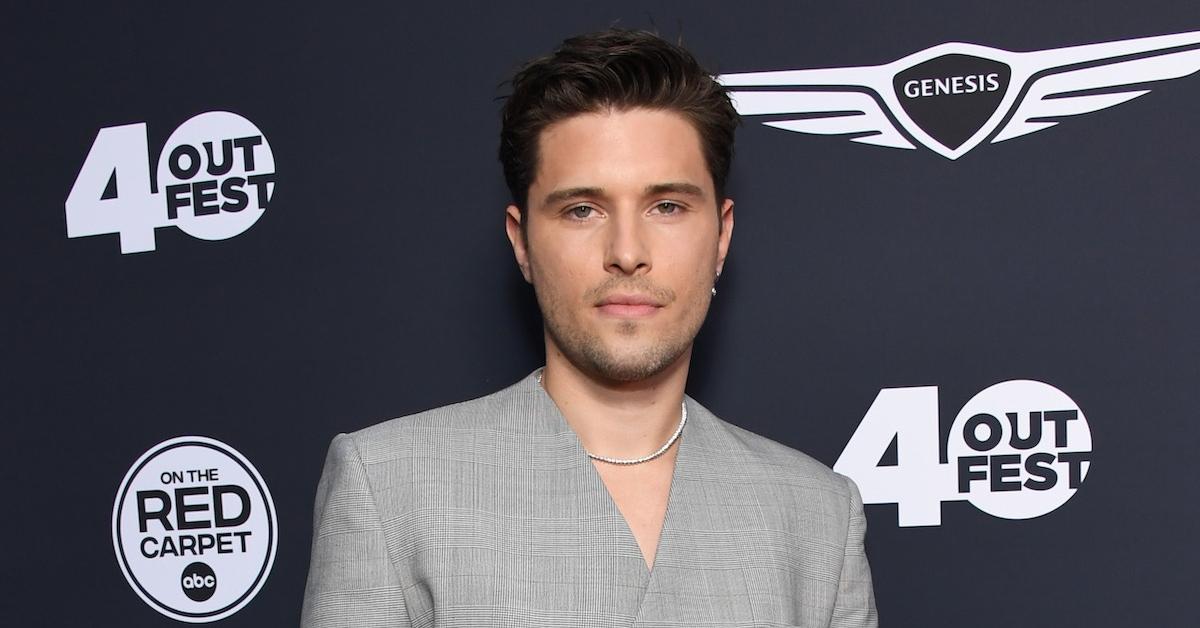 Thanks to Fox's 9-1-1: Lone Star, actor Ronen Rubinstein has been catapulted into the spotlight. In the procedural drama, Ronen plays Tyler Kennedy "T.K." Strand, a former NYC firefighter who changes course to become a paramedic.
Throughout the series, T.K. is open about his struggles with sobriety, goes through the growing pains of becoming a paramedic, and navigates relationships as a bisexual man.
Article continues below advertisement
Interestingly, art has imitated life in that Ronen is also a bisexual man — and now he's off the market.
He recently jumped the broom with a particular Canadian actress who he's been seeing for quite some time. So, who is Ronen Rubinstein's wife? Here's everything that we know.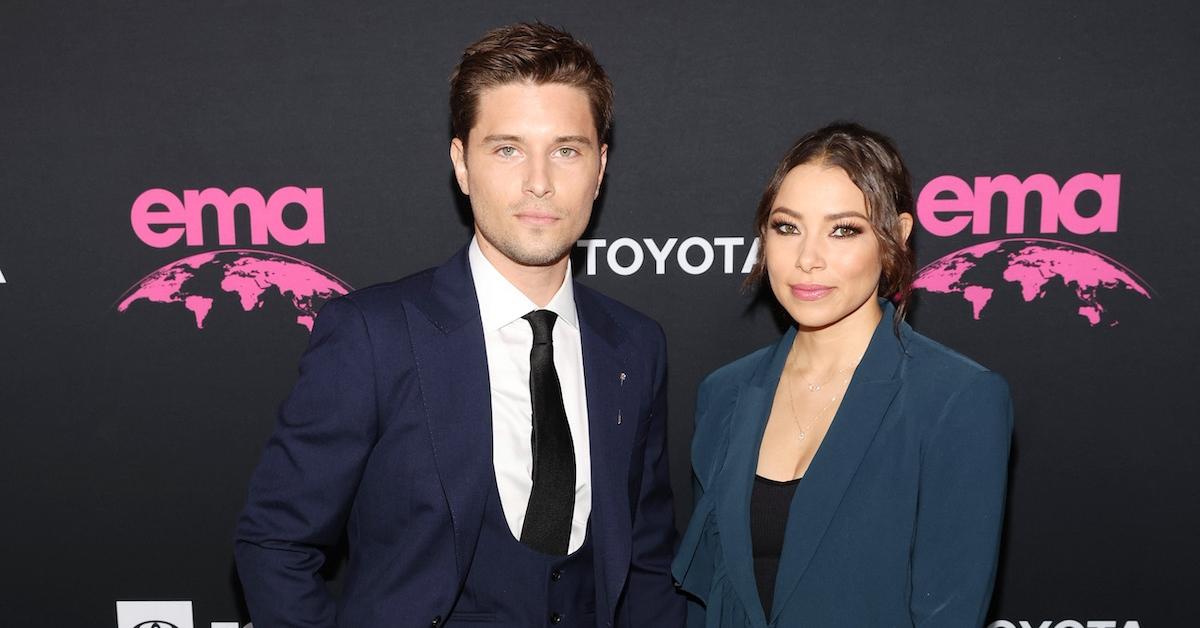 Article continues below advertisement
Ronen Rubinstein's wife is actress Jessica Parker Kennedy.
Ronen Rubinstein is officially a taken man. The actor married actress Jessica Parker Kennedy on Aug. 14, 2022. The pair previously dated for five years before getting engaged.
In a November 2022 interview with Hello! magazine, the couple shared why they kept the news to themselves.
"I'm very out there to the world and I really let the fans in and I've built a tremendous bond with them," Ronen told the publication. "But we wanted to hold on to a little bit of privacy, especially for something so intimate and so personal."
Article continues below advertisement
The couple had a small wedding ceremony of 30 guests in Calgary, Canada on a family farm. The wedding followed Jewish tradition, which is the religion Ronen practices.
"I definitely married my best friend and my favorite person in the whole wide world," Ronen told the outlet.
Article continues below advertisement
Like Ronen, Jessica has also seen her share of success in the acting world. Over the years, she has scored various roles in film and TV including 2009's Valemont, 2015's The Perfect Guy, the CW series The Flash, and more.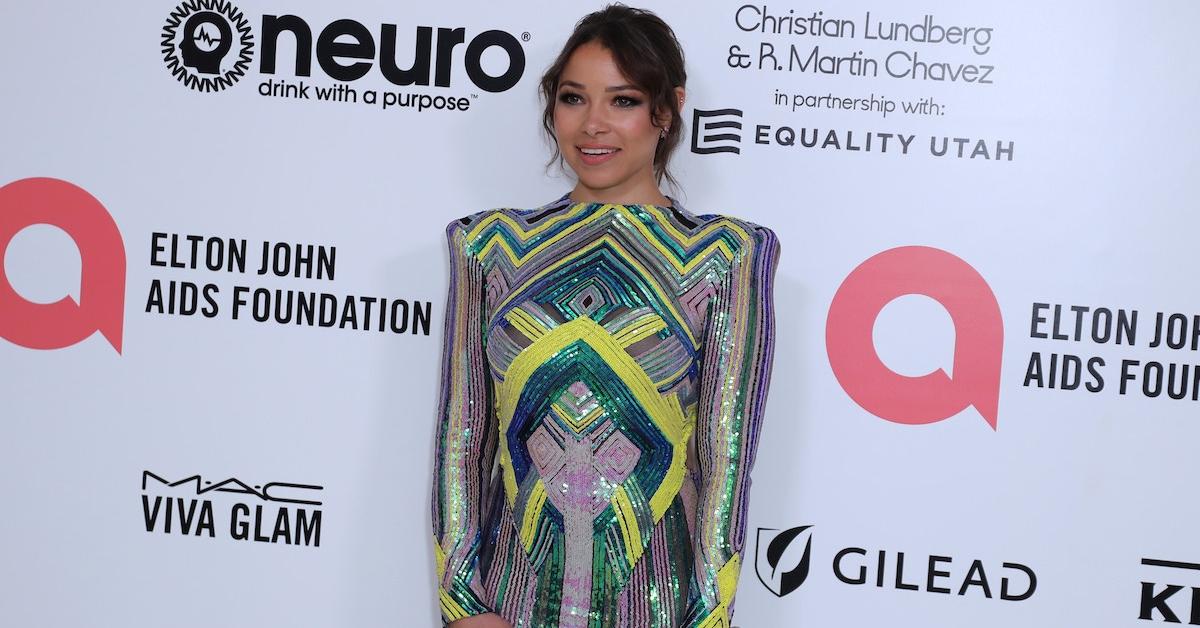 Article continues below advertisement
Jessica Parker Kennedy has been very supportive of Ronen Rubinstein's being bisexual.
The best part about marrying someone is knowing that they'll stand by your side and be your place of comfort.
While some people have reservations about dating and even marrying someone who is bisexual, it wasn't an issue for Jessica and Ronen. She made it a point for him to feel open and supported.
"Really early on in our relationship Ronen would make comments when we would watch actors, and it then became a bigger conversation of, 'What am I?' Not everything needs a title, but at the same time there is something empowering about being able to 'know thyself,'" Jessica told Hello! magazine. "I also wanted to make sure he felt like he could talk about it confidently and openly, certainly with me first and foremost for our relationship."
Article continues below advertisement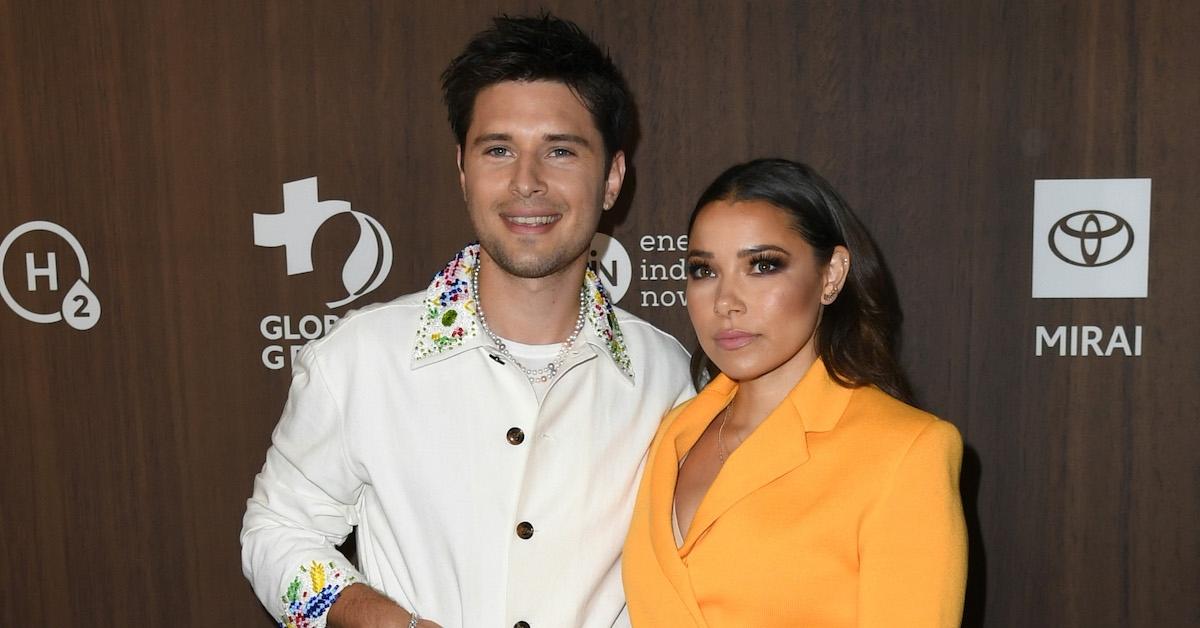 Ronen shared that in the past he knew that if he revealed his sexuality to friends, it would be an issue. However, Jessica was a completely different story.
"I spend every day of my life with Jess, so [her confidence in us was] reassuring because I've heard countless stories where coming out actually ends relationships," Ronen told the publication. "There's still so much prejudice against bisexual men, especially bisexual men that are in committed relationships with a female [partner]."
Article continues below advertisement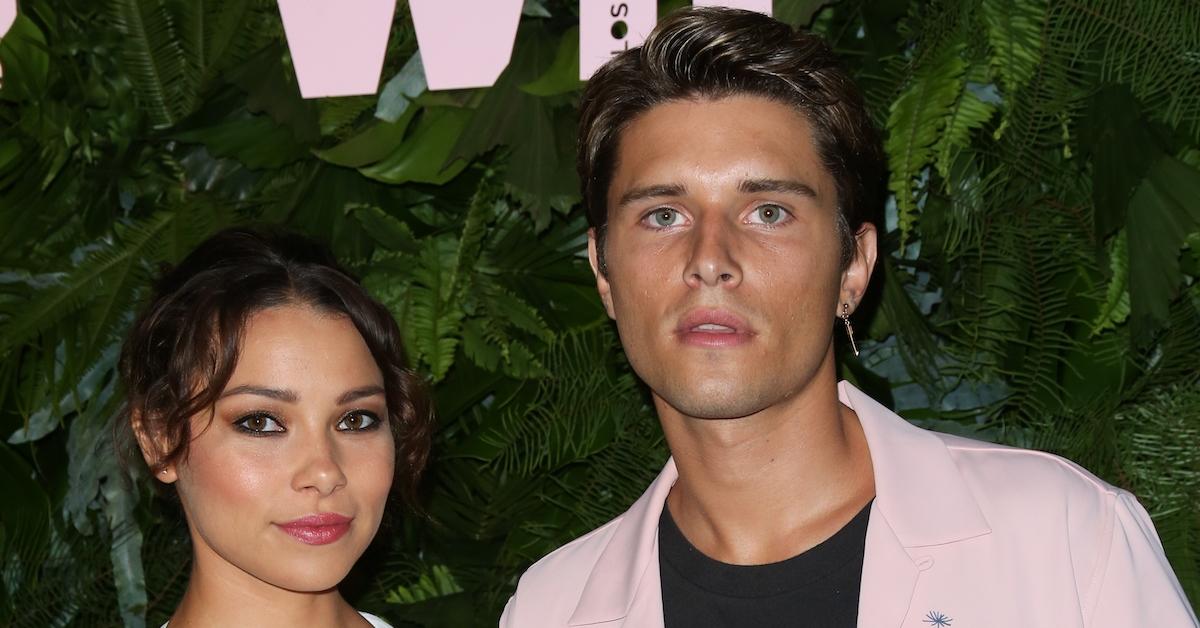 Now the couple is focused on living their best life and wanting their marriage to be a "positive and beautiful light" in what can sometimes be a cruel world.
Congratulations to Jessica and Ronen on their nuptials.