'Crush' Actress Rowan Blanchard Has a Little Controversy Surrounding Her Boyfriend
Actress Rowan Blanchard is starring in the new sapphic comedy 'Crush' for Hulu, but who is she dating? Here's everything we know about her boyfriend.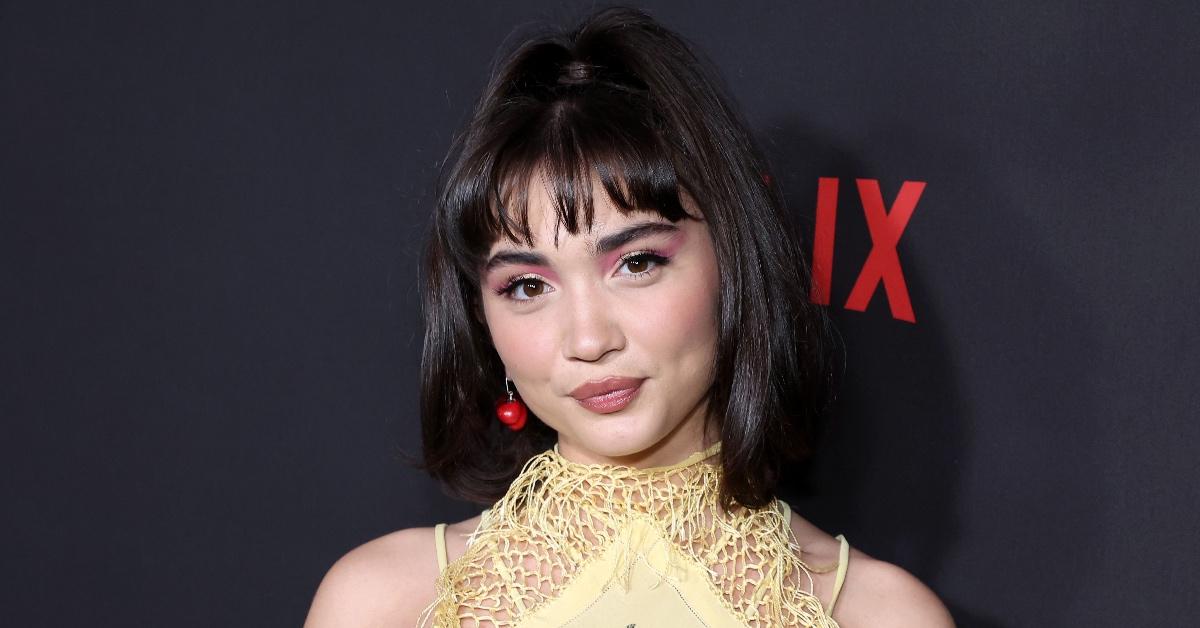 Actress Rowan Blanchard is familiar to most as the quirky star of Disney Channel's Girl Meets World, but now, she's a young adult with plenty of starring roles outside Disney. One of the upcoming films that Rowan will star in is Crush, a sapphic rom-com about two high school girls falling in love. The romantic subject has fans of Rowan's wondering if she's dating anyone and what her relationship history looks like.
Article continues below advertisement
So, who is Rowan Blanchard dating? And who has she dated previously? Here's the scoop on her love life.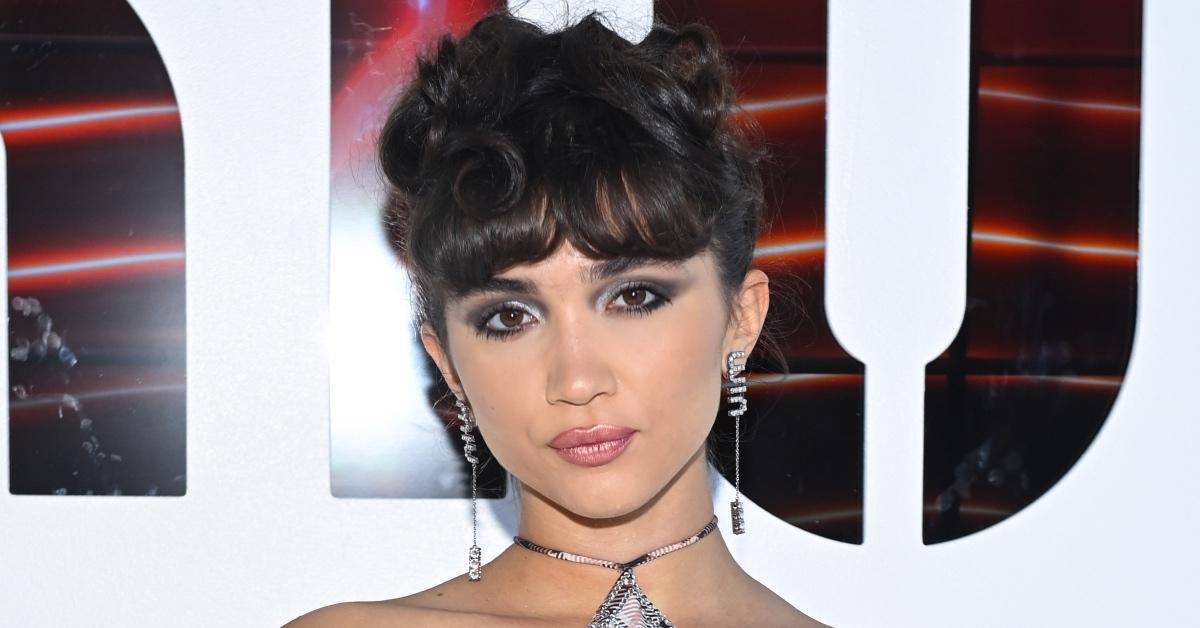 Article continues below advertisement
Who is Rowan Blanchard dating?
In the past, Rowan has been linked to her Girl Meets World co-stars Peyton Meyer, Uriah Shelton, and influencer Owen Lang. The actress has previously been very private about her relationships, and to this day, fans only discovered she was dating someone new after an Instagram post from 2018 revealed her relationship status.
Although Rowan's Twitter account has since been deleted, she confirmed she was dating model Franklin Ayzenberg in late 2018 after being called out for liking a series of allegedly biphobic tweets. The tweets in question reportedly invalidated bisexual women who were in heterosexual relationships, causing a firestorm on Twitter.
Article continues below advertisement
After being called out, Rowan posted a lengthy Instagram post that began, "Hey! I am queer as [sic] f--k! My boyfriend is a trans man, and honestly, none of you guys know s--t about my private life. I liked some tweets specific to a tweet between a community of writers whose tweets I find typically funny and interesting and hilariously cynical."
Article continues below advertisement
Her post concluded, "I don't need any more comments from bisexual people calling me a [sic] dumb w---e, a fake b---h, fake woke, whatever the f--k. Come on, guys, I love you all. I am just trying to let all of us be queer in peace. Sorry you felt I was invalidating your sexuality! I promise you; I am not! OK, that's all I am going to say. All love!"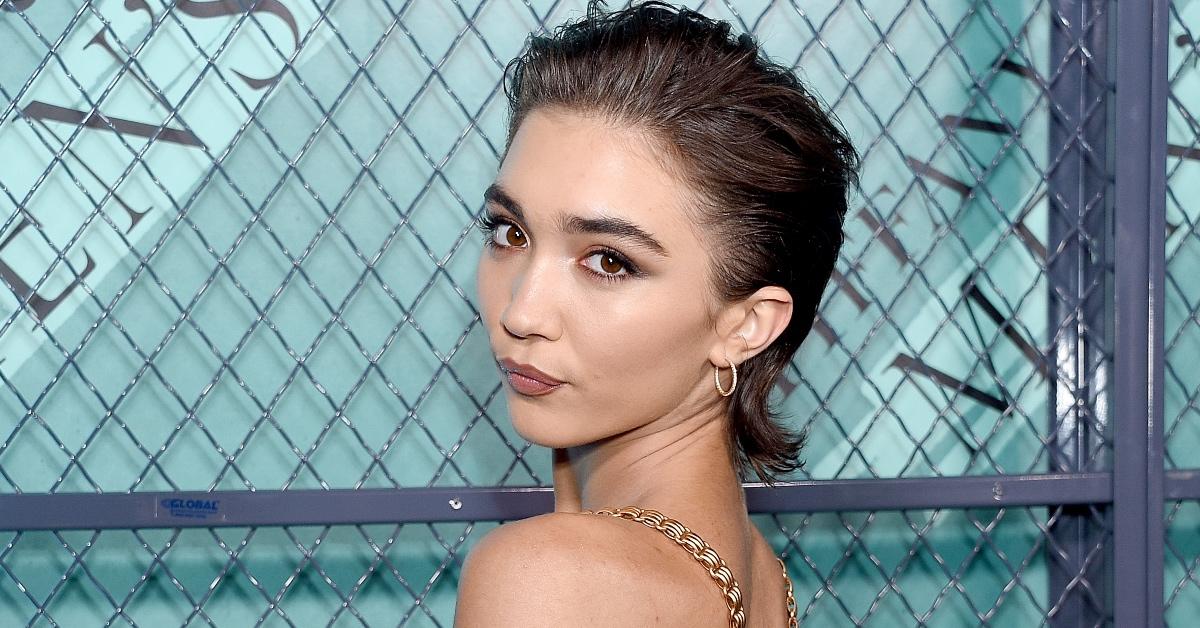 Article continues below advertisement
Shortly after Rowan's tweets, her boyfriend took to Instagram to defend his girlfriend. In an Instagram story, Frank made a statement claiming bisexuality is an "outdated term" that should be "removed from the LGBTQIA+ acronym." Although the Instagram story is no longer available, a screenshot of the comments still circulates the internet.
The pair are reportedly still together as of 2021, but maybe sometime soon, Rowan will let fans in on her relationship status.
What is Rowan Blanchard's sexuality?
In 2016, Rowan took to Twitter to reveal her sexuality, per E! Online. She wrote, "In my life — only ever liked boys. However, I personally don't wanna label myself as straight, gay or [whatever] so I am not gonna give myself labels to stick with — just existing."
She continued, "Yes, [I'm] open to liking any gender in the future [which] is why I identify as queer."
Article continues below advertisement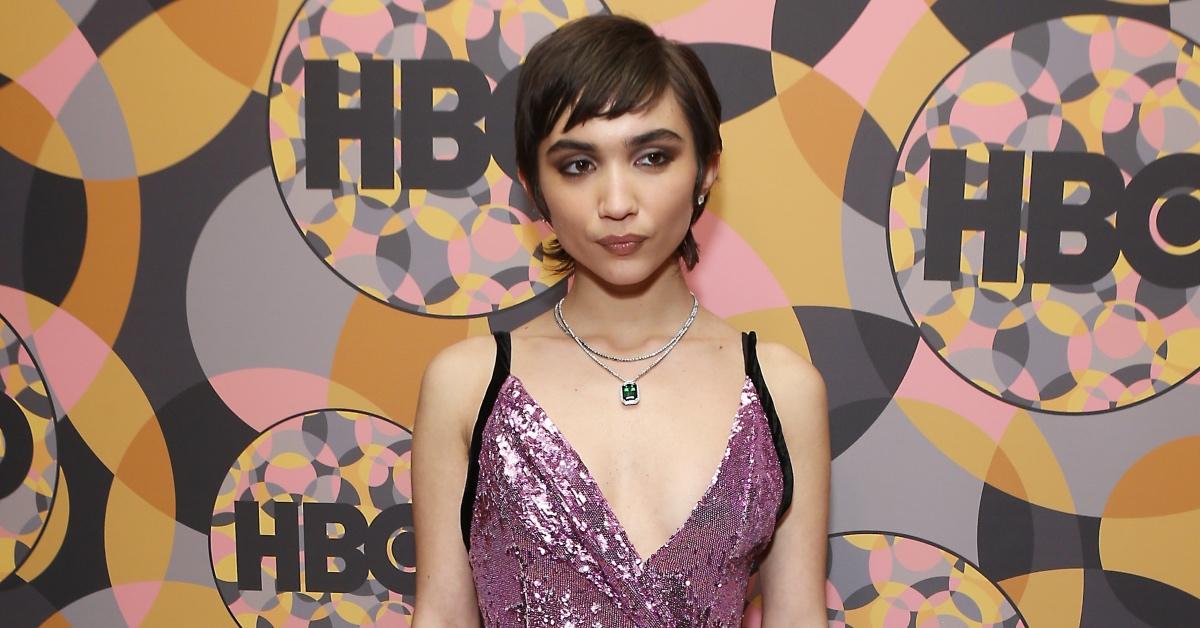 Rowan's 2018 controversy recently re-ignited after he 'Crush' co-star posted a TikTok.
In 2021, Rowan's biphobia controversy re-ignited after her co-star, Auli'i Cravalho (Moana), posted a TikTok about their film Crush. Per Out Magazine, in the since-deleted video, Auli'i duets an excited fan celebrating Crush being about queer women. Auli'i is a bisexual woman, and Rowan has previously identified herself as queer. In the caption, the Moana actress wrote, "She's still biphobic, but this movie is going to be so cute and queer!"
Auli'i also responded to a fan who commented on the TikTok, "Crying 'cause that's literally your co-worker," to which she replied, "I was also crying." Fans are hoping that whatever happened between Rowan and Auli'i on set hasn't spilled over into the film, which is set for release on Hulu on April 29, 2022.