This Member of the British Royal Family Tested Positive for COVID-19
'The Sun' reported that this member of the British royal family tested positive for the novel coronavirus in April. Here's what you need to know.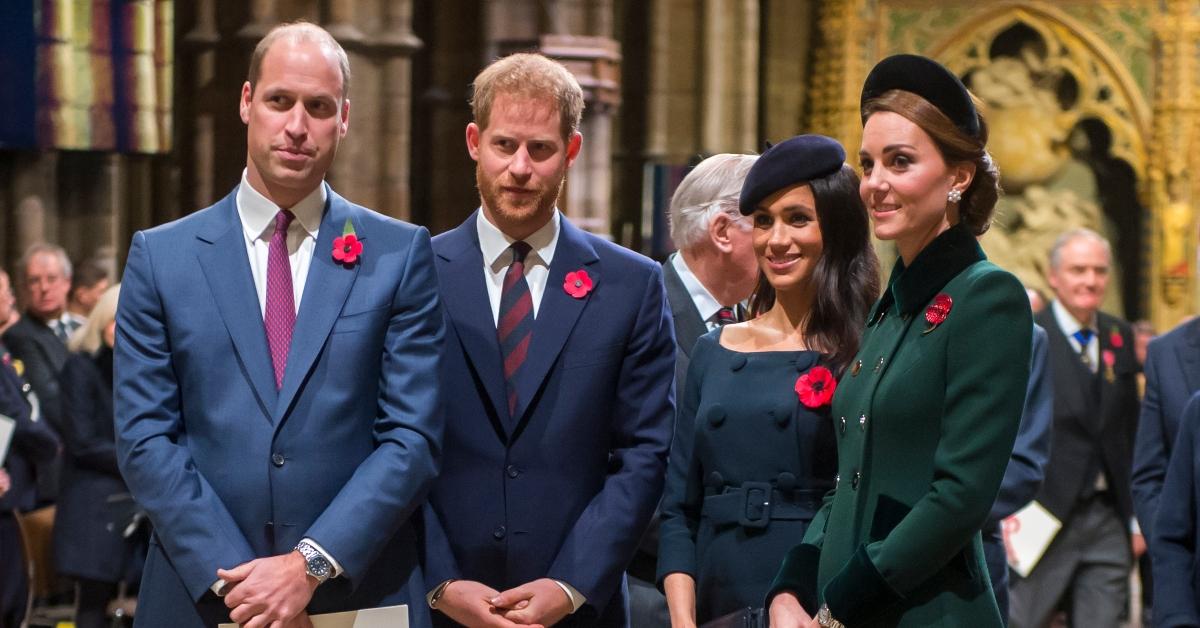 Article continues below advertisement
"He has been displaying mild symptoms but otherwise remains in good health and has been working from home throughout the last few days as usual," the statement read.
Camilla Parker Bowles was also examined, but the Duchess of Cornwall did not test positive for the virus.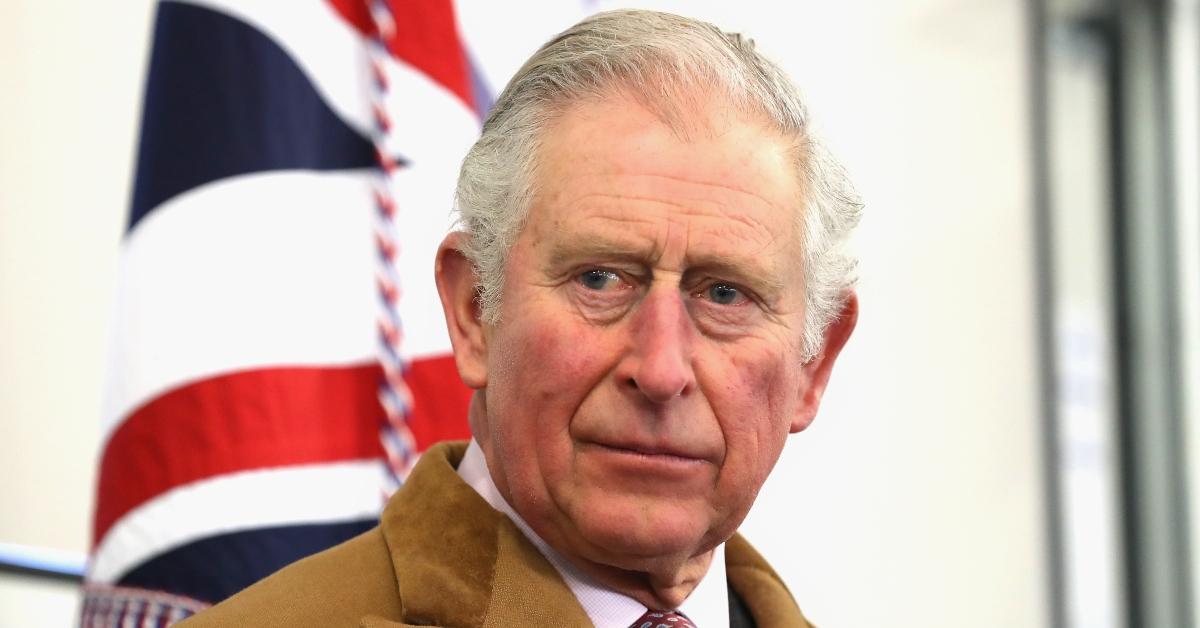 Article continues below advertisement
Now, The Sun reported that another British royal has tested positive for the coronavirus. Keep reading to find out more about Prince William's April diagnosis.
Prince William reportedly tested positive for COVID back in April.
The Sun reported that the British monarch contracted the coronavirus in April, just a few weeks after his father fell ill. The 38-year-old reportedly decided to not inform the media because he did not want the public to be alarmed any further.
The outlet states that Prince William was "hit pretty hard" by the virus.
Article continues below advertisement
"At one stage he was struggling to breathe, so obviously everyone around him was pretty panicked," the source told The Sun.
William was treated by royal doctors at his country home, Anmer Hall, and did not need to seek medical treatment at the hospital. Additionally, The Sun reported that his wife Kate Middleton and kids, Prince George, 7, Princess Charlotte, 5, and Prince Louis, 2, did not test positive for COVID.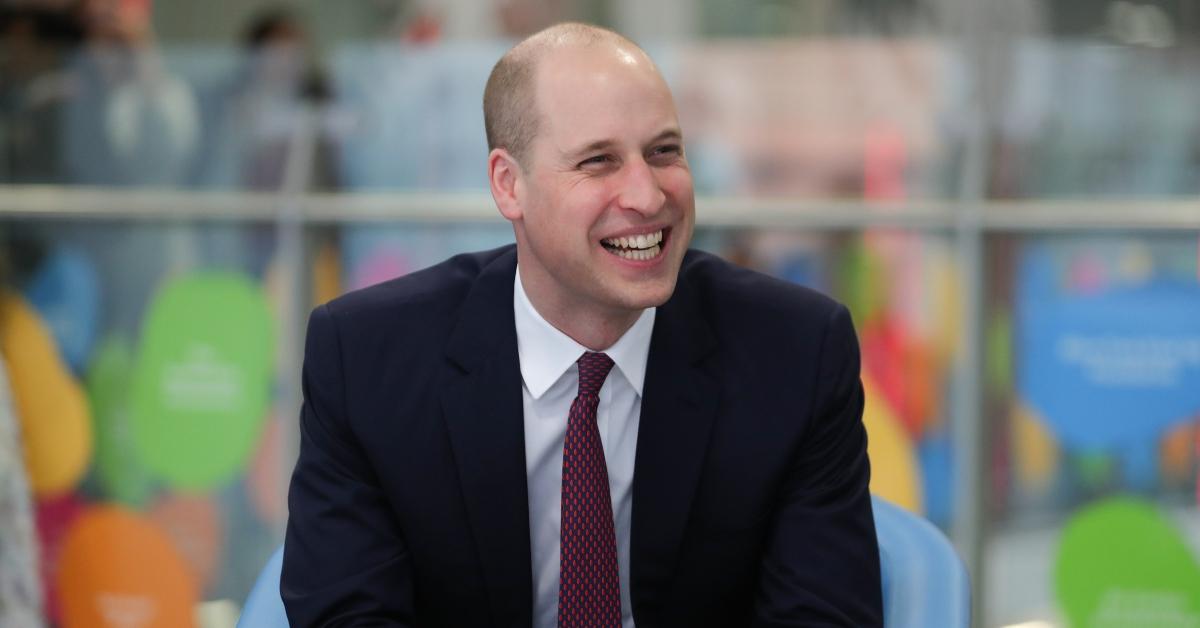 Article continues below advertisement
Since reportedly contracting the virus, it appears both Prince Charles and the Duke of Cambridge have since recovered. But, what would have happened if they didn't?
Prince George is next in line for the royal throne.
Kate Williams, a leading Royal historian, spoke with CNN about who is next in line for the throne if "the unthinkable had happened and the Queen, Charles and William all passed away." She told the network, "The next in line would be Prince George, who is seven years old."
However, Prince George would not automatically start making decisions for the U.K. as a child.
Article continues below advertisement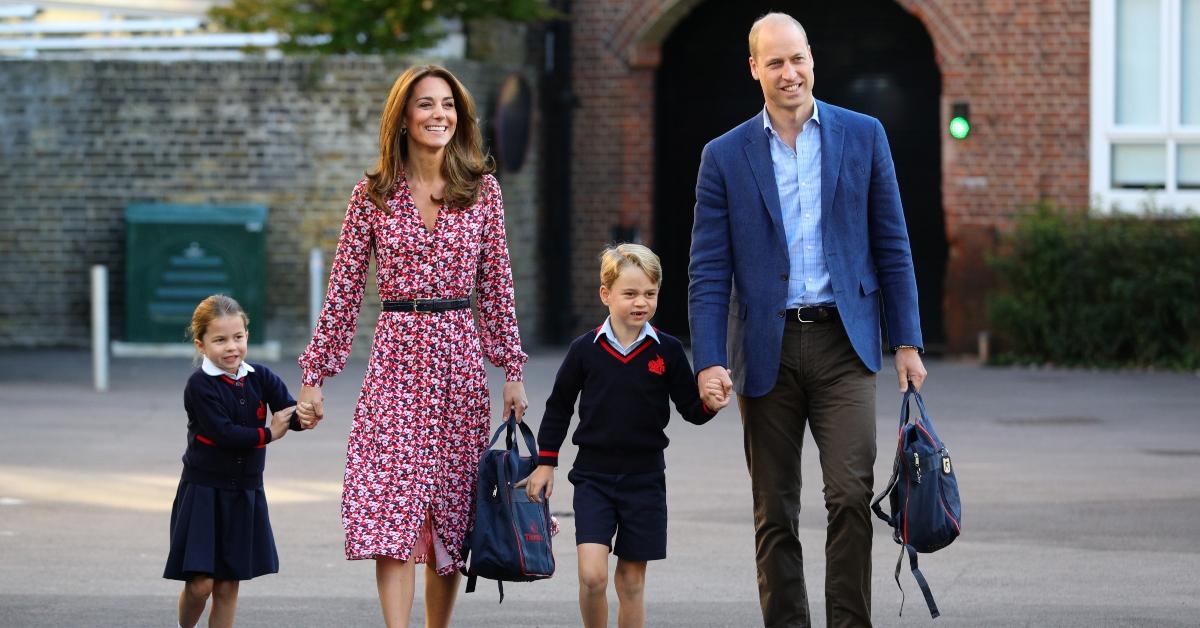 "He would not rule as King in the traditional sense until he was 18, but a 'Regency Council' would be appointed who would carry out duties in his name," she said.
However, the historian noted that "there was no constitutional crisis." The Queen was not ill and continued to carry out her royal duties.
Article continues below advertisement
"A crisis is when there is no succession line and there was — George would have had a regency," Williams explained. "This is more of a question of how much we should know about the health of the royal family."
The best way to prevent contracting or spreading coronavirus is with thorough hand washing and social distancing. If you feel you may be experiencing symptoms of coronavirus, which include persistent cough (usually dry), fever, shortness of breath, and fatigue, please call your doctor before going to get tested. For comprehensive resources and updates, visit the CDC website. If you are experiencing anxiety about the virus, seek out mental health support from your provider or visit NAMI.org.