Decoding the Ending of Netflix's Horror Thriller 'Run Rabbit Run' — What Happened?
The mind-bending psychological thriller 'Run Rabbit Run' kept us hooked with its clever use of confusion and ambiguity. What to know about the ending.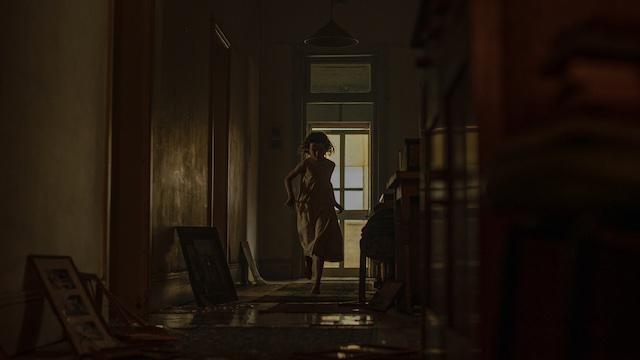 Movie nerds, we employ you to hold onto your popcorn, because we've got some thoughts about the mind-boggling flick Run Rabbit Run! The Netflix-stationed Australian psychological thriller kicks off with a killer concept, but boy, oh boy, does it leave us all scratching our heads by the end. In fact, the end of the movie left us with more loose ends than a pair of shoelaces in need of tying!
Article continues below advertisement
Our main character is Sarah (played by the amazing Sarah Snook from Succession), a fertility doctor trying to navigate the harsh reality of loss after the passing of her father. And let's not forget about Mia (the talented Lily LaTorre), Sarah's daughter, who starts acting all sorts of weird after her grandpa's death. This leads her to start keeping a random rabbit, blabbering about a grandma she's never met, and throwing Sarah some major curveballs about her past.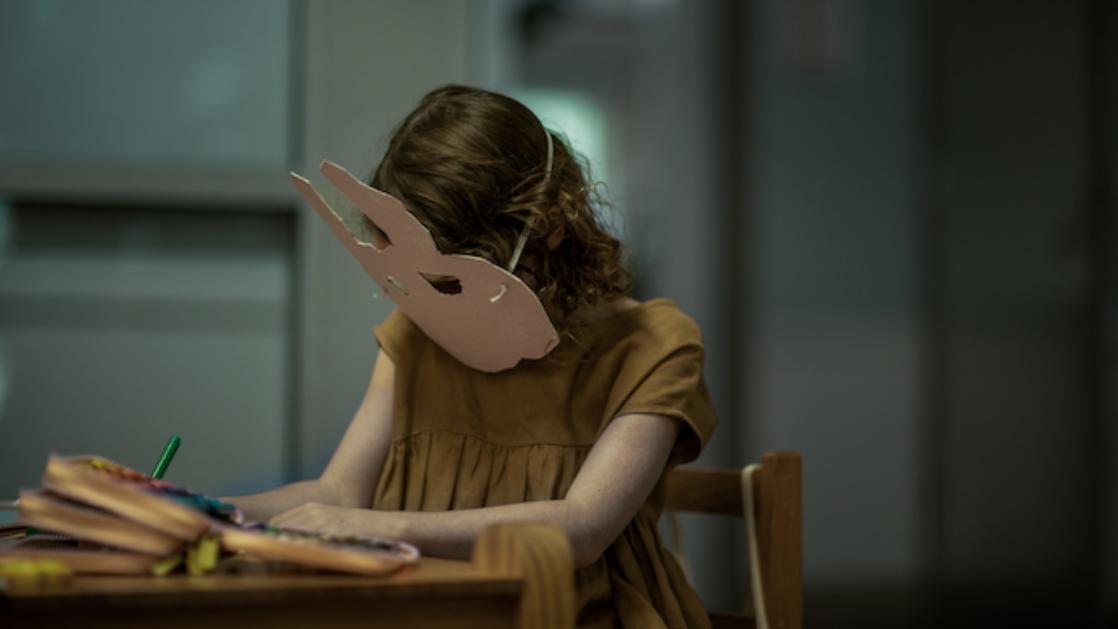 Article continues below advertisement
What's up with the ending of 'Run Rabbit Run'?
The true kicker is that Mia's strange behavior triggers memories in Sarah's mind, bringing up her long-lost sister, Alice, who apparently disappeared when she was just a wee little tyke. That is where things take a weird, confusing turn. We don't want to give too much away, but let's just say the ending of Run Rabbit Run leaves you feeling like you've stumbled into a maze with no clear exit, and we need some serious help explaining this conundrum to wrap our heads around what happened.
Article continues below advertisement
The suspenseful Aussie thriller reaches a fever pitch when Mia's behavior takes a dark turn as she embraces the identity of Alice, rejecting her mother Sarah, and claiming Alice's possessions as her own. The movie skillfully incorporates mysterious elements to ratchet up the tension, with unexplained nosebleeds, puzzling injuries, and photographs reappearing mysteriously.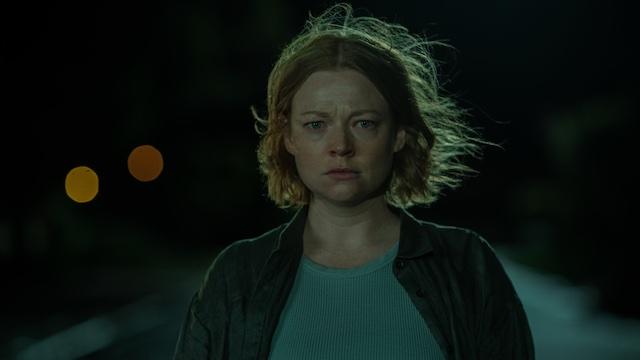 Article continues below advertisement
As the story unfolds from Sarah's perspective, the line between reality and illusion becomes increasingly blurred for viewers. A crucial moment occurs when Sarah accidentally harms Mia, triggering a flood of memories, nightmares, and hallucinations linked to Alice. In a chilling sequence, it is revealed that during a childhood game of hide and seek, young Sarah locks Alice in a barn cabinet.
Article continues below advertisement
When Sarah finally frees her, Alice becomes enraged, gripping Sarah's neck, and prompting a terrified Sarah to strike Alice on the head with a rabbit trap. Shocked, Alice flees, leading Sarah on a chase across a field until they reach a cliff's edge, where Sarah pushes Alice off. Yikes!
While the movie touches on mental health topics such as coping and grief, it primarily explores Sarah's crumbling mental stability and psychosis. But the ambiguous ending leaves you wondering if it was all in Sarah's head, or if Alice's ghost was actually involved.
Either way, Run Rabbit Run delivers a poignant lesson: People should not define themselves solely by their worst mistakes. Sometimes, dwelling on past wrongs can lead to further harm. We can all probably relate to that theme in one way or another.