Oprah's Sudden Exit From the Russell Simmons Documentary Is Raising Eyebrows
At least five of Russell Simmons' accusers are featured in a new documentary about sexual assault in the music industry.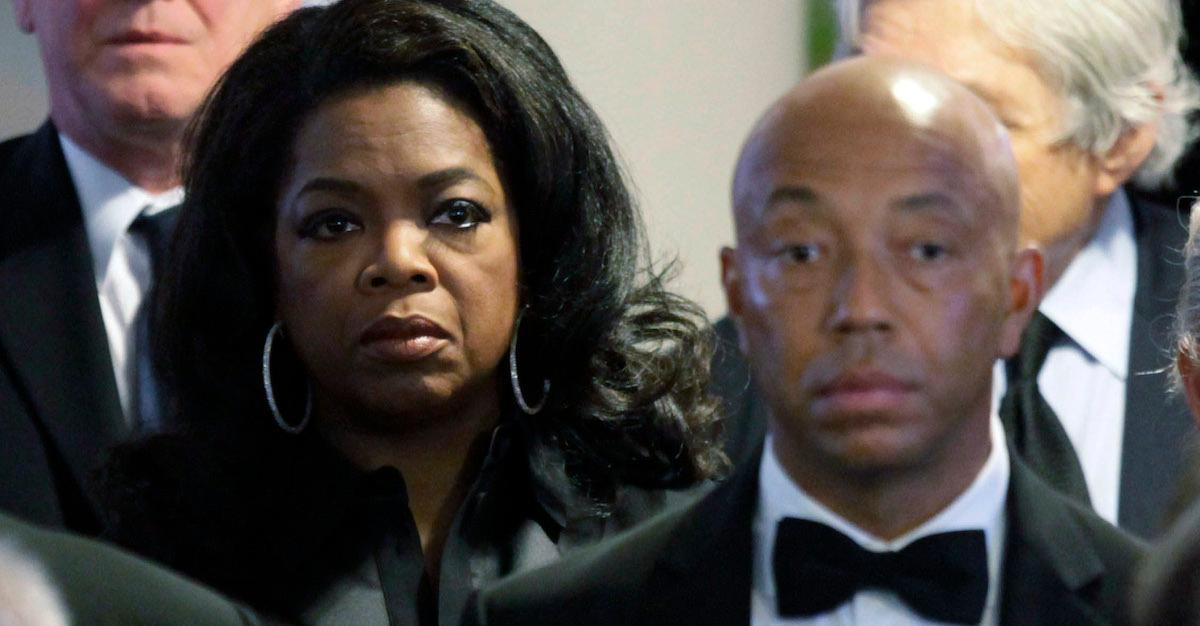 The future of a new documentary titled On the Record, which shines a light on sexual assault in the music industry, is up in the air after Oprah Winfrey pulled out as an executive producer earlier this month.
The news immediately stirred speculation that record executive and alleged rapist Russell Simmons had a hand in the media mogul's decision to step away from the project, which features interviews with several of the Def Jam co-founder's accusers. Here's what we can tell you about the controversial film.
Article continues below advertisement
At least five of Russell Simmons' accusers are featured in the documentary.
Drew Dixon, a former executive at Russell's record label, details her alleged rape in On the Record, claiming it took place in 1995. "I literally worked for him. He was ordering me a car, and he told me to come upstairs [to his apartment] and pick up a demo," she recalled in a recent appearance on CBS This Morning.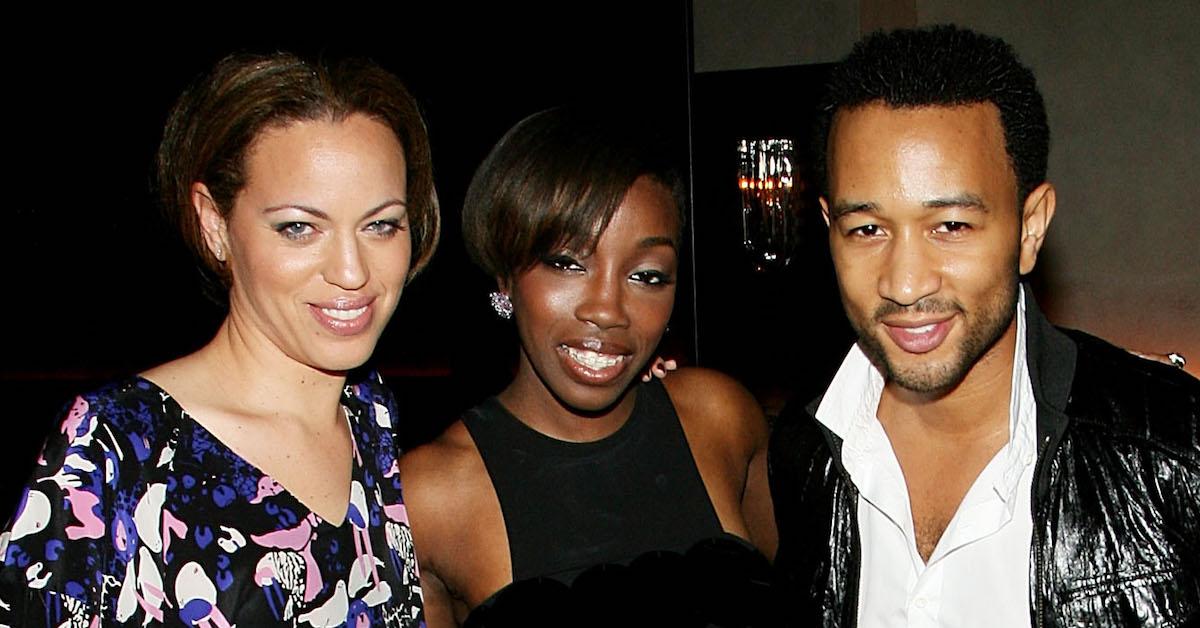 Article continues below advertisement
The music producer assumed she'd be in and out of his place in five minutes. "He showed up naked, wearing a condom, and tackled me to his bed while I screamed and fought and said 'No' and cried. That's rape."
Russell's ex-girlfriend, well-known domestic violence awareness activist Sil Lai Abrams, also appears in the film to recount her alleged rape, which reportedly happened after the duo's relationship ended.
"He'll say, 'Yes, we had a sexual relationship,' but he cannot address the fact that I was too drunk to consent, and that the next day I called him up, screaming," she told CBS This Morning of the 1994 assault. "I attempted suicide… and I told him why, that he had ruined my life, and that I had nothing."
Alexia Norton Jones asserts Russell raped her on their very first date in 1991. "This was a very swift attack, and what was going through my mind more than anything was, 'Why?' Because I liked Russell… he didn't have to attack me," she explained to reporter Michelle Miller. "He raped me right up against the f--king wall."
Article continues below advertisement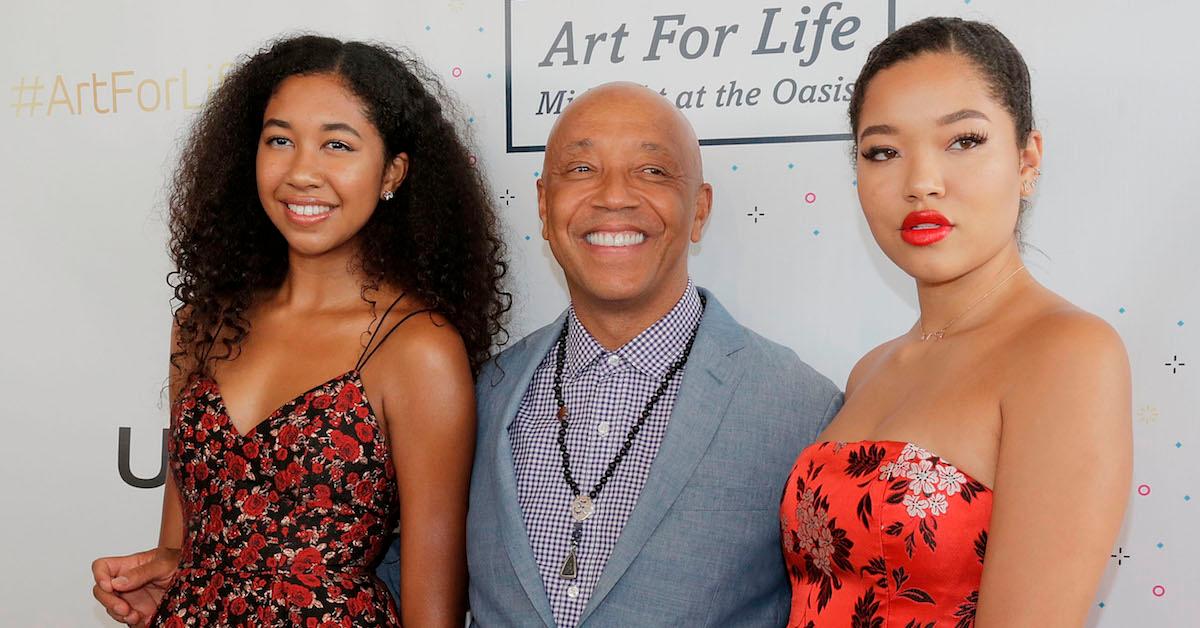 The documentary also includes stories from hip-hop artist Sherri Hines, who says the now 62-year-old raped her in 1983, and Rachel Getting Married screenwriter Jenny Lumet, who shares details from her alleged 1991 rape. Russell has denied all allegations of nonconsensual sex.
Article continues below advertisement
Oprah claims Russell's public criticism of her isn't the reason she dropped out of the film.
In a lengthy Instagram post last month, the father of two slammed the former talk show host for getting involved in the project. "Dearest OPRAH, you have been a shining light to my family and my community… This is why it's so troubling that you choose me to single out in your recent documentary," he wrote.
"I have never been violent or forced myself on anyone," he continued. "Still I am here to help support a necessary shift in power and consciousness. Let us get to work on uplifting humanity and put this moment and old narrative behind us."
Article continues below advertisement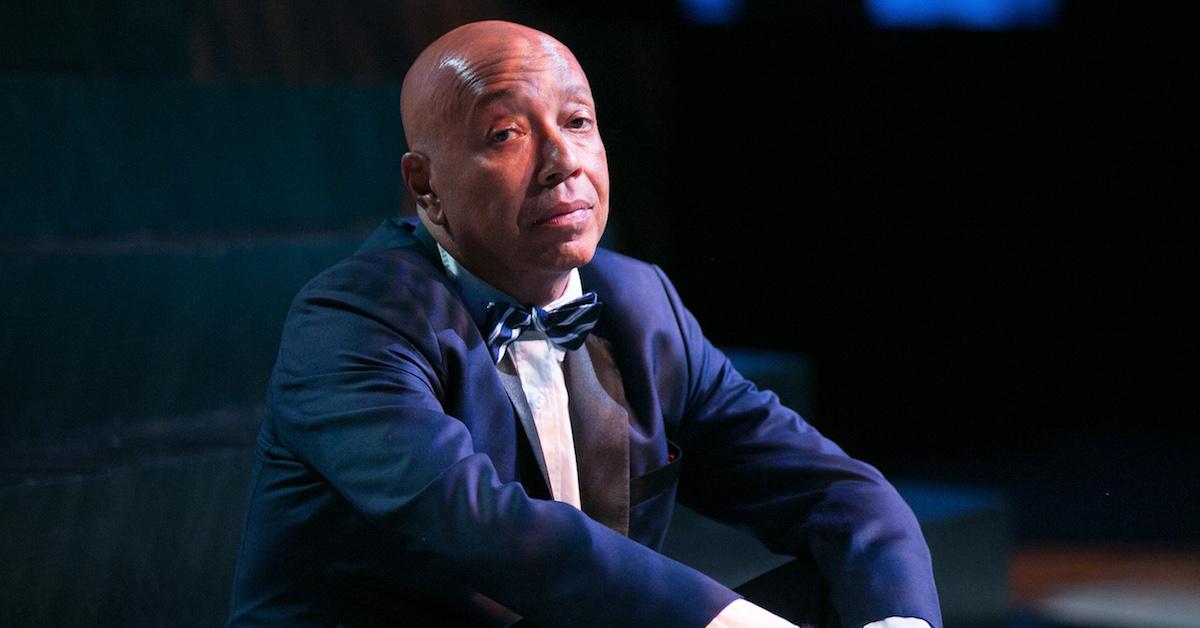 In a Jan. 21 interview on her good friend Gayle King's morning program, Oprah denied leaving the documentary because of pressure from Russell. The 65-year-old claimed she had concerns about the project months ago.
"I had gone to the filmmakers, and I had said to them, 'Houston, I think we have a problem here...'" she revealed, adding that she felt the film wasn't ready to screen at the Sundance Film Festival on Jan. 25. "I said, 'I think we need to pull out of Sundance, and if we can't pull out of Sundance, I'm going to have to take my name off.'"
Well, Oprah quitting is certainly one way to generate buzz.