From "I Do" to "I Don't" — Inside Russell Simmons and Kimora Lee Simmons's Divorce
Why did Russell Simmons and Kimora Lee Simmons get a divorce? The entrepreneurs were once married for nearly 10 years. Details here.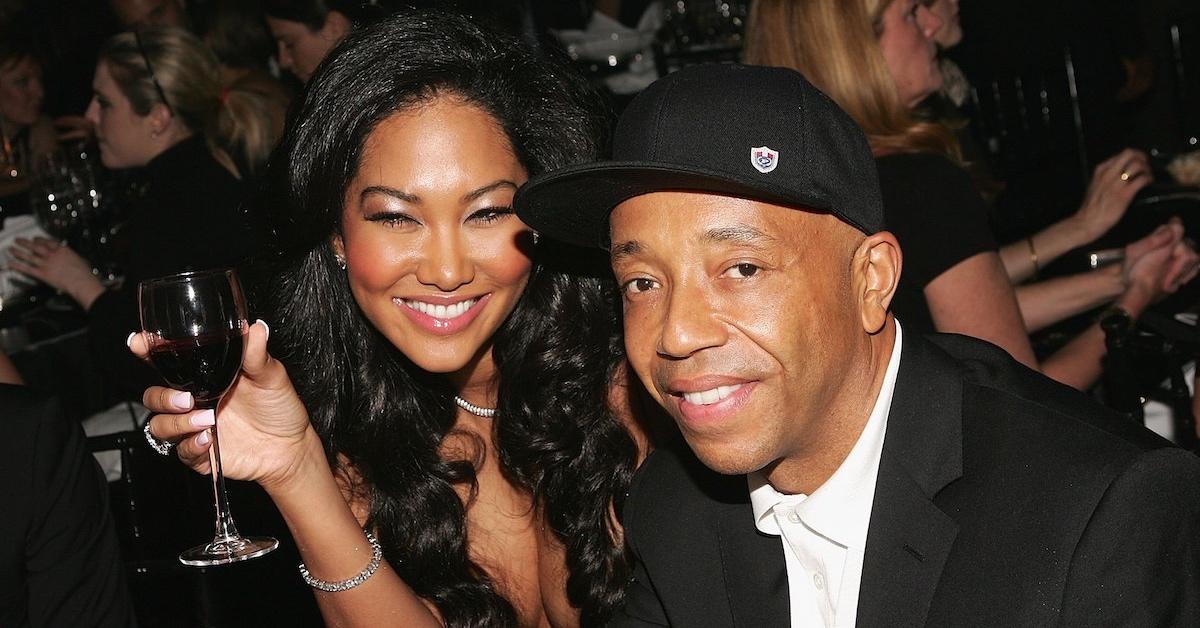 Let's take back to the '90s and early 2000s, when fashion labels such as Phat Farm and its womenswear offshoot, Baby Phat, were staple brands in pop culture. Both brands were frequently seen on the who's who, from models to musicians.
In fact, it's one of the many reasons why founders and former partners Russell Simmons and Kimora Lee Simmons were considered to be fashion royalty.
Article continues below advertisement
The tastemakers who set the standard for merging the world of business and love were thought by many to go the distance. However, life has its way of throwing curveballs, and the pair ultimately split in 2008.
So, how did Russell and Kimora go from devoted partners to estranged adversaries? Here's the 4-1-1 on their divorce.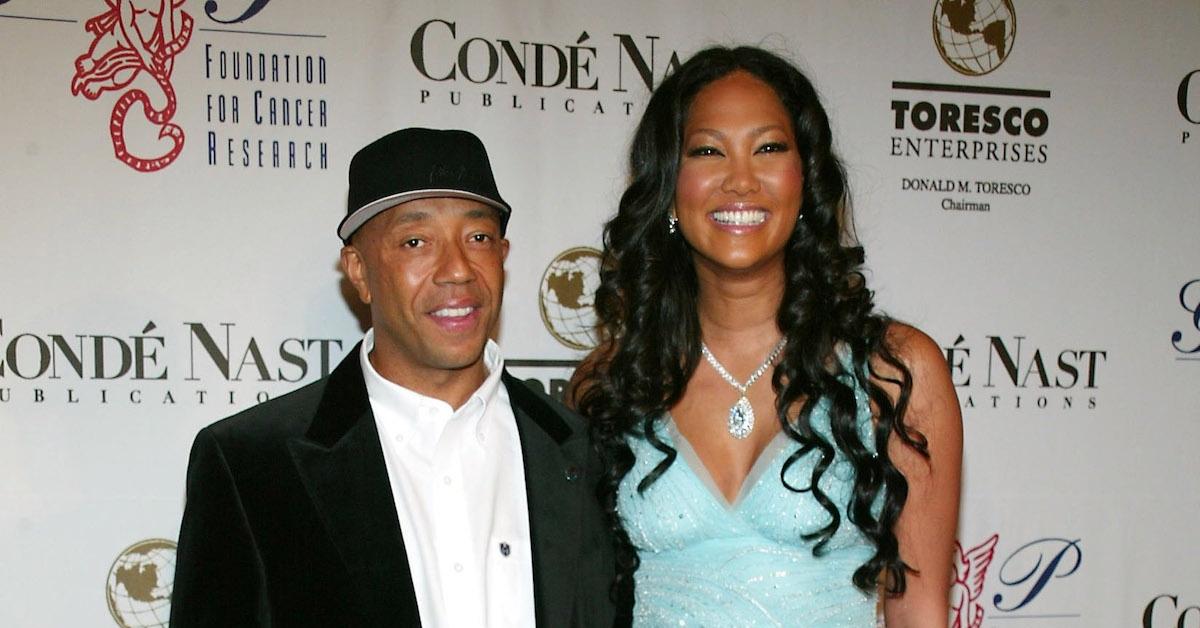 Article continues below advertisement
Russell Simmons and Kimora Lee Simmons officially divorced in 2008 due to irreconcilable differences.
According to court documents obtained by People, Kimora cited her reason for divorce as "irreconcilable differences" in mid-March 2008.
Interestingly, Russell and Kimora's marriage was long over before she filed. After talks of the pair going their separate ways in early 2006 surfaced, Russell confirmed the news with his own statement.
"Kimora and I will remain committed parents and caring friends with great love and admiration for each other," Russell told People in March 2006. "We will also continue to work side by side on a daily basis as partners in all of our businesses."
At the time, Russell also shared that, while the pair's relationship was over, they continued living at the same residence despite having been "separated for some time."
Article continues below advertisement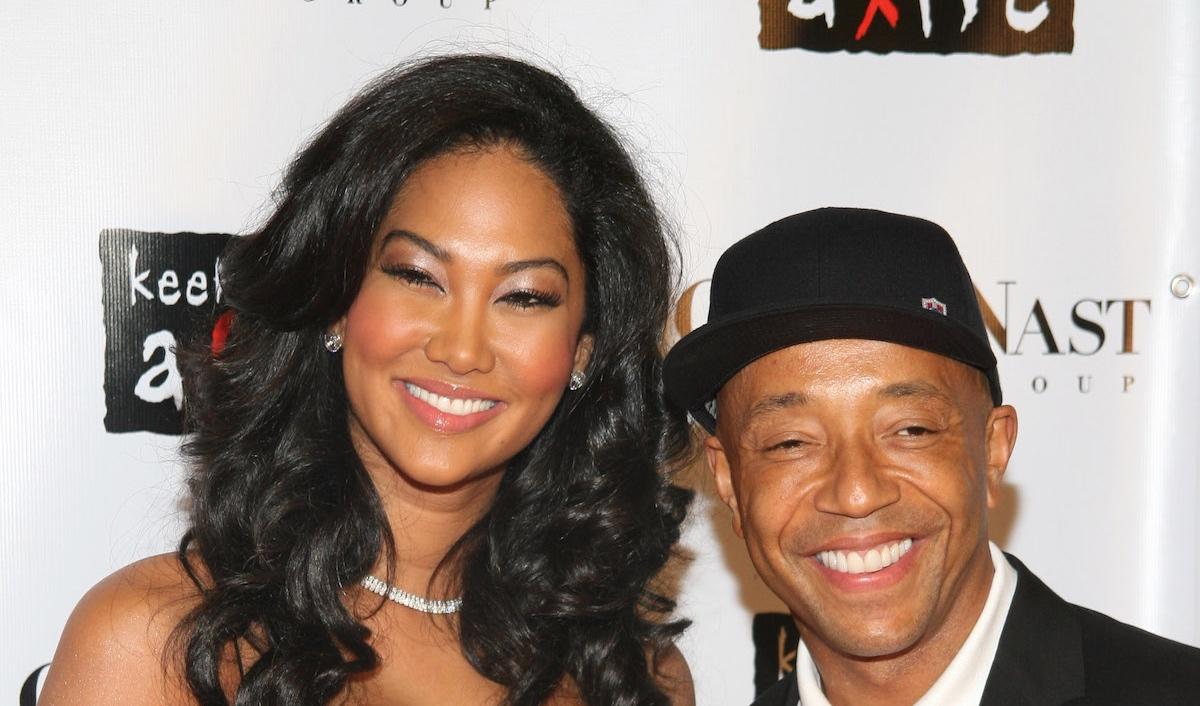 A rep for Kimora also told the publication that the couple's relationship had run its course. Ultimately, the divorce was finalized in early 2009.
Article continues below advertisement
What is the age difference between Russell Simmons and Kimora Lee Simmons?
Although Russell is much older than Kimora — 18 years to be exact — it didn't stop the entrepreneur from pursuing the model.
In fact, Russell and Kimora first met in November 2022 at New York Fashion Week. At the time, Kimora was only 17 years old, and Russell was 35. And while most folks believe their romance kicked off immediately, Russell shared that he didn't start dating Kimora until she turned 18 in a now-deleted Instagram post for Kimora's 45th birthday.
Article continues below advertisement
"I never do this, but that's not true," Russell responded to a fan via TheJasmineBRAND. "She turned 18 right after I met her in February [1992] for fashion week. Tyra Banks, our bridesmaid, Cindy Crawford, and Naomi Campbell were all backstage at the Mary McFadden show. They said I was a modelizer and that I wasn't gonna stick around. I think that may have inspired her."
Despite's Russell's comments, some folks still believe to this day that the pair were an item much before Kimora turned 18.
Article continues below advertisement
Russell Simmons is currently working with a comfortable net worth.
Per Celebrity Net Worth, Russell has a net worth of $10 million. This figure reflects Russell's work as an actor, fashion designer, film producer, entrepreneur, record executive, screenwriter, and television producer.
Russell is mostly known for co-founding Def Jam Recordings, founding the hip-hop culture site Global Grind, and creating Rush Communications, a company that houses a production company for film and television, a management company, a magazine, and an advertising agency.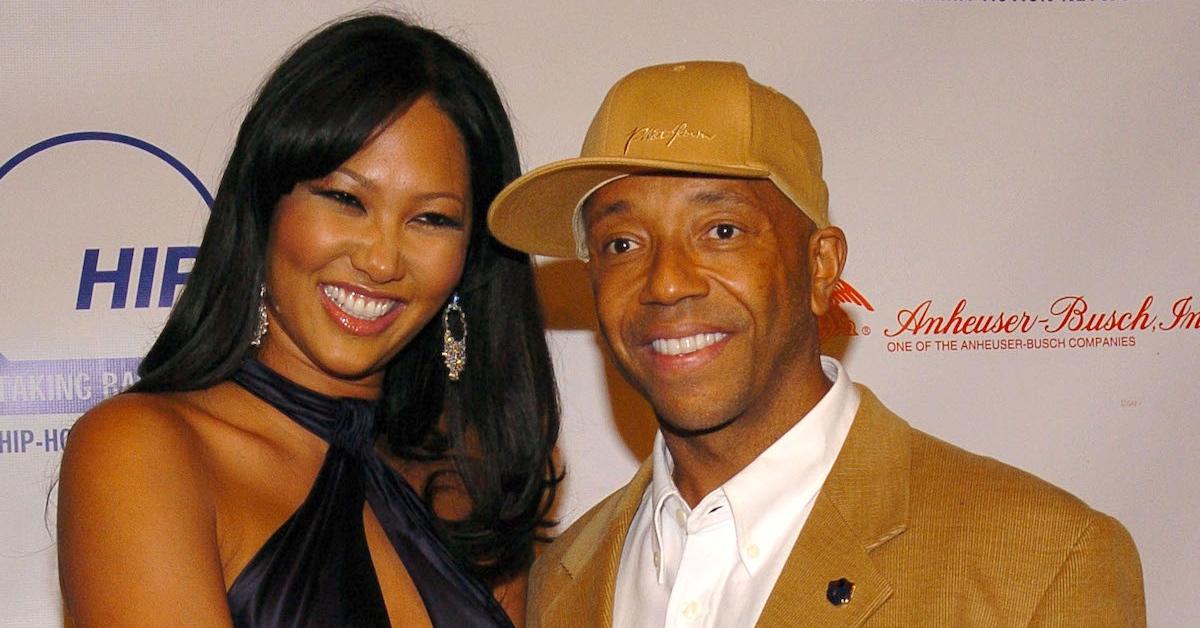 Not to mention, Russell launched three fashion brands: American Classics, Argyleculture, and Phat Farm.
So, it's easy to see why Russell has been so successful.