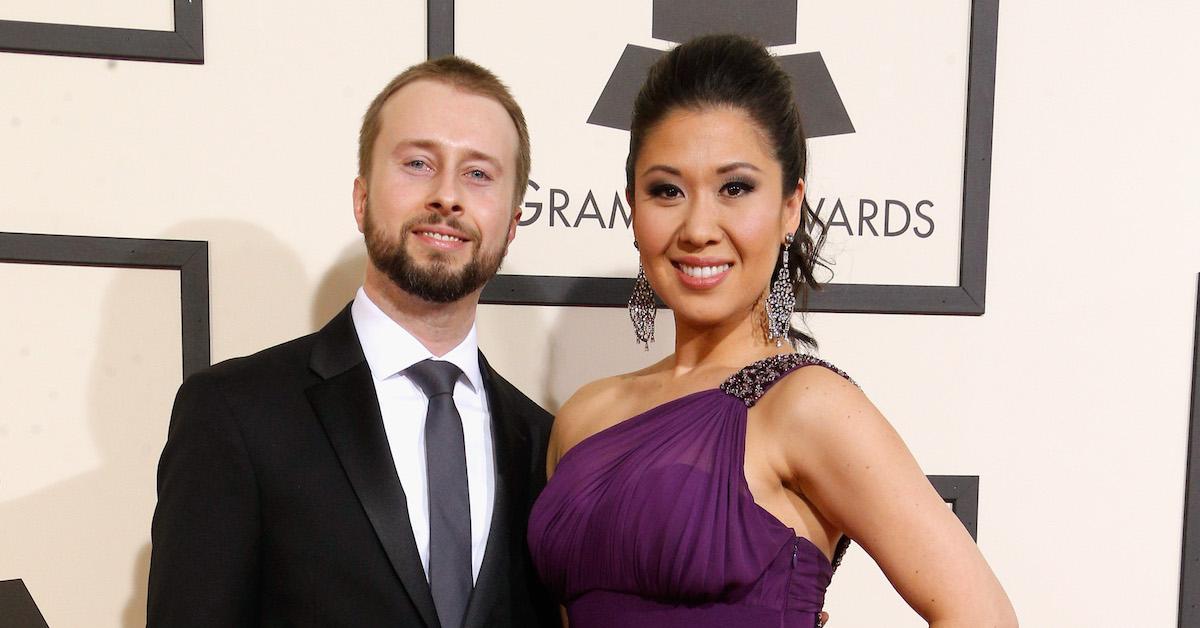 Ruthie Ann Miles and Husband Welcome Baby After Losing Daughter, Unborn Child
Fans and complete strangers alike were heartbroken in March 2018 when they learned that Broadway star Ruthie Ann Miles — who was pregnant at the time —was hit by a car alongside her 4-year-old daughter. The nation collectively mourned the loss of Ruthie's two daughters, and then stood in awe when she found the strength to return to the stage a few months later.
Now, a little over two years after the accident, Ruthie and her husband have welcomed a baby girl.
Article continues below advertisement
Let's take a closer look at the accident that claimed the lives of Ruthie and her husband's daughters, as well as the arrival of her newest little one.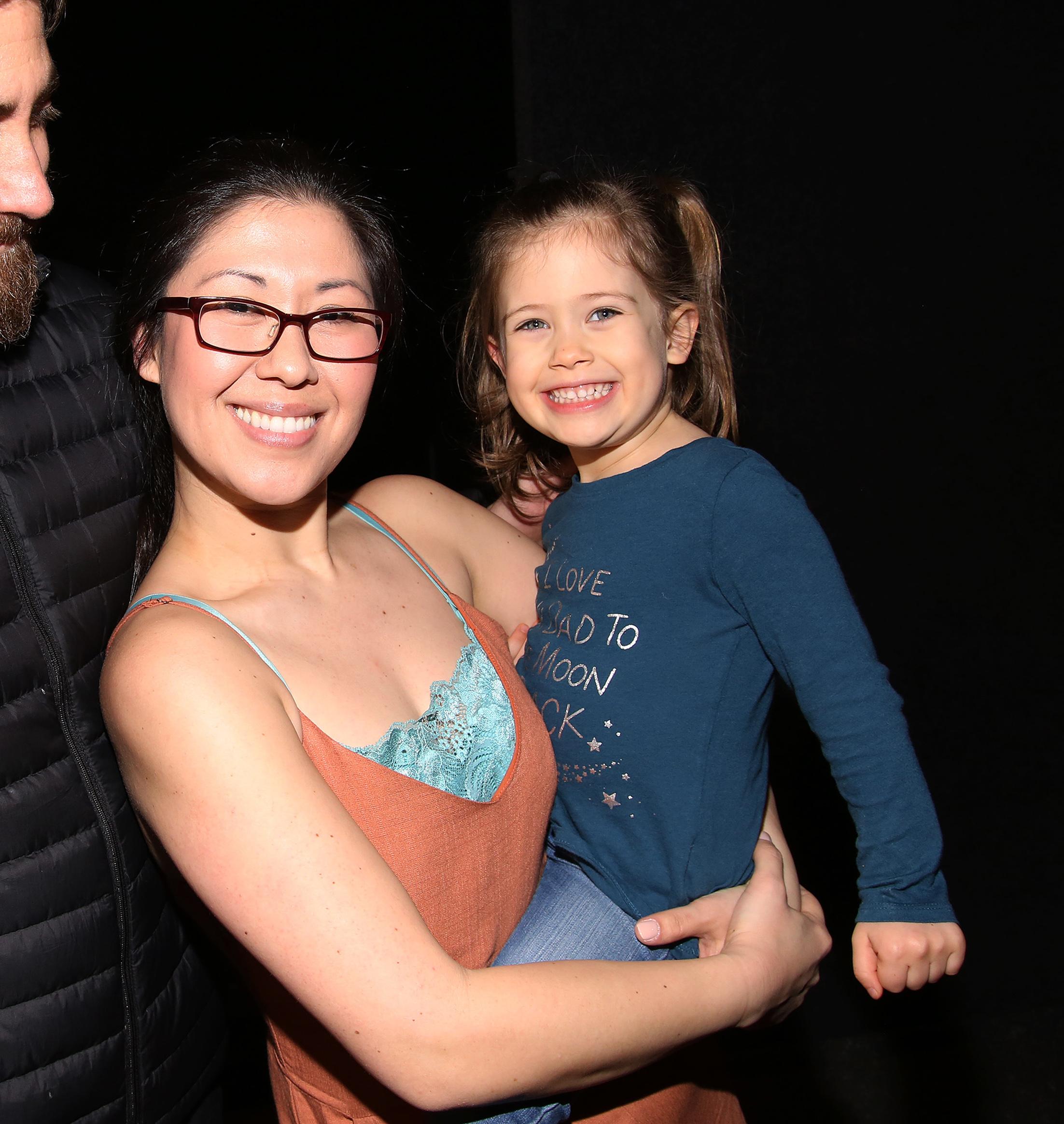 Article continues below advertisement
On March 5, 2018, Ruthie and her daughter Abigail Blumenstein, were crossing a street in Brooklyn, Ny., when they — along with other pedestrians — were struck by a car that ran a red light. Ruthie was seven months pregnant at the time.
Tragically, Abigail died from her injuries and Ruthie ended up losing her unborn baby, whom she name Sophia, two months later. The bereaved mother returned to Broadway that August after healing from her own injuries.
Ruthie's husband is Jonathan Blumenstein.
Ruthie has starred in productions such as The King and I, Here Lies Love, Avenue Q, and more. Meanwhile, Ruthie's husband, Jonathan Blumenstein is a professional economist who currently works for Charles River Associates.
Article continues below advertisement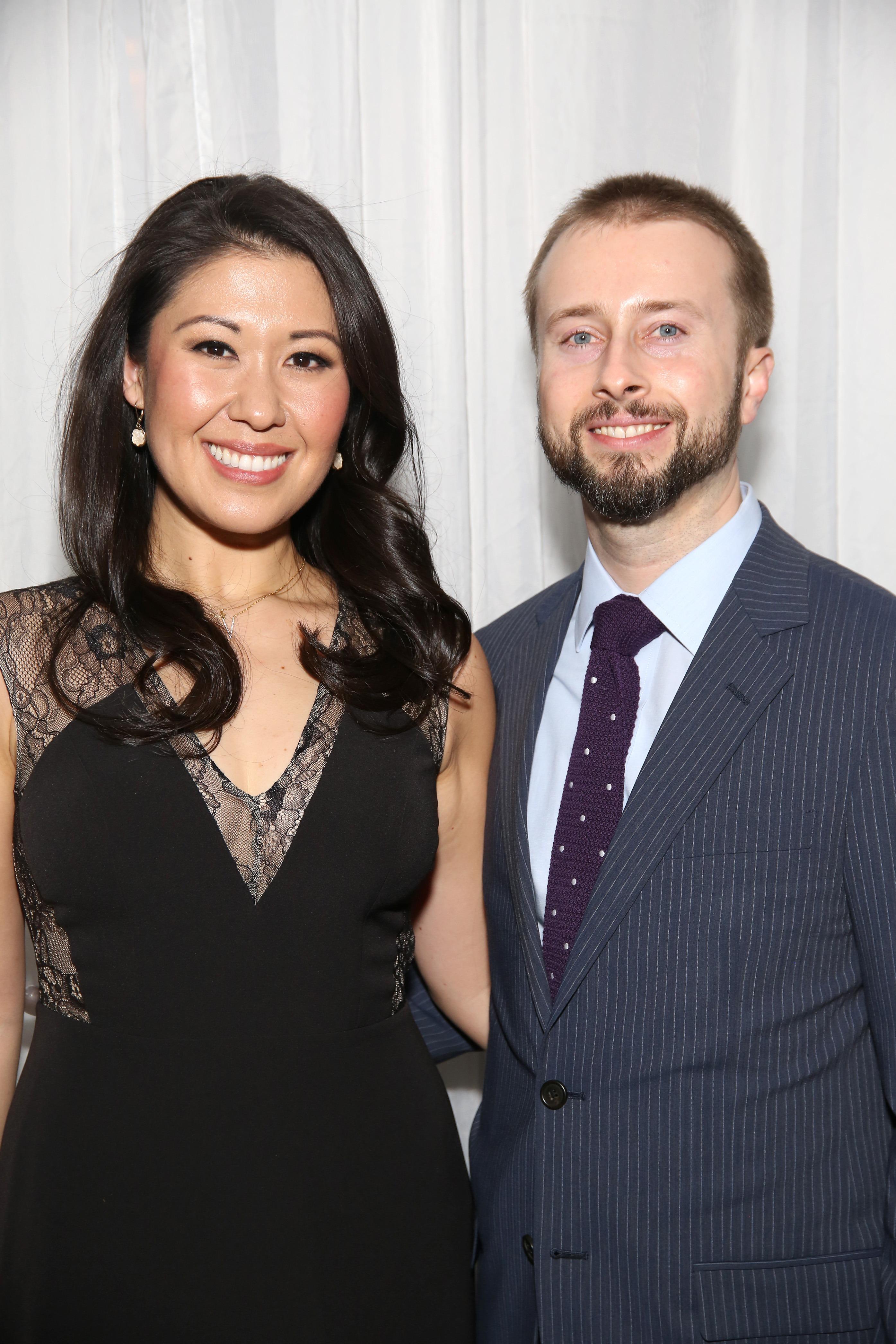 Ruthie's daughter, Abigail Blumenstein, was excited to be a big sister.
In January 2018, Ruthie announced she and her husband were expecting their second child — and that Abigail couldn't wait to be a big sister.
"Abigail has an announcement," Ruthie captioned an Instagram photo of the 4-year-old grinning from ear to ear. "She's going to be the BEST Big Sister in a few!"
Article continues below advertisement
Ruthie and her husband welcomed a baby girl in April 2020.
"We'd like to announced our very happy news: We are expecting another child this spring!" Ruthie tweeted on March 21, 2020 — already toward the end of her pregnancy at the time. "Thank you especially to the many of you who supported us in the aftermath of the crash, continually lifted us up in prayer, doused us with Love, encouraged us, let us be & grieve these two years ... and now rejoice with us in this new life."
Article continues below advertisement
She concluded, "We know Abigail Joy and Sophia would have loved being big sisters & are loving watching their family grow."
Article continues below advertisement
On May 9, the All Rise actress and Jonathan welcomed their third child — a baby girl they fittingly named Hope Elizabeth.
"Welcome the world, Baby Hope Elizabeth!" the new mom shared along with an Instagram photo of the newborn's tiny feet. "3 generations of April Babies."
Article continues below advertisement
Hoards of fellow celebrities and fans alike took to social media to congratulate Ruthie and her husband on the arrival of baby Hope. "Squeeeeeeee‼️ Congratulations friend," her All Rise co-star Reggie Lee commented on Instagram.
"Oh, Ruthie Ann! Oh, oh, oh!" Law and Order actor BD Wong wrote.
Meanwhile, Quantico star Jay A. Johnson commented, "Love, love, love."
Congratulations to Ruthie Ann Miles and her husband Jonathan Blumenstein on their newest addition, Hope Elizabeth. After so much loss and heartbreak, Hope's arrival is a shining light in their lives. And her name is absolutely perfect.