Meet the Mystery Woman Who Stole 'Hot Wheels: Ultimate Challenge' Host Rutledge Wood's Heart!
'Hot Wheels: Ultimate Challenge' host Rutledge Wood comes home to his wife and kids after a long day in the fast lane — here's what we know about them!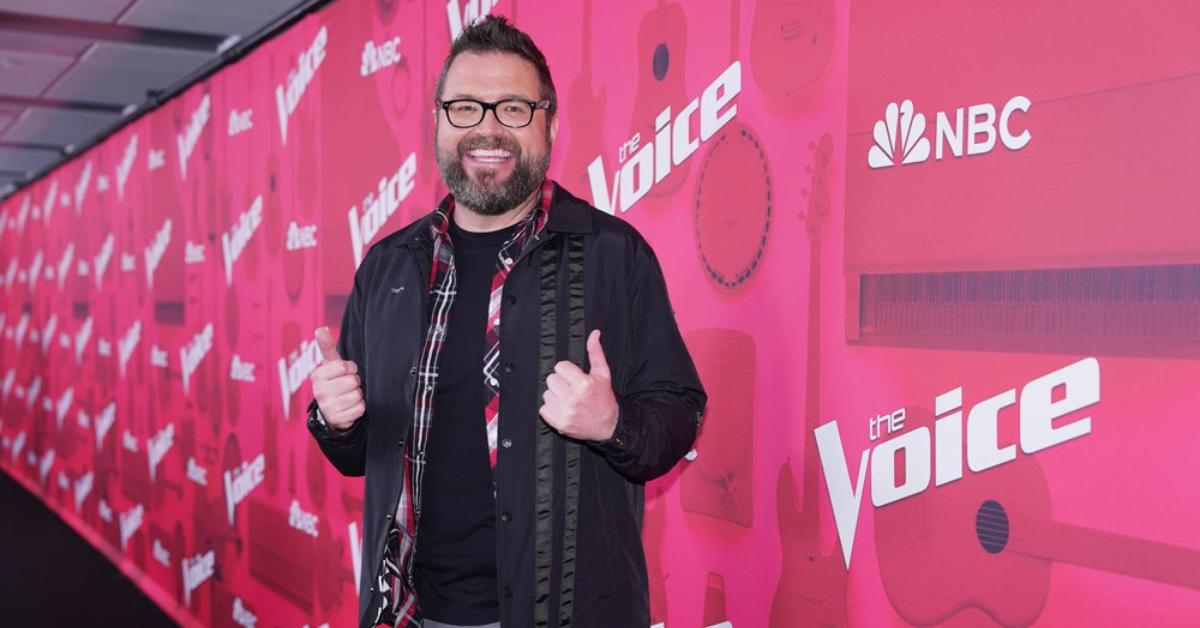 Over the years, auto racing analyst Rutledge Wood has created a lane for himself in TV land. Thanks to his years of experience, he has hella credibility when it comes to cars. So much so, that in the past, he's been tapped by more than a few television networks.
Article continues below advertisement
He got his start when he made his debut on History's Top Gear. Since then, we've seen him take on the title of the host on other reality TV competition shows like The American Barbecue Showdown, Floor is Lava, Hyperdrive, and most recently, NBC's Hot Wheels: Ultimate Challenge.
But despite his fast-paced career, Rutledge switches gears when he's with his wife and kids. He may be a car aficionado by day, but by night, he's a family man.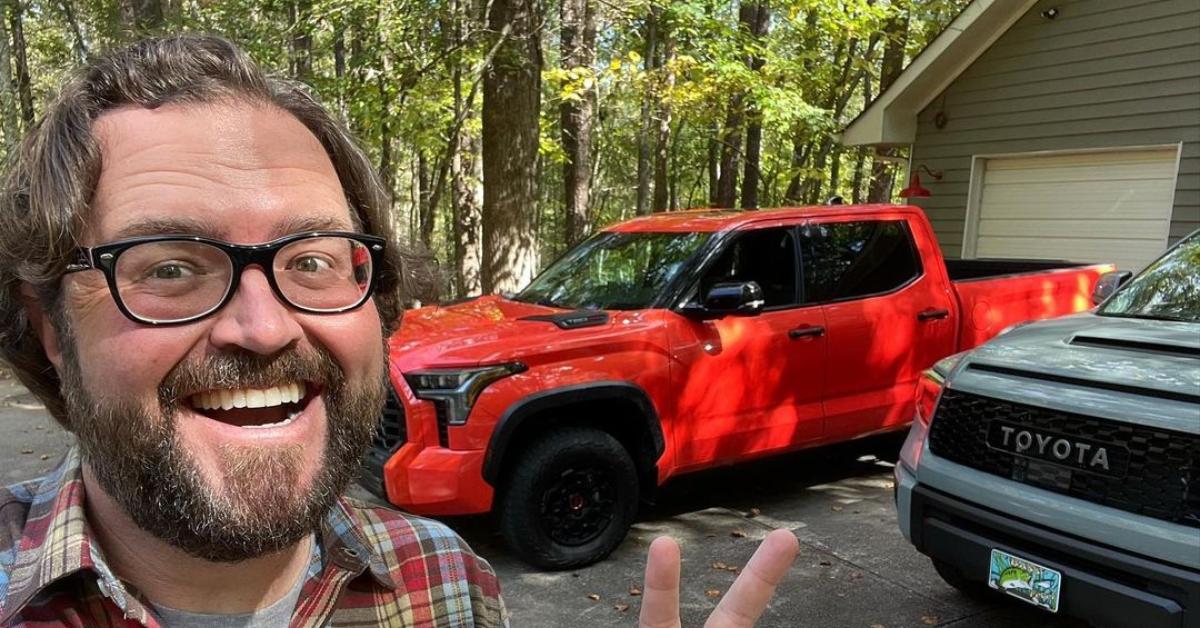 Article continues below advertisement
'Hot Wheels: Ultimate Challenge' host Rutledge Wood and his wife are the cutest thing you'll see all day!
Not much is known about Rutledge's wife, Rachel Wood, as her Instagram is private and she has virtually no digital footprint. However, fans can catch an occasional glimpse at Rutledge's wife by way of his Instagram feed. Together, the duo shares three daughters: Elsie, Millie, and Hattie.
It's unclear how long Rachel and Rutledge have been together, but one thing is for certain: this couple is in it for the long haul. In the past, Rutledge has praised his life partner for picking up the slack when his career got hectic.
Article continues below advertisement
"My #TBT is of me and my beautiful bride many years ago," he captioned an old photo of him and Rachel on Instagram. He went on to explain "what a boss she is" when it comes to parenting their kids when he's away. "You rock, Love. Thank you," he ended the post.
Rutledge's job limits the time he's able to spend with the fam, but at least he's bringing home the bacon … and a lot of it. So, what's the TV host's net worth? It's pretty impressive!
Article continues below advertisement
What is Rutledge Wood's net worth?
According to Celebrity Net Worth, Rutledge has an estimated net worth of $3 million — which only makes sense given he's generated more than a few streams of income since his breakout role on Top Gear. He also hosted his own shows, Lost in Transmission and Southern and Hungry, which both aired for several episodes before going off-air.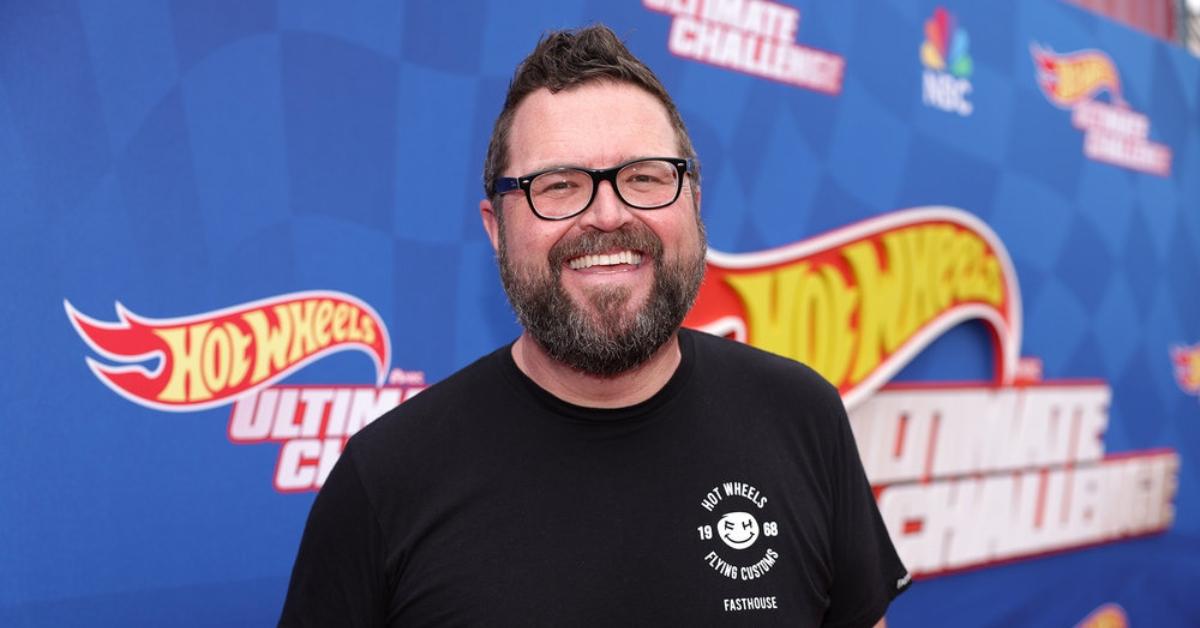 Additionally, he's made guest appearances on shows including but not limited to Guy's Grocery Games, Diners, Drive-ins and, Dives, and The Voice.