Beyond the Grill: Get to Know the Season 2 Cast of 'Barbecue Showdown'
Season 2 of Netflix's 'The American Barbecue Showdown' is right around the corner, so let's meet the cast! Read on for more details.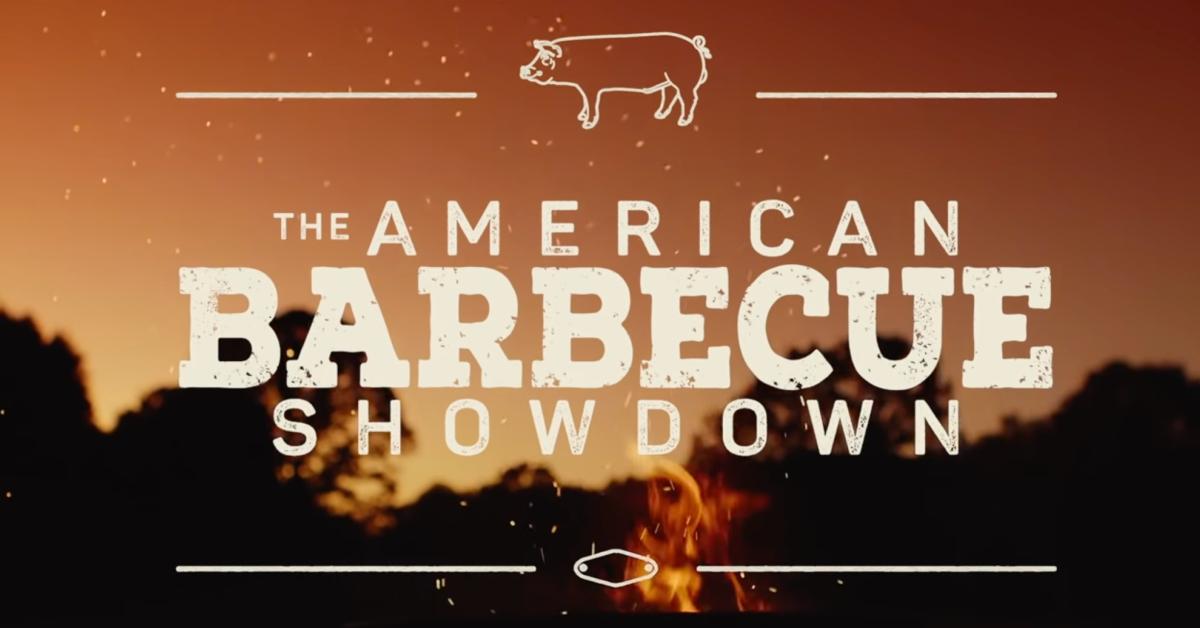 After being announced nearly two years ago, Season 2 of The American Barbecue Showdown is finally here! The food competition series premiered on Netflix back in September 2020 and followed the country's "best backyard smokers and competitive barbecuers as they compete for the title of American Barbecue Champion," per the synopsis.
Article continues below advertisement
In each episode, the contestants take on a challenge that tests their barbecue skills in ways "they couldn't possibly imagine. From unique meats to old school techniques, they will have to prove they have the skills to smoke another day." With a second season on the horizon, let's get to know the cast of Barbecue Showdown.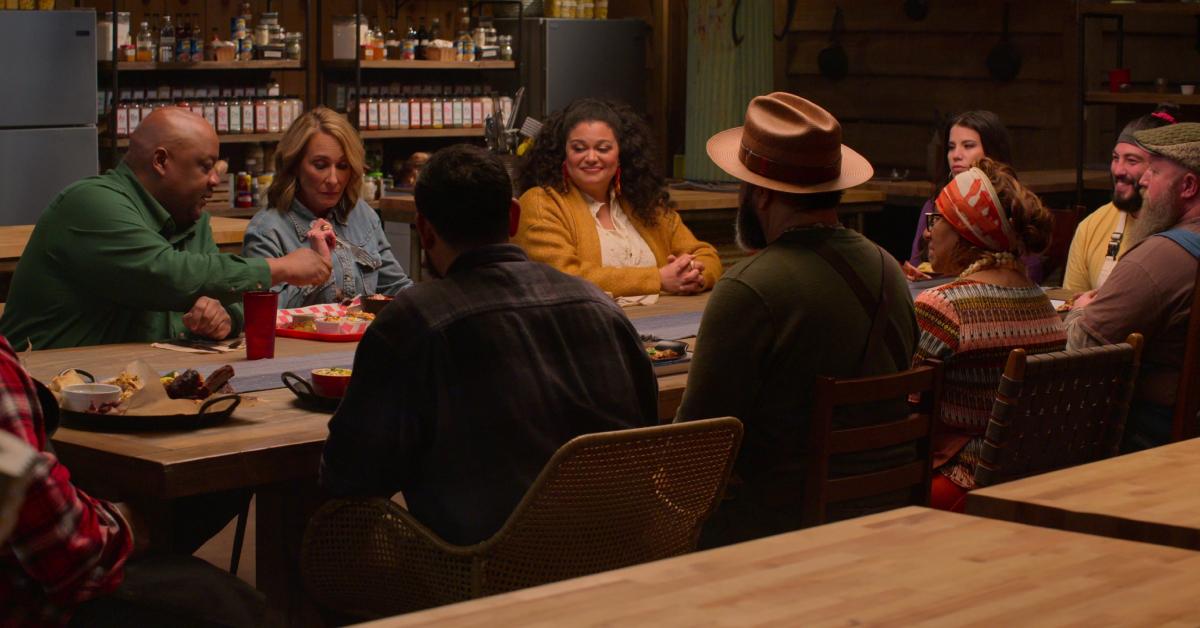 Article continues below advertisement
Meet the cast for Season 2 of 'Barbecue Showdown.'
Unfortunately, there's limited information about the Season 2 contestants of Barbecue Showdown — but we have a few details! For one, those competing include: Thyron Mathews, Cindy Hayter, Delilah Winder, Michelle Lundstrom, Joey Victorian, Eduardo Gonzalez, and Logan Sandoval.
Thyron, an award-winning pitmaster, founded T&T BBQ, a family-owned sauce and dry rubs business that aims to bring the "southern explosive taste to northeast Iowa." Alongside his uncle Ced, Thyron specializes in the total BBQ experience (honestly, we love that).
Article continues below advertisement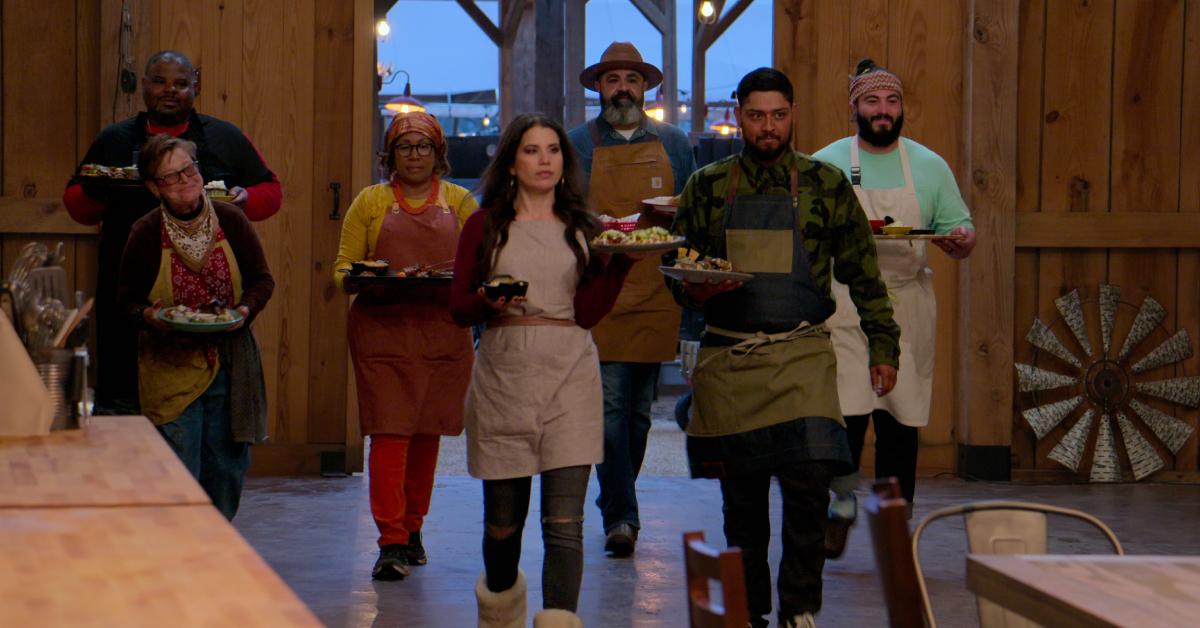 There's not much about Cindy, but you can follow her on Instagram here! As for Delilah, she's a personal chef as well as the lead chef consultant for the American Heart and Stroke Associations.
Next up, we have Michelle, aka "Money Michelle." She hosts the Absolute Fire podcast and frequently shares videos on Instagram of the meals she makes — if you're looking for something to try, check out her page.
Article continues below advertisement
Like Thyron, Joey is also a pitmaster! He's the owner of Victorian's Barbecue, which began as a food trailer and now operates out of 315 E Texas Ave in Mart, Texas. As for Eduardo, he mostly does catering and pop-ups with 187 BBQ all around Southern California.
And last but not least, there's Logan! He's a chef and the owner of ZEF BBQ, a family-run pop-up that aims to "bridge the gap between old school technique and new school presentation, flavor, and execution."
Article continues below advertisement
Michelle Buteau takes over hosting duties in 'Barbecue Showdown' Season 2.
The first season of Barbecue Showdown featured auto racing analyst Rutledge Wood as host, but he's not returning for Season 2. Instead, stand-up comedian and actress Michelle Buteau will take over as host!
Michelle has appeared in many films and TV shows, including Isn't It Romantic, Always Be My Maybe, and First Wives Club. She also has that Netflix connection, as she also hosts the reality competition series, The Circle.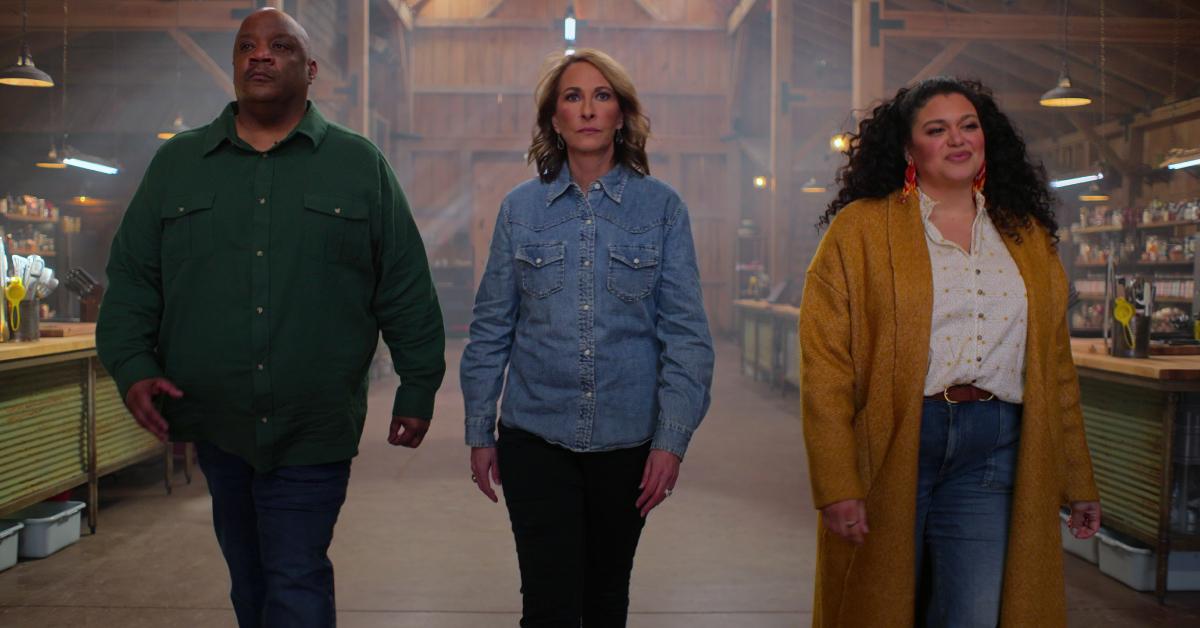 Article continues below advertisement
As for the judging table, both Kevin Bludso and Melissa Cookston will make their long-awaited return! Kevin is a chef and restaurateur; he currently owns Bludso's Bar & Cue and San Antone.
Melissa is a chef, cookbook author, and restaurateur. She's a seven-time world American barbecue champion and a two-time top prize winner at the Memphis in May American Barbecue World Championship. She's the only female American barbecue world champion. Melissa has also appeared on shows like Chopped and The Kitchen.
Season 2 of Barbeque Showdown drops Friday, May 26, only on Netflix.