The Drama Surrounding Sedona and Rylee's Breakup Has Since Ramped up on TikTok
Basketball player Sedona Prince and Rylee LeGlue were a lesbian couple on TikTok who went through a breakup in 2022. New details have emerged.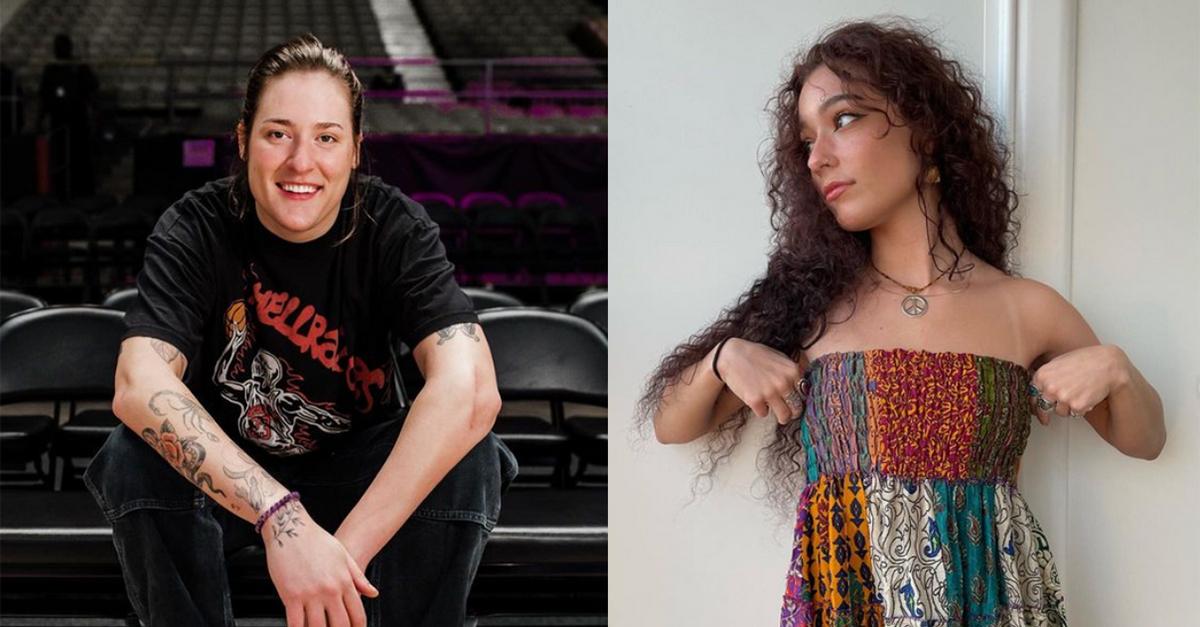 In the summer of 2022, basketball player Sedona Prince broke up with TikToker Rylee LeGlue after more than a year of dating.
For context, both women have massive followings on the social media platform. Sedona Prince is a young women's basketball star who received national attention in 2021 after highlighting the low attendance rate for NCAA Division women's basketball tournaments. Meanwhile, Rylee is a popular influencer with almost 890,000 followers on TikTok and 80,000 followers on Instagram.
Article continues below advertisement
The two of them were romantically involved as a popular lesbian couple on the internet and dated for more than a year. However, they went through a breakup in late July 2022.
They reportedly separated on friendly terms, but in the weeks that followed, new information came to light that sparked controversy among their fans. In fact, the drama was ramped up as recently as February of this year. Here's what we know so far about the breakup between TikTok stars Rylee and Sedona.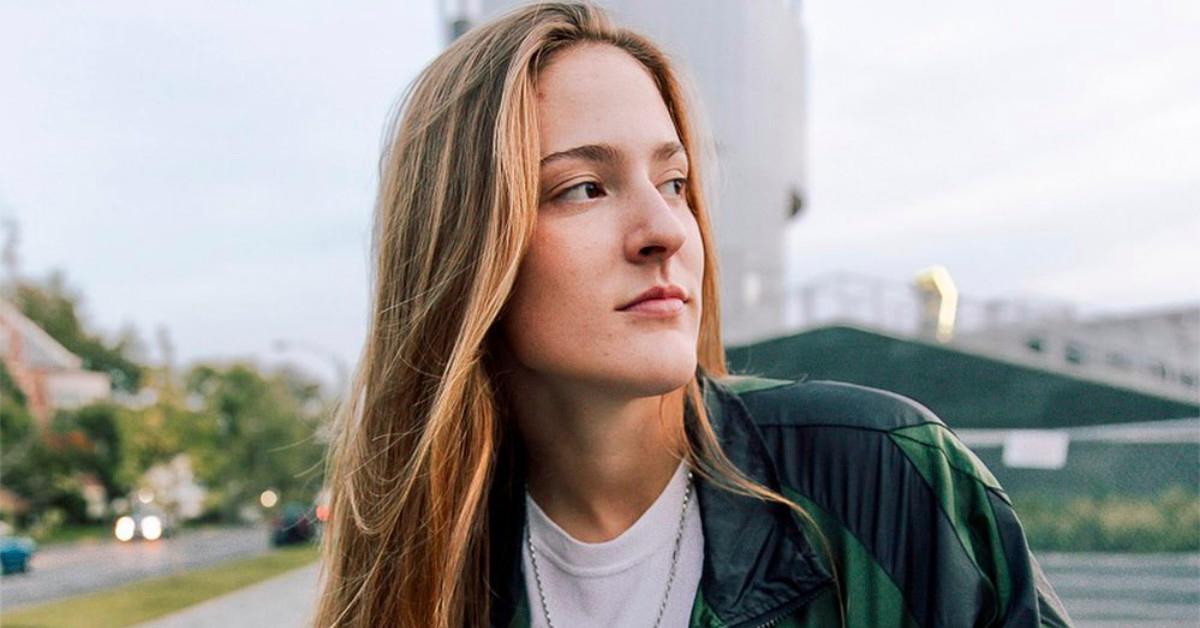 Article continues below advertisement
The Rylee and Sedona TikTok breakup drama, explained.
Rylee and Sedona broke up shortly after celebrating their one-year anniversary. In a series of TikToks, the two of them discussed separating while still having a mutual respect for each other.
"It was a mutual decision ... and [we] are very at peace with this," Sedona stated at the time in a now-deleted TikTok (per E! News). "We just felt like we weren't growing as individuals."
Rylee added, "We still have so much love for each other and we appreciate you guys letting us share our love for the last year and a half."
While they seemed to be on friendly terms at the time, the following weeks would reveal that the breakup wasn't as amicable as they had initially suggested.
Throughout August 2022, rumors began circulating that Sedona actually cheated on Rylee at one point. Sedona had vague-posted about her relationship troubles in the past, with Rylee later positing that Sedona had cheated on her while they were dating. Sedona would even later confirm the rumors.
Article continues below advertisement
In another video, Sedona admitted to having relations with someone while she and Rylee were "on a break." She claimed at the time that she didn't consider herself to have cheated and even expressed regret for having done so.
The internet would subsequently turn on Sedona, claiming that she was wrong to have betrayed Rylee's trust in that way. News surrounding their breakup died down for a time after that, but it flared up again recently in 2023.
In early February 2023, news began making the rounds that Sedona was allegedly preparing to sue Rylee for defamation with regard to their breakup drama.
According to a TikToker following the controversy, Sedona could potentially contest the idea that Rylee called her behavior "textbook narcissistic abuse."
Reportedly, her supposed lawsuit may not have any claim to it due to Rylee's screenshots of their problematic conversations in the past. As of this writing, there is no update on the lawsuit.