Saoirse Ronan Likes to Keep Her Dating Life Private
Saoirse Ronan portrays the female lover to Mary Anning in 'Ammonite,' leading some to wonder what her sexuality is. Who is Saoirse dating?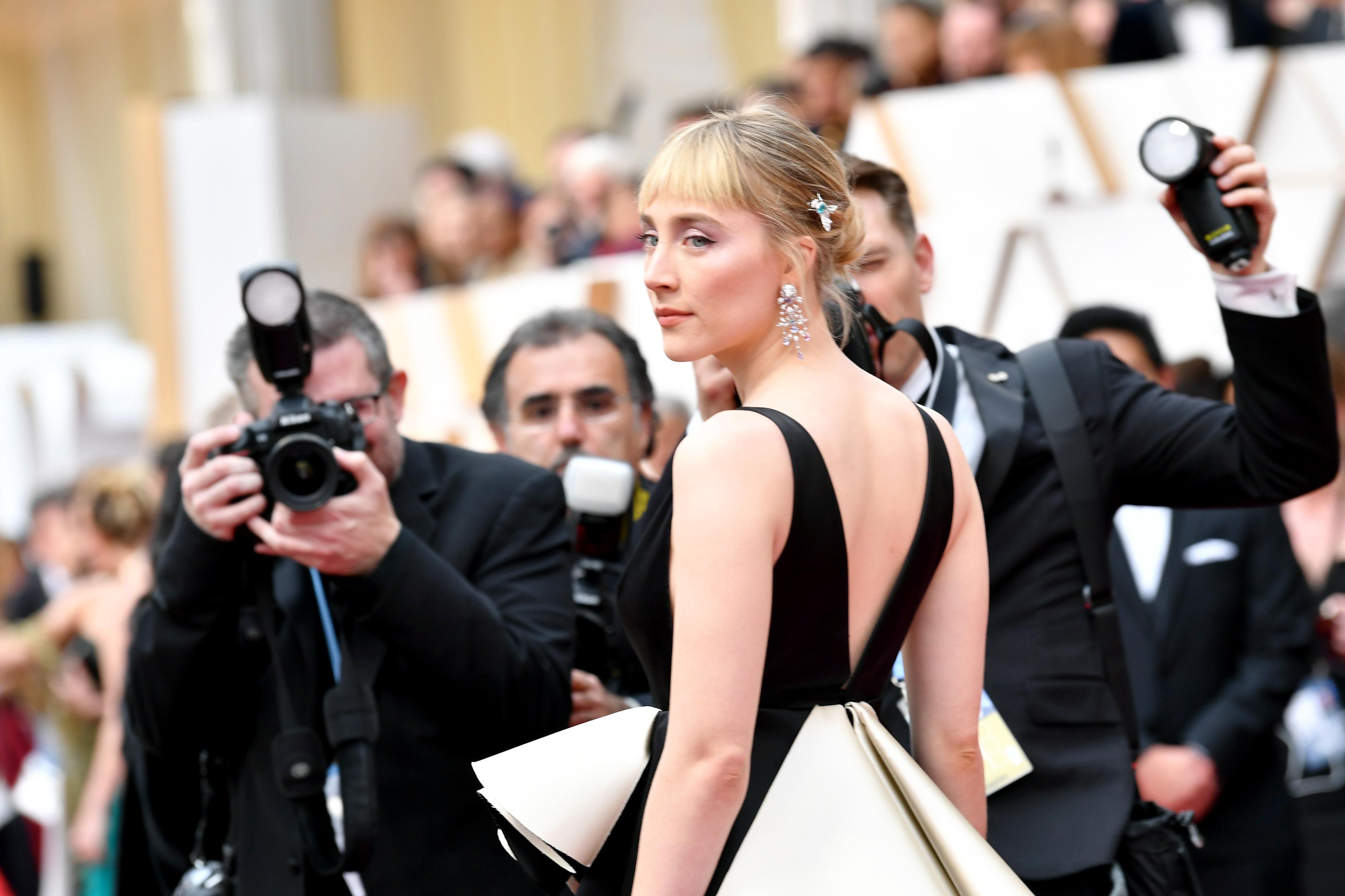 At only 26, Saoirse Ronan has captivated moviegoers in almost all of her recent films. Many of the characters she's portrayed on screen have discussed sex and sexuality in intimate and emotionally raw ways, and none of Saoirse's characters find that typical, happily ever after that many expect from a romance.
Article continues below advertisement
But her niche for these roles is part of what makes her the successful actress she is today. Her new role in the film Ammonite as Charlotte Murchison portrays an on-screen lesbian romance, making some wonder about Saoirse's sexuality.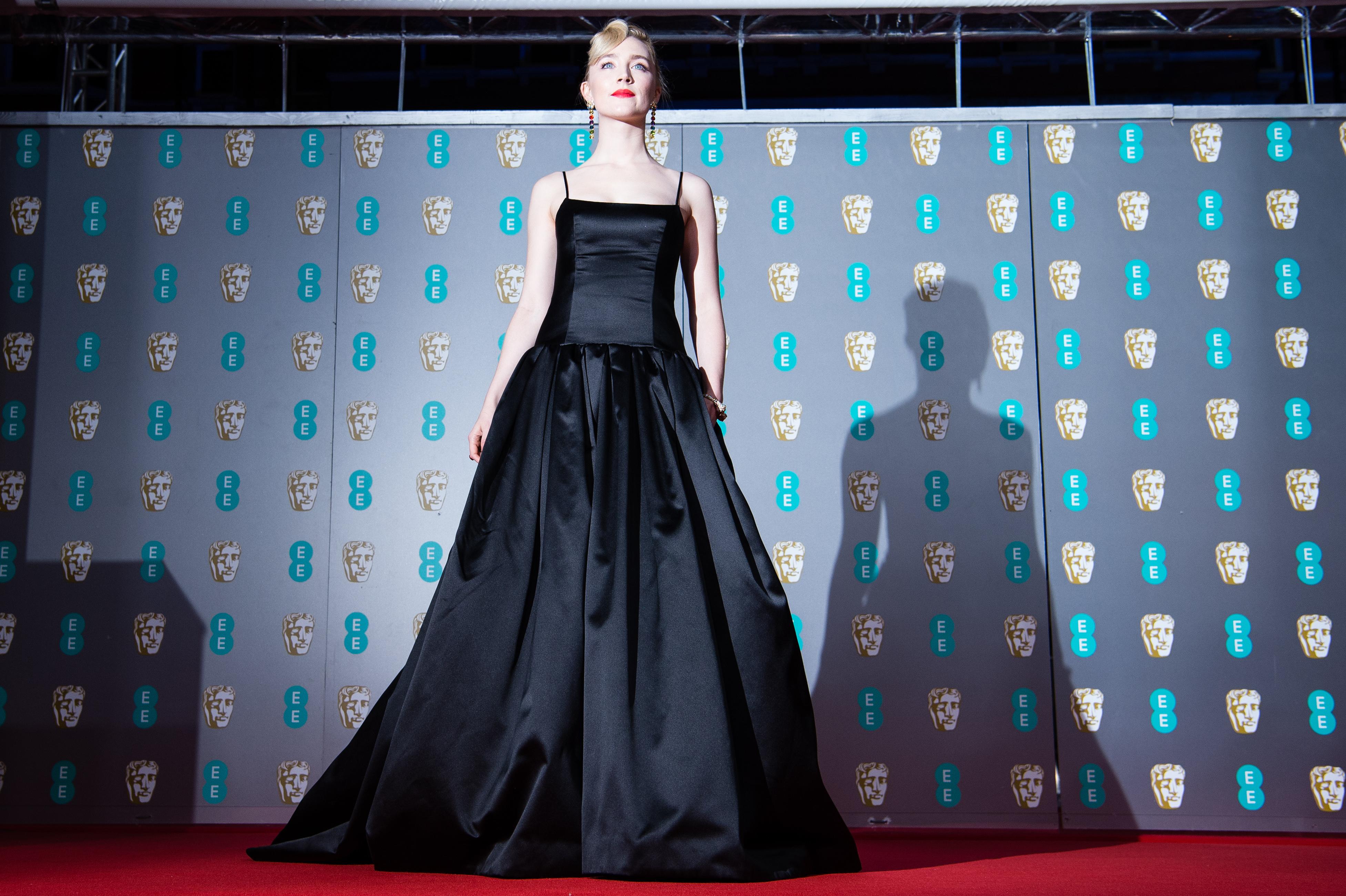 Article continues below advertisement
Saoirse Ronan doesn't openly talk about her sexuality much.
While many of her characters deal with romance in unconventional ways, Saoirse admits that she herself doesn't really date much. Despite being in her mid-twenties, during her appearance on Ellen, Saoirse admitted that she doesn't think much about dating.
"I don't know how to date," she joked with the talk show host. "I don't date. I'm not into the whole 'Let's go out for dinner.'"
She and Ellen played a mildly-painful game of Who'd You Rather, where Saoirse mostly chose her men based on whether she knew them in real life and if she felt she could have a "companionship" with them.
For the most part, the actress has never openly discussed her sexuality, though she's previously been romantically linked to her Mary Queen Of Scots co-star Jack Lowden and singer-songwriter Hozier. Recently, though, Saoirse has not confirmed a public relationship with anyone.
Article continues below advertisement
Many of Saoirse's roles portray unconventional romantic relationships.
In her career, Saoirse seems dedicated to giving viewers anything but the conventional, heterosexual relationships usually played out on-screen, and she knows these new narratives are important for her viewers to see.
Article continues below advertisement
"I think that's still an issue now for people, of any age, if you're in a relationship. Even if you are in a sexual relationship, there's these milestones that have to happen and there's different points you have to reach at a certain time, and I think there's just a massive amount of pressure to be a certain thing in a relationship — and that hasn't changed," she told The London Times about her role as Florence Ponting in On Chesil Beach.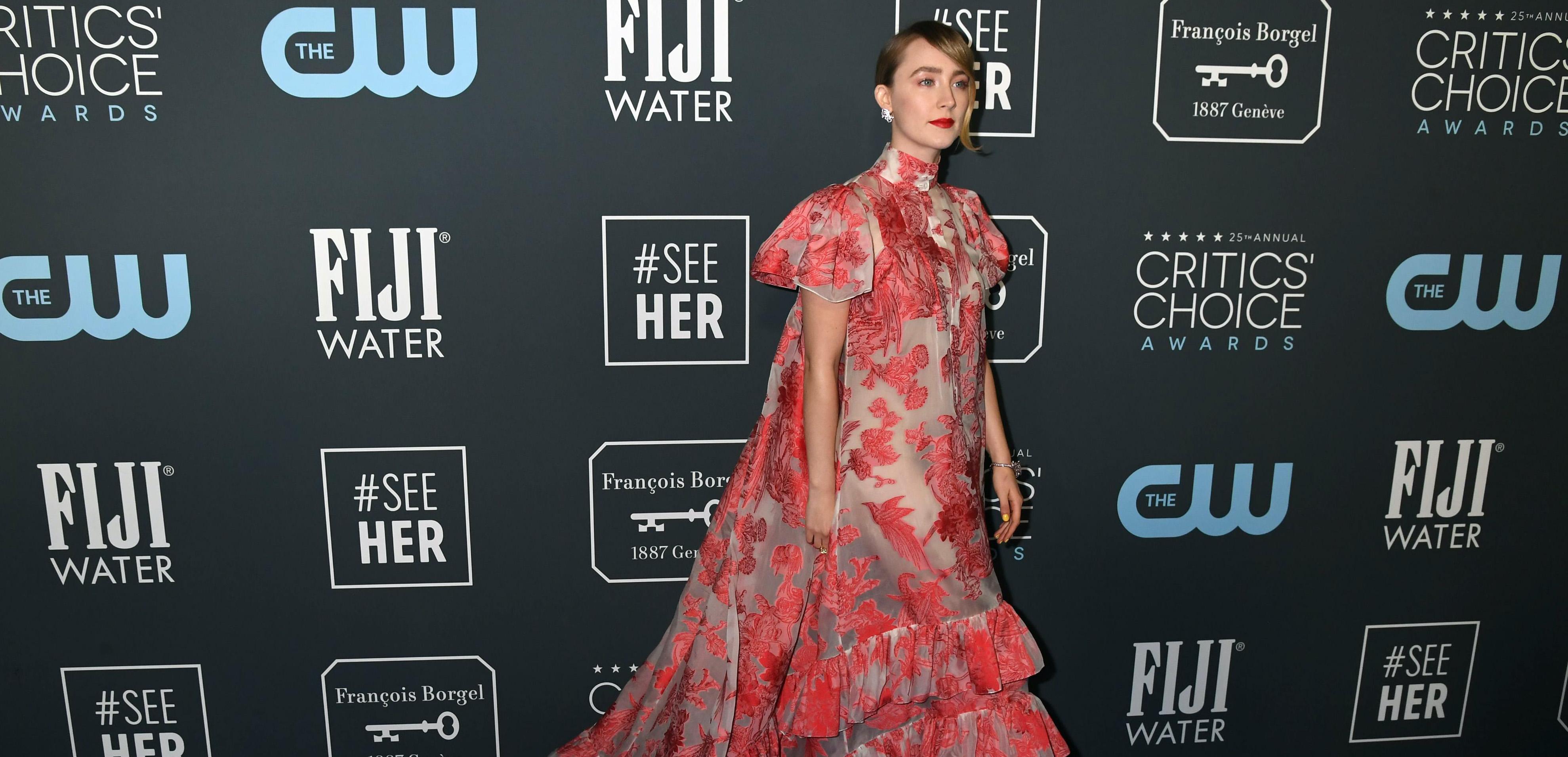 Article continues below advertisement
Saoirse also seems comfortable portraying queer characters, and has even gone on the record to say her character, Jo March from Little Women, has previously been coded as queer in Louisa May Alcott's original writing.
"I think that what I did really love about her is that she didn't sort of put a lid on it. It was something that she was willing to acknowledge," she told Out. "And I think she was self aware enough to know that there was something different about her and something that made her sort of different from even her other sisters. And I think if she had had the language or even a term that she could use to go, 'Oh, maybe this is how I feel,' or 'This is what I am and that's okay. And there's a safe space for this.' And totally I could see her definitely experimenting with her sexuality, for sure."