Sara Gets Serious About Plastic Surgery on 'Life After Lockup' (EXCLUSIVE CLIP)
Sara from 'Life After Lockup' wants plastic surgery, but Shawn is against spending money on breast implants. Did she have the procedure?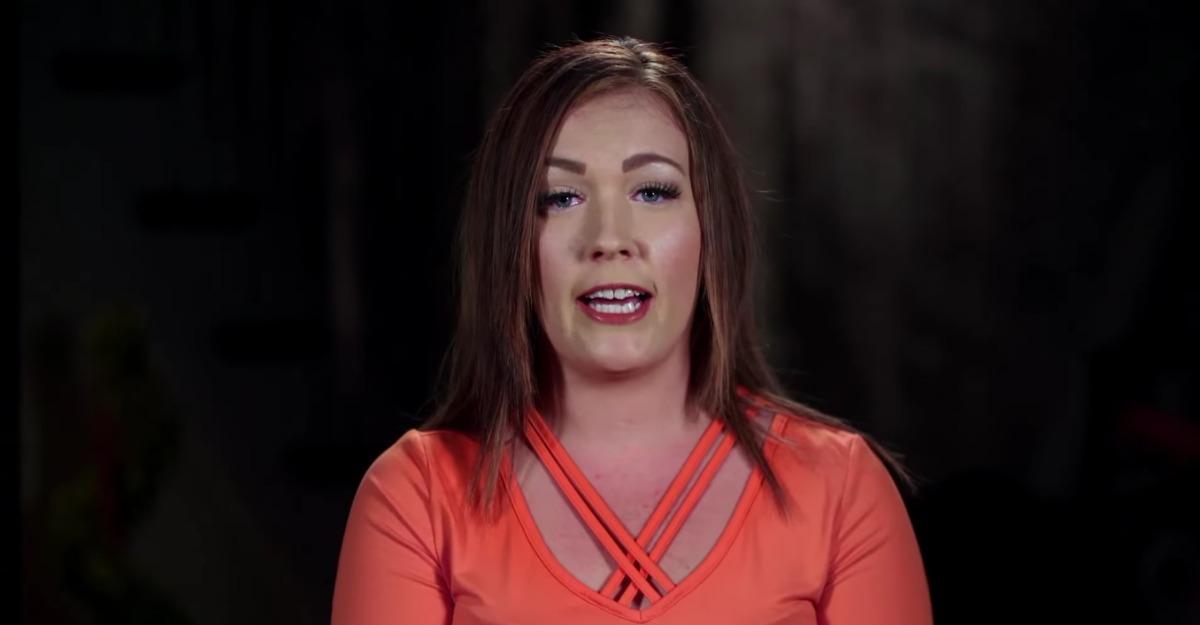 Things have never been easy for Shawn and Sara on Life After Lockup and not just because Sara is an ex-convict. But ever since she was released from prison and their relationship began on the outside, they've faced issue after issue, including unwanted exes. And now, in an exclusive clip ahead of the March 10 episode of Life After Lockup, Shawn has an issue with Sara's potential plastic surgery.
Article continues below advertisement
Viewers first met the couple on Love After Lockup and continued to follow their journey through a wedding and even the birth of their daughter in October 2022. But even with their family growing, Sara and Shawn can't seem to find their footing as a couple.
Not only is the idea of Sara getting breast implants a thorn in their relationship, but Shawn is also threatened by the presence of Sara's ex, Anthony, in her life. The drama truly is never-ending with these two.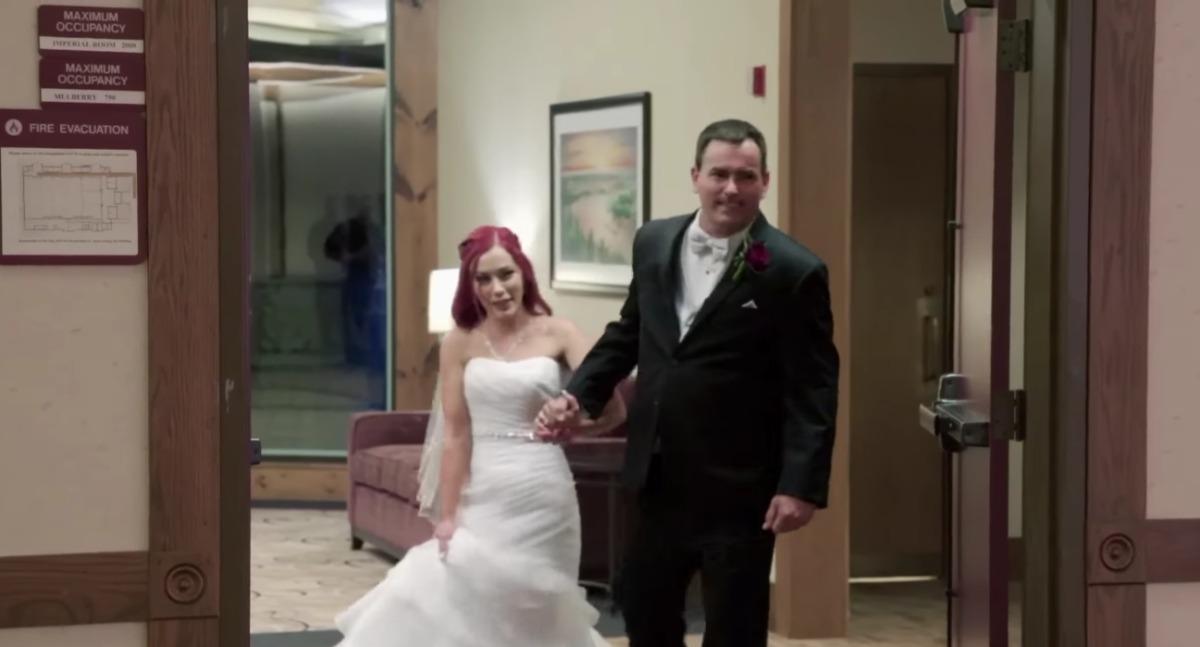 Article continues below advertisement
Did Sara from 'Life After Lockup' get plastic surgery?
Although Sara hasn't revealed yet on social media if she went through with the plastic surgery and got breast implants, she does appear to look different in some recent photos and videos on Instagram. For now, it's merely speculation. However, in the Life After Lockup clip, she's intent on having the procedure done for her own confidence.
Sara explains to Shawn that getting breast implants is something she has "always wanted to do." She feels the changes in her body after having two children and she wants to get breast implants so she can feel more comfortable in her own skin.
Article continues below advertisement
"Shawn is a man, he'll never understand what it's like to be a woman," Sara tells producers in the clip. "My body has definitely changed since having children. I mean, I already didn't have, you know, any boobs to begin with. And after I had a baby, what little I did get from being pregnant just disappeared."
Article continues below advertisement
She adds that she has been saving money in her "boob fund" in order to afford and financially justify the procedure. And although Shawn already has insecurities in his relationship with Sara, and he doesn't quite understand where her sudden need for a breast augmentation comes from, he seems ready to support her in her decision.
Article continues below advertisement
How many kids do Sara and Shawn have on 'Life After Lockup'?
In the clip, Sara cites her kids as a reason for wanting breast implants. Before she and Shawn got together, she had one daughter, Abby, who was eight years old as of November 2022, when Sara shared some updates about her life on Instagram. Sara and Shawn now also have a child together. And outside of his relationship with Sara, Shawn has six other kids.
As Sara explained in an Instagram Live, Shawn had "an arsenal" of kids before they got together. But, she also shared in the same video, she has no plans to have any more kids.
So if Sara did get plastic surgery, then there's little chance of another pregnancy altering her results.
Watch Life After Lockup on Fridays at 9 p.m. EST on We tv.