'Bering Sea Gold' Star Zeke Tenhoff Loved Girlfriend Sarah Dunn
'Bering Sea Gold' star Zeke Tenhoff met girlfriend, Sarah Dunn, on a trip to New Orleans. Now, no one knows if they're still together.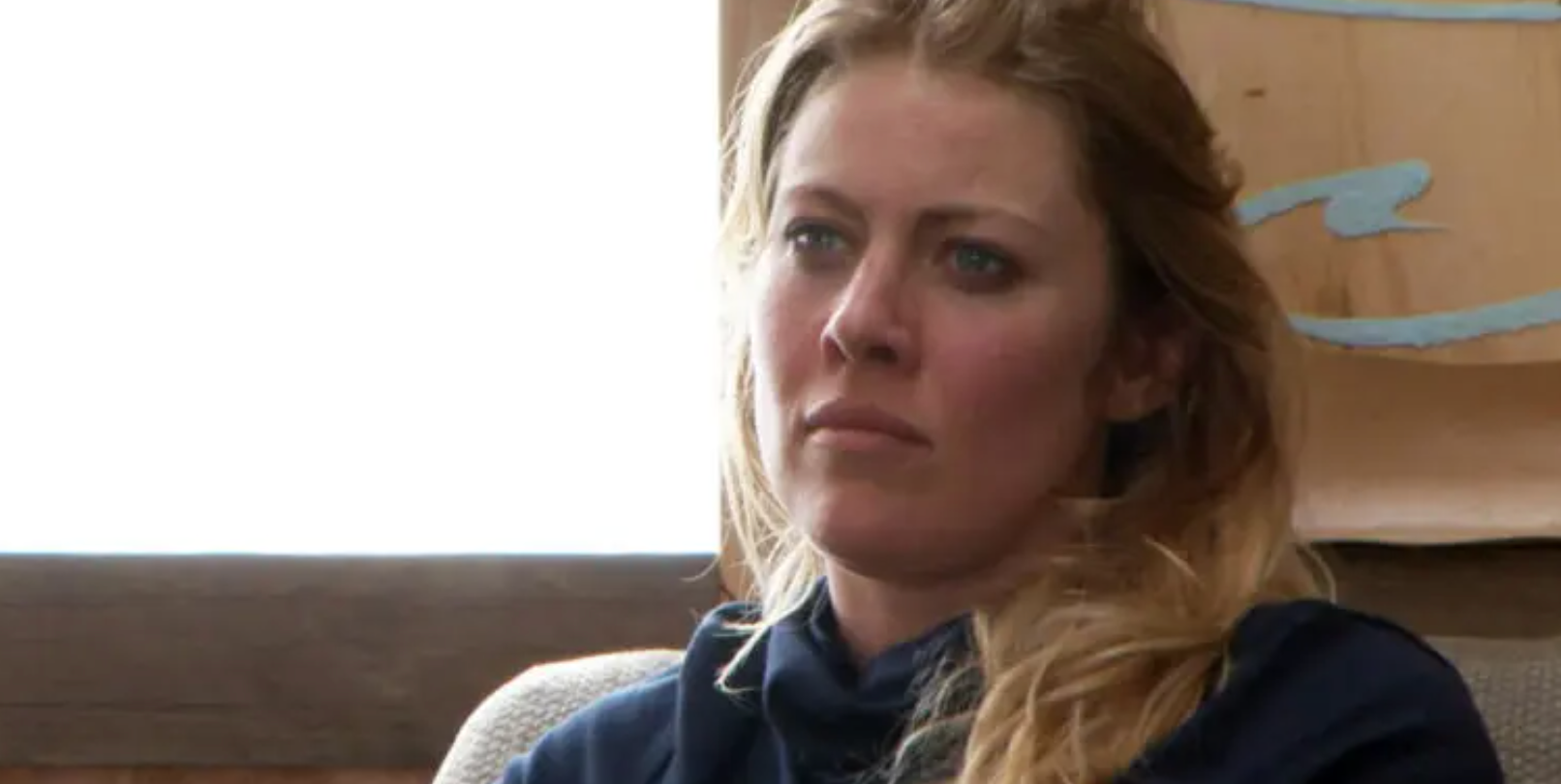 The producers of Deadliest Catch gave it another shot with the thrilling documentary named Bering Sea Gold on the Discovery Channel. The show follows the lives of gold dredgers like Ezekiel 'Zeke' Tenhoff.
Article continues below advertisement
Zeke has become one of the more popular characters on the show, as they search for gold in both the shallow and deep Alaskan waters of the Bering Sea. Zeke has also been at the center of some relationship drama, including his romance with Sarah Dunn.
Zeke Tenhoff was in a bad space before he met Sarah Dunn.
Zeke was faced with heartbreak in 2012 when his best friend, John Bunce, committed suicide. Following the death of his best friend, Zeke became depressed and turned to substance abuse to cope with the loss.
It was during this low period in his life he winded up in New Orleans.
Article continues below advertisement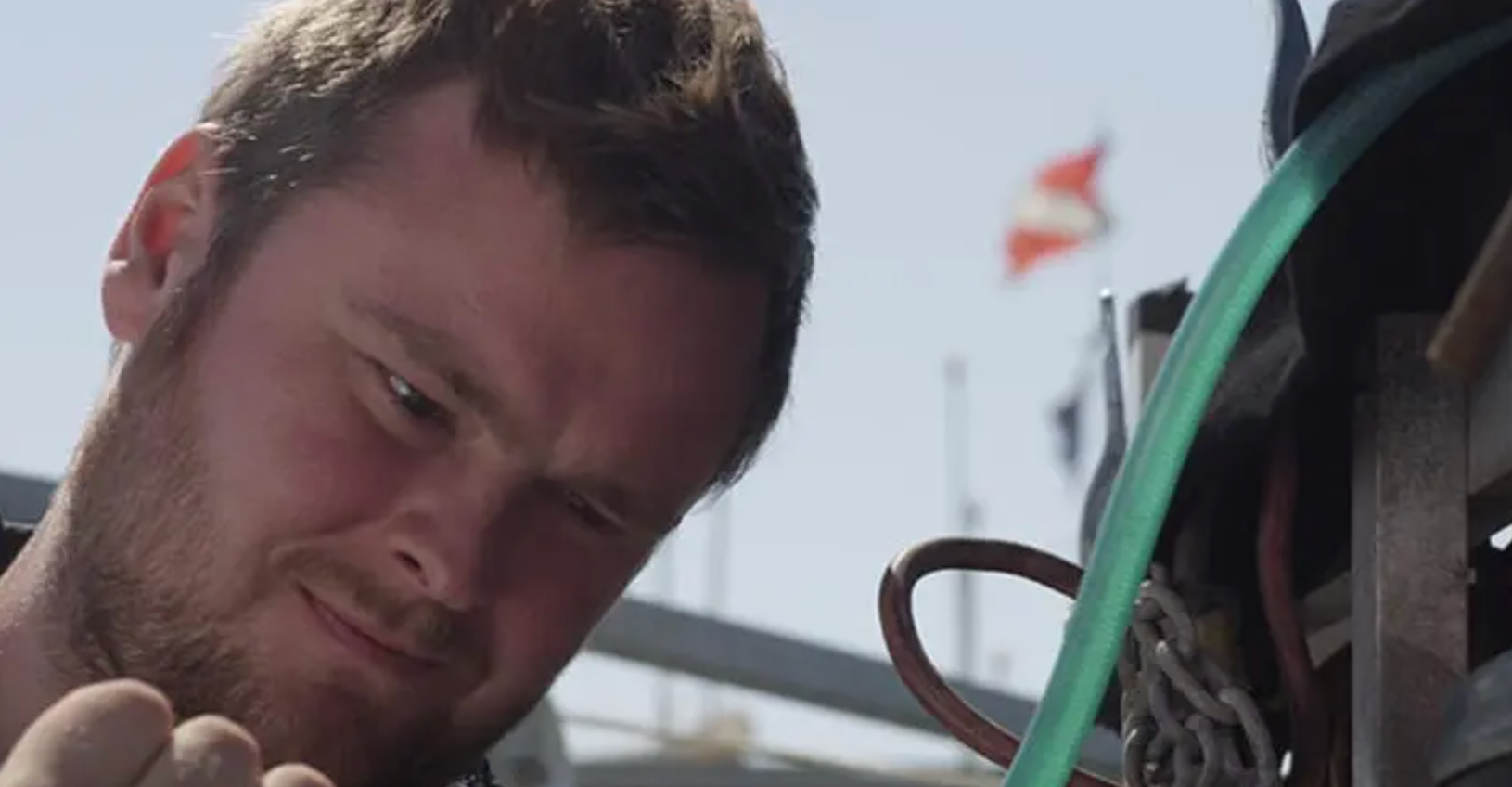 It was in New Orleans that he was introduced to Sarah. According to Share.TV, "One fateful night in New Orleans, Louisiana, Sarah opened the door of her home to find Zeke Tenhoff asking to room for the night. From that moment on, they've been nearly inseparable."
Article continues below advertisement
Zeke says he fell in love with Sarah right away.
Zeke described meeting Sarah Dunn and how they were inseparable after their first meeting. "Sarah is definitely like an angel. At the end of the last ice season, Sarah was the first person I met when I got to New Orleans. I texted 'B+B' at 3 o'clock in the morning, and it was Sarah on the other end of the phone. And she's like, 'show up at 10,' so I showed up at 10 at her place and we've been together ever since."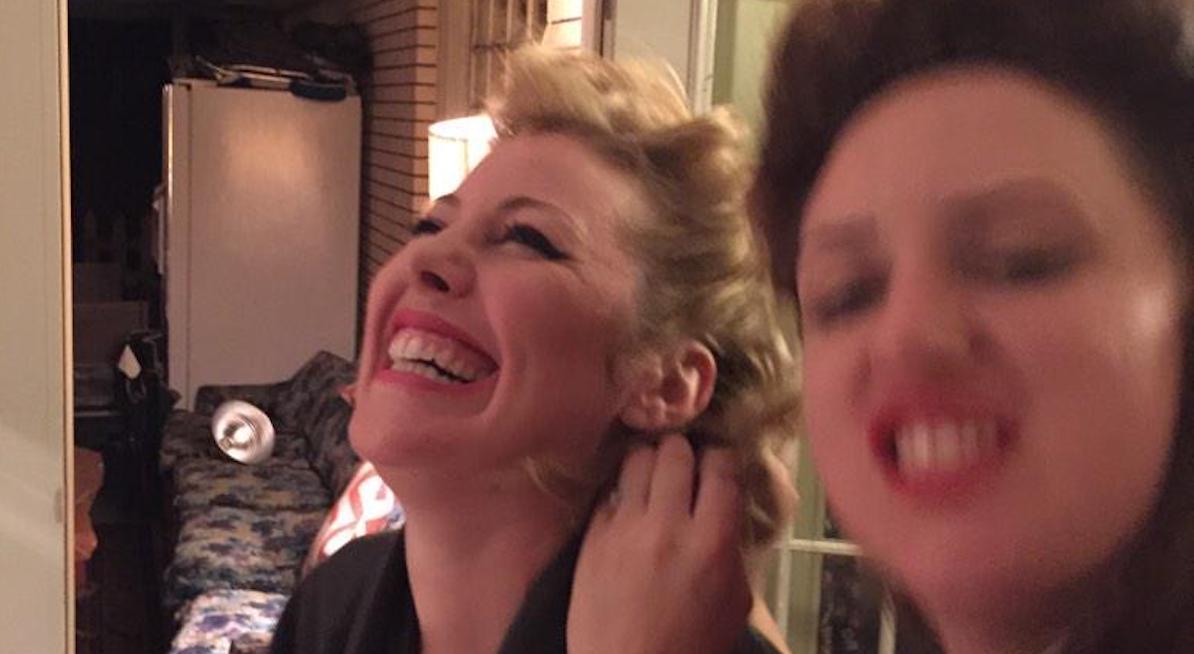 Article continues below advertisement
According to the Anchorage Daily News, after a few run-ins with the law, Zeke decided to get his life in order by starting up a food truck with Sarah called Au Gratin (the "Au" is a pun because it's the symbol for gold on the periodic table of elements).
It seems that Zeke started the food truck not only to make people happy but also to help improve his image.
"Food makes everyone happy," Zeke explained, "I wonder if it can make the people of Nome forget that they think I'm a crazy drunk a--hole."
Article continues below advertisement
Sarah moved to Alaska to be with Zeke.
After beginning a relationship with Zeke, Sarah agreed to visit Nome for a few weeks but ended up loving it so much she stayed. They two have also not made any public appearances of late and neither has updated their social media accounts for quite some time, so it's a mystery if these two are still together.
While the show was airing episodes featuring Sarah and Zeke's relationship, Sarah took to Twitter to express her discomfort with the show's portrayal of her.
Regarding one episode she wrote, "Just watched #beringseagold for the first time this season. We laughed pretty hard, kind of had to... or I get infuriated again LOL"
Watch Bering Sea Gold Fridays at 8 p.m. EST on Discovery.