Does 'Mind Your Manners' Etiquette Coach and Host Sarah Jane Ho Have a Husband?
Does 'Mind Your Manners' star Sarah Jane Ho have a husband? Fans want to learn more about the ever so polite Netflix star's personal life.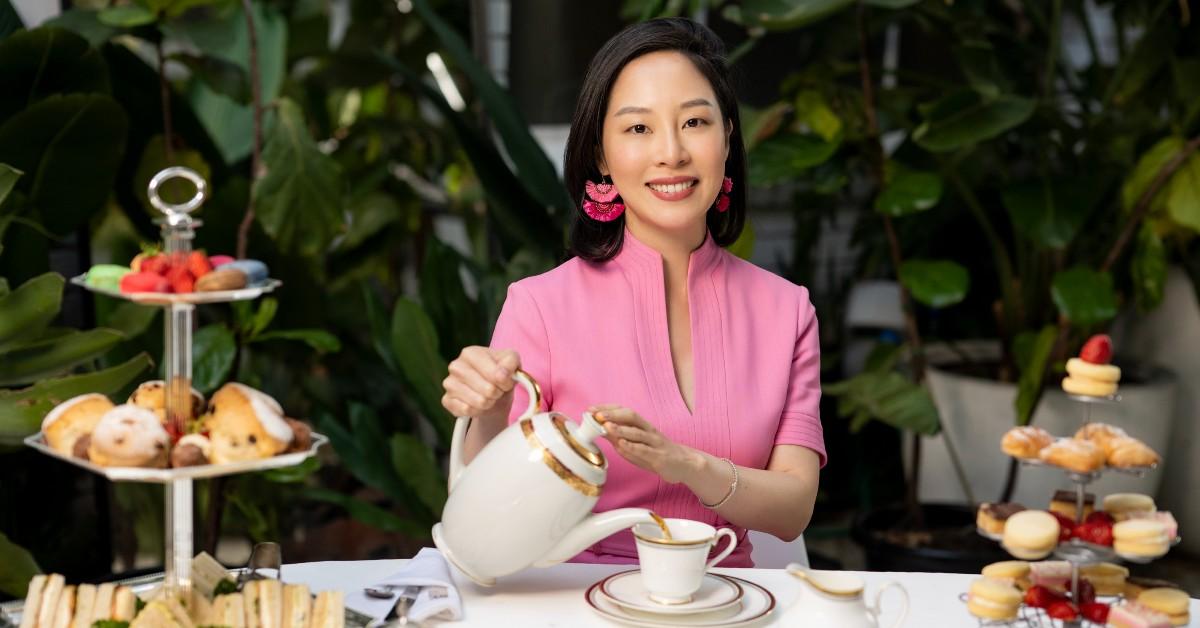 Etiquette expert Sarah Jane Ho warmly invites viewers to join her in the Netflix Mind Your Manners trailer, explaining that she'll teach us all how to handle ourselves properly no matter what situation we're in.
And let's just say it now — we're sold. Sarah isn't judgmental with her clients, but rather more of an encouraging etiquette angel. She helps women and men learn how to live their best, classy lives.
Article continues below advertisement
Now that Sarah is in the Netflix spotlight, we were curious to know more about her life offscreen and away from etiquette class. Does Sarah have a husband? Is she dating anyone? Does she have any children?
Here's what we know.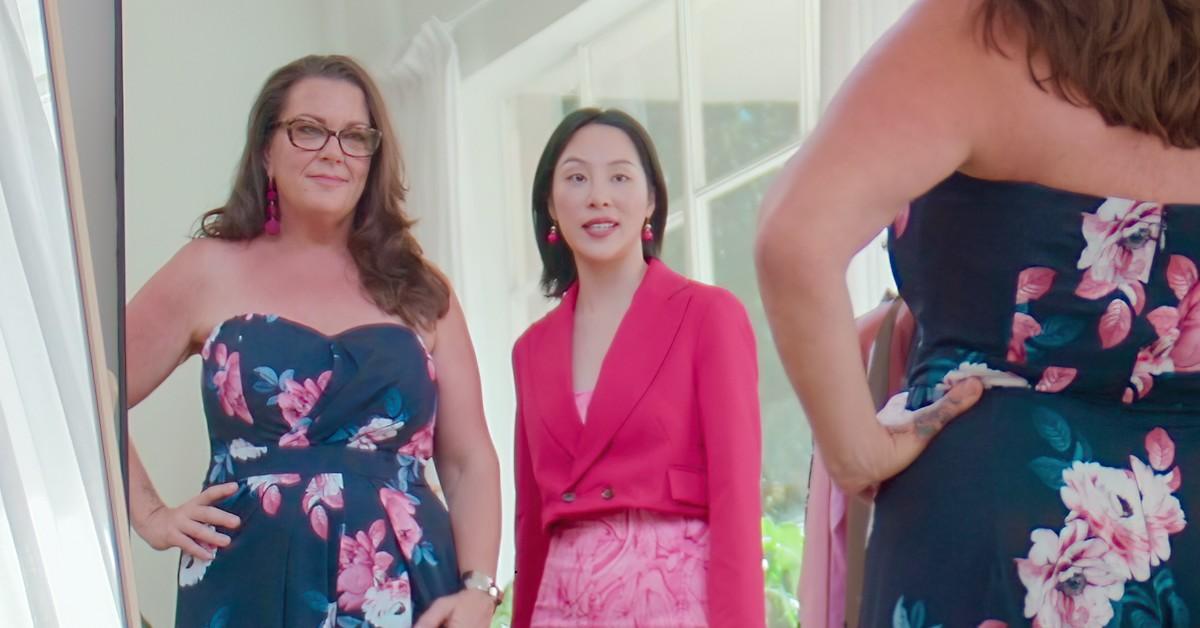 Article continues below advertisement
Does 'Mind Your Manners' star Sarah Jane Ho have a husband?
Sarah does have an Instagram, where she posts insightful behind-the-scenes looks at her life on and offscreen. However, true to form, Sarah keeps her actual personal life, well, quite personal!
While Sarah does post about her parents, and how much they mean to her, the classy Mind Your Manners star never posts about her romantic life, and there's no trace of a potential husband anywhere.
Does that necessarily mean that Sarah isn't married? Not exactly. She could just choose to keep that side of her life off the radar, which is perfectly understandable.
Article continues below advertisement
Wait, can I sign up for Sarah's etiquette classes?
Sarah is the founder of Institute Sarita, which was billed as China's first finishing school, per the BBC. Having graduated from a Swiss finishing school herself, Sarah went on to found Institute Sarita in Beijing in 2013, according to a report from The Cinemaholic.
Article continues below advertisement
How much do Sarah's courses cost?
Per the same report from The Cinemaholic, course prices at Institute Sarita range from $3,200 to $16,000. After Institute Sarita surged in popularity and enrollment, Sarah was able to open up a second location in Shanghai in 2015.
Sarah noted in the BBC article that she drew inspiration from Martha Stewart, explaining that she felt like Martha provided a guide for the modern American housewife. The Mind Your Manners host said, "I want to provide the same to the modern Chinese woman."
Article continues below advertisement
While there doesn't appear to be a way for Sarah's international fans to sign up for her finishing courses online at the moment, the host of Mind Your Manners graciously posts etiquette tips frequently on her Instagram, in addition to occasional Instagram Live Q&As.
What we also know is that you can watch all six episodes of Mind Your Manners now on Netflix.
It doesn't look like Netflix has renewed Mind Your Manners for a second season yet (the casting site for Netflix reality shows doesn't have an option for Mind Your Manners).
However, we'd be shocked if thousands of people didn't sign up for an opportunity to learn from the master of manners for a potential second season! We'll raise our pinkies to that!
You can stream Mind Your Manners Season 1, now on Netflix.