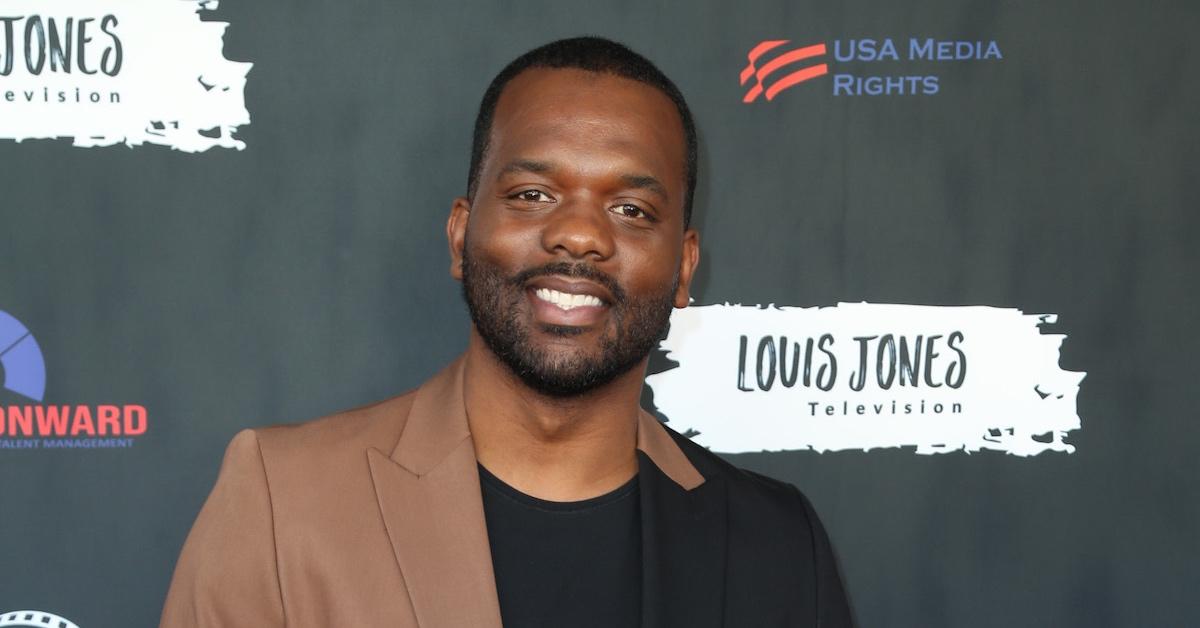 'Buying Beverly Hills' Star Brandon Graves Talks Transition From Dancer to Reality-TV Realtor (EXCLUSIVE)
'Buying Beverly Hills' star Brandon Graves opened up exclusively to 'Distractify' about his transition from professional dancer to real estate agent.
Folks with a deep affinity for the world of real estate and browsing through lavish homes may want to check out Netflix's Buying Beverly Hills. The show follows the personal and professional lives of agents who work at Mauricio Umansky's firm, The Agency. And since Mauricio knows his way around TV thanks to his famous wife, RHOBH''s Kyle Richards, this series will cover all the bases of prime entertainment.
Article continues below advertisement
As viewers are learning more about the agents at The Agency, Brandon Graves has become a hot topic. The 38-year-old is not only very good at his job, but he has a seasoned past that spans outside of the luxury real estate world.
Before Brandon was busting a move in the world of real estate, the Netflix star worked as a professional dancer. In an exclusive interview with Distractify, Brandon opened up about his transition from dancer to reality-TV realtor.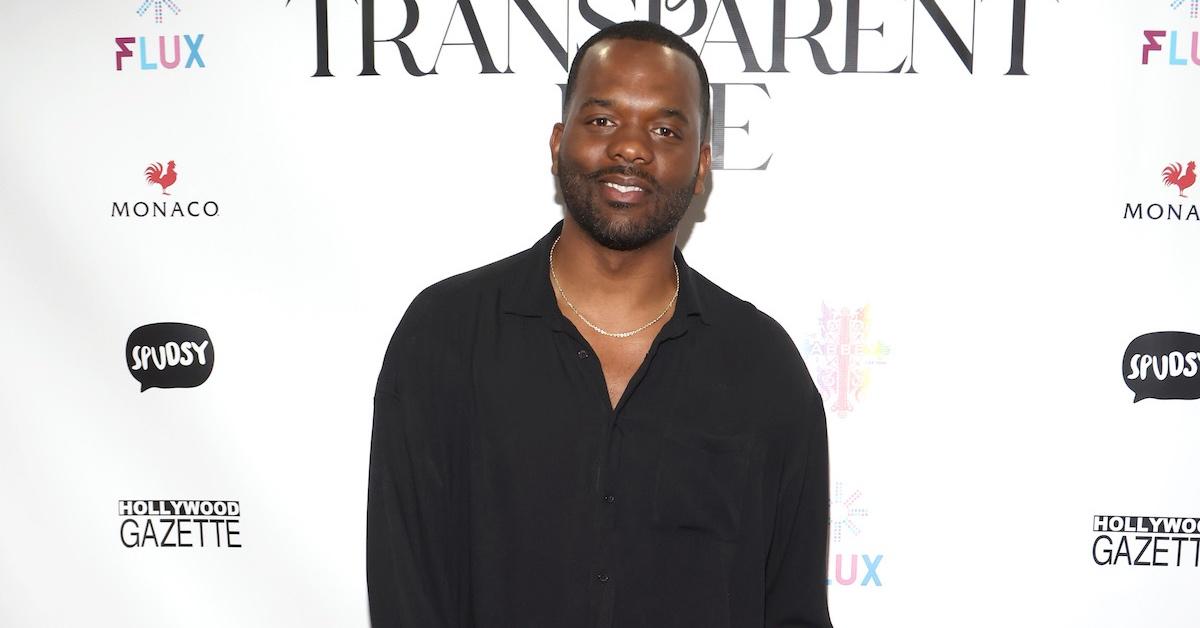 Article continues below advertisement
Before 'Buying Beverly Hills,' Brandon Graves was a professional dancer.
Brandon might be new to the small screen, but the Buying Beverly Hills star is no stranger to the spotlight. Brandon studied the arts after graduating from Tempe High School in Phoenix. He was a principal dancer for the NBA and WNBA before he launched his career in real estate. Despite his passion for dance, Brandon was more than ready to become his own boss.
"As a dancer, you are seen and not necessarily heard unless you are in charge," he told us.
His years-long professional dance career came to an end when he relocated to Los Angeles to pursue his dream of making a living as a real estate agent in 2010. And it wasn't long before his dream came true.
Article continues below advertisement
"In real estate, I am totally in charge of my business so I am calling all the shots on the daily and anchoring this ship," Brandon explained.
Today, Brandon has pretty much put his dancing days behind him, but he still shows off his skills on TikTok to attract potential home buyers, like the ones we see on Buying Beverly Hills.
Article continues below advertisement
Brandon is now refocused on his passion for fine homes and real estate, which are showcased on 'Buying Beverly Hills.'
Brandon is in his bag, as he is currently sitting on a net worth of $500,000 (per Techiegamers) — which will only increase following his appearance on Buying Beverly Hills. In our interview, he described his co-workers at The Agency as "very successful."
"So it inspires you to work hard and succeed," Brandon continued.
Although Brandon doesn't work with Mauricio on a day-to-day basis, he did connect with his daughter Farrah Brittany in Season 1.
"We got pretty wild and we had a lot of fun," he teased. "You become close as you are spending many days and hours with each other over the course of several months."
Article continues below advertisement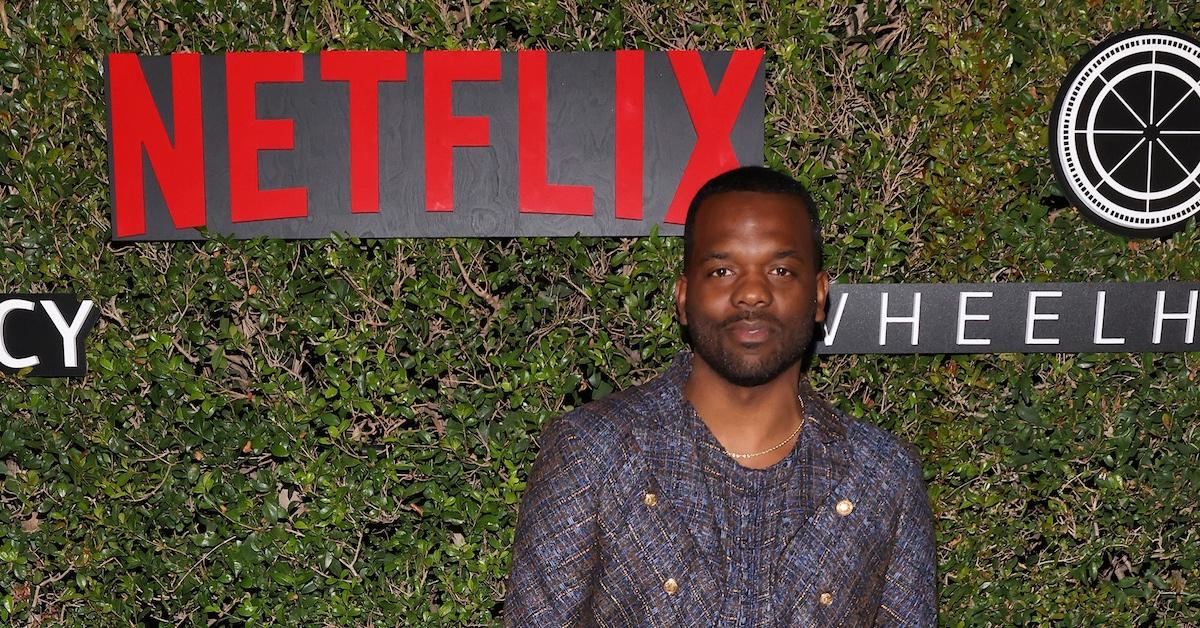 But filming wasn't all fun and games. "Filming the season was awesome and a lot of work," he said. "I have so much respect for anyone that has ever been involved in this type of production."
Article continues below advertisement
Although there's no word on whether the Netflix reality series will for Season 2, he encouraged viewers to "keep your fingers crossed!"
"We have so much more to share with you guys," he added.
Check out Buying Beverly Hills, which is available for streaming on Netflix now!