Meet 'Buying Beverly Hills' Star Farrah Brittany's Fiancé — Alex Manos
Who is 'Buying Beverly Hills' star Farrah Brittany's partner? Meet Alex Manos, her fiancé! Here's everything we know about their wedding.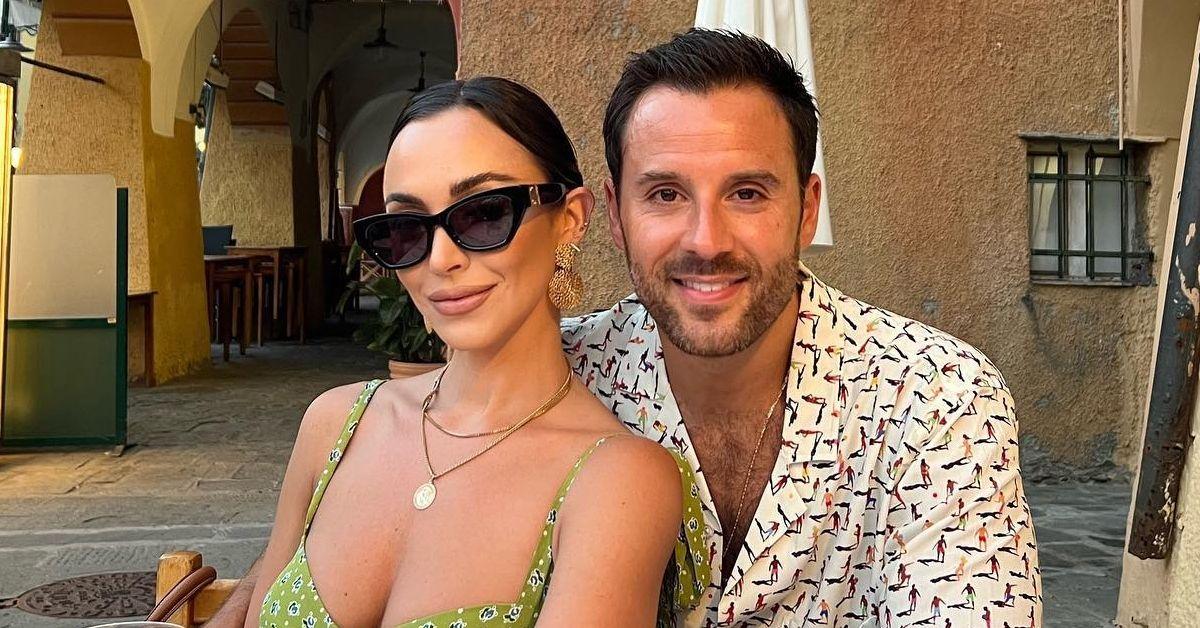 Reality TV stars come and go, but the Richards-Hilton clan is forever.
Paris Hilton gave us a glimpse at The Simple Life when the show premiered in 2006. Before long, her mom and aunts followed suit and made their television debut in the Real Housewives of Beverly Hills.
Article continues below advertisement
Over the years, the blended family has dominated the world of reality TV, and the premiere of the Netflix original series Buying Beverly Hills proves that their reign isn't coming to an end anytime soon! The series sees Kyle Richards's daughters Alexia Umansky and Farrah Brittany (aka Farrah Aldjufrie) join the family business.
Along with Alexia, Farrah, and Kyle's husband Mauricio Umansky, fans are also introduced to some close friends of the family. Included in the cast of Season 1 is Farrah's soon-to-be husband Alex Manos. Read on for everything we know about her partner!
Article continues below advertisement
Who is Farrah Brittany's partner Alex Manos? Meet the 'Buying Beverly Hills' star's fiancé.
Best known for his years-long career as a big-time car buyer, Alex — the founder and president of the Beverly Hills Car Club — is no stranger to the spotlight. Per Iconic Life, his list of celebrity clients includes stars like Kim Kardashian and JLo.
According to News Unzip, the businessman hails from Los Angeles and has an estimated net worth of $1 million–5 million.
Article continues below advertisement
Alex appears to have a close-knit relationship with Farrah's family, especially her stepdad. The two previously posed for a photo on Instagram alongside their pair of luxury cars. In the caption, Alex wrote, "[Maurice] and I hanging and comparing my 1952 and his 2022 Porsche. Exactly 70 years between these two cars but both are timeless nonetheless."
So, when's the wedding? Read on to find out!
Article continues below advertisement
When is Farrah Brittany's wedding?
As of this writing, Farrah and Alex haven't set a date — at least publicly — for their wedding. According to Farrah, she just "wanted to enjoy the engagement for a minute."
She told Us Weekly in a November 2022 interview, "And I know people dive right into that — that's not my personality or my partner's. So now we feel like we've enjoyed it and we're ready, but of course, it's a question that I get multiple times a day."
Farrah revealed that she's already bought her dress and started planning for the big day, which she said will be their "version of small." And it looks like her mom is almost more excited about her upcoming nuptials than she is!
Article continues below advertisement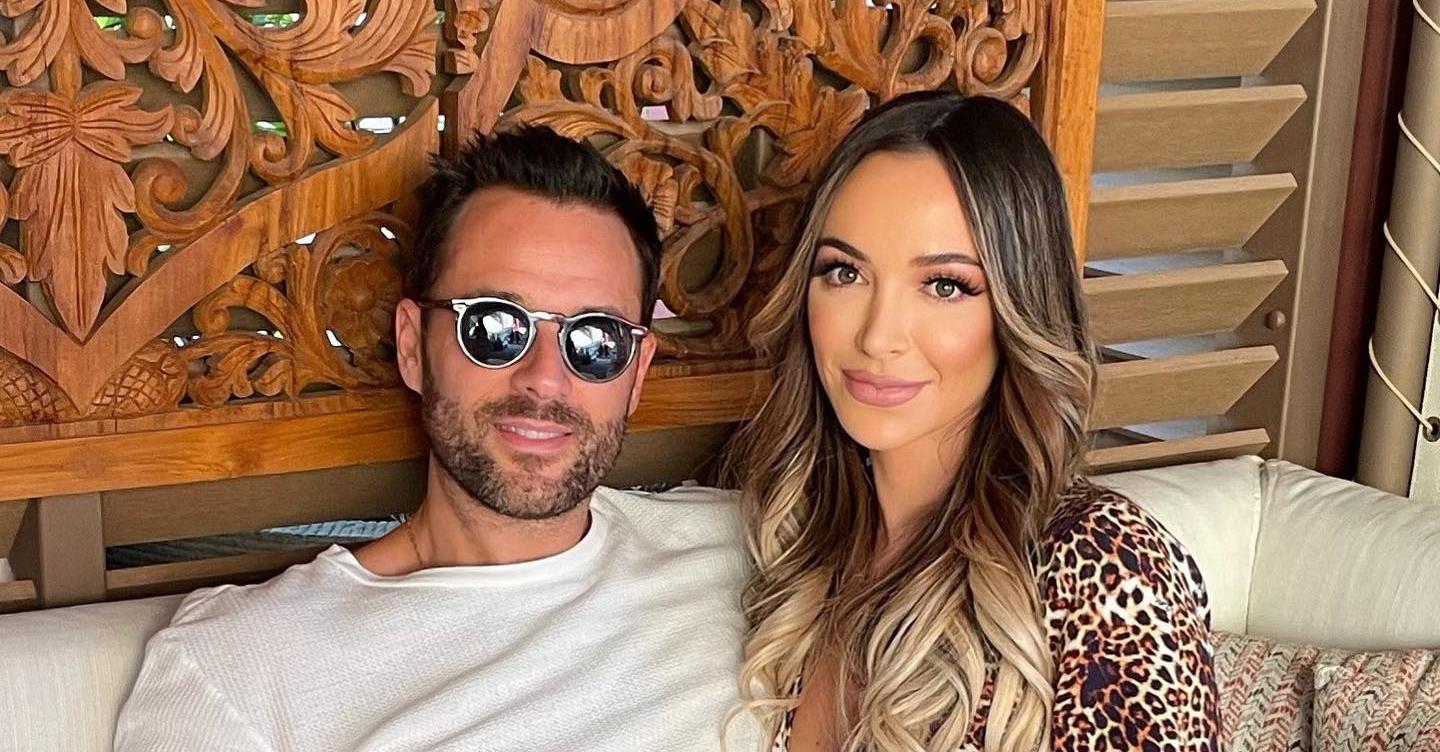 Though Kyle, who is a self-described party animal, promised on the RHOBH after-show back in August 2022 that she wouldn't be "too over-the-top," she added, "but I've already been planning this in my head and I need to get the party started here."
"They want to get married in the desert near our home in La Quinta somewhere because when they were dating they spent a lot of time there," she also told Andy Cohen in October 2022 at the Real Housewives of Beverly Hills Reunion.
Season 1 of Buying Beverly Hills is available on Netflix now!