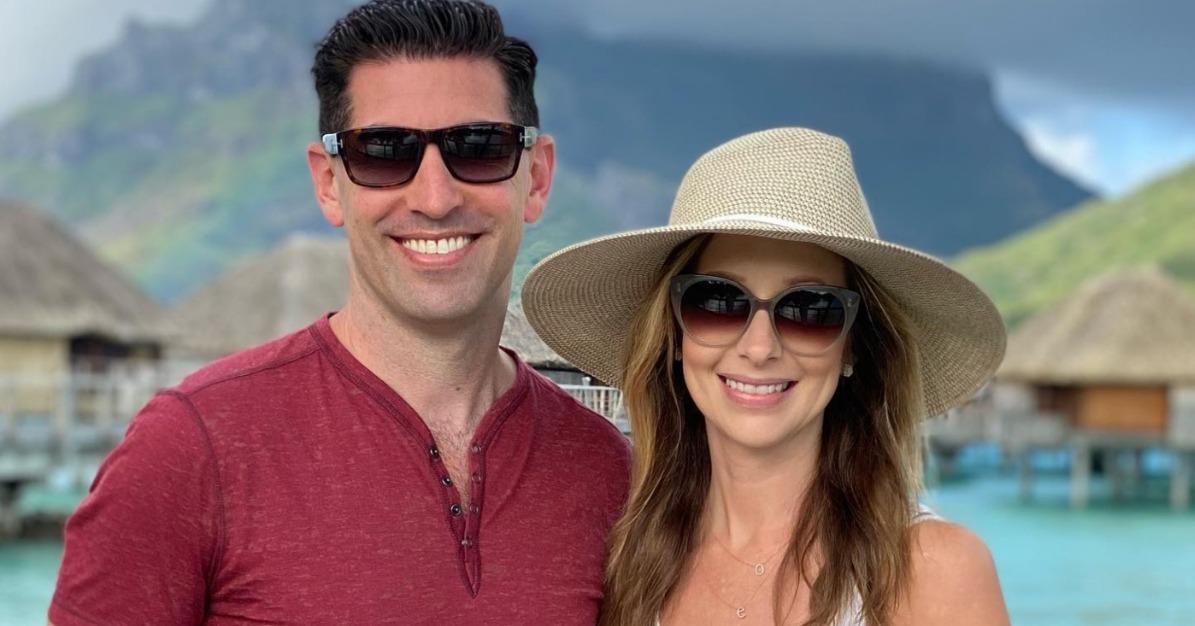 Jon Grauman's Wife on 'Buying Beverly Hills' Has Been in Real Estate for More Than a Decade
Who is Jon's wife in 'Buying Beverly Hills'? Like her husband, she has a lucrative real estate career and viewers are sure to be curious about her.
Even though Jon Grauman is one of the main cast members of the Netflix real estate reality show Buying Beverly Hills, he's not the only star agent in the family. And Jon Grauman's wife, Lauren Grauman, is part of the show in a smaller way, so who is she?
Lauren isn't listed as one of the agents headlining the series, but that could very well change in the future.
Article continues below advertisement
Like Selling Sunset, this reality show details how agents make deals on buying and selling the most lucrative properties in their areas, all while giving viewers some genuine real estate porn to drool over. But we also get a peek at the agents' lives outside of their work. For Jon, that means getting to know his wife too.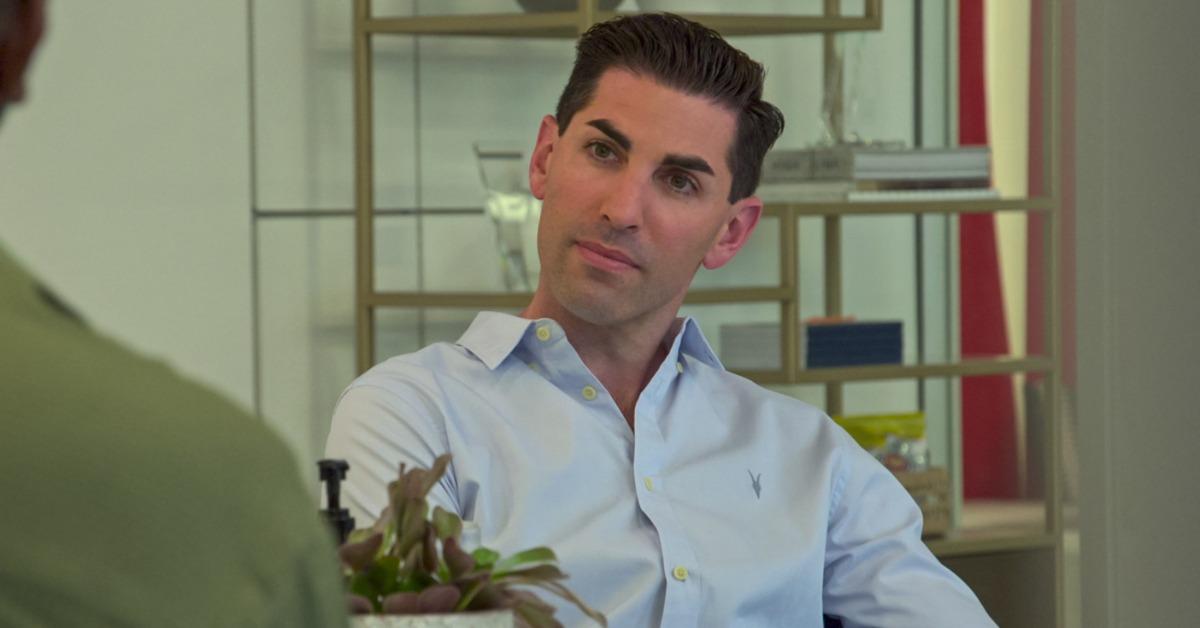 Article continues below advertisement
Who is Jon Grauman's wife Lauren in 'Buying Beverly Hills'?
Lauren is a real estate agent like her husband. She has been in the business since 2006, when she first joined Prudential California Realty. Now, she leads The Grauman Team under the luxury real estate brokerage, The Agency. And for Lauren, it's important to remain as authentic as possible as an agent while also keeping a close eye on the market.
"With both buy and sell, we're constantly looking at ways in each deal — because every deal's different, every group of people is different — how can we provide service that maybe is not expected of us or not in the realm of what is [the] norm," Lauren said in February 2022 on the Tom Ferry show on YouTube.
Article continues below advertisement
Clearly, she knows what she's doing and there's a reason why Lauren is the boss when it comes to The Grauman Team. Jon may be the face of the company as he shows off what they can do on Buying Beverly Hills. But Lauren is a powerhouse.
Article continues below advertisement
Does Jon Grauman have any kids?
Not only are Jon and Lauren busy buying and selling luxury real estate on and off-camera, but they also chase after two young kids. They share a 5-year-old son and 2-year-old daughter.
Lauren's Instagram is full of photos of their family, both professional and candid. And it's clear that having a healthy work / life balance is important to the working mom.
Article continues below advertisement
Despite having busy lives and busy careers, though, Jon and Lauren find the time to travel both as a couple and as a family with their kids. And working together hasn't put a damper on their marriage, it seems.
In an Instagram post on Father's Day 2022, Lauren called Jon hers and their kids' "everyday superhero." For Mother's Day, Jon referred to Lauren as the family's "Wonder Woman."
Despite putting their family and marriage first, both Jon and Lauren continue to kill it in the real estate game. And now, they're likely to dominate the reality TV world in a similar fashion.
Watch Buying Beverly Hills on Netflix, starting on Nov. 4, 2022.