Sarah Lacina Is From 'The Challenge: USA' –– Meet Her Husband
Reality TV stars from shows like Survivor have one major thing in common: they know how to push themselves to the extreme. Sarah Lacina is no exception to the rule. She's an American police officer who snagged 11th place position during Survivor Season 28. Now, she's making waves on The Challenge: USA.
Article continues below advertisement
A lot of the cast members participating in the first season of The Challenge: USA are from other popular reality TV shows that focus on physical and mental competitions. Viewers will recognize faces from Big Brother, The Amazing Race, and Love Island doing their best alongside Sarah. Here's what fans should know about Sarah's husband and son.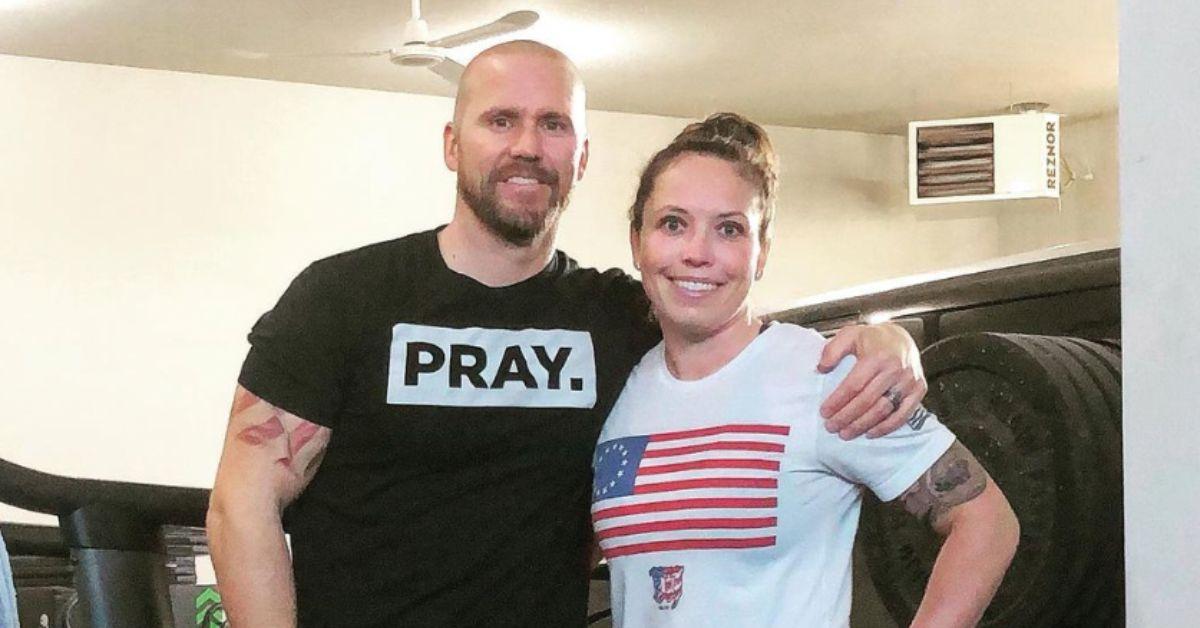 Article continues below advertisement
Who is Sarah Lacina's husband?
Does Sarah Lacina have a husband rooting for her to win The Challenge: USA? She most certainly does. According to Vim Buzz, she's married to a man named Wyatt Wardenburg.
Just like Sarah, Wyatt is also a police officer. When Wyatt and Sarah were college students, they crossed paths for the first time! After they graduated from college and decided to pursue careers in law enforcement, they moved to Cedar Rapids.
Most of Sarah and Wyatt's Instagram pictures together are focused on their mutual love for fitness. It's obvious that they both enjoy spending quality time at the gym. In one picture posted in May 2020, Sarah jokingly mentioned that she and Wyatt were spending Friday happy hour at the gym rather than the bar.
Article continues below advertisement
How many kids does Sarah Lacina have? Meet her son, Knox.
Sarah and Wyatt have one son together named Knox. The 7-year-old will be turning 8 on Aug. 22, 2022.
Back in 2020, on Knox's sixth birthday, Sarah posted a sweet tribute to him saying, "Happy birthday Knox! I can't believe you're 6 today. You are one special little boy. What a year buddy. Lost her foot first tooth, flew to Fiji, on an episode of Survivor, caught a lot of fish, and so much more. Mom and dad love you so much. Hope you have the best day."
Article continues below advertisement
In the photo thread Sarah posted, Knox is seen enjoying a waterpark day with both his parents in one pic. In another shot, he's seen playing around in the sand with a toy. In another image from the heartfelt thread, Knox is posing with his father in a CrossFit gym. After that, she added a picture of Knox holding up two-dollar bills and showing off the missing tooth from his mouth.
The photo thread also sheds light on how active an athletic Knox already is at a young age. In one photo, he's gearing up to start wrestling and in another, he's ice-skating without any help. Sarah and Wyatt both care about fitness in a major way so it makes sense that they are guiding their son to follow in their footsteps.