Beauty Is Vengeful in Netflix's South African Drama Series 'Savage Beauty' — Will It Get a Season 2?
In Netflix's drama series 'Savage Beauty,' the new face of South African makeup brand Benghu Beauty has some dark secrets. Will it get a Season 2?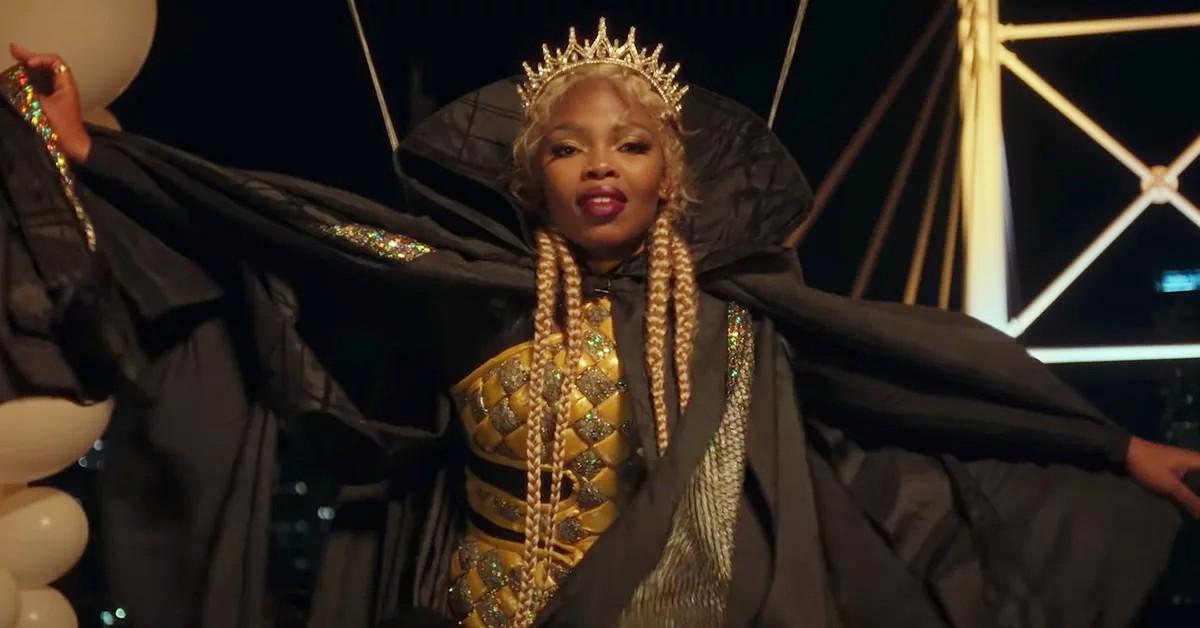 There's something about a sweet doll-like face that's enticing, that persuades a sense of trust. In Netflix's South African drama series Savage Beauty, a beautiful and mysterious woman slithers her way into the inner circle of a family of beauty moguls. Why? She's seeking revenge. Boasting a dark, traumatic past, Zinhle Manzini (Rosemary Zimu) beats out thousands of other social media applicants, becoming the first official face of worldwide makeup giant Benghu Beauty — which is an honor that comes with a huge platform.
Article continues below advertisement
Though Benghu Beauty is a widely celebrated brand, its tendency to use mostly light-skinned models and Photoshop put the company in danger. Zinhle is supposed to help reintroduce a more diverse and inclusive Benghu Beauty. Unfortunately for the Benghu family, however, they picked the wrong face.
While living inside the Benghu mansion, Zinhle plots to destroy everything patriarch Don Benghu (Dumisani Mbebe) loves and attempts to take down the Benghu Beauty empire. Created by Lebogang Mogashoa, Savage Beauty highlights heavy, sociopolitically relevant themes like colorism, classism, and revenge, which are woven into a deliciously soapy storyline. Having premiered on Thursday, May 12, 2022, will Savage Beauty see a Season 2?
Article continues below advertisement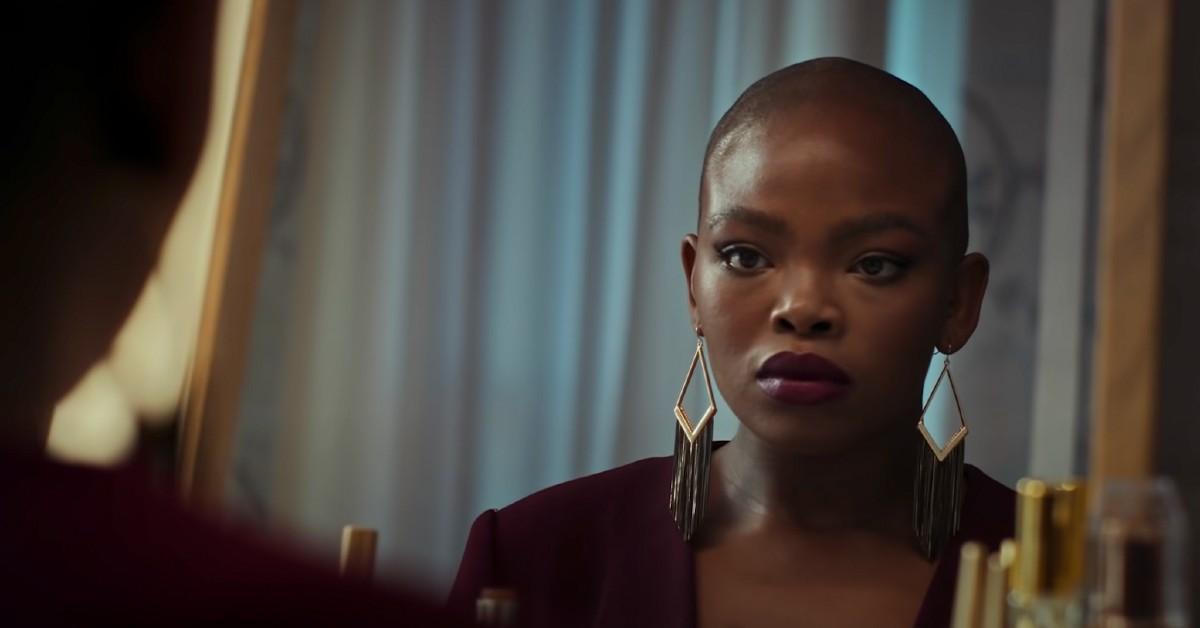 Will Netflix's 'Savage Beauty' get a Season 2?
As of right now, Savage Beauty has neither been renewed nor canceled. With just six episodes in Season 1, it all depends on how viewership is. Sadly, Netflix often doesn't share its viewership numbers unless they're super impressive (i.e. Bridgerton and Squid Game).
Article continues below advertisement
But, as mentioned by The Cinemaholic, it's looking like Netflix wants to expand its African content, as Blood & Water was recently renewed for a third installment after the first two seasons performed well in several countries. Filming for Blood & Water Season 3 began in early April 2022.
Not only that but because Savage Beauty's Season 1 finale ends on a cliffhanger, there's room for the story to continue.
Along with Rosemary Zimu (Shadow) and Dumisani Mbebe (Inkaba), the cast includes Nthati Moshesh (Isono), Jesse Suntele (Blood Drive), Oros Mampofu (The Lucky Specials), and Nambitha Ben-Mazwi (Happiness Ever After), among others.
Article continues below advertisement
'Savage Beauty' boasts a "gritty storyline" and fully fleshed out characters.
Though it's no surprise that the cast of Savage Beauty happily gushed about their own show, they're pretty convincing. In an interview with Netflix, Mpho Sebeng (The Jakes Are Missing) said the show has "a gritty storyline" and that "the characters are absolutely amazing."
Article continues below advertisement
Meanwhile, Oros Mampofu explained that Savage Beauty offers "so many unexpected twists and turns," and Jesse Suntele stated that its strong family story "will have you rooting for this dynasty."
With "sex, lies, backstabbing, danger, forbidden love, and all the family drama you can think of," Savage Beauty won't be spawning any yawns.
Stream Season 1 of Savage Beauty on Netflix and "find out what the cost of revenge is really worth," as put by lead Rosemary Zimu.