The Person Who Gave Leah Her Phone in 'The Wilds' Season 2 Was a Double Agent
Leah's master plan in 'The Wilds' Season 2 would've never worked without her cell phone. Who managed to give Leah the phone?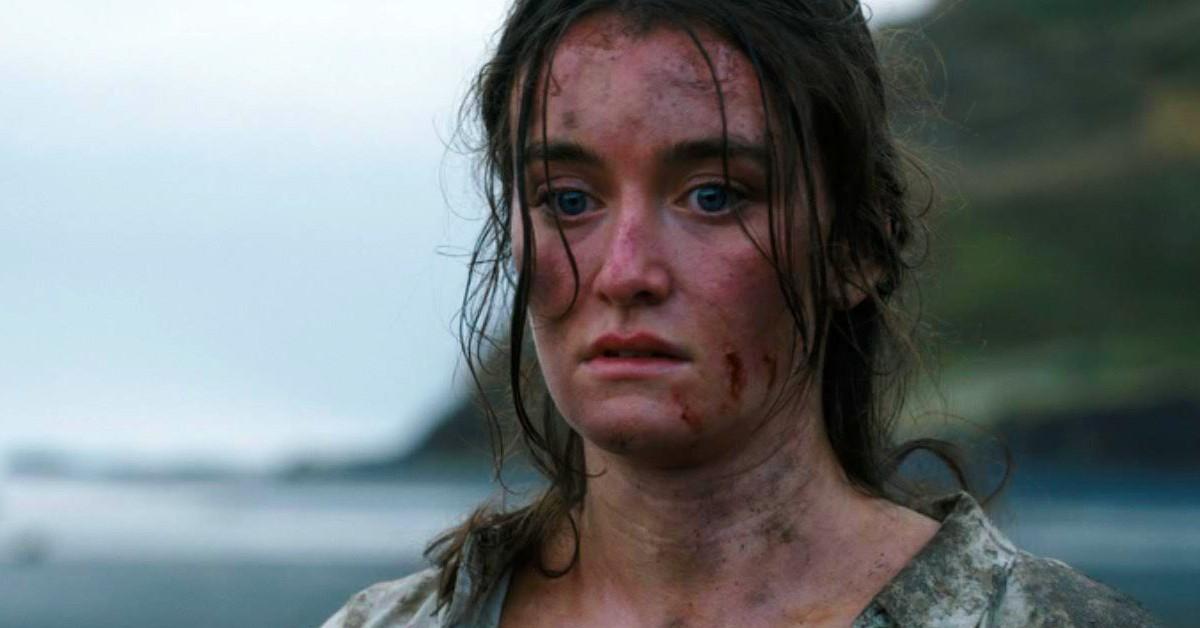 Spoiler alert: This article contains spoilers for Season 2 of The Wilds on Prime Video.
Leah Rilke (Sarah Pidgeon) has come a long way since we first met her in Season 1 of The Wilds. Season 2's present timeline features Leah and her fellow "Dawn of Eden" survivors being questioned by Gretchen (Rachel Griffiths) and her two associates, Dean (Troy Winbush) and Daniel (David Sullivan).
Article continues below advertisement
Gretchen truly admires Leah's tenacity. In her twisted mind, her science experiment has allowed Leah to shine. "Tell me you had that kind of fire six weeks ago!" Gretchen tells Leah.
Ironically, Gretchen is proven right, just not in the way she expects. It turns out Leah had her own master plan to outsmart Gretchen all along, and it all started with a cell phone and seeds of disloyalty from those closest to Gretchen.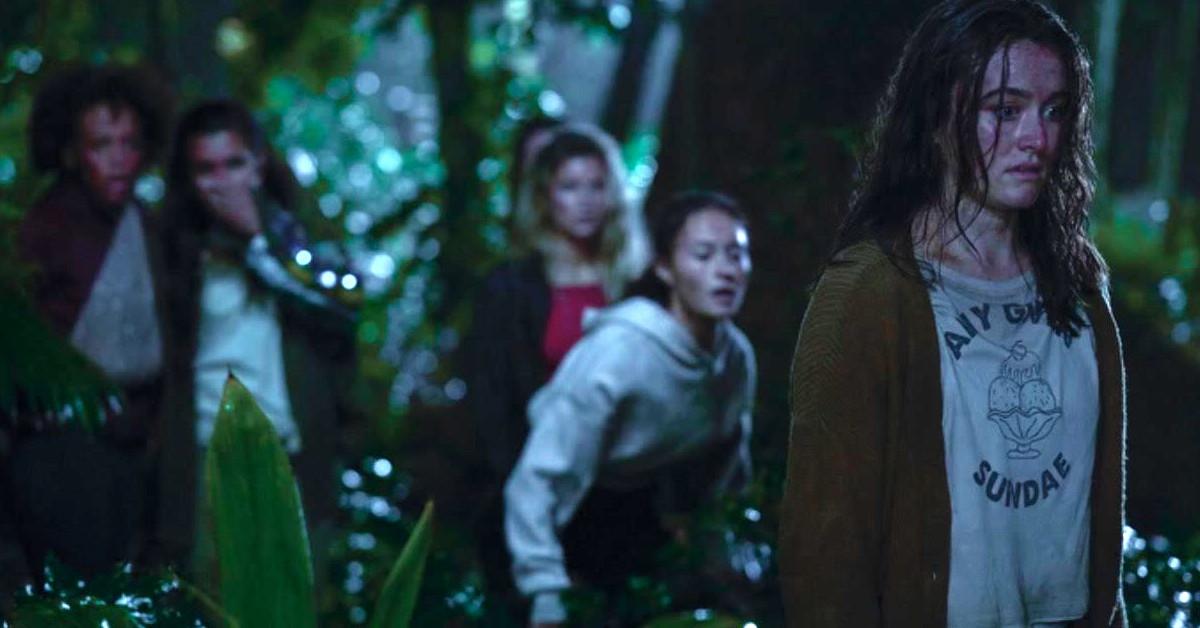 Article continues below advertisement
Who gave Leah the phone in 'The Wilds'?
Leah finally learns to utilize her one greatest annoyance to her advantage — the fact that adults assume she is just a naive, lovesick child. She acts completely distressed when she's in the science bunker, but it's all an illusion. It's Dean and Daniel who end up serving as Leah's allies.
During one crucial moment, Leah looks like she's having a breakdown. A nurse injects her with something, while Daniel sneaks a key card into Leah's pocket.
That card leads Leah down her path of sending the FBI on Gretchen's tail. The identity of the person who actually gave Leah the phone is never revealed, but it's pretty obvious that it was either Dean or Daniel, who were acting as double agents during the entire interrogation and playing Gretchen themselves.
Article continues below advertisement
Leah ends up finding her phone thanks to their help, with a note attached that reads, "At 12:01 a.m. you have 45 seconds. Choose wisely." Who else would have access to Leah's phone besides Gretchen anyways?
Article continues below advertisement
Who does Leah call?
Leah ends up making the best decision with her crucial call. She connects back with Ian (James Fraser) who manages to track down Gretchen's son Devon (Elliott Giarola). Devon is eager to help take his mother's plot down. As a result, Ian is able to report Gretchen to the FBI.
During Gretchen's meeting with Leah in The Wilds Season 2 finale, Gretchen's phone rings. Leah suggests that Gretchen pick up the call, because, "Nobody leaves voicemails nowadays." Especially the FBI!
Article continues below advertisement
Gretchen ends up leaving the bunker with all of the evidence. She blames Dean for Leah's plan, firing him. It makes sense that Dean would hate to see young girls trapped on an island, given that he has a daughter.
Gretchen warns Dean to keep quiet and sends him off. However, she doesn't seem to place any blame on Daniel, who joins her in the getaway plane. Hopefully, that error in judgment will help finally lead to Gretchen's undoing.
You can stream The Wilds Season 2 now on Prime Video.