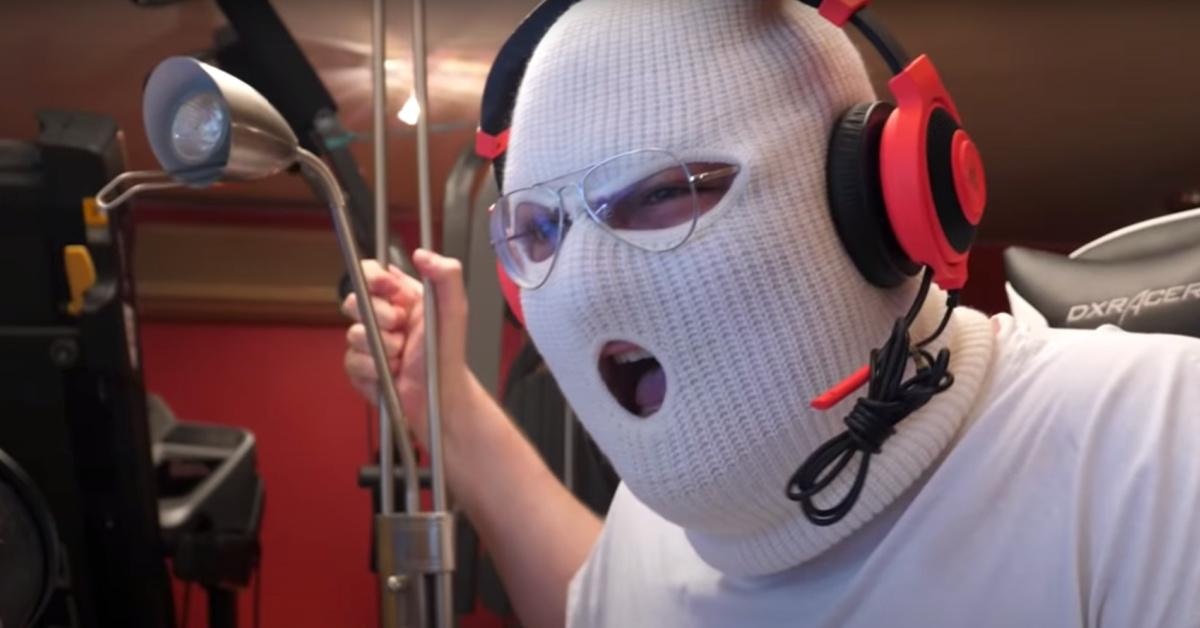 Anomaly's "Screaming Until I Pass Out" Challenge Is (Obviously) a Bad Idea
By Abi Travis

Aug. 19 2020, Updated 3:38 p.m. ET
If you ever rebelled as a teenager, you're probably familiar with the refrain: If all your friends jumped off a bridge, would you? Obviously, the question is typically rhetorical (although it's probably something the friends of the woman who jumped into the Hudson River for TikTok now have to ask themselves). But it does drive a point home: Just because an activity gains popularity and becomes a trend, that doesn't mean you should definitely join in.
Article continues below advertisement
We're certainly not the first ones to point out that some viral internet challenges are bad ideas — indeed, some of them are downright dangerous! That being said, if the "Screaming Until I Pass Out" Challenge continues to pick up steam, we'll have to add it to the list. For right now, it doesn't seem like many people are doing this challenge. Let's not start, OK?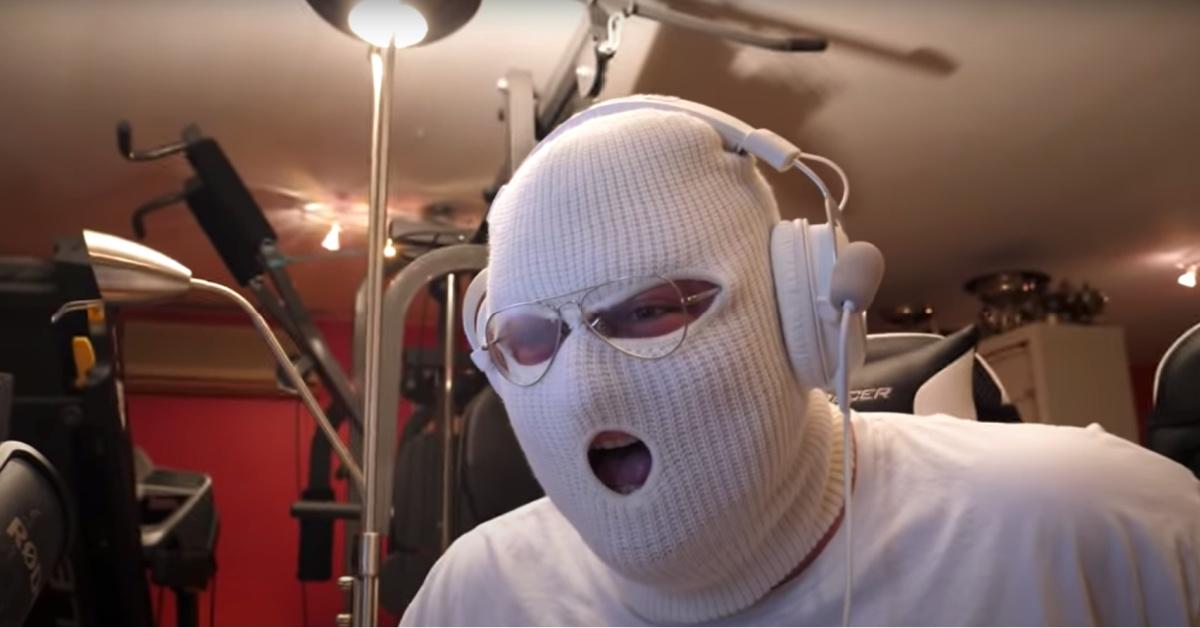 Article continues below advertisement
What is the "Screaming Until I Pass Out" Challenge?
From what we can tell, the "Screaming Until I Pass Out" Challenge is, for now, just the title of one video on YouTube. It was uploaded on Aug. 3, 2020 to the Anomaly 3 YouTube channel, which appears to be an additional channel run by popular online streamer Anomaly.
On his main channel, Anomaly — who always appears on camera wearing a white ski mask — has more than 2.8 million subscribers. On the Anomaly 3 channel, his audience is significantly smaller at only 131,000 subscribers, some of whom apparently (and inexplicably) joined the channel after he uploaded the "Screaming Until I Pass Out" Challenge video.
Article continues below advertisement
If you're thinking the video might have some kind of introduction, explanation, or denouement, you'll be disappointed. Here's the video in full (we strongly recommend not wearing headphones to watch it, and make sure your volume is turned down):
Article continues below advertisement
So, yeah, it's just a guy screaming at the top of his lungs, ostensibly as part of a challenge to pass out (though we don't really see him lose consciousness). Partially because of Anomaly's online popularity, and partially because the internet works in mysterious ways, the video has gone relatively viral — it currently has nearly 200,000 views.
At this point, it doesn't look as though the "challenge" has caught on, but, again, this is the internet we're talking about. People have done more dangerous things for less popularity. We really hope the "Screaming Until I Pass Out" Challenge doesn't become, as they say, a thing. That being said, if you do happen to see videos of people participating in it, you definitely should not join in.
Article continues below advertisement
It wouldn't be the first time a dangerous "pass out" challenge has gained popularity. Another popular TikTok trend (the pass-out challenge) encouraged people to shake their heads back and forth quickly until they passed out. Well before TikTok, health professionals warned people about the Choking Game, which involved kids choking themselves in order to feel high — in actuality, TIME reports that the Choking Game caused the deaths of 82 children in the U.S. between 1995 and 2007.
Again, this should go without saying, but please don't try to make yourself pass out on purpose. It's a dumb, bad idea. You could die, or hurt yourself severely. As it turns out, your parents' question about whether you would do something dangerous just because it's popular is as relevant as ever. Stay safe out there, folks.