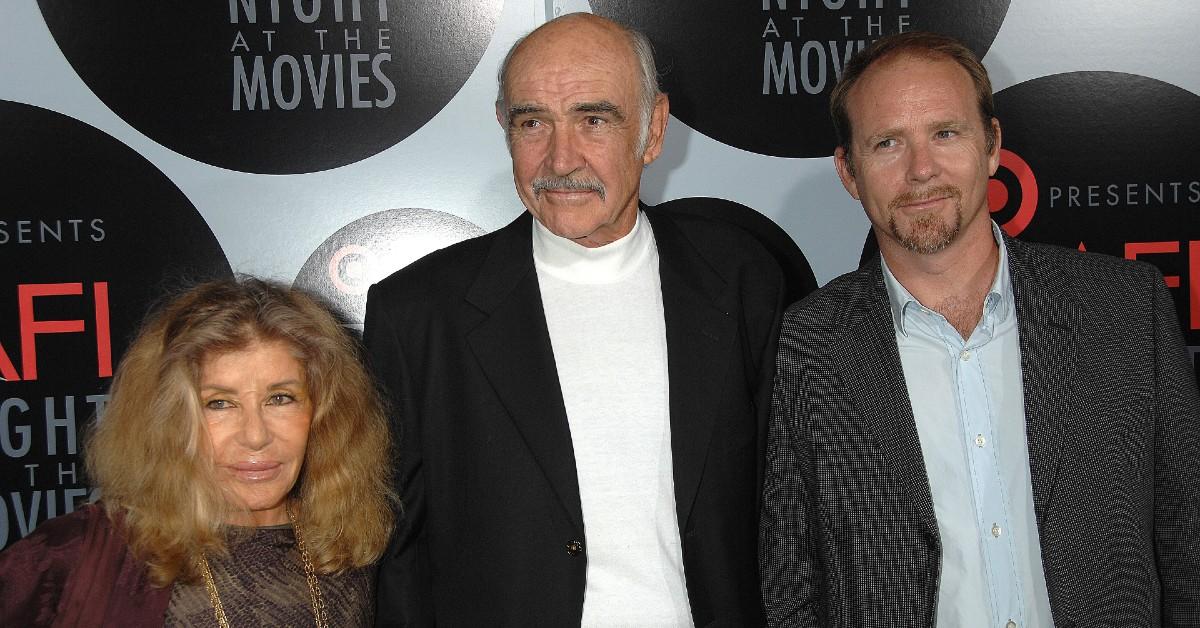 Jason Connery Has Grown Up in His Father Sean Connery's Shadow
The late actor Sean Connery, aka the first James Bond, passed away at the age of 90 in 2020, leaving his family to carry on his legacy.
While Sean and his wife, Micheline Roquebrune, raised four children together, Sean has only one biological son.
Article continues below advertisement
Sean's son, Jason Connery, is his only child from his first marriage, and just so happens to follow in his father's footsteps as both an actor and director.
But what else do we know about Jason? Keep reading to find out!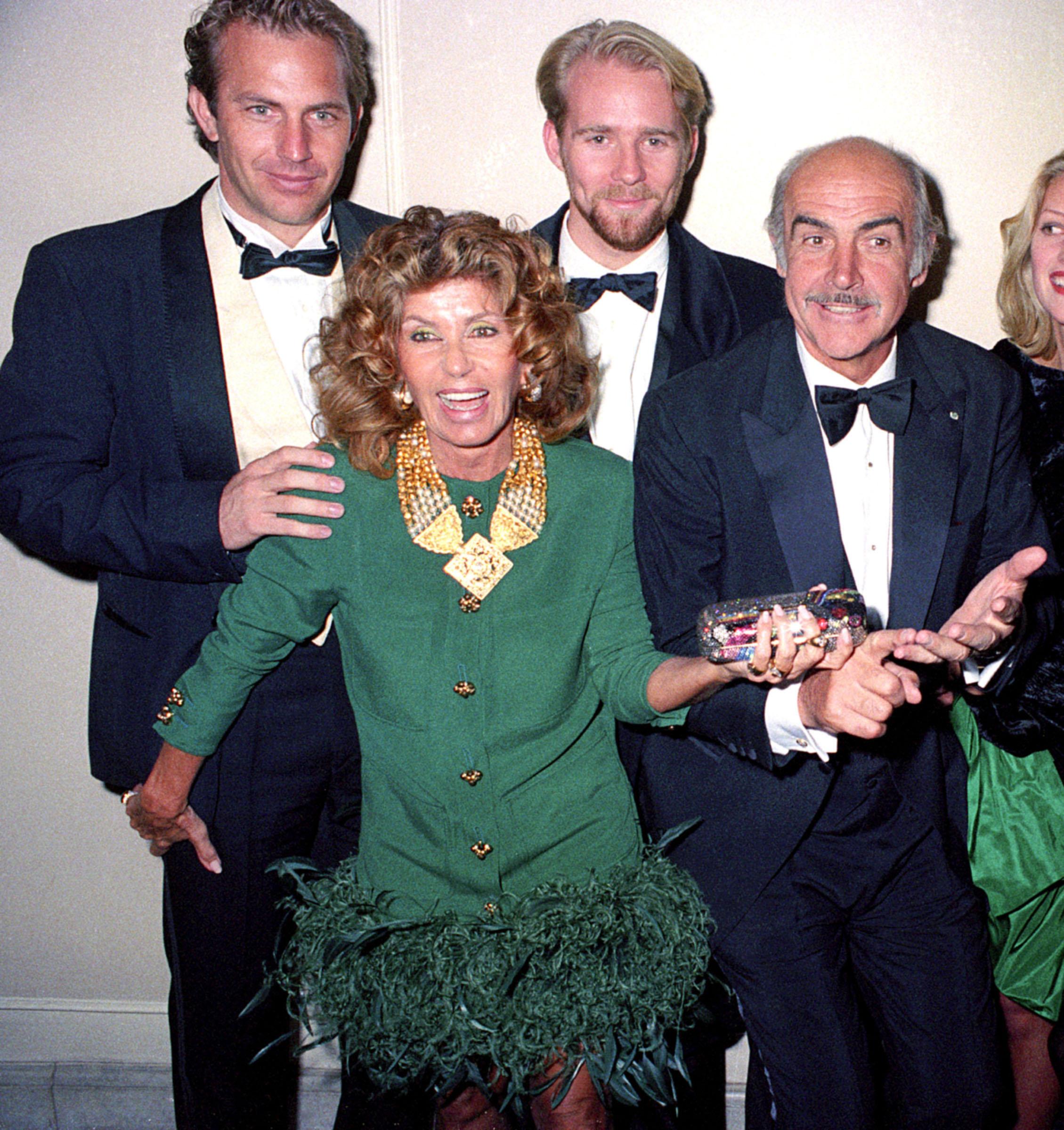 Article continues below advertisement
Sean Connery welcomed his son Jason with ex-wife Diane Cilento in 1963.
Sean was first married to Diane Cilento from 1962 to 1973, when they had their son, Jason, together.
However, their marriage was riddled with turmoil and accusations of abuse. Sean met his second wife, Micheline, in 1970 at a golf tournament (while he was still married to Diane), and the two of them immediately clicked.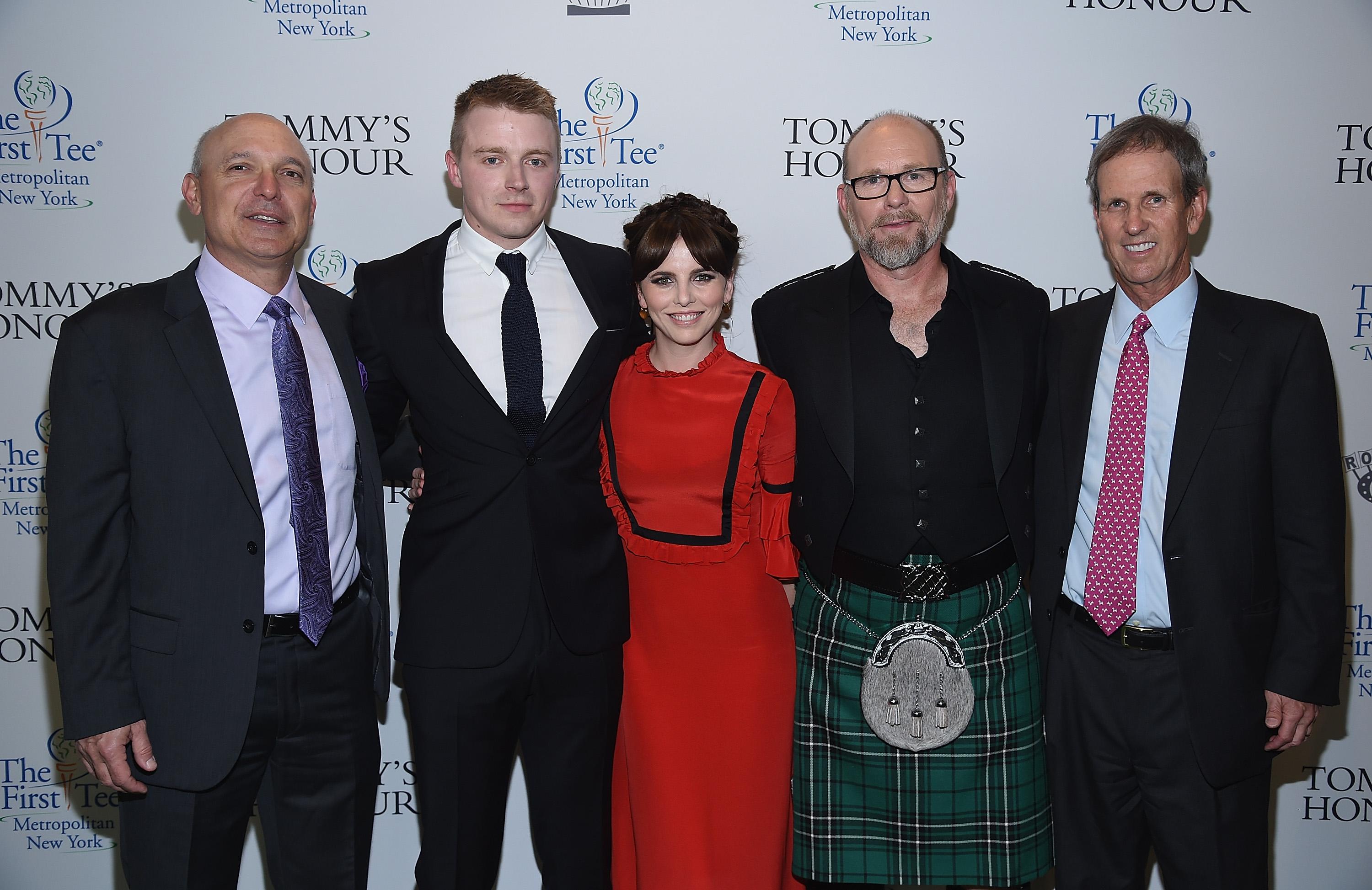 Micheline is a Morrocan-French painter and Broadway play producer who had already been twice married. She brought her three children from previous marriages — Oliver, Micha, and Stephane — to join Sean's son, Jason, and complete their blended family.
Sean and Micheline did not have any children together.
Article continues below advertisement
Sean Connery's son, Jason, is also an actor.
Jason is an actor of his own right. He's most known for portraying the title character of Robin Hood in the third season of Robin of Sherwood in 1986 on ITV.
While not nearly the same level of household name fame, Jason had roles in several live theatre productions and B-movies. He even played 007 creator Ian Fleming in a 1990 TV series, Spymaker: The Secret Life of Ian Fleming, as a nod to his famous father.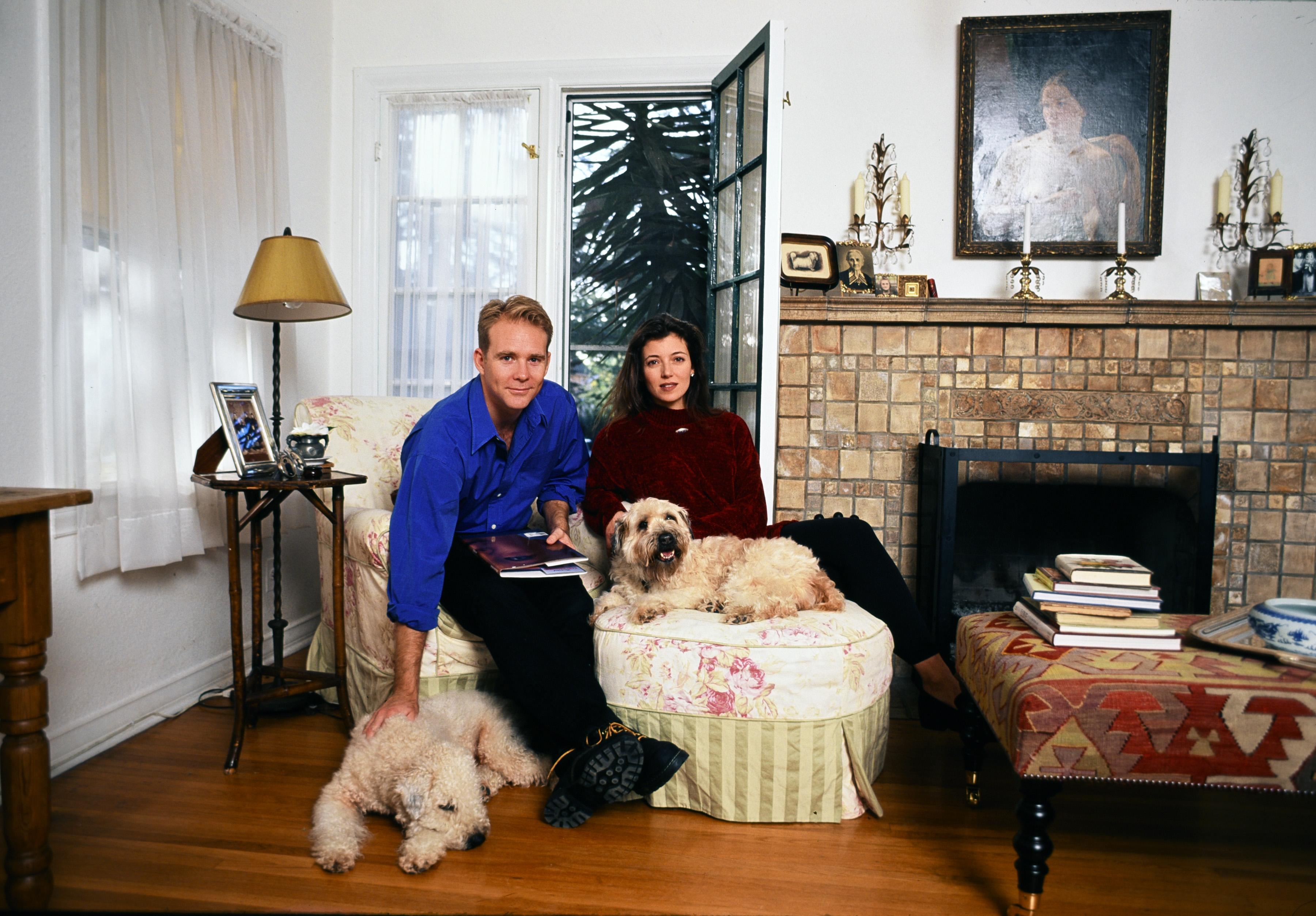 Article continues below advertisement
Jason told the LA Times he'll always be fighting to get out from under his father's shadow.
"I realize that I'm always going to be compared to my father," he said in 1990. "There are innuendoes all the time. Should I spend my whole life justifying myself?"
Jason Connery was married, but not anymore.
Back during the making of Bullet to Beijing, Jason Connery met his soon-to-be wife, Mia Sara, who is most popular for her role as Sloane in Ferris Bueller's Day Off. The two married in 1996, and had a son, Dashell Quinn, in 1997.
They divorced in 2002, and Mia went on to marry Brian Henson, with whom she had another child with.
Article continues below advertisement
Following their divorce, he alluded to the similarities between himself and his father.
"My divorce was a really difficult thing for me, a shock," he told The Times. "I suddenly saw all the parallels between my dad, my mum and me, because they were both actors — like my ex and I."
And it was Jason who shared the heartbreaking news of his father's passing on Oct. 31, 2020.
"We are all working at understanding this huge event as it only happened so recently, even though my dad has been unwell for some time," his statement read. "A sad day for all who knew and loved my dad and a sad loss for all people around the world who enjoyed the wonderful gift he had as an actor."